Thanksgiving can be a stressful time for parents.
Between the complaints from picky eaters, heated arguments between relatives and love-hate relationship with the kids' table, it's not always pure familial bliss.
But at least you can seek solace in humor. Here are 10 hilarious comics that capture the Thanksgiving struggle.
Related
Before You Go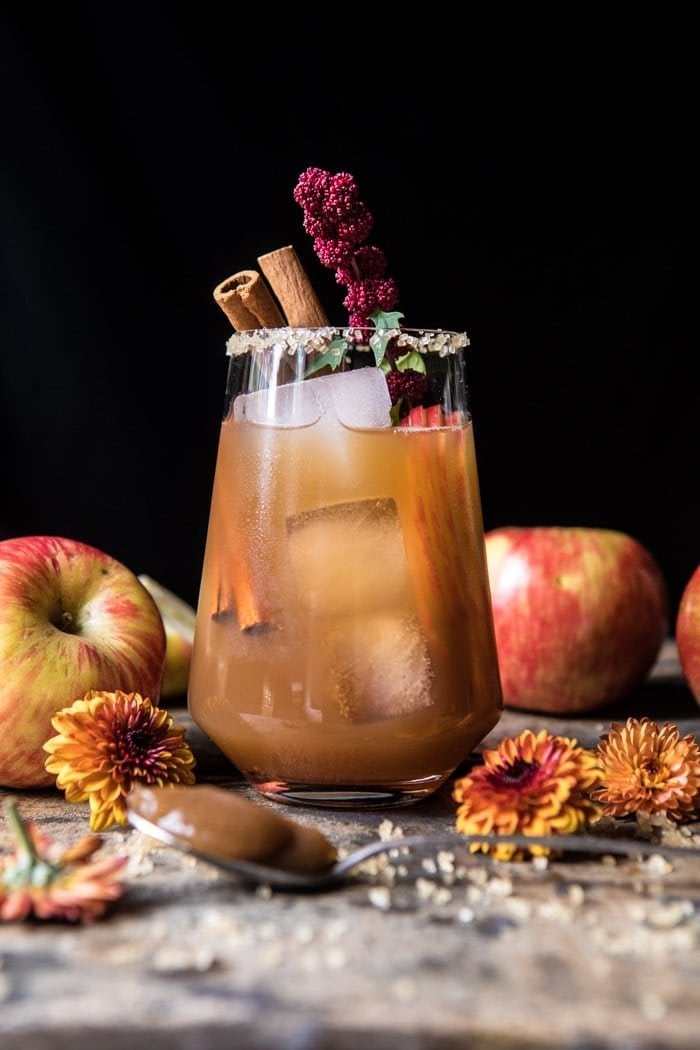 Thanksgiving Cocktails