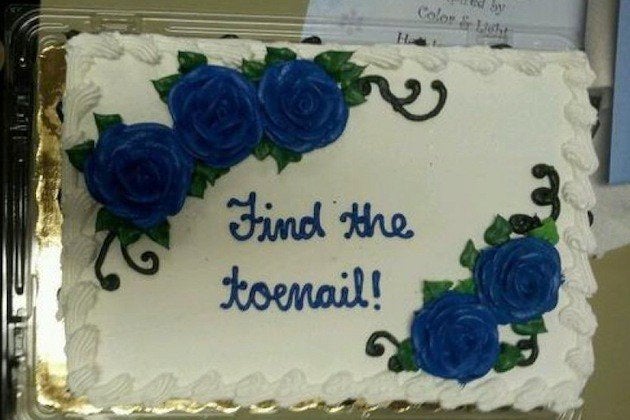 Cake is particularly awesome when it's decorated all fancy-shmancy, because it adds an extra oomph to any event.
It turns out there are tons of celebratory jokesters who enjoy turning special occasions into entertaining hooplas with a simple yet extremely effective tactic–cakes of the hilarious variety.
It might be a total appetite-killer, but the stuff is straight up funny (and sort of weird).
Before You Go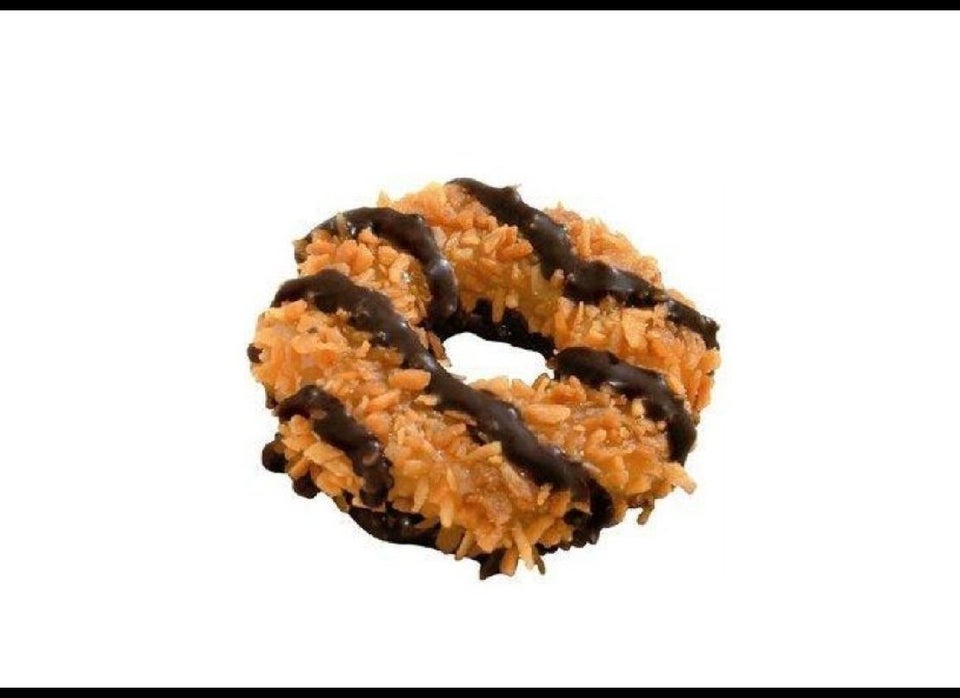 Girl Scout Cookies
Popular in the Community