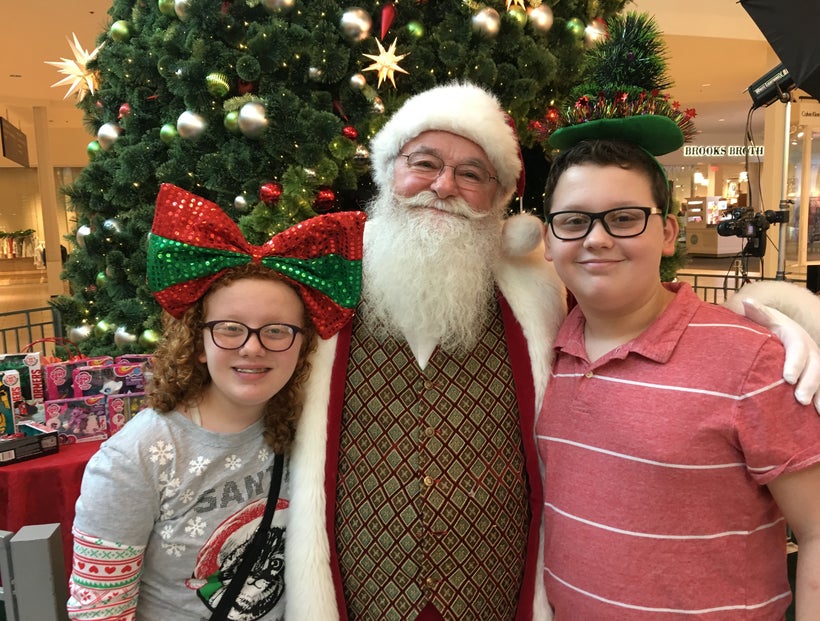 1. Don't join the crowd! Black Friday used to have the best deals….until the internet came along. Cyber Monday and plenty of other days that aren't special enough to have a fancy name, are great times to shop for those holiday gifts. Hey, we love a deal as much as the next guy, but seriously, I don't wan to fight over a parking space, freeze for an hour in line even before I got to wait two hours online to get frying pan I only saved $5 on.
2. Open the windows! Do you find yourself turing into the Goldilocks of temperatures. "This room is too hot." "This room is too cold." Turn your thermostat at a consistent temperature and take into account that at some time during the season you might want to actually open a widow (yes, it may be cold) to let some fresh air in and those winter germy's out!
3. Buy ready made! Yes, we agree, grandma's homemade buttermilk biscuits are a must with our holiday turkey, but those cookies that LITERALLY take three days to make may have to be skipped this year. Prioritize the holiday cooking/baking items that are a MUST and try to save time on some pre made or even pre-cut items when possible. Grandma might not have had a full time job, a position on the PTA, be a board member of her local twins club AND clean, cook, decorate etc.
4. Family First. Think back to the holidays when you were younger. Do you remember how many courses Thanksgiving dinner was? Do you remember if the packages were wrapped with elaborate ribbons? Do you remember that there were exactly 1258 lights on the house? Yeah, your kids won't either. What they will remember is the time you spent together, the jokes that were told and those warm memories will live on forever. Don't sweat the small stuff, think big picture and family ALWAYS comes first.
5. Do what you have to do! Forgot you scheduled that teeth cleaning or that mammogram. Don't put it off! You need to take care of yourself first before you start running down your families to do list. Make sure your priority remains your health and sanity and the rest will all fall into place.
6. Fall back in love! Grab some mistletoe, hang it up and remind all your guests to take a moment to spend enjoying the company of one another. The holidays go by in a BLINK of an eye and you don't want your spouse to feel left out. The mistletoe can be a reminder of how lucky we are to have someone to smooch under it.
7. Post Holiday Card? Running low on time? Forgot to send out your usual 250 holiday cards? Put it off and send cards for the New Year or even Valentine's Day. There is a chance your card might get lost in the shuffle anyway, so let that be your "reason" to send them late.
8. Beware of hazards. YOU STILL HAVE TO BABYPROOF THE HOLIDAYS! You might want to put a gate around your tree, hang your stocking TOTALLY out of reach of tiny human paws, ensure that the outlets are still covered after all the testing of lights you are doing. Remember to remind your guests to not leave their drinks or any choking hazards around. The holidays could be dangerous to your tiny tots (and pets too!), never forget that.
9. Outsource? Don't have time to clean? Don't have time to walk the dog? Don't have time to get the oil changed? Consider outsourcing a handyman, cleaning lady, dog walker or whatever you need. There might even be a family member willing to buy you the service as a gift. Often people will say "What would she like?" you can give your spouse or other family members a heads up that "time" is what you would like for the holidays and outsourcing is a way to get a little for yourself.
10. Take a deep breath. The holidays will come…and they will go. Every year we say the same thing "This year went by too fast." As we grow older the years seem to go faster and faster. Stop to smell the gingerbread and savor the moments you have with friends and family. Take a TON of pictures, but Don't forget to back em' up!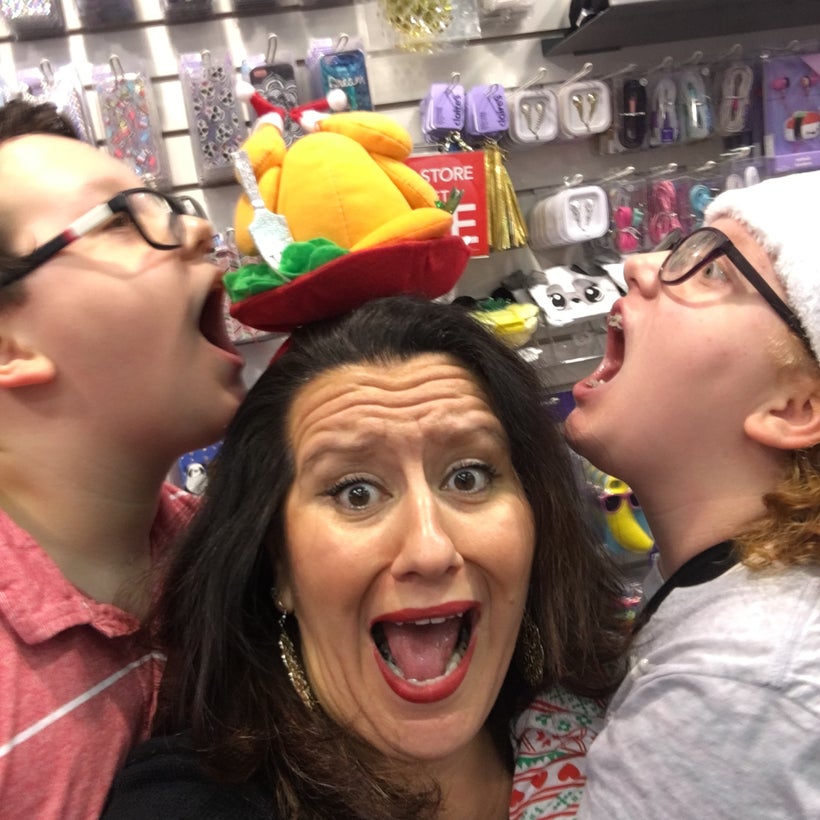 REAL LIFE. REAL NEWS. REAL VOICES.
Help us tell more of the stories that matter from voices that too often remain unheard.
This post was published on the now-closed HuffPost Contributor platform. Contributors control their own work and posted freely to our site. If you need to flag this entry as abusive,
send us an email
.