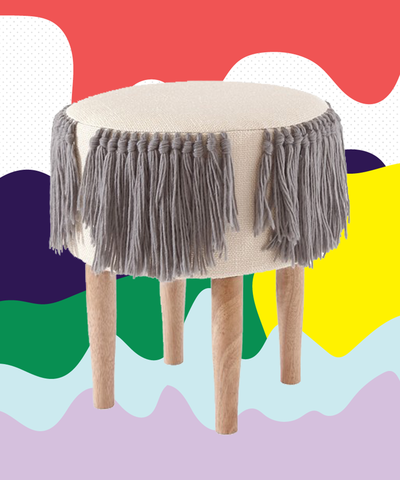 Everyone knows that there is no such thing as a "quick Target run." After popping in for paper towels, you wind up leaving an hour later with $80 worth of merchandise in your cart.
And since Target is pretty much a game-changer when it comes to decorating on a budget, we've rounded up our fave home buys from the big-box store -- which will come in handy the next time you're aimlessly wandering the aisles. These finds are not only stylish, they'll leave your guests scratching their heads when you tell them where you got 'em. Yep, it's Target. Ahead, 10 items you won't believe are from the behemoth retailer. Home makeover, anyone?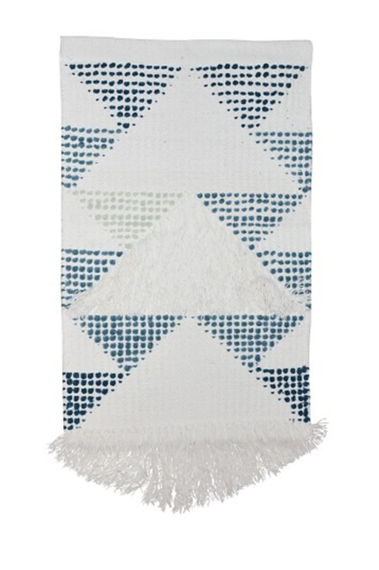 You wall just got that much cooler.
Threshold Wall Hanging, $34.99, available at Target.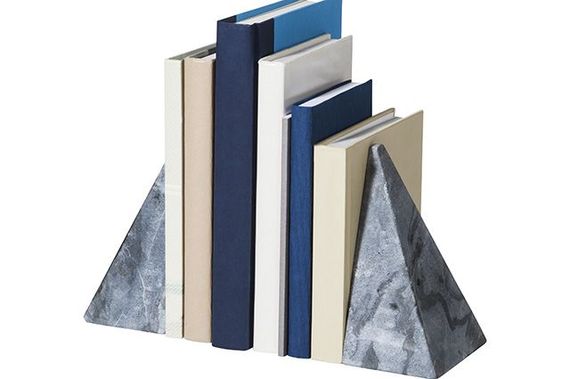 How luxe are these marble bookends? Your books have never looked so stylish.
Marble Bookends, $24.99, available at Target.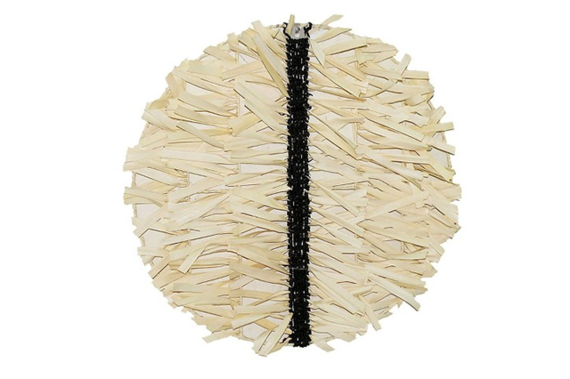 This palm leaf wall accent only looks expensive.
Nate Berkus Palm Leaf Fringe Wall Art, $21, available Target.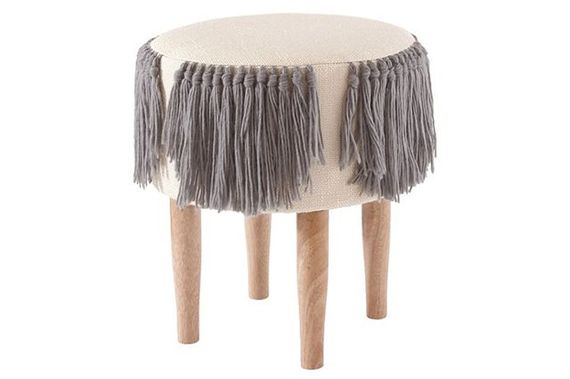 This stool is a quirky way to make a statement -- on the cheap.
Nate Berkus Fringe Woven Stool, $45, available at Target.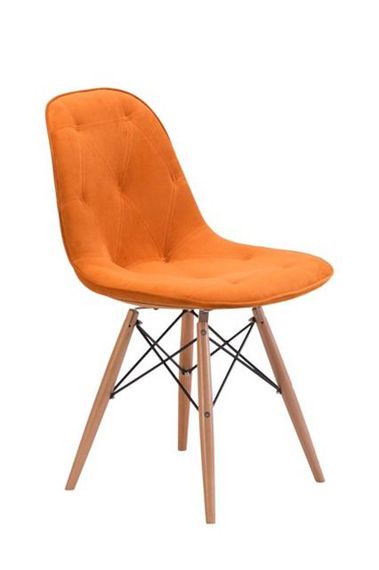 We see many cozy moments happening on this chair.
Zuo Probability Dining Chair, $177.99, available at Target.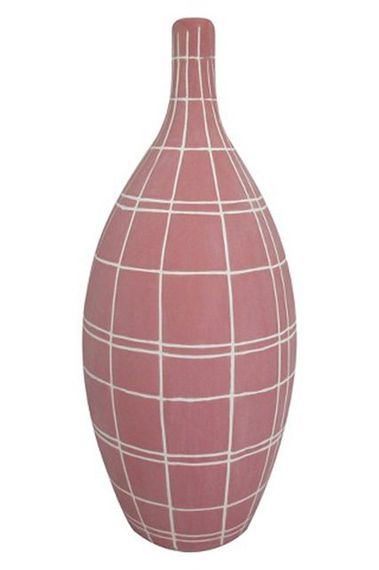 We're all about the grid pattern on this pink ceramic vase.
Threshold Pink Vase, $12.99, available at Target.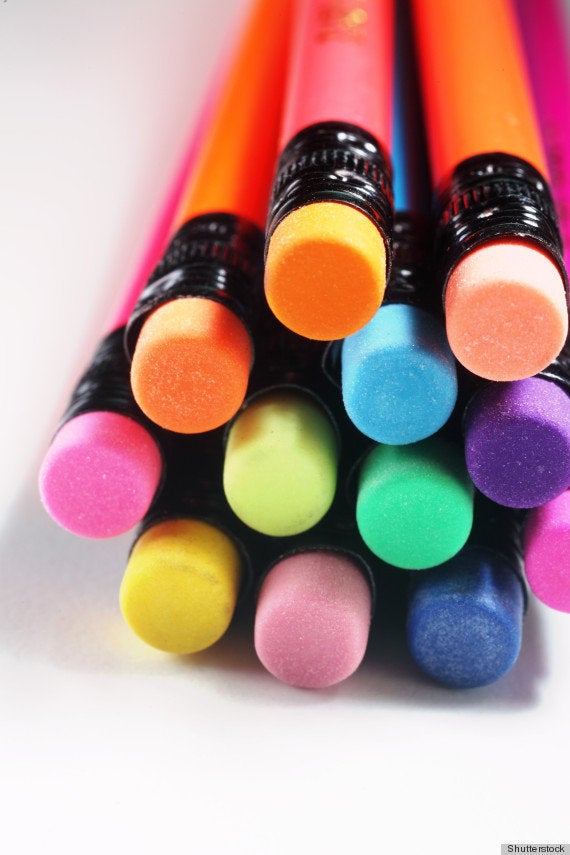 The Best Cleaning & Organizing Tips