This Halloween, instead of serving fun-sized, prepackaged goodies, why not try making your own sweet treats? Festive, homemade candies such as a batch of chocolate bark, Almond Joys, marshmallows, caramels, or truffles can be enjoyed by costumed guests young and old. Here are 10 gooey, sticky, crunchy, decadent candies to be made at home. They're guaranteed to make you everyone's favorite party host this Halloween.
Brought to you by the spirited home cooks' community at Food52.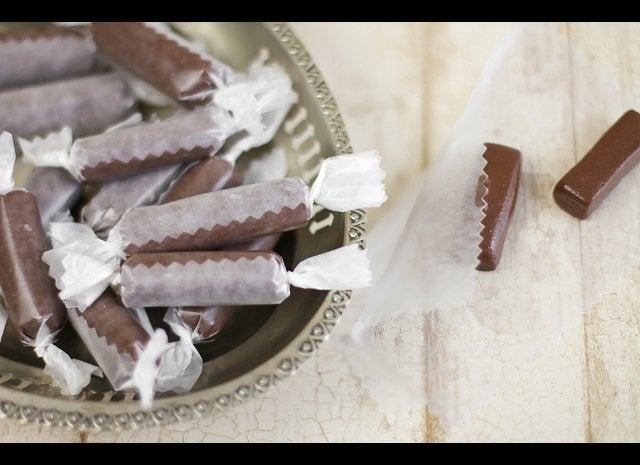 10 Homemade Halloween Candy Recipes
Food52 is a community for people who love food and cooking. Follow them at Food52.com and on Twitter @Food52. And check out their new kitchen and home shop, Provisions!