Have you ever noticed that no one typically says:
Buying a house is like riding a bicycle...
you never forget how to do it

That is because buying a house has changed drastically over the past few years based on the various pressure points of the economy. Does that mean you should sit on the sidelines of the housing market and be a chronic renter or lifelong basement dweller? Nope, it simply means you have to be savvy about the new normal in real estate.
Do Ask, Do Tell
Don't be afraid to ask homeowners in the community you have fantasies about that do not have "for sale" yard signs to sell to you. Many homeowners dashed their hopes of moving during "The Great Recession" due to such drastic property depreciation and have not been brought up to speed that their property values may have rebounded. You can rekindle their hope to sell by simply checking with your local, trusted REALTOR(r) on homes in your affordability range that were previously up for sell but had expired or were withdrawn from the market without a peep.
Replace Quick Fixes with an Allowance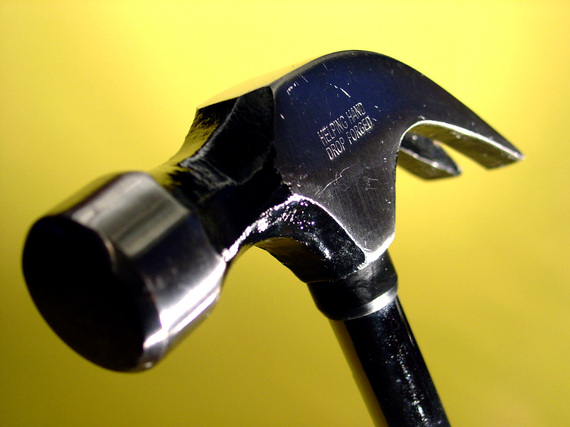 Instead of asking for the entire home to be cosmetically renovated as if you were being featured on an episode of Extreme Makeover: Home Edition, many times the better route for you AND the seller is to ask for an allowance.
For instance, you may hate the shag carpet look, no worries. You can ask for a new carpet allowance that can either be given to you at closing or placed in an escrow account, depending on the prerogative of your lender if you are not a cash buyer. This is a win for you because you can choose what you like within the budgeted amount and this can be a win for the seller in that they do not have to oversee a housing project for which they may not have high-quality vendors or time.
Show Their Card & You Save
Know that the listing and agent are legit! How often do you hand over thousands of dollars without verifying the person is who they claim to be? Hopefully your answer is, "none" so do not let your next real estate transaction be the outlier.
The easiest way is to get the listing agent's license number (some agents may carry a card with their license number), google the real estate commission for your state (like in Georgia it is GREC), and then confirm that the person is an active real estate license holder in good standing. You may discover that the person has an inactive, suspended, or no license, meaning there is something fishy going on that you should avoid.
If the home is listed without an agent, search your local government's public tax records to see who the owner of record is and if that matches up with who you have been connecting.
Finance with Finesse
If you are seeking financing, remember that all lenders are NOT created equal despite what may be advertised or touted by some. The federal government has made several changes to disclosure documents that must be given to you from the lender for closing so make sure you interview several lenders and hire one that has a proven track record of closing on time and has a plan of action in place for these governmental regulations.
Read My Lips: APR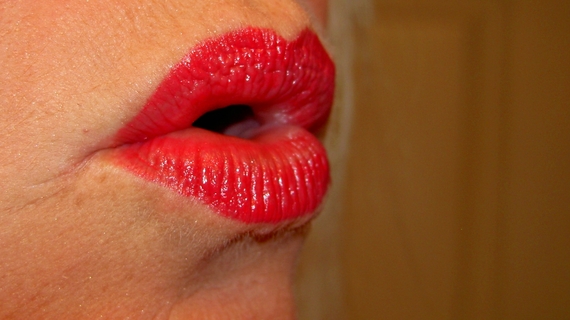 Also, if you are going the lending route, make sure your chosen lender discloses to you early on the APR (annual percentage rate) not just the interest rate of your loan. The APR is what you really pay as it speaks to the total costs of the loan so do not ignore this.
Despite all of the regulatory changes, I still hear too often of buyers that apply for financing but are not told the APR until they have already started spending money with the lender (like for a credit report and an appraisal on the home). Accordingly, be sure to make, "What's my APR?" one of the first few questions you ask.
The Process Gets Better with Time
Ask for a longer contingency period whether you are buying cash or financing the home purchase. For those financing, the recent governmental changes to lending disclosures will surely create a learning curve and potentially some hiccups for even the most prepared and professional lenders so give yourself some additional wiggle room. If you are paying cash, you may find you need more time to prepare your funds or inspect the home, so let time be on your side.
Closing-Smosing
Know that your closing date can change especially if you are financing now that there are changes to the lending process that can delay closings unexpectedly. I beg you, please do not plan to be out of your current home the day of closing with no other sleeping arrangements in case there are delays. Delays can happen to even the best, most efficient real estate agents, lenders, closing attorneys, and title companies.
If you can add a month buffer in with your current home, great. Or, if you can schedule an interim place to stay (i.e. a family member, corporate housing, extended stay lodging, etc.), that is fine too. But stay away from living in your moving truck!
It Takes a Village
Get the covenants, rules, restrictions, and other details if there is a mandatory homeowners' association (HOA) during your inspection or due diligence contingency period. Financial surprises can quickly sour what should be an exciting time. Be prepared by finding out the costs to initiate ownership in the HOA or if there are any special assessments, any planned upgrades, repairs, changes in management, and the like coming down the road in your new complex or subdivision that may be cause for you to terminate that home's sales contract.
Turned Up Neighbors? Turn Away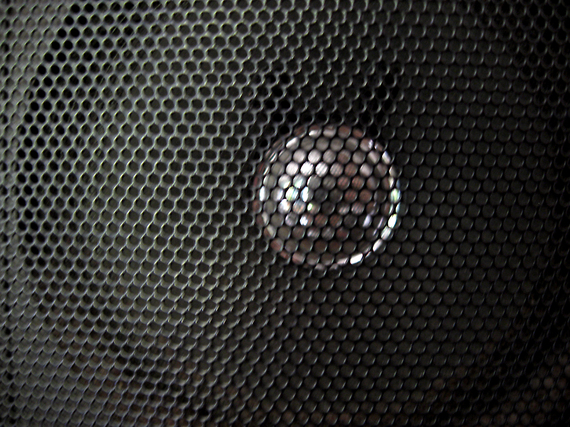 Meet the neighbors during your due diligence period. This tip is especially important for first-time homebuyers. No matter how nice a home is, your neighbors can either ruin or enhance your experience because you do not just buy a home, you buy a community. Often current home owners are usually ulta-conscientious of this and know to drive by a home at different hours of the day and night. But first-timers may forget that neighbors can be noisy, rude, and down-right obnoxious and subsequently overlook this step in the excitement of purchasing their piece of the American dream.
Super Incentive-Size Me
Did you know that different organizations are giving money away for some home buyers? Before you start your home search, be sure to inquire about home incentives, grants, and special financing options for your current life stage and the prospective area of your home sweet home. You may find various perks and monetary gifts available to you as a military veteran or spouse, first-time buyer, teacher, police officer, firefighter, EMT, participant in a local neighborhood redevelopment project (like the Atlanta Beltline), and the like. Consult with your trusted local REALTOR(r) to help you mine through any home buying bonuses available in your neck of the woods.
What say you? Have you used any of these tips? If so, share below how they worked for you because enquiring minds want to know. Happy buying!
Lee Davenport is a licensed real estate broker, business doctoral student, trainer, and coach. If you an agent or broker and want to up your real estate game, learn more about Lee's trainings and one-on-one coachings at http://www.AgentsAroundAtlanta.comhttp://www.AgentsAroundAtlanta.com and on Facebook.