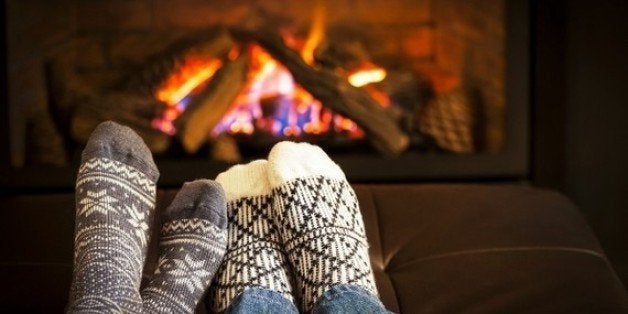 The best ski homes don't just sit near the best slopes, they ooze luxury and tempt you to never leave. With style, comfort and amazing views, these 10 ski homes let you live like a local -- a very wealthy local -- in the best ski resorts in the world.
Keep a few things in mind when you book your ultimate ski vacation home because luxury is always more than just a really, really nice place to stay (although, that's a good start!)
What amenities are you looking for? Don't miss out on the extras since it's often the little details that make the whole experience unforgettable. Ask about special services in advance. Many properties can arrange a massage therapist, private chef or daily housekeeping, but these types of extras may not be included automatically. Make sure you're getting what you want on vacation.
How do you get the best gear? If you aren't bringing your own equipment, check with local outfitters to reserve "Premium Package" gear to get current-year, high-end skis and snowboards for your stay. Many outfitters offer discounts for reserving your gear in advance, and who doesn't like to save some money?
Can you bring your pampered pooch? It depends. Currently, about 10 percent of our curated luxury rentals will welcome pets. Make sure you use the "Pets Considered" filter when looking for a dog-friendly million dollar vacation house.
Here are 10 of the best places to carve tracks in fresh powder, sit in front of roaring fires and toast the good life with hot toddies.