Arab Americans have been an integral part of American society from its founding years. They have served in Congress and in the Cabinet, founded and led Fortune 500 U.S. -based firms, fought in all major U.S. wars, and made contributions to the arts, media, and science- among all other areas of American society. At nearly 3.7 million strong and growing at one of the fastest rates in the U.S., Arab Americans will without question continue to positively shape the future of the country. Sadly the contributions of immigrants seem to lately be under attack and as an immigrant myself, I know that reminding the world that immigration is a thing to be celebrated is key. In that spirit, I wanted to highlight a group of young leaders from the Arab-American community whose example in building a better America – a nation of immigrants – will inspire us all in 2017.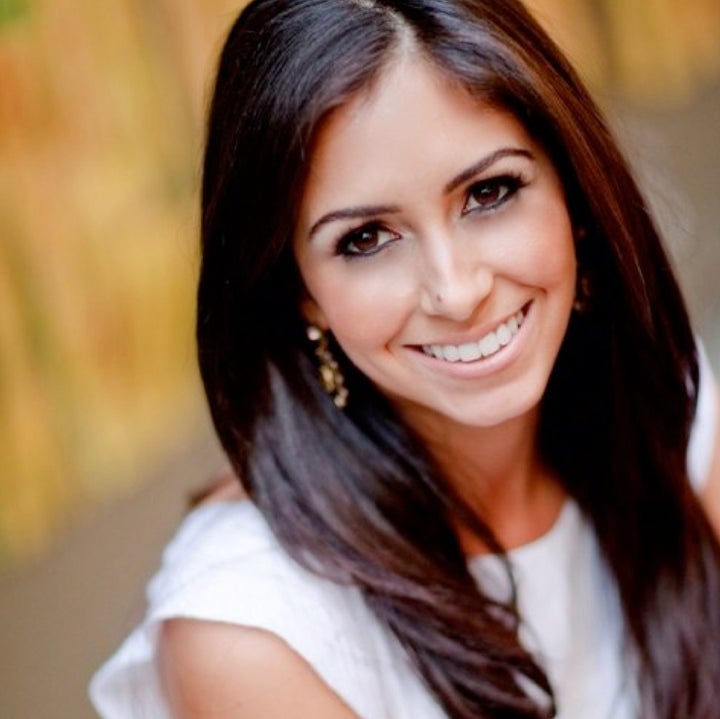 Deena Shakir (Iraqi-American): Shakir is a unique hybrid of a techie, philanthropist, and public servant. She has worked in the State Department, leading its diaspora entrepreneurship programs; at Google.org, building out the philanthropy's civic innovation team; and, most recently, at Google, leading product partnerships for new ventures and special projects. She co-founded her first company while an undergrad at Harvard. Outside of her day job, Shakir serves on a number of nonprofit boards, including TechWadi, an organization dedicated to building bridges between Silicon Valley and the Middle East by supporting, incubating and investing in tech entrepreneurs.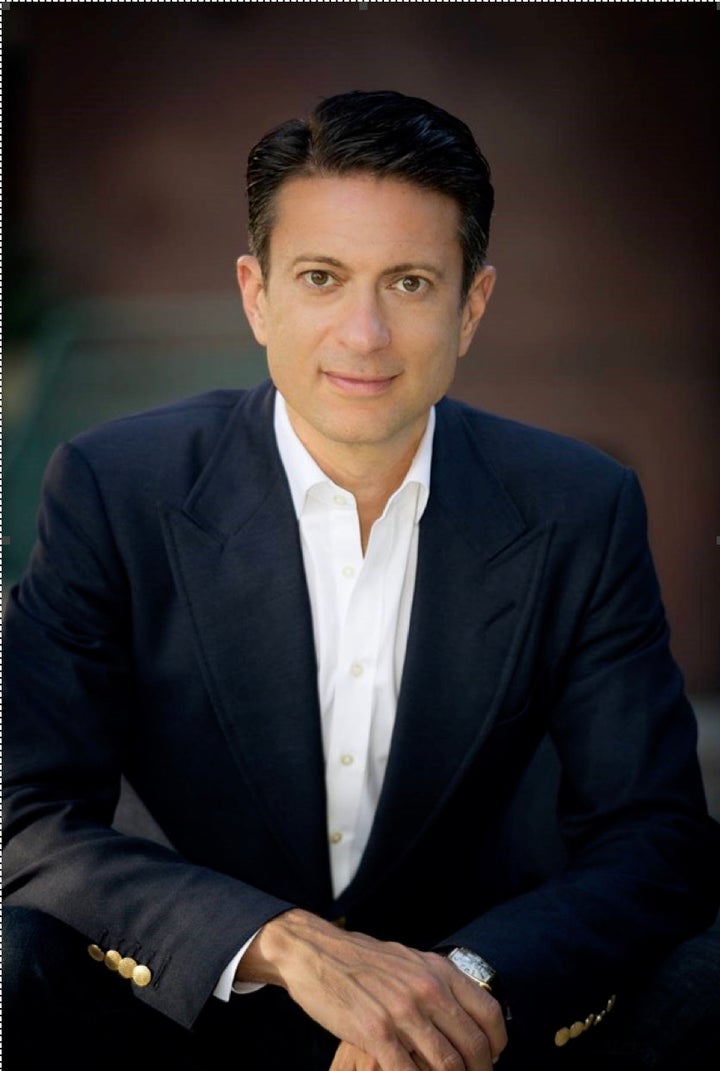 Ibrahim AlHusseini (Palestinian-American): Known for his work as a humanitarian, environmentalist, and investor, AlHusseini is the founder and managing partner of FullCycle Energy Fund, which finances projects that convert costly global waste into clean, valuable fuel. AlHusseini also supports numerous NGOs advancing cultural and social change in societies that adversely impact women and girls. He serves on the boards of The Culture Project, The Global Partnership for Women and Girls, Synova Power, and is an advisor to The Biomimicry Institute.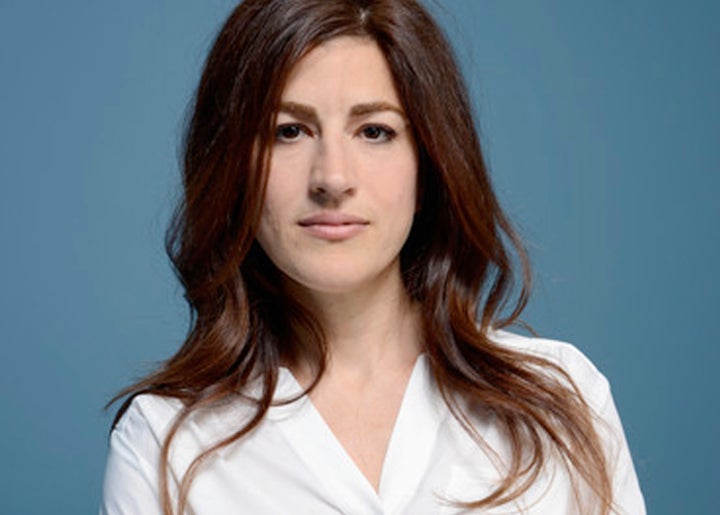 Jehane Noujaim (Egyptian-American): Award-winning filmmaker Noujaim directs and produces films in the United States and the Middle East. The Harvard University grad was the first and youngest woman to win the TED prize for her work on the film Control Room, a documentary film that looks at the relationship between the Pentagon and news organizations during the 2003 invasion of Iraq. She was also the director of the Academy Award-nominated documentary film, The Square, which depicts the Egyptian crisis from 2011 to 2013, in addition to several other critically acclaimed films including Startup.com, Pangea Day, and Rafea: Solar Mama.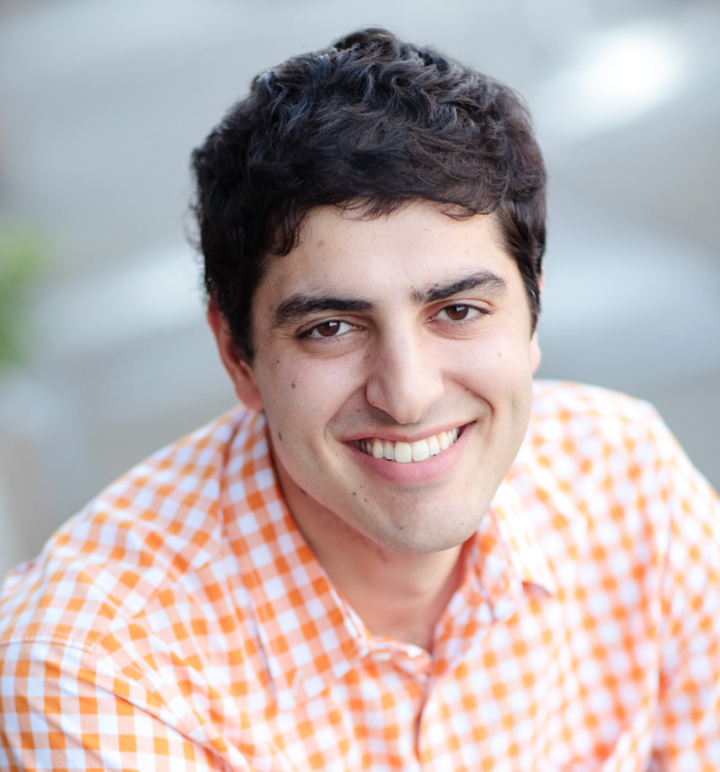 Mehdi Alhassani (Iraqi-American): Alhassani is Chief of Staff to the COO of Palantir Technologies, a Silicon Valley software company that seeks to transform the way organizations use their data. Prior to Palantir, Alhassani served on the National Security Council under President Barack Obama. He is also co-founder of Palo Alto Forward, a non-profit that seeks to increase housing and transportation options through civic engagement. He was unanimously appointed by the Palo Alto city council to serve as a Human Relations Commissioner for the city, where his focus has been on Veteran homelessness issues.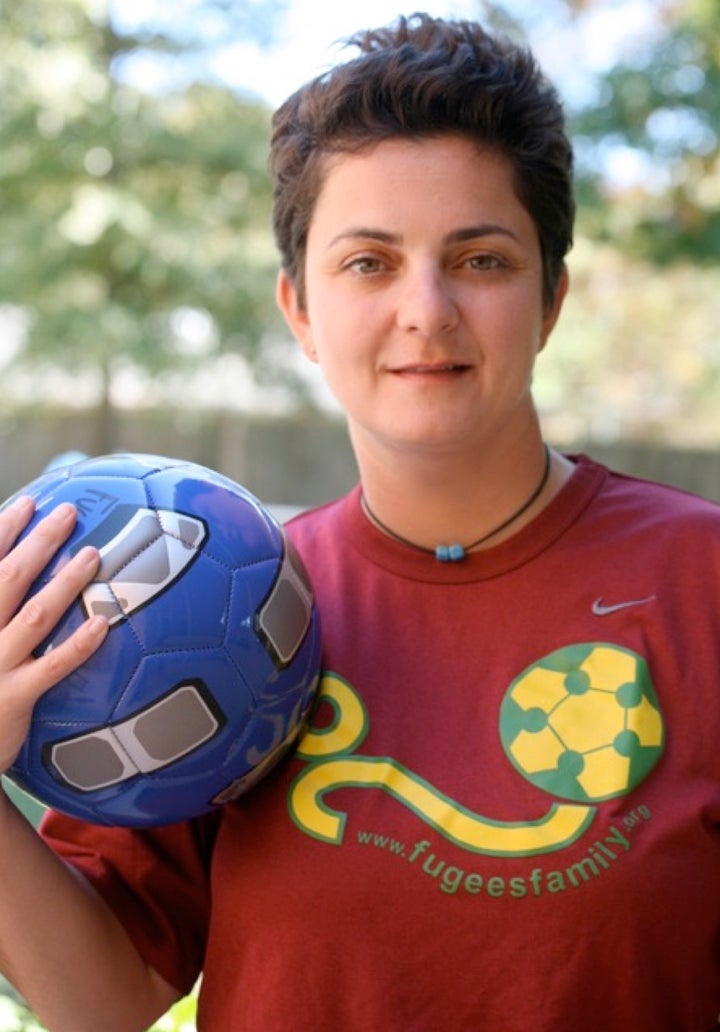 Luma Mufleh (Jordanian-American): Mufleh serves as Co-Founder and Director of Fugees Family, Inc., a nonprofit organization dedicated to helping child survivors of war who are now refugees in the U.S. The Fugees Family offers hundreds of children after-school tutoring and activities, an academic-driven summer camp, and year-round athletic opportunities, in addition to the Fugees Academy, the only U.S.-based school dedicated to the education of refugees. Mufleh was the Recipient of the Martin Luther King, Jr. Community Service Award and the Smith College Medal.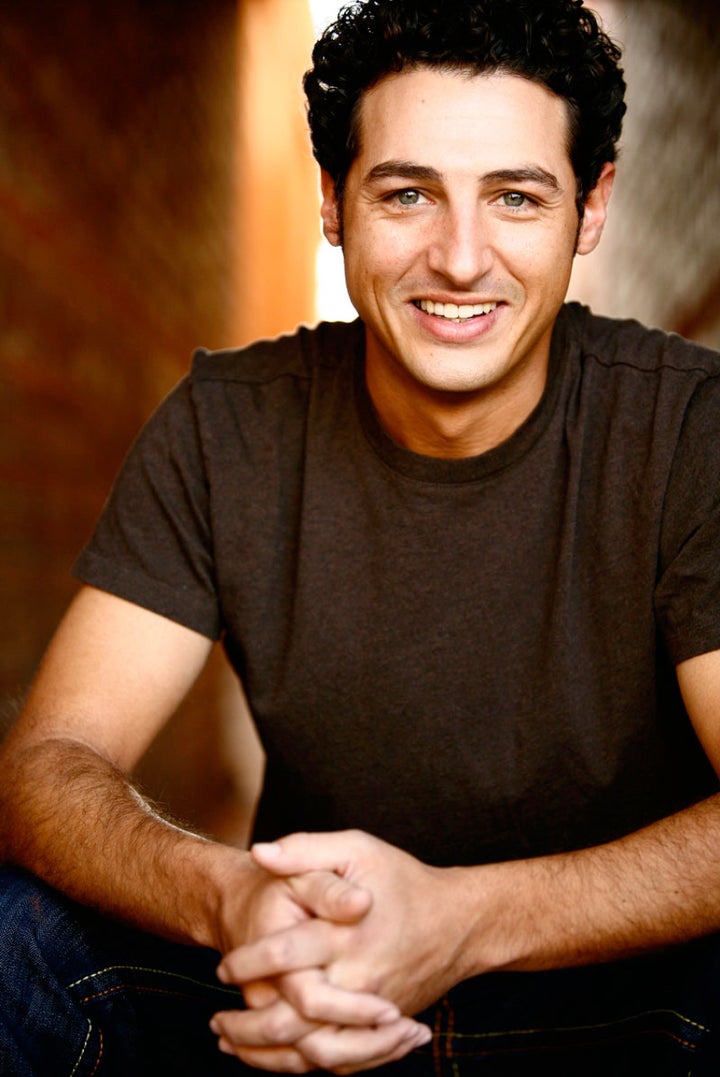 Aron Kader Stand-up comedian and a member of the Axis of Evil Comedy Tour, as well as The Sultans of Satire, a live stand-up comedy show that highlights Arab culture and challenges religious and cultural stereotypes. Kader was featured in the 2013 documentary The Muslims are Coming!, which featured Muslim-American comedians touring the United States in an effort to counter Islamophobia. Kader has organized several comedy workshops in the Middle East.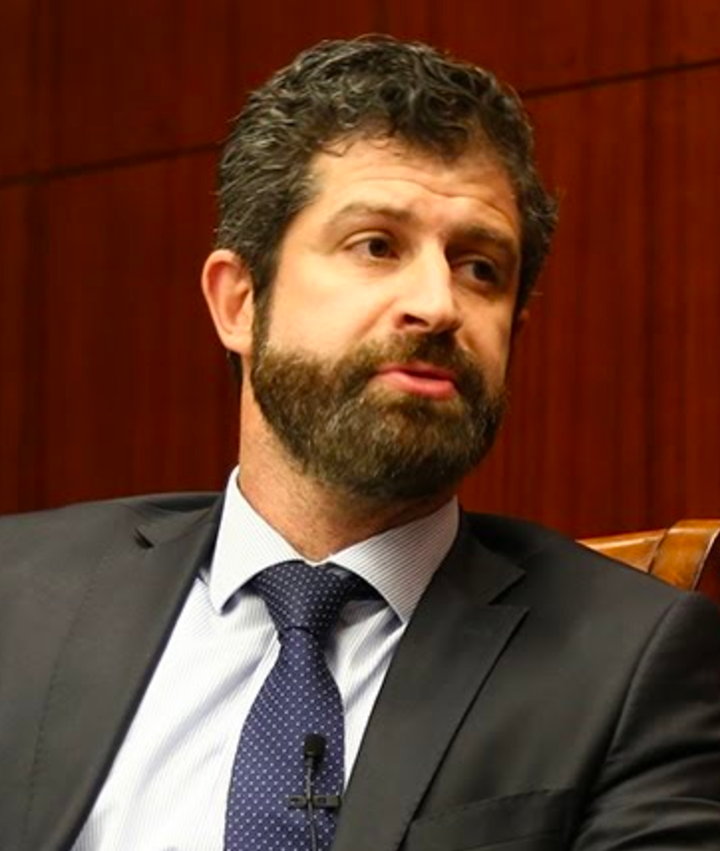 Wa'el Alzayat (Syrian-American): Serves as CEO of EmergeUSA, the leading Muslim American civic and political engagement organization. Before this, Alzayat worked in public service for a decade, most recently as Senior Policy Advisor to the U.S. Ambassador to the United Nations Samantha Power. He previously served in a range of policy positions in government, working on Syria, Iraq, and Egypt issues. Al Zayat also served as a Provincial Affairs Officer for Anbar, Iraq at the U.S. Embassy in Baghdad from 2007 to 2008 during the Surge. Alzayat is an adjunct professor at the Georgetown School of Foreign Service where he teaches a graduate course on Iraq and Syria from the 2003 U.S. invasion of Iraq to the rise of the Islamic State in Iraq and the Levant.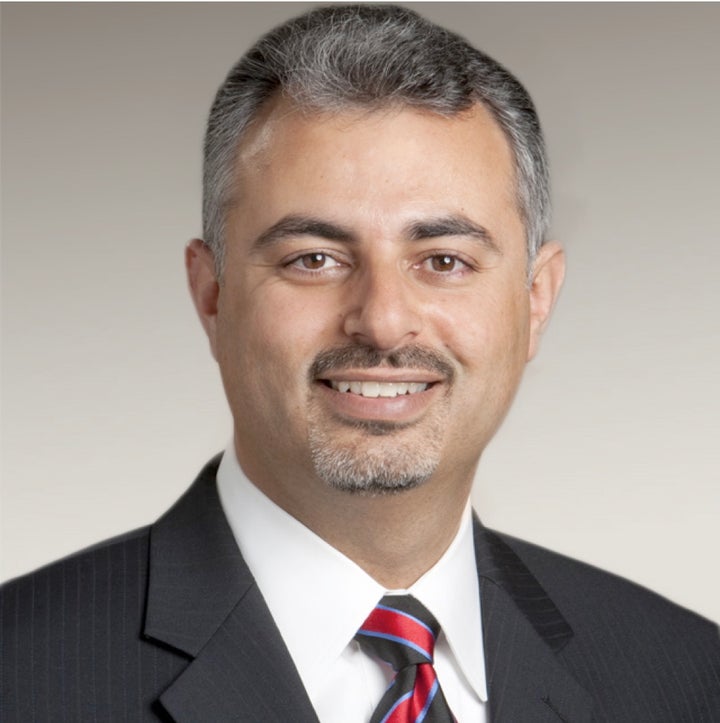 Shihab Kuran (Jordanian-American): Investor, serial entrepreneur, and founder of Power Edison, a company innovating grid battery energy storage solutions. Power Edison allows utility systems match shifting demand, defer expensive upgrades to the grid, and send batteries to areas most in need of power. Kuran has been a leader in energy storage and microgrid technology throughout his career, and previously founded Petra Solar, which pioneered a "smart solar" system combining solar technology with smart grid energy. He has been listed in Greentech Media's "100 people you must know in Smart Grid" and as Ernst & Young's NJ Green Tech Entrepreneur of the Year.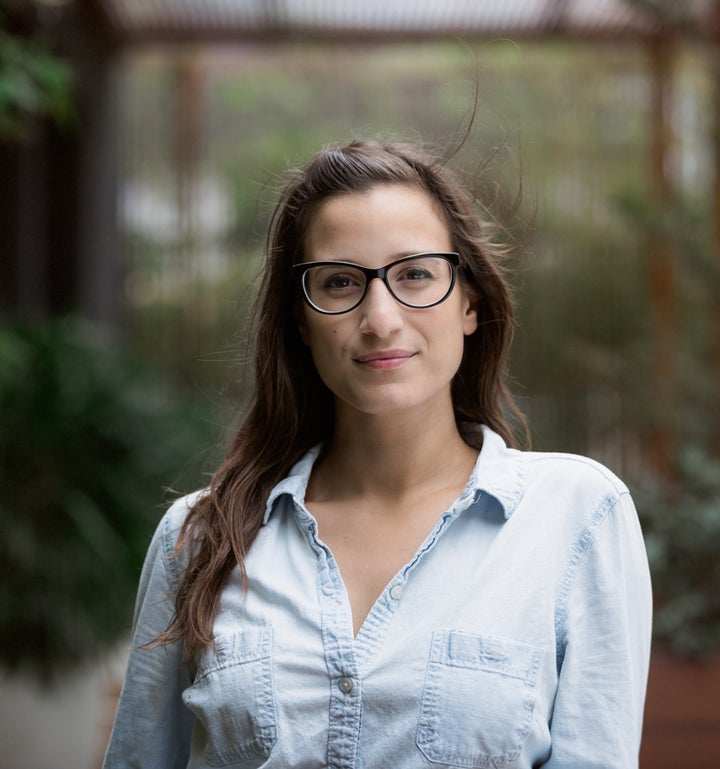 Alia Mahmoud (Tunisian-American): Alia is a co-founder of Aminta Ventures, a coalition of women working to cultivate the next generation of female angel investors, and "Le 15," a new seed fund and accelerator program for innovative startups in Tunisia. She previously served as the Regional Corporate Citizenship Manager in the Middle East and North African region for Microsoft. Alia has delivered multiple TedxTalks on entrepreneurship and innovation, is a founding member of the World Economic Forum's Global Shapers Tunis Hub, and was named one of the "99 most influential foreign policy leaders under 33" by the Young Professionals in Foreign Policy and the Diplomatic Courier in 2012. Alia is wrapping up her time at Kairos and looking for new horizons to continue to lead from in 2017.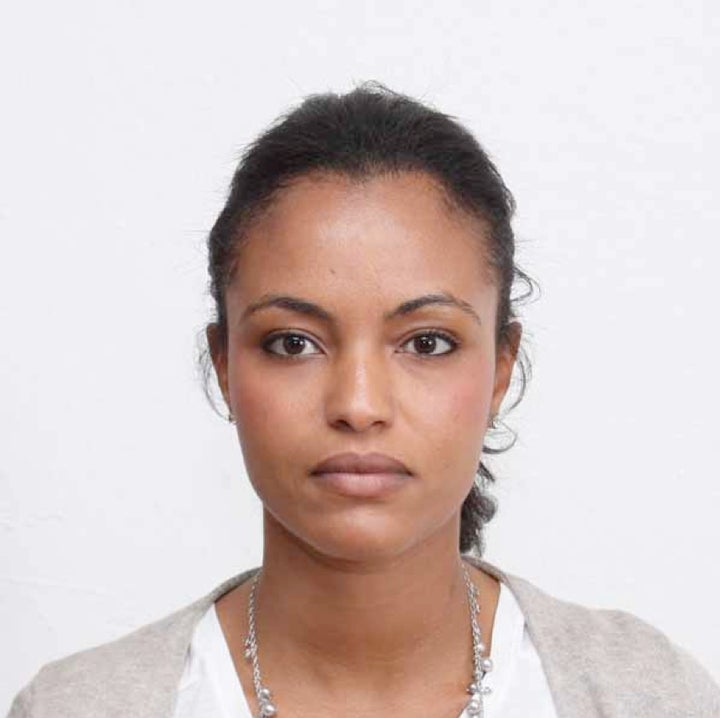 Dalia Rahman (Sudanese immigrant) Born in Sudan, raised in Italy, and educated in America, Dalia is a leader in the tech and finance communities. After earning her undergraduate degree from Vassar College, Dalia joined the United Nations in New York, working as a finance analyst for the newly created Iraq Trust Fund in 2004. She received a Master's in Public Administration and Master's in Business Administration from Harvard Curious about the private sector and the world of banking, and then joined Goldman Sachs- advising clients in the Technology, Media and Telecom sectors first in London and now in the San Francisco Bay Area.
Popular in the Community