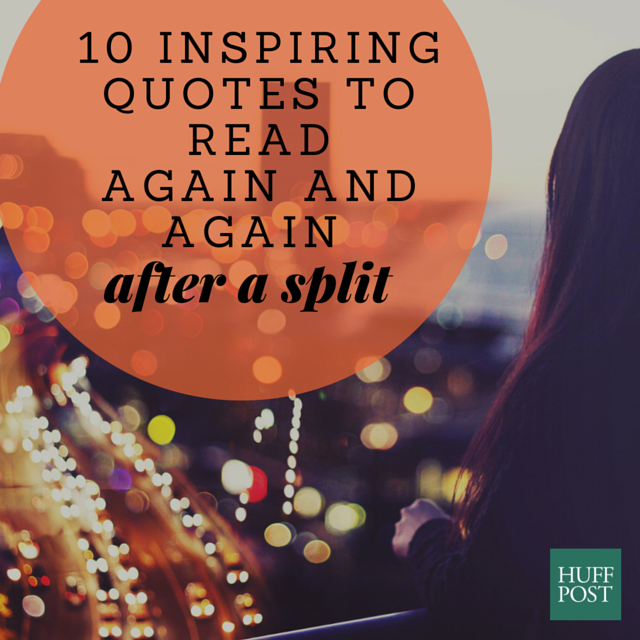 The weeks and months after a split can leave you feeling shaken up and completely unsure of yourself. You've spent years and maybe even decades with one person, so it's understandable that being on your own again might seem like a slightly scary prospect.
But while your life may feel completely unfamiliar right now, it won't always be that way. (And hey, you may even grow to love being on your own.)
As a reminder that life goes on and gets better post-split, we've rounded up some of our favorite quotes on single life, self-growth and embracing change. Read them below.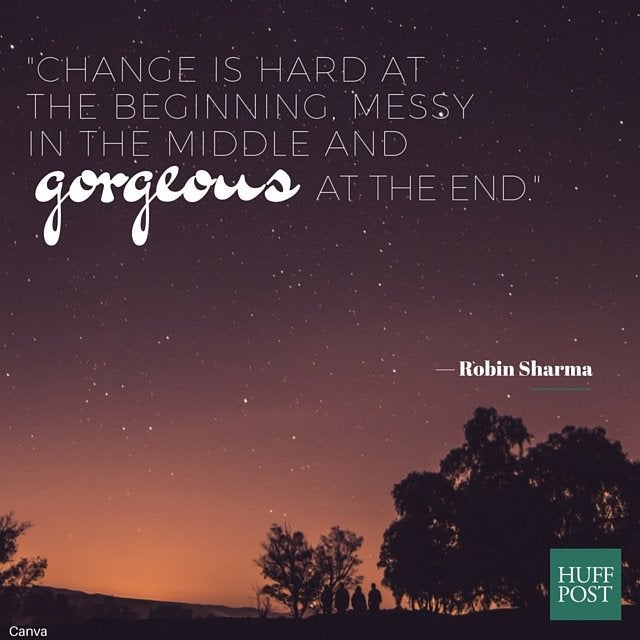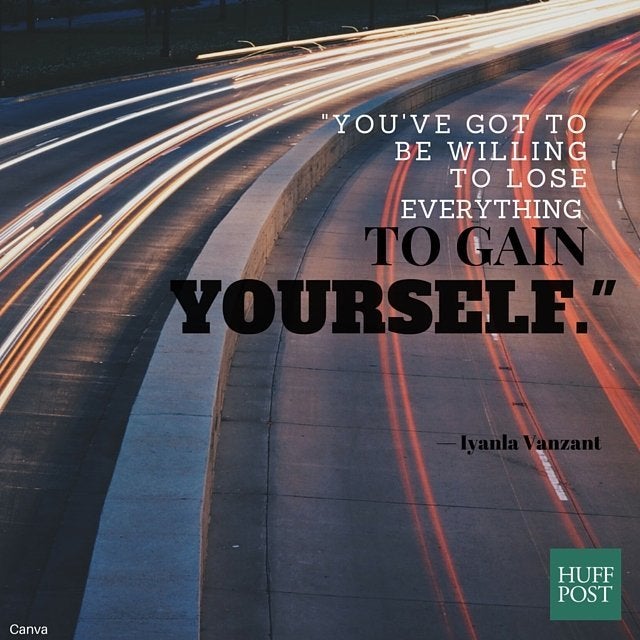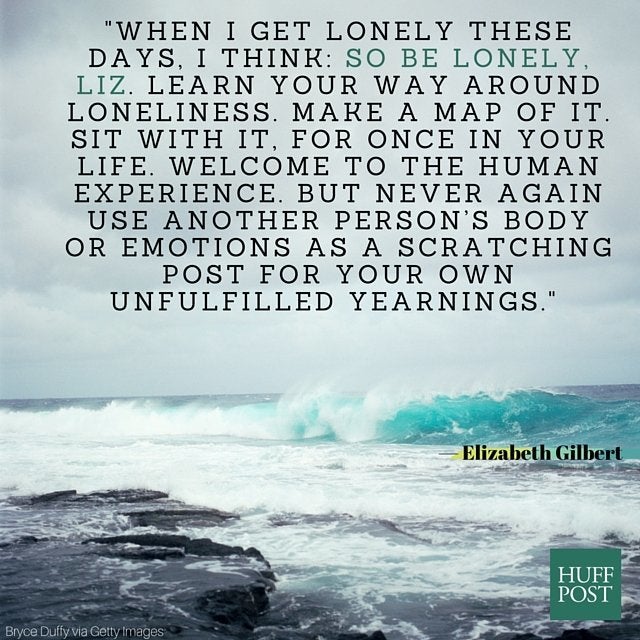 Bryce Duffy via Getty Images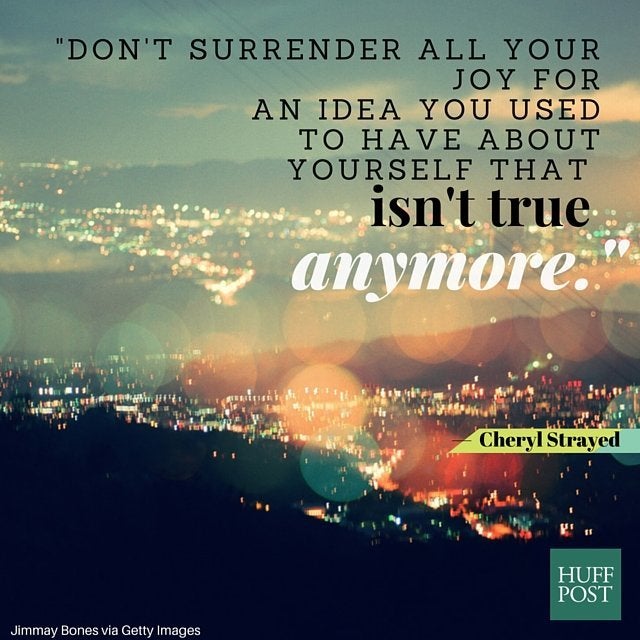 Jimmay Bones via Getty Images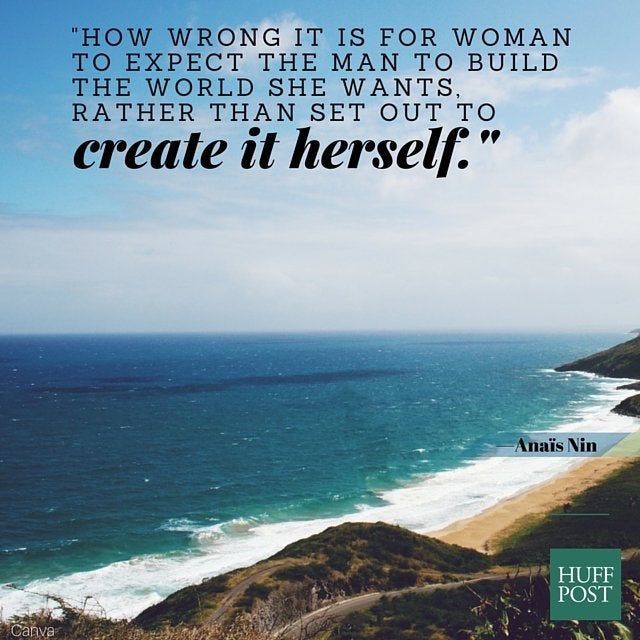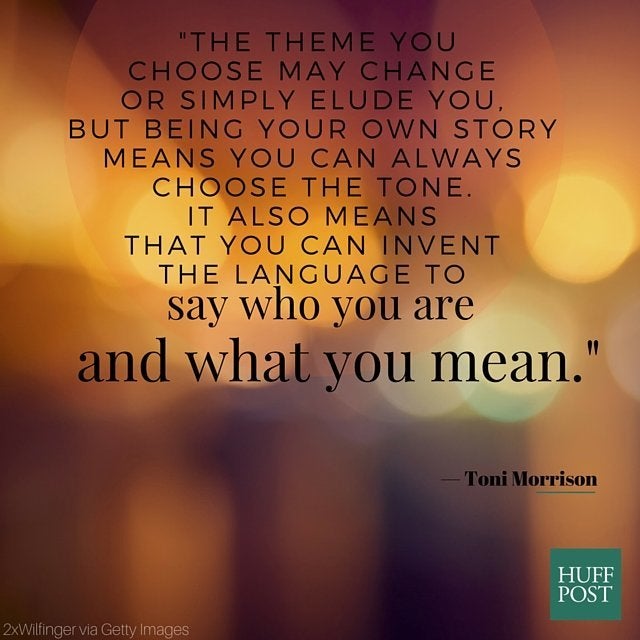 2xWilfinger via Getty Images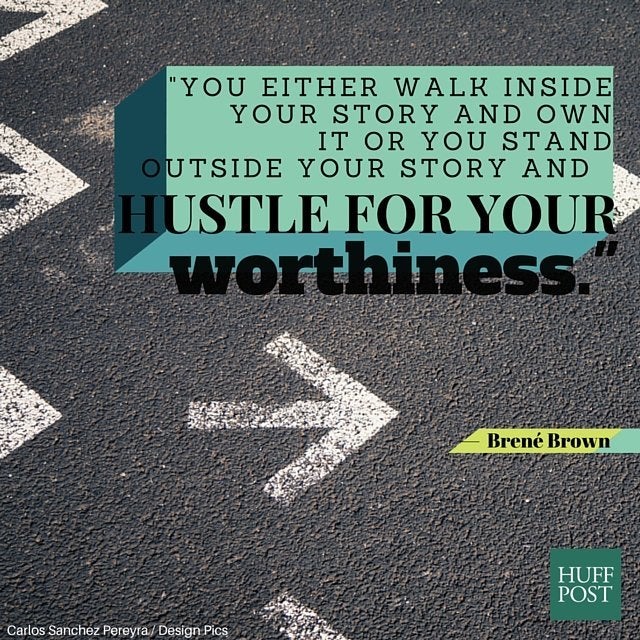 Carlos Sanchez Pereya/Design Pics via Getty Images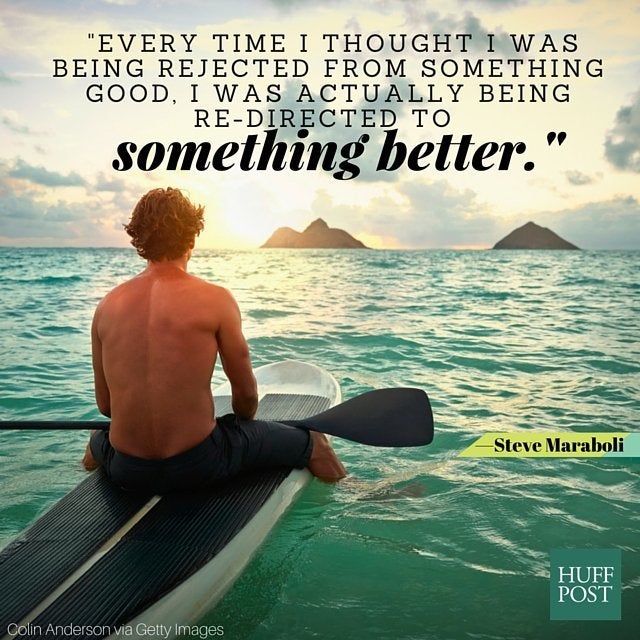 Colin Anderson via Getty Images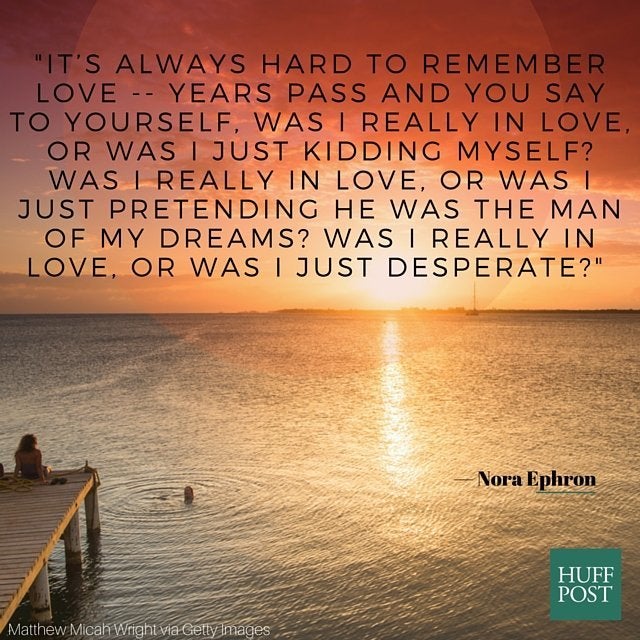 Matthew Micah Wright via Getty Images