The 2012 Electronic Entertainment Expo (E3) is underway this week, which means millions of gamers around the world are salivating over industry updates, refreshing countless tabs of live blogs, and getting into heated debates on Twitter.
The extravaganza is an annual reminder of the gigantic international cultural force that video gaming has become. With that in mind, we have prepared a collection of ten LGBT characters to celebrate developers who have used their influence to challenge inequality and question traditional notions of gender and sexuality through their games.
View the slideshow below, and be sure to comment with your favorite LGBT videogame characters. Also, check out HuffPost's ongoing coverage of E3 2012.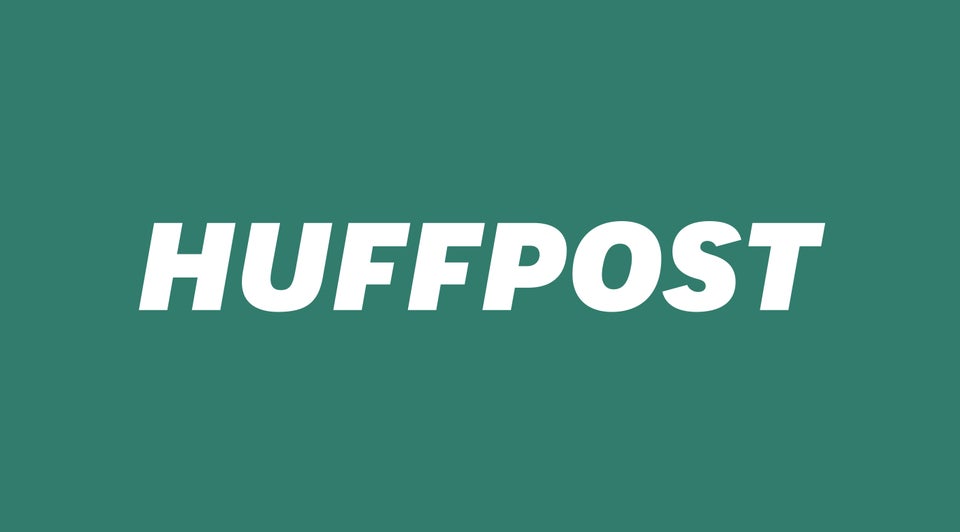 10 LGBT Video Game Characters
Popular in the Community