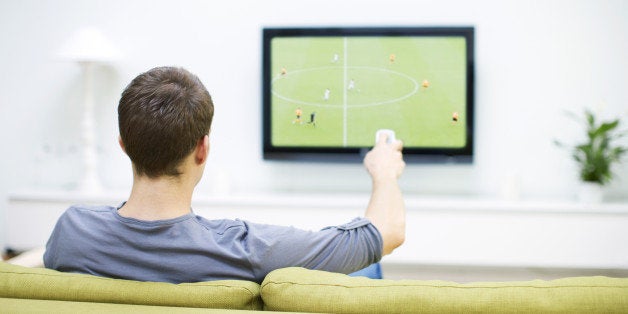 Every father needs a space that's just their own, free of toys, clothes and other elements belonging to everyone else in the house. This space should be filled with everything they enjoy instead: a TV, comfortable couch or chair, stereo system, books and so on. It's sometimes referred to as a man cave, though it can also be a home office, garage, basement or home theater room. The main idea is that it belongs solely to dad, so he can relax and recharge for a few hours.
This Father's Day, help your dad start creating his man cave or add to it by considering some of these man cave elements fathers enjoy:
1. Dads like to invite other dads over sometimes, so they need to have room and entertainment for everybody.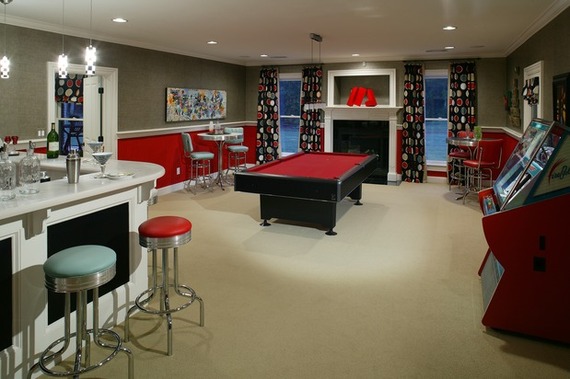 2. Many fathers love to gather for some beer and a game of poker on the weekends.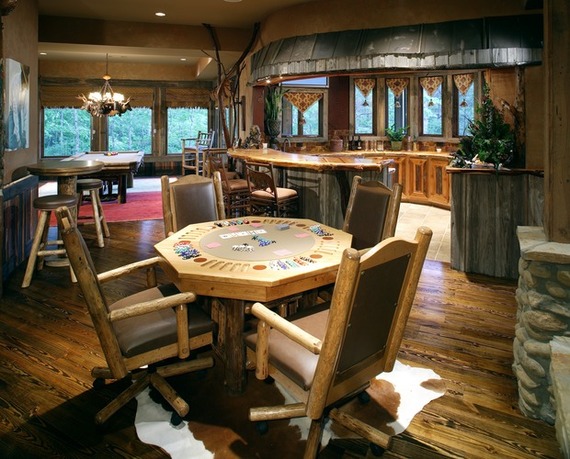 3. What dad doesn't love a comfortable couch and Star Wars?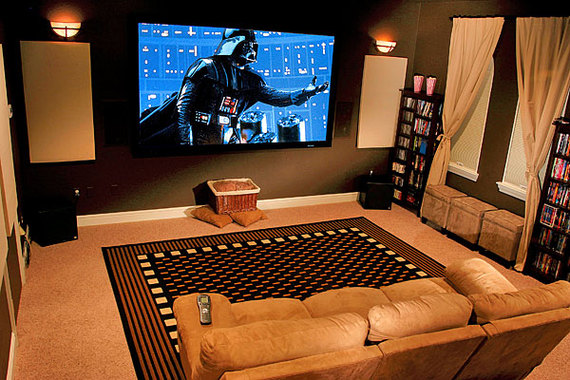 4. Working in the garage and watching sports on a projector -- is this not dad's ultimate haven?
5. Dad can decompress with a game of ping-pong or on his leather couch near the flat-screen TV.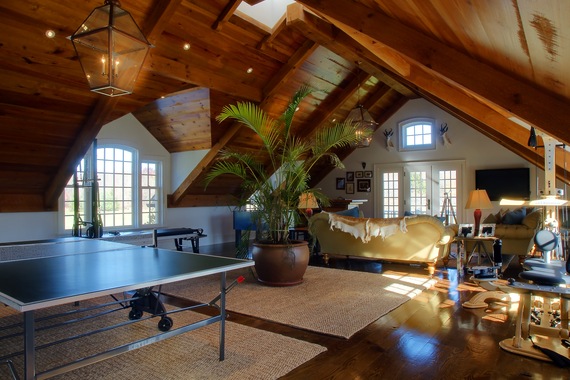 6. An eclectic home theater system with soundproofed walls for watching the game ensures everyone is happy.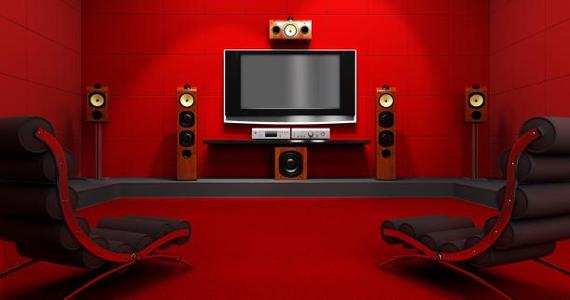 7. Save dad the time and money of going to a pool hall.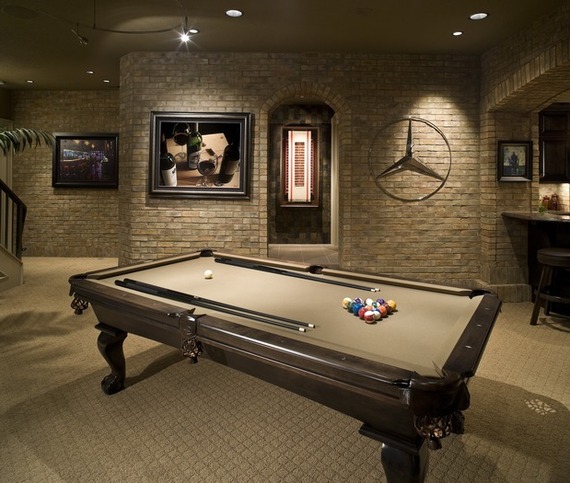 8. Having a small bar keeps dad happy and saves room in the kitchen fridge.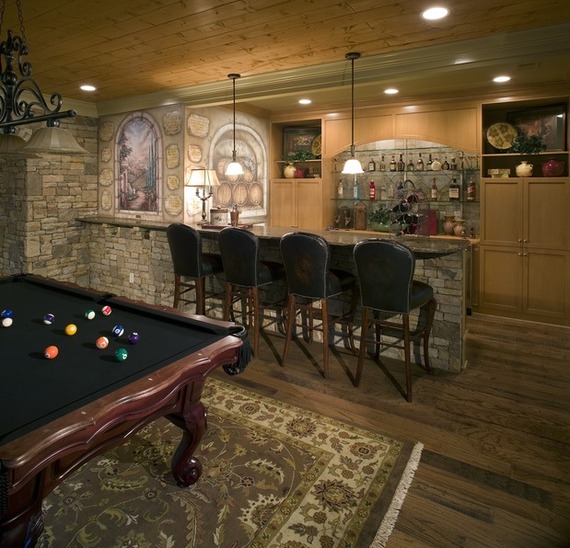 9. Wouldn't your father love a home theater room with comfy reclining seats and cup holders like a real movie theater?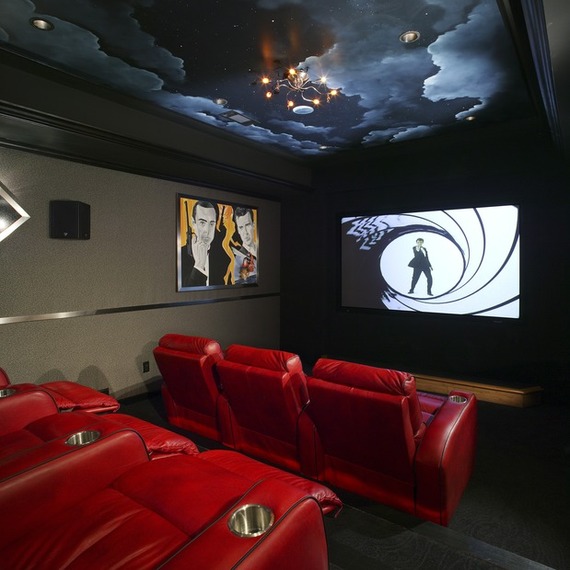 10. No paying for gym membership and moms can use it, too.