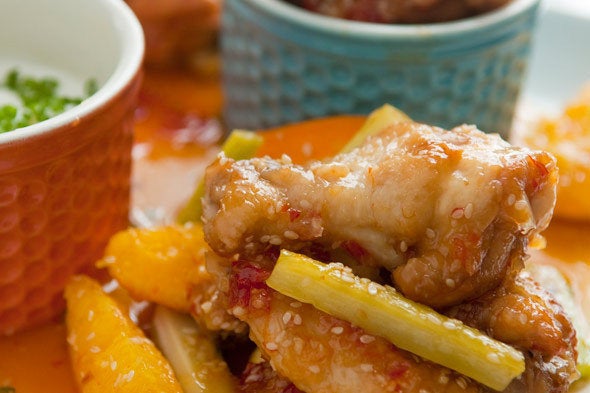 Napkins: largely relegated as mere placement settings of the American dinner table — a decorative bed on which to rest one's utensils.
There are, however, messy meals where forks and knives simply won't cut it, and call for us to get our hands a little bit dirty — leaving us to our own (digit) devices.
Whether you're craving something sweet, savory, or something that'll stick to not just your ribs, but your fingers as well, check out some of our hand-picked, lip-smacking and finger-licking meals that'll have you reaching for napkins in no-time.
Got your own messy meal recipe? Share your finger food favorites in the comments below.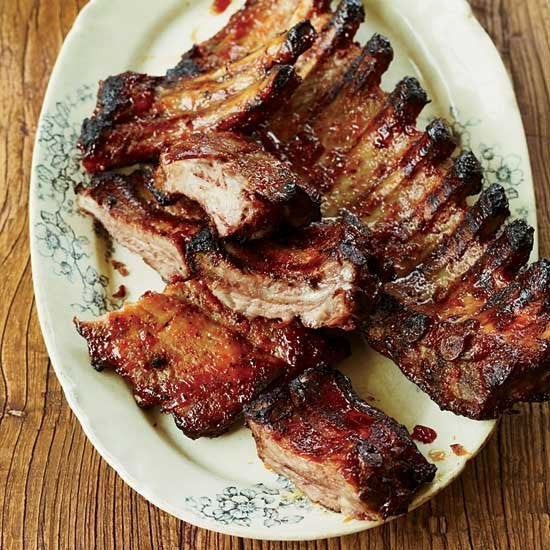 10 Messy Napkin-worthy Meals (SLIDESHOW)
Related