This Halloween, prepare to say, "Awww, that Donald Trump is so cute!" for the first time ever.
Meet 10 mini Trumps who actually make combovers adorable, because they don't come with a side of "you're a loser."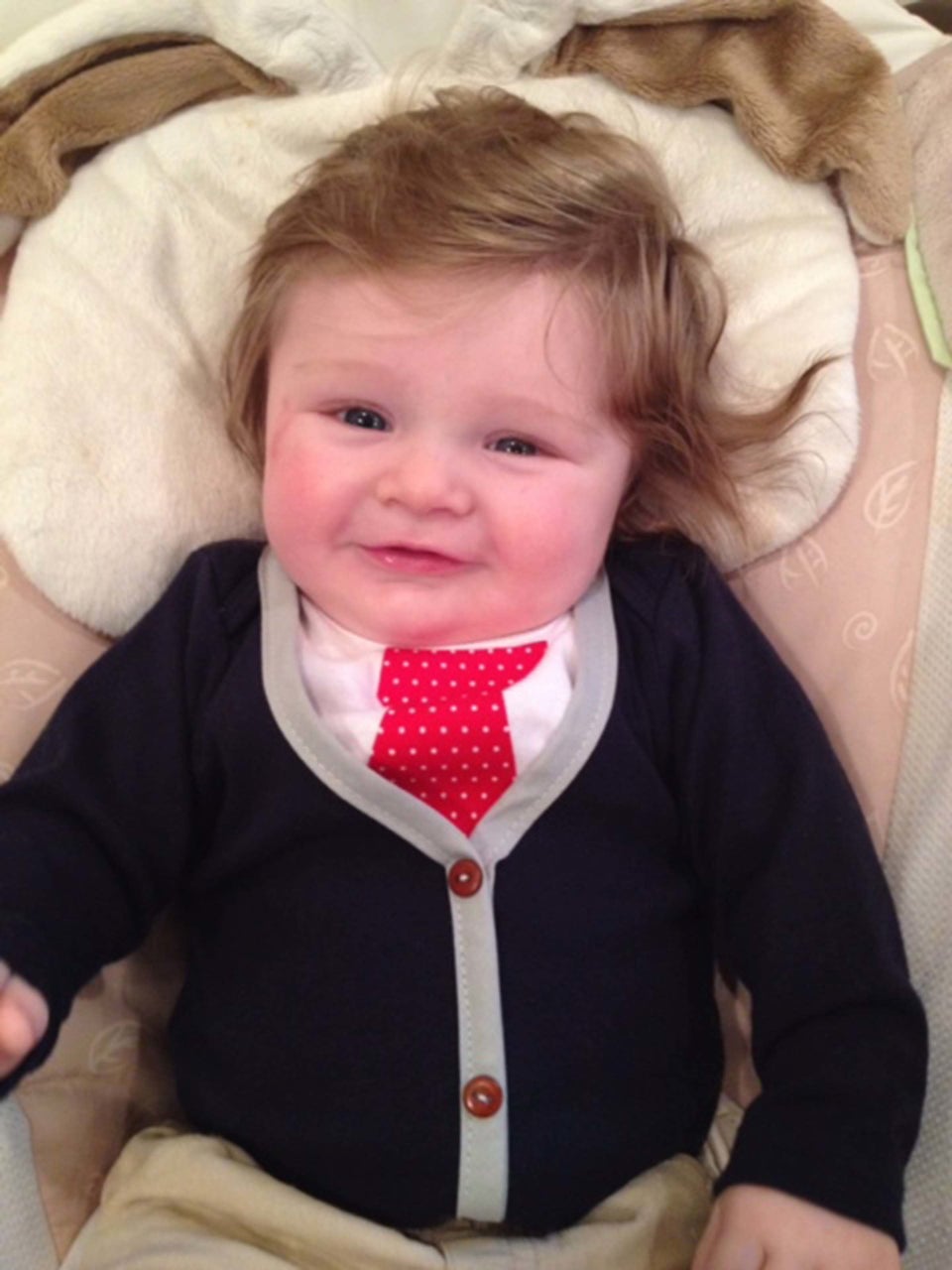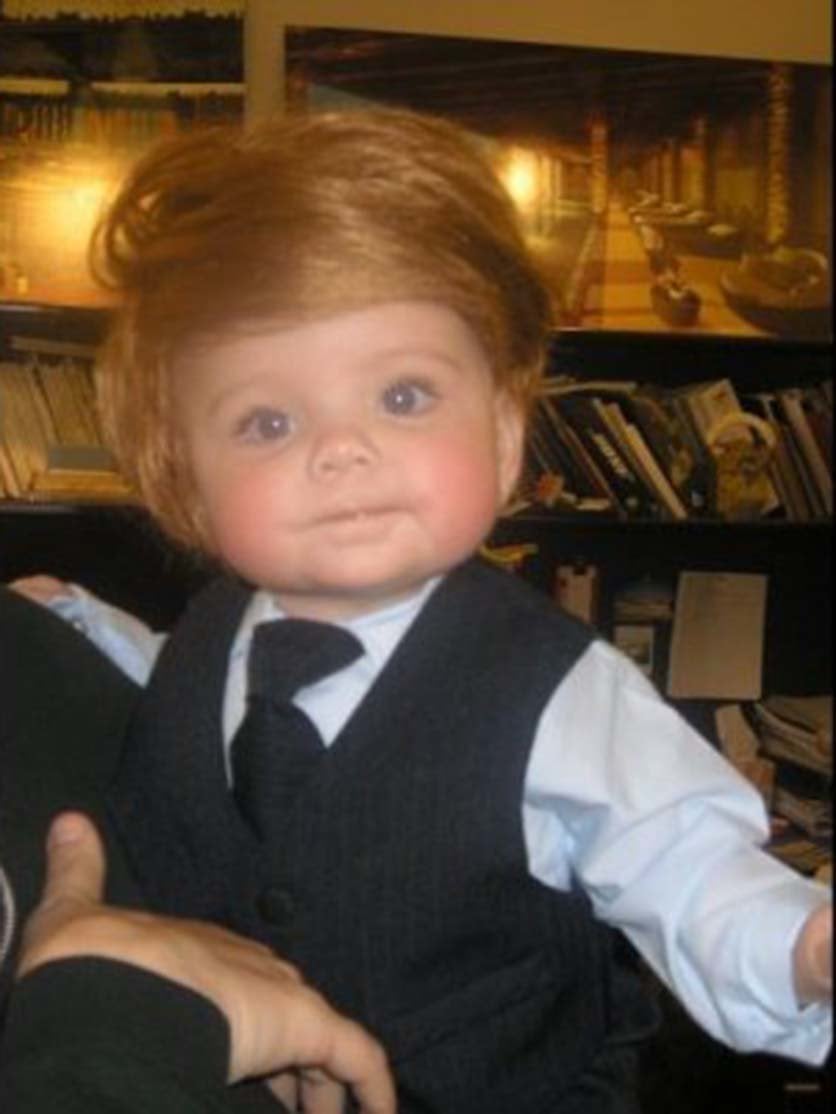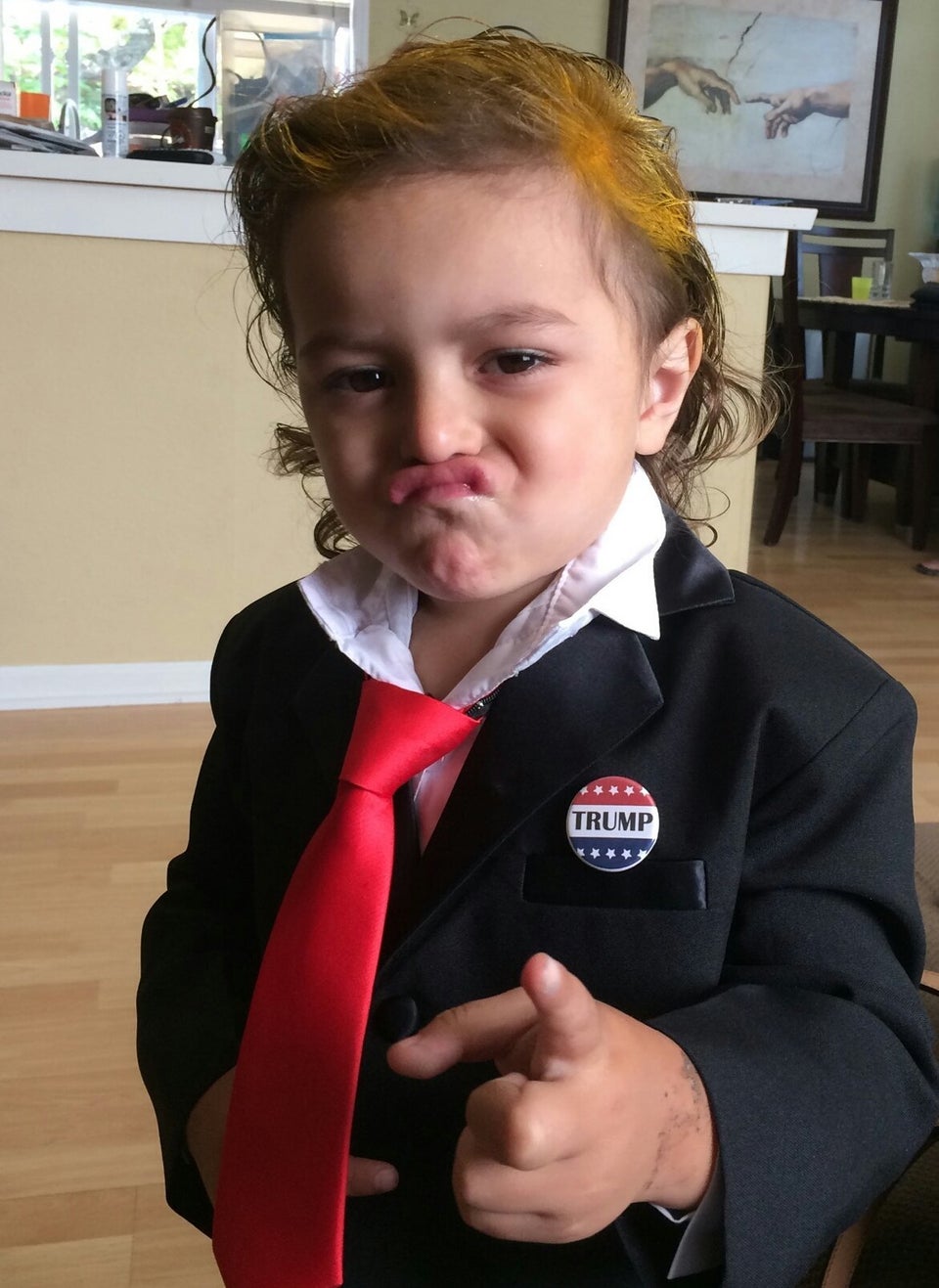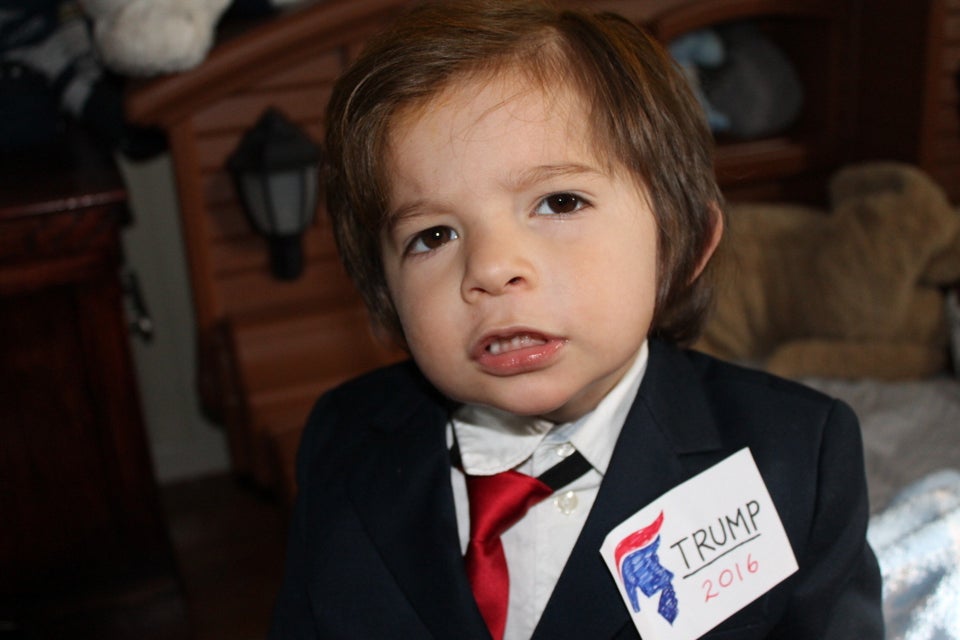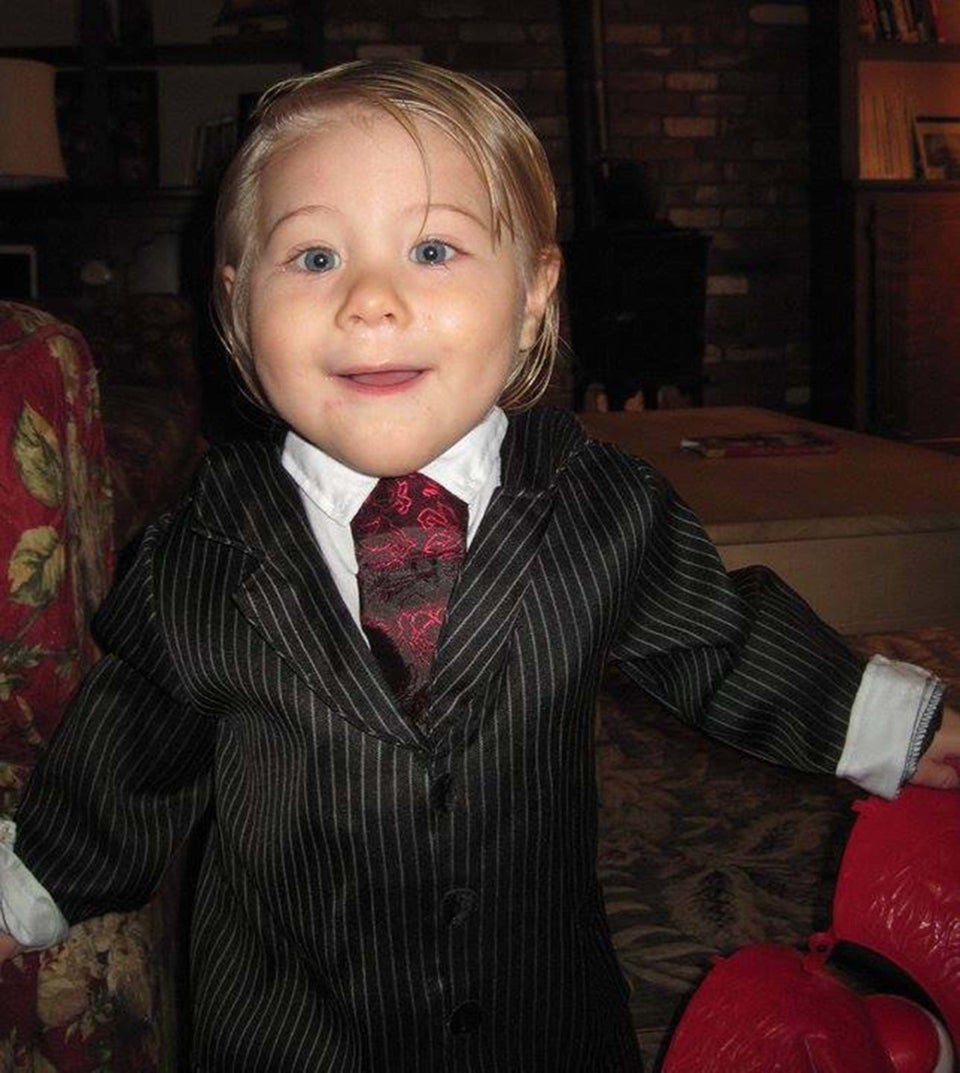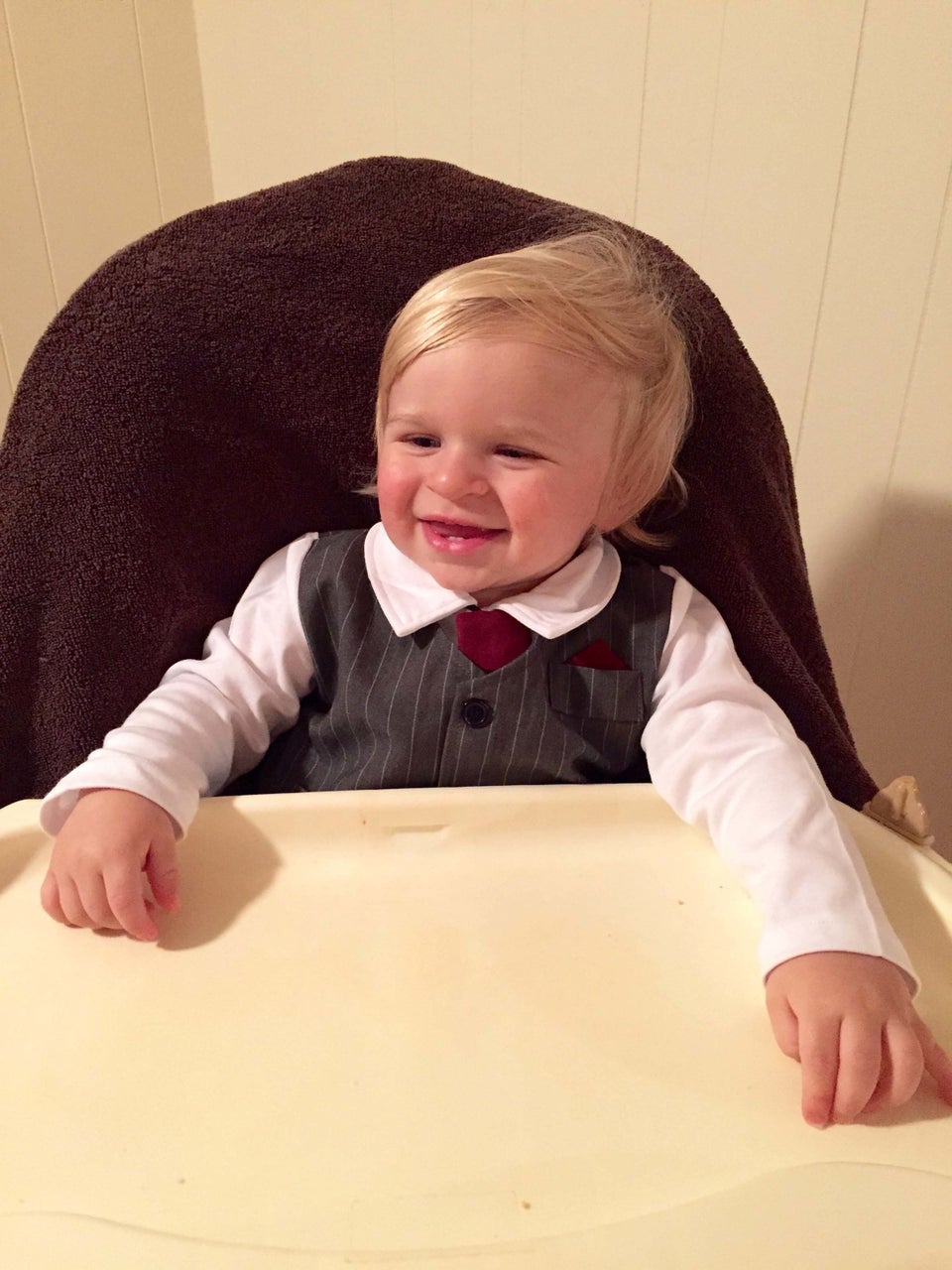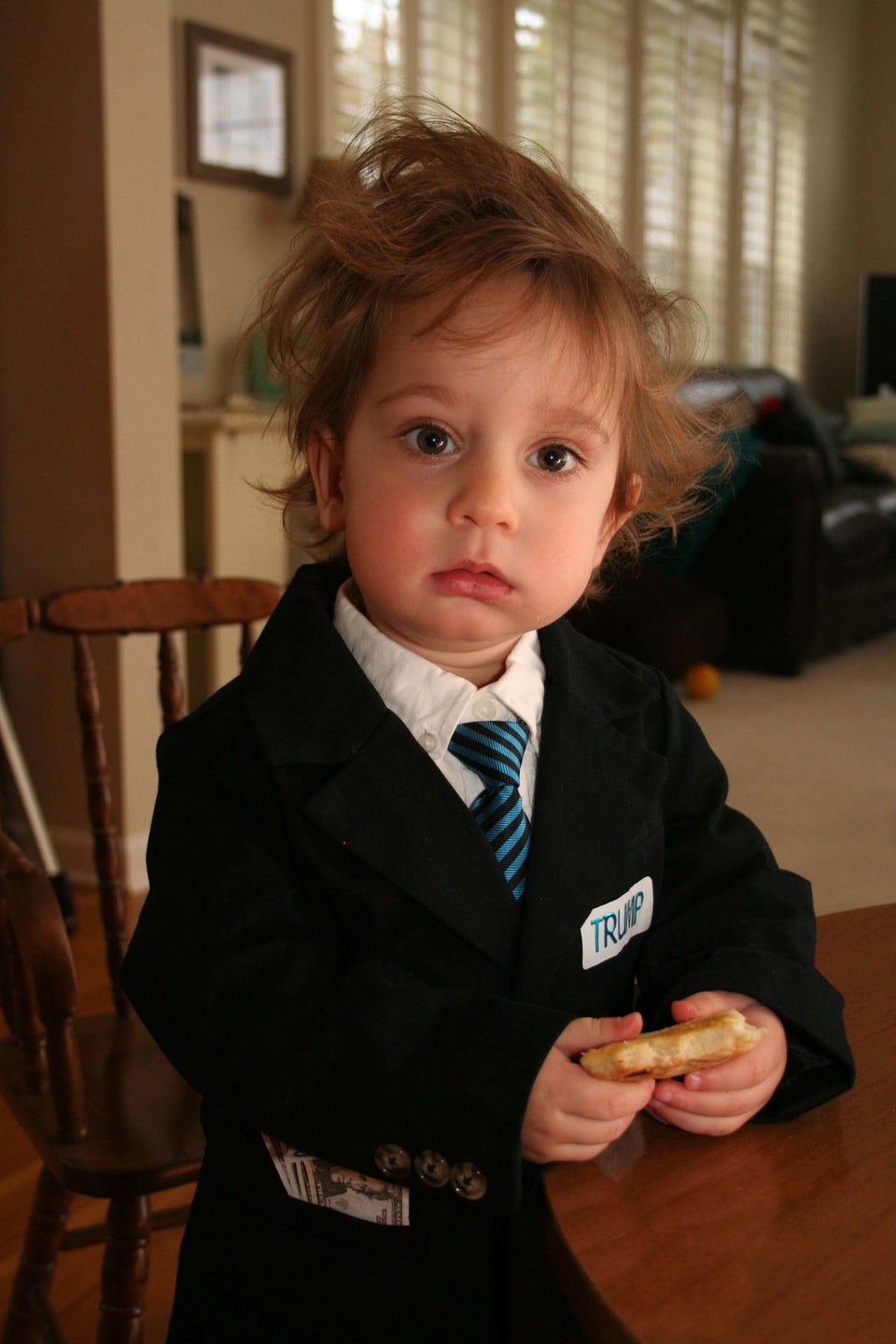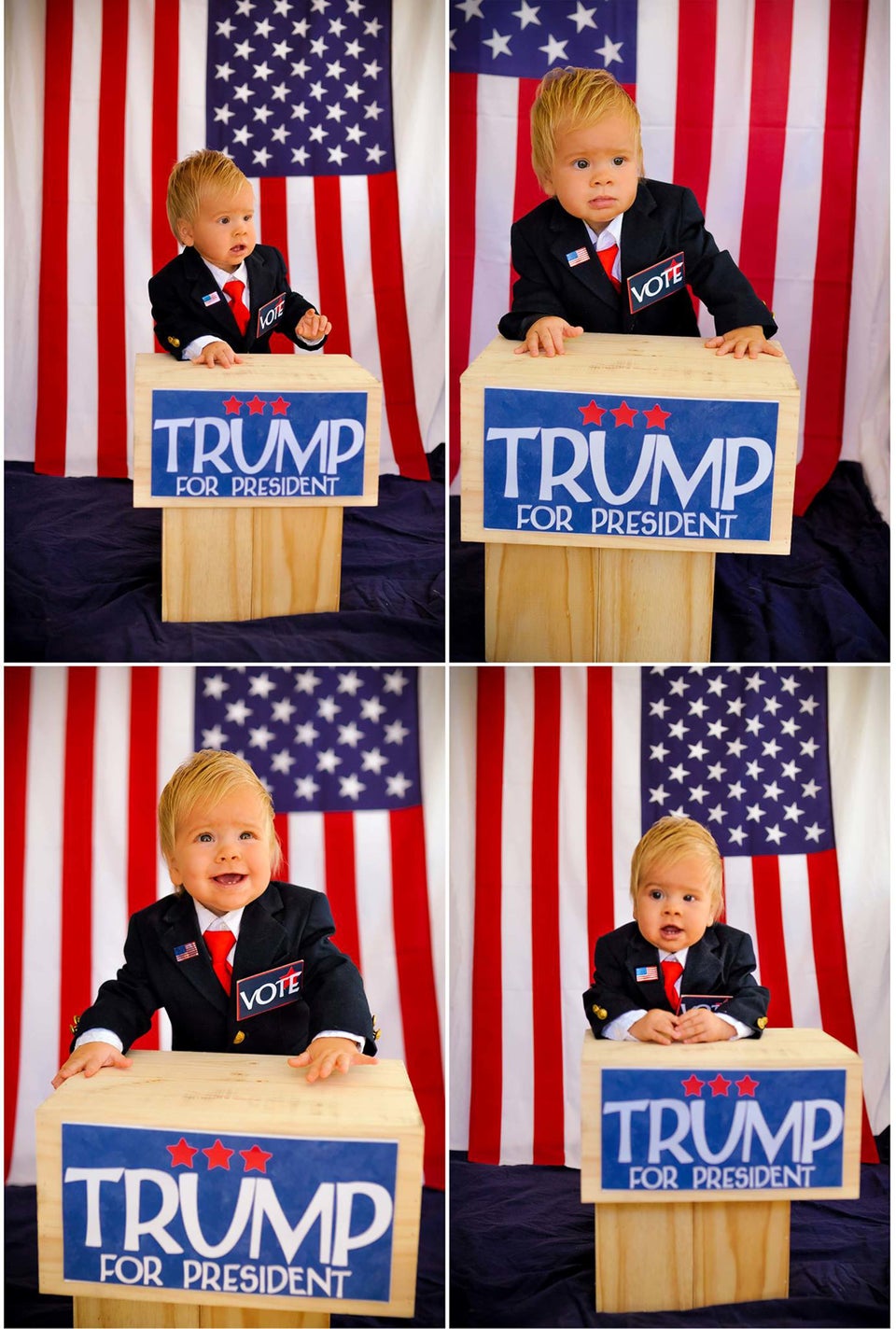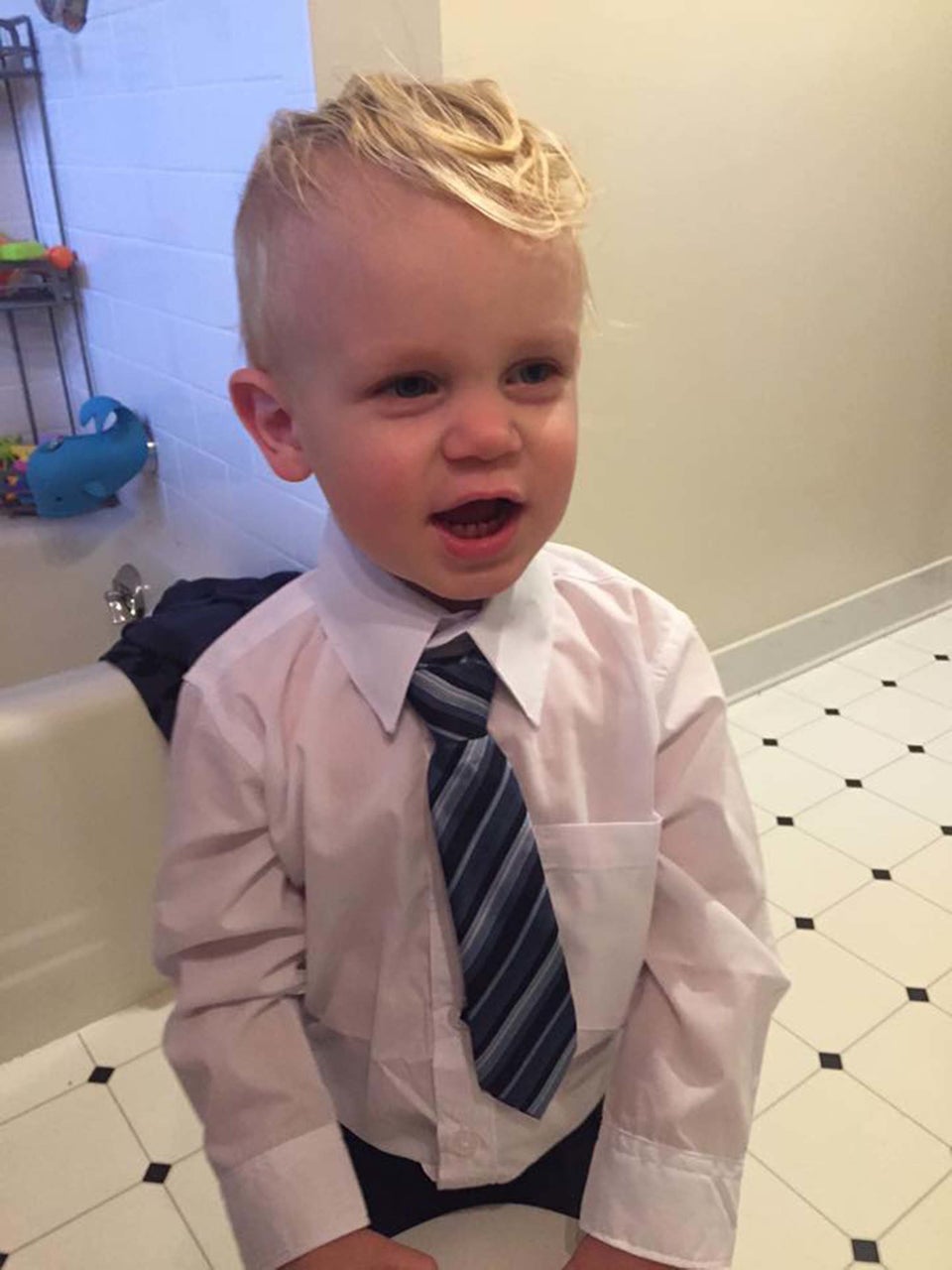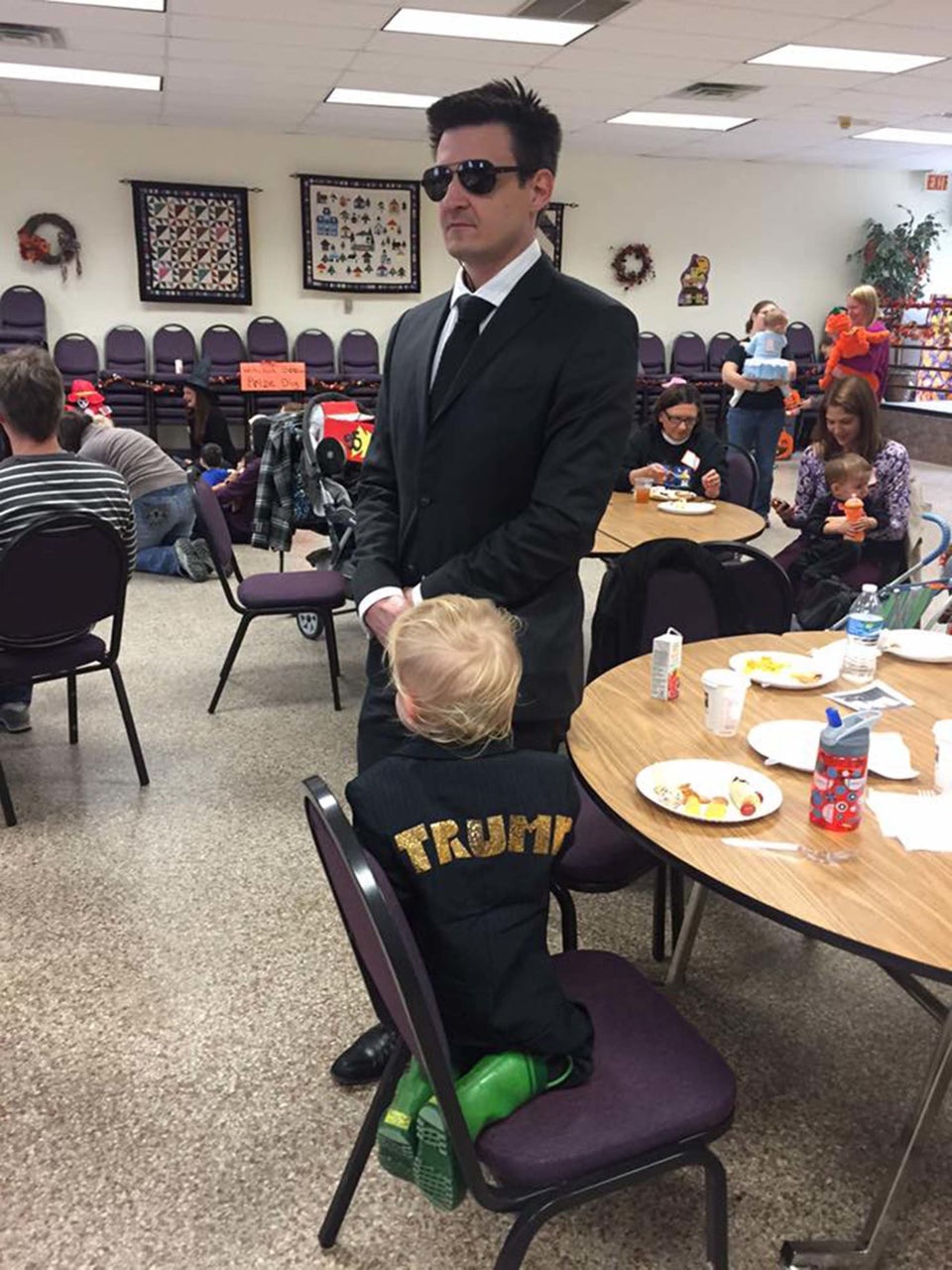 Have a costume you want to share? Send a photo to HPPHalloween@huffingtonpost.com and you may be in an upcoming feature.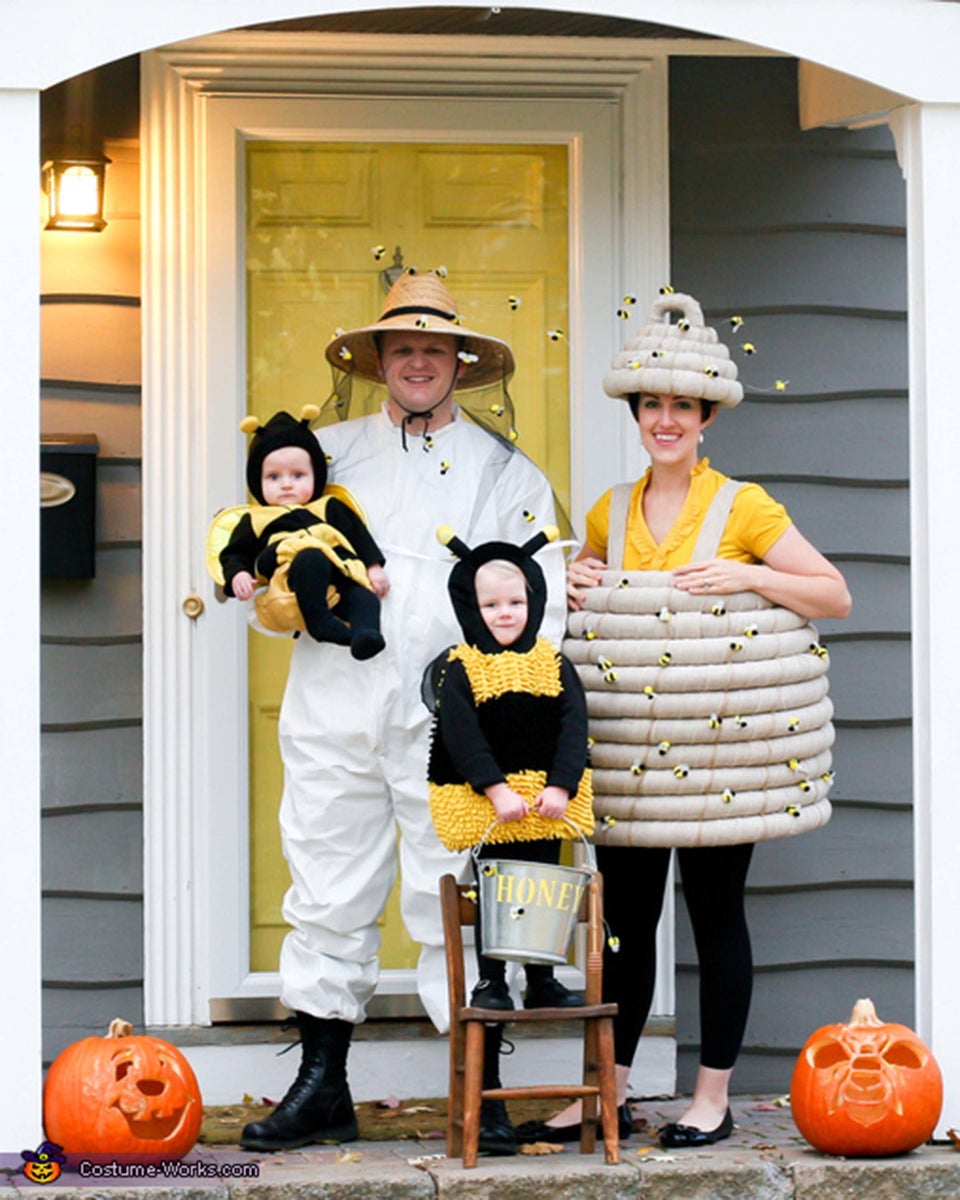 Family Halloween Costumes