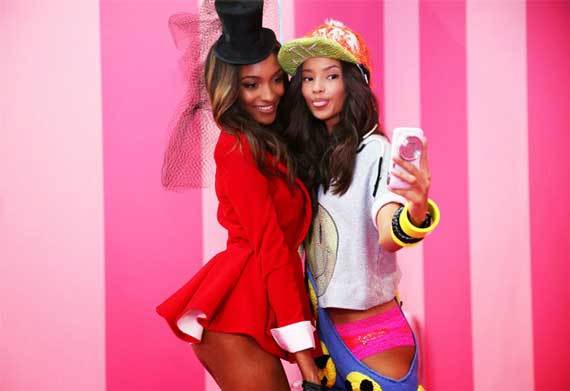 Models, sometimes they're just like us! With seemingly everyone and their mother on Instagram these days, it appears that no one is immune to the art of the selfie. And yet, while we may wish for nothing more than to turn the camera on ourselves and a famous catwalker, these ladies dream of getting snap-happy with some other famous figures entirely. Here, we've asked ten top models to share the one person (dead or alive) whom they'd most like to take a selfie with-- and trust us, the answers are as varied and intriguing as the models themselves. From music legends, to style icons and historical leaders, discover the models' dream selfie partners below!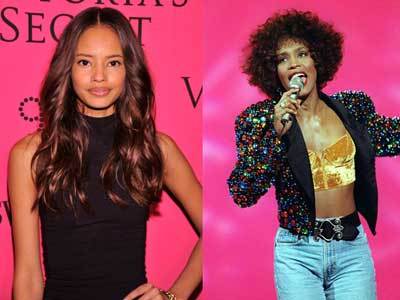 Malaika Firth: Whitney Houston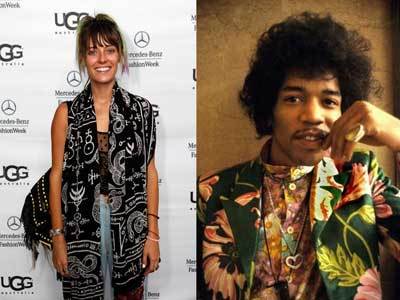 Chloe Norgaard: Jimi Hendrix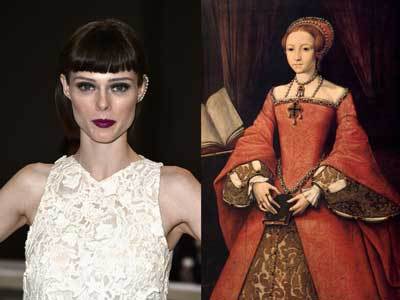 Coco Rocha: I would like to have one with Anne Boleyn and King Henry VIII just to see their reaction to each other.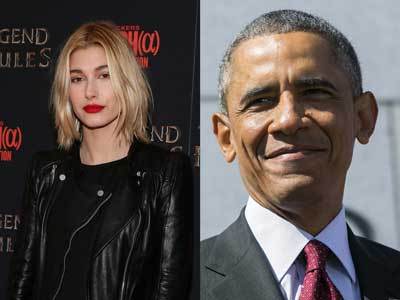 Hailey Baldwin: President Obama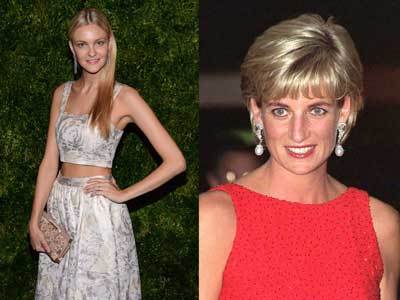 Caroline Trentini: Princess Diana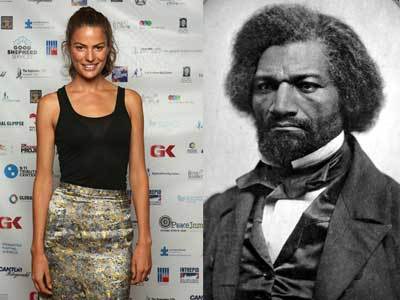 Cameron Russell: When I was in undergrad, one of my favorite classes was the history of African American photography, and two of the most fascinating people to learn about were Sojourner Truth and Fredrick Douglass, who were both sort of badass when it came to self-portraiture.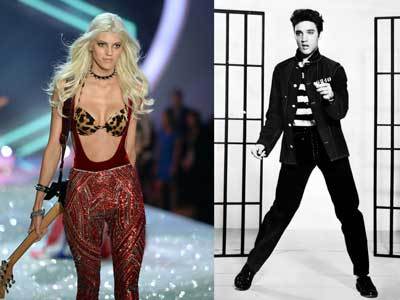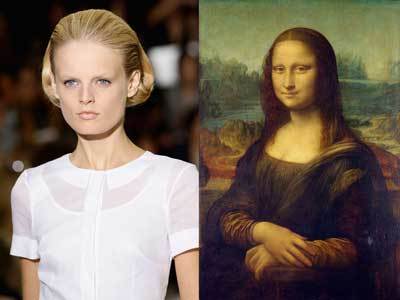 Hanne Gaby Odiele: The lady in the Mona Lisa, we'd make the same pose as in the portrait.