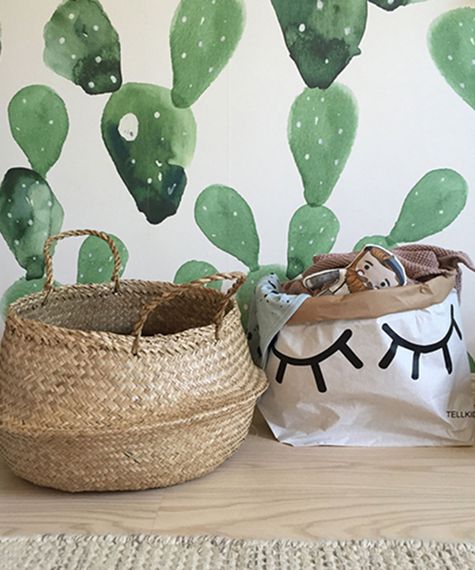 We love Etsy for so many reasons. It's truly a treasure trove of unique, handcrafted items. The flip side? Well, you sometimes have to dig through, um, craftier pieces to find good ones. (No offense to anyone who likes to get wild with the glue gun.) But unless you've got oodles of time to weed, it can feel like a black hole of knickknacks. That's why we rounded up 10 refreshingly modern buys you won't believe are from Etsy. We've got everything from a geometric table that is the best statement piece, ever, to a cute little laundry basket you'll want for yourself. Ready to give your space a new look?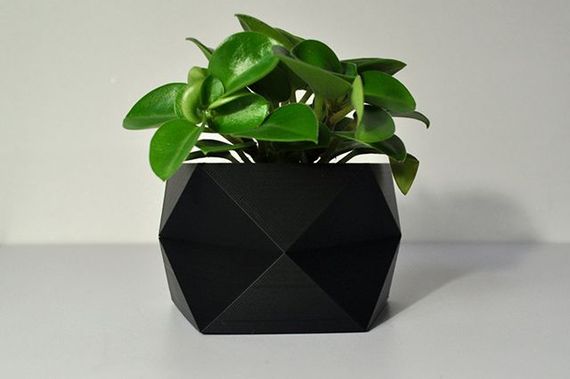 A geometric planter that will amp up any desk situation.
BoucksCreations Modern Planter, $12.43, available at Etsy.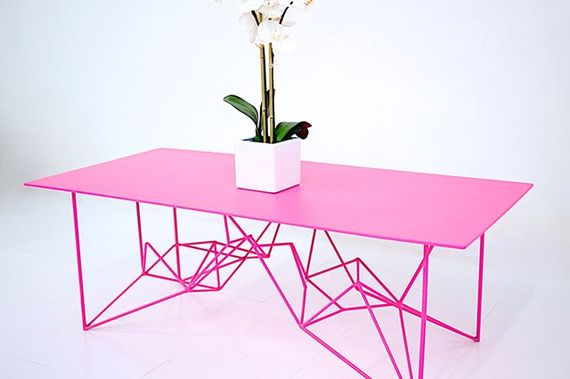 It doesn't get much cooler (read: colorful) than this modern table.
Moderncre8ve Pink Table, $1,000, available at Etsy.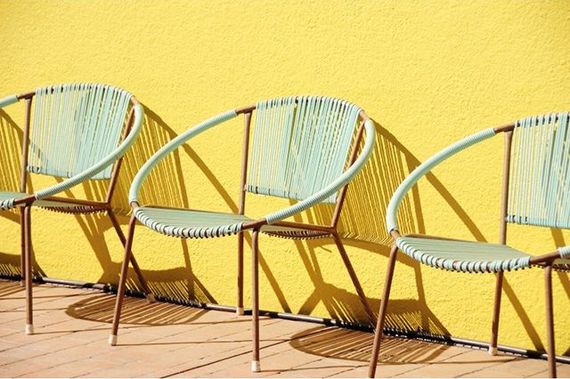 A pic of chairs against a yellow wall might just be what your place is missing.
Brownrose Chairs Print, $12, available at Etsy.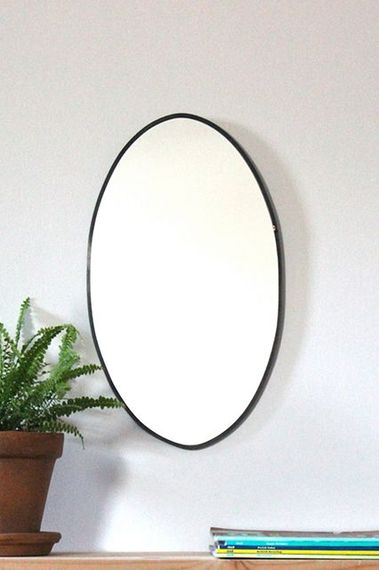 Mirror, mirror on the wall.
Fluxglass Oval Mirror, $66, available at Etsy.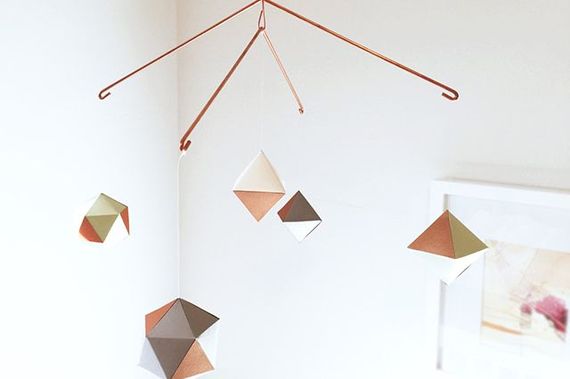 This stylish, geometric mobile with copper accents isn't just for babies.
Lavender Kay Design Modern Copper Geometric Mobile, $54, available at Etsy.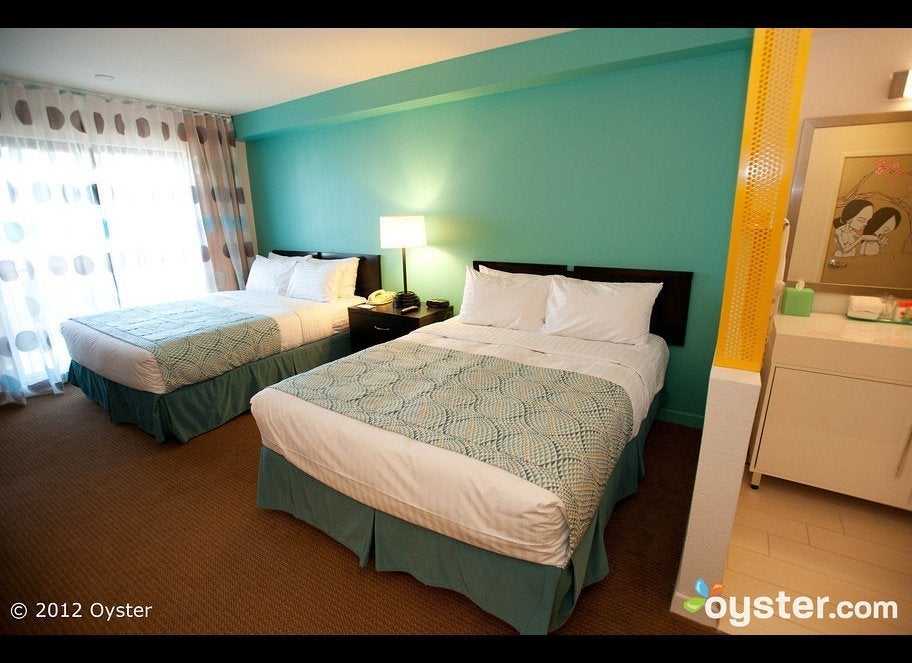 Home Decor Tips from Hotels
Related