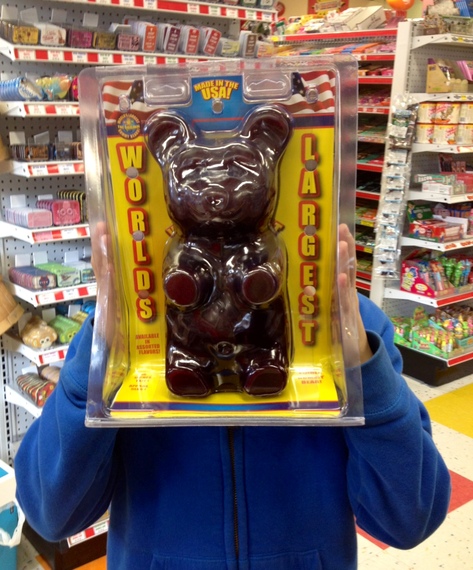 New, creepy things to stare at me as I bathe.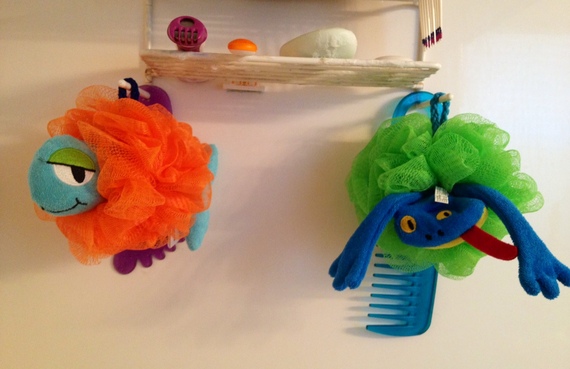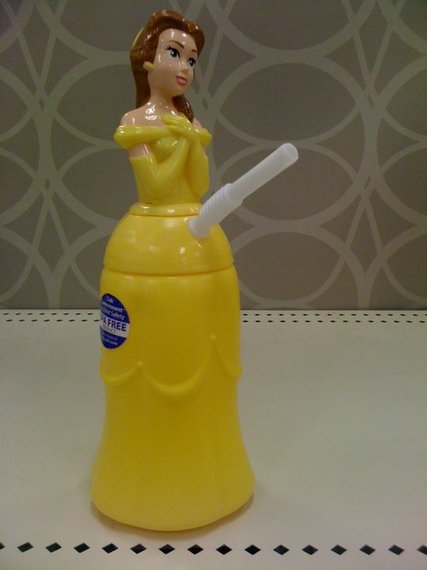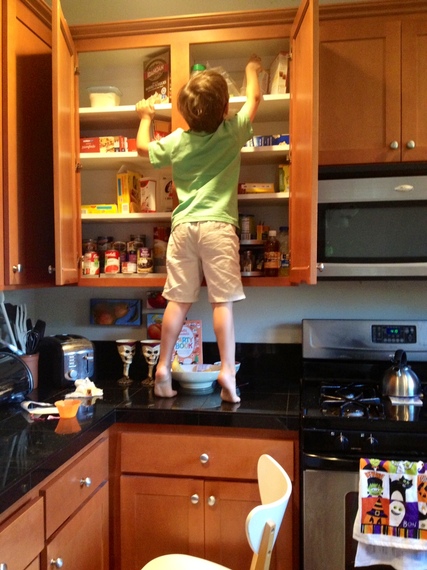 Please Don't Strangle Me, Elmo.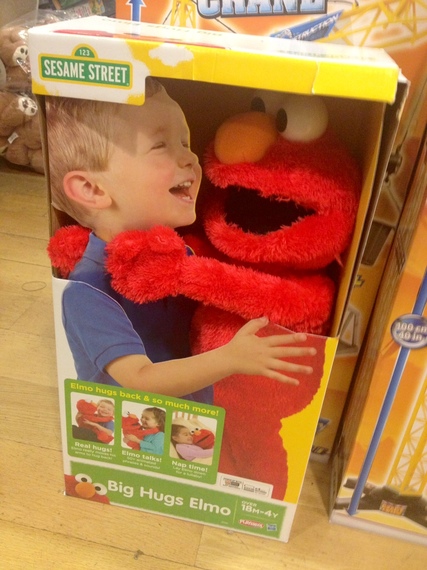 The reason we are always out of tape.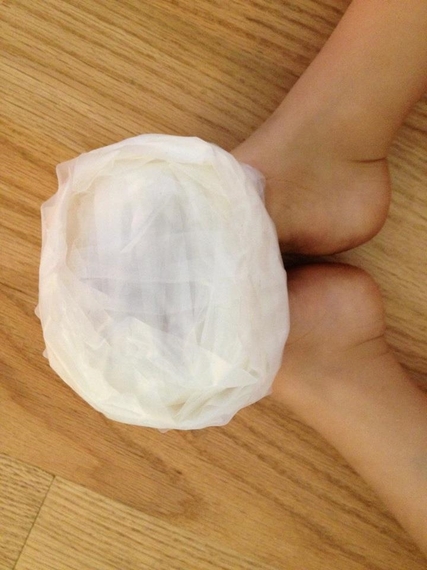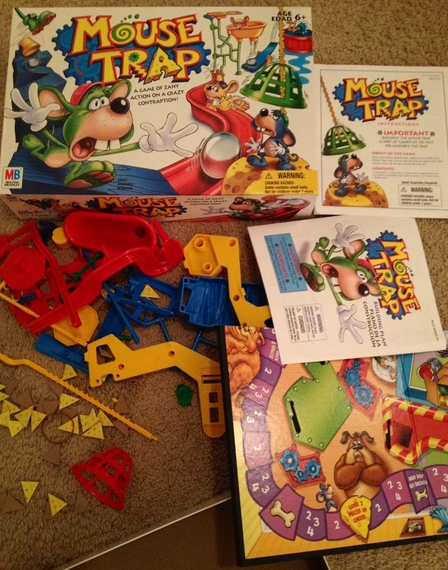 Yes that is a Big Wheel at the top of a slide.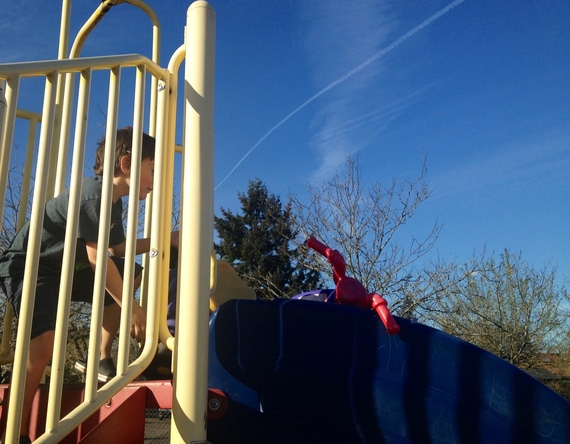 Red velvet pancakes seemed like a good idea at the time.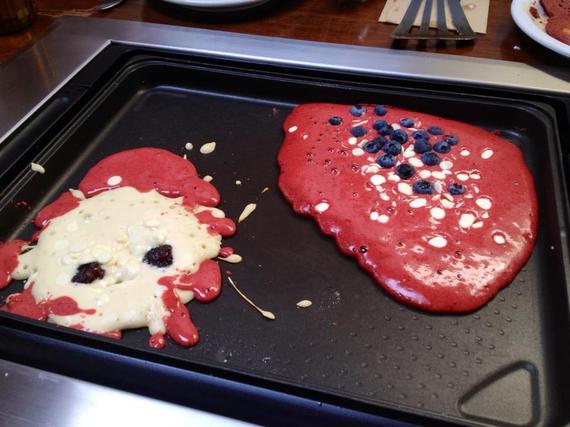 This one is actually pretty great.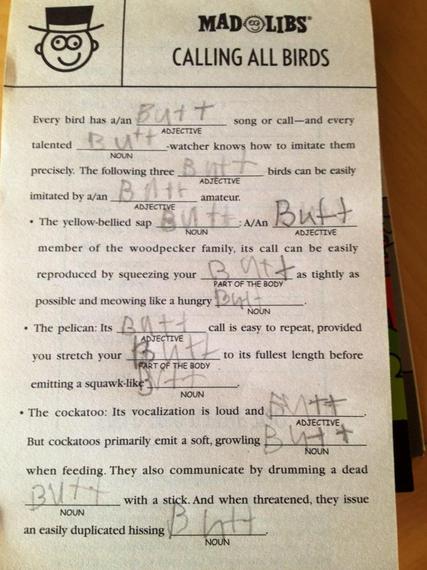 Lori's website, Drawn to the 80s, is where her 5 year old draws the music hits of the 1980's. Her blog, Once Upon a Product is where she writes about beauty products, the 80s, and her Mick Jagger obsession.