Although marijuana use may be on most college campuses, some colleges are certainly more "pot-friendly" than others.
Princeton Review recently rated the 10 schools with the most "reefer madness" if you get their drift. Colorado College topped their list with University of California--Santa Cruz coming in second.
Here's the list of colleges (in no particular order) according to the Princeton Review, where the campus attitudes towards marijuana are a bit more relaxed than the rest.
Which of the following schools do you think has the most relaxed attitude towards marijuana use? And is it a reputation that helps or hurts the college?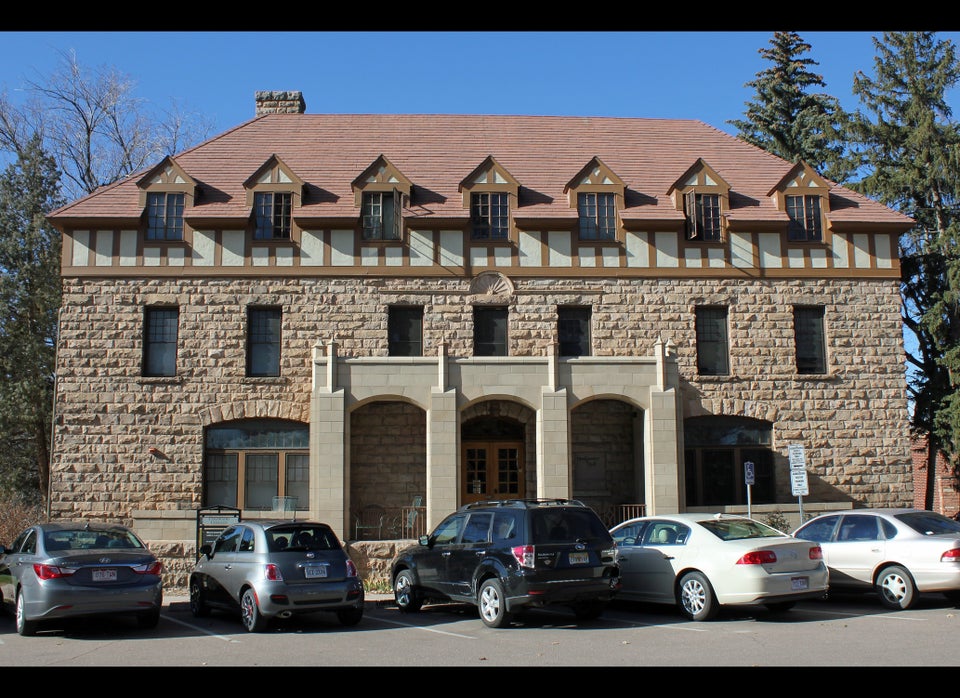 The 10 Most Pot Friendly Schools
Related
Popular in the Community