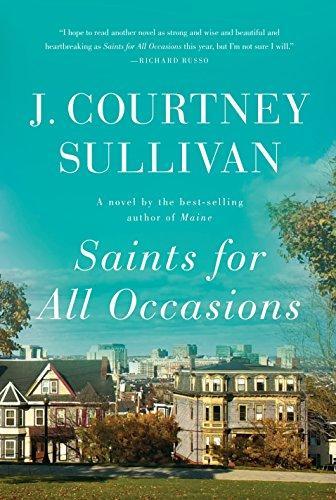 Saints for All Occasions by J. Courtney Sullivan
"Sullivan often approaches melodrama, but she steers clear of the sentimentality that might easily have crept into this tale of regret and nostalgia." Of Catholic guilt, silences, and secrets: an expertly spun family drama, a genre Sullivan (The Engagements, 2013, etc.) has staked out as her own. Read full book review.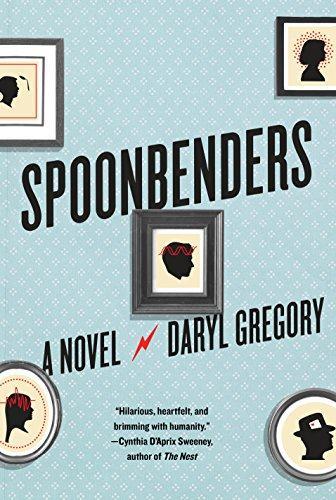 Spoonbenders by Daryl Gregory
"A skillfully written family drama that employs quirk and magic with grace." In a nimble and substantial novel, Gregory (Harrison Squared, 2015, etc.) delves into the lives of the members of the eccentric and psychically gifted Telemachus family. Read full book review.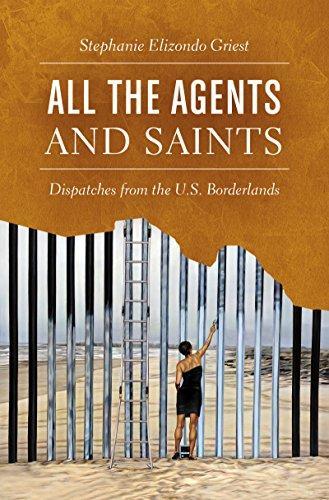 All the Agents and Saints: Dispatches from the U.S. Borderlands by Stephanie Elizondo Griest
"In this well-conceived book, the author demonstrates unforgettably that national borders constitute much more than lines on a map." An exploration of the borderlands that deftly mixes memoir, groundbreaking sociology, deep reporting, and compelling writing. Read full book review.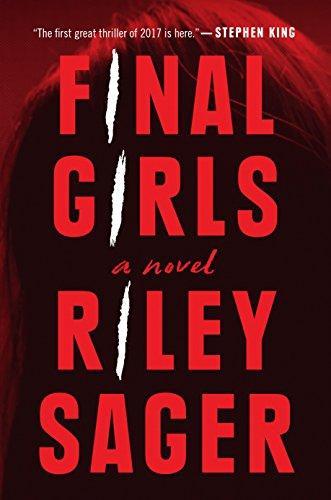 Final Girls by Riley Sager
"A fresh voice in psychological suspense." An original take on a familiar pop-culture motif. Read full book review.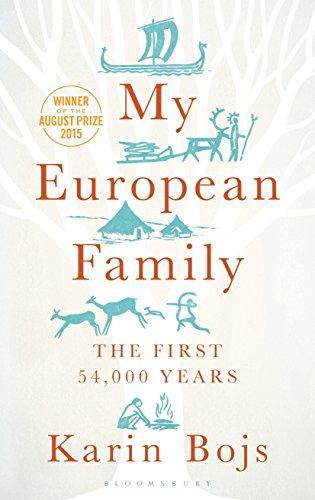 My European Family: The First 54,000 Years by Karin Bojs
"A book to consult before swabbing, full of insight into the uses and abuses of genetics." A science journalist searches deep for roots and finds them in the deepest helixes of her genetic code. Read full book review.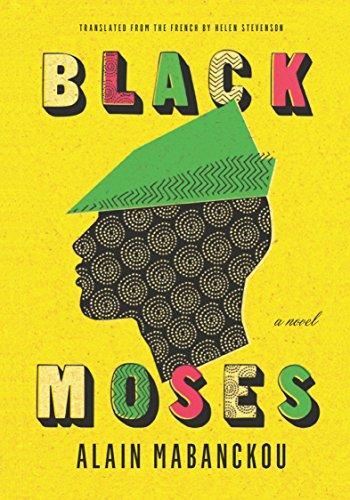 Black Moses by Alain Mabanckou, translated by Helen Stevenson
"This tightly contained, densely packed story issues a challenge that never loses its urgency: how does a person cling to a sense of autonomy when it's under siege by so many powerful forces?" This ribald, acerbic, and poignant coming-of-age story throws open a window to an African nation's struggle for maturity. Read full book review.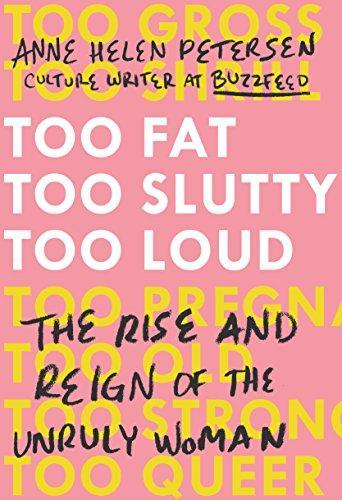 Too Fat, Too Slutty, Too Loud: The Rise and Reign of the Unruly Woman by Anne Helen Petersen
"A sharp, compelling collection of social and cultural criticism." A BuzzFeed culture writer examines how some high-profile women defy cultural stereotypes about femininity. Read full book review.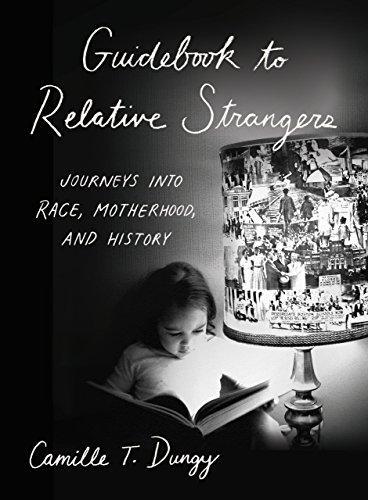 Guidebook to Relative Strangers: Journeys into Race, Motherhood, and History by Camille T. Dungy
"Forthright, entertaining, often potent essays that successfully intertwine personal history and historical context regarding black and white in America." A poet explores her experiences as a mother, teacher, black woman, and "conscientious outsider." Read full book review.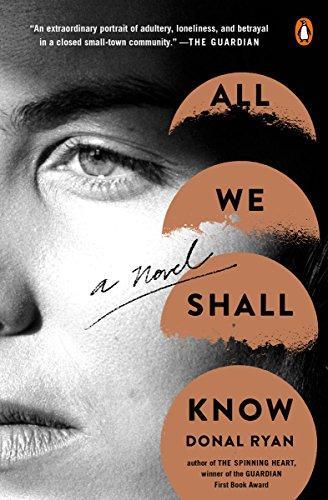 All We Shall Know by Donal Ryan
"Emotionally intense, deeply engaging, and profound." Set in contemporary Ireland, this is a novel of self-sacrifice, penance, and circumscribed possibilities for happiness, narrated with great compassion and written with elegant lyricism. Read full book review.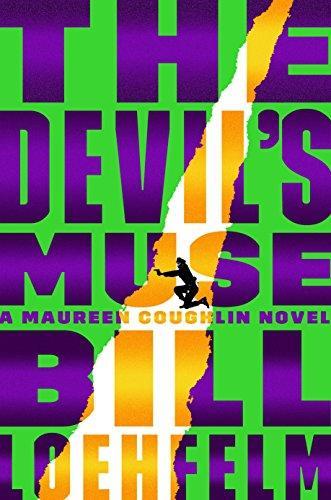 The Devil's Muse by Bill Loehfelm
"Loehfelm doesn't need showy murders or gory scenes to writes crime stories with grit that stay lodged in your brain and get under your skin in the best possible way." A rookie New Orleans cop discovers that regular rules don't apply during Mardi Gras, when a shooting sets off a cascading series of violent events. Read full book review.
Popular in the Community