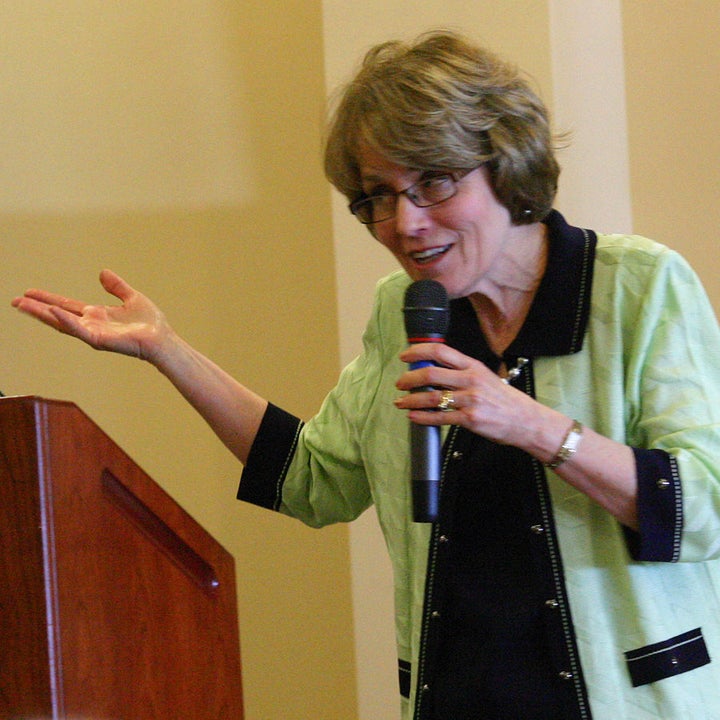 When Teresa Sullivan was forced out of her post as the University of Virginia's president in June, faculty and students revolted, leading to her reinstatement. Shortly after University of North Carolina at Chapel Hill Chancellor Holden Thorp announced in September he'd be stepping down from his post, fans and faculty pleaded for him to stay too.
Despite the very public showing of support for those two, they aren't even rated as one of the 10 most popular college presidents or chancellors, according to Glassdoor.com.
Glassdoor asked employees the following question: Do you approve of the way your CEO (president/chancellor, in this case) is leading the company?
The result puts four of the top 10 sharing the No. 1 slot with a 100 percent approval rating, although Stanford's John L. Hennessy also had an employer rating of 4.0 and "very satisfied."
While four of the presidents/chancellors come from Ivy League schools, Glassdoor tells HuffPost "no Ivy League university or Stanford cracks our top 10 list of universities to work for."
The ratings are based on institutions with at least 20 approved company reviews, and at least 20 president/chancellor approval ratings between Sept. 10, 2011 and Sept. 9, 2012.
Check out the slideshow below to see the 10 most popular college presidents and chancellors: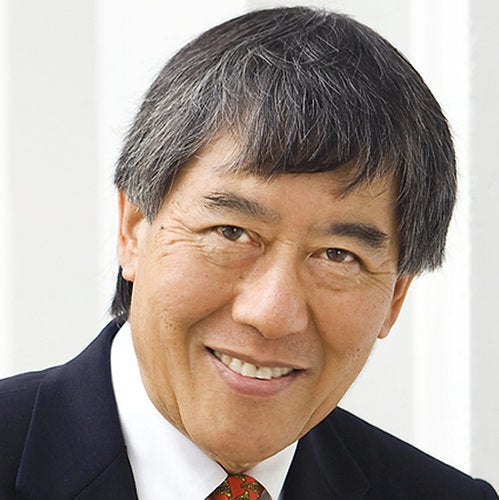 The Most Popular College Presidents & Chancellors In America: Glassdoor.com Ratings