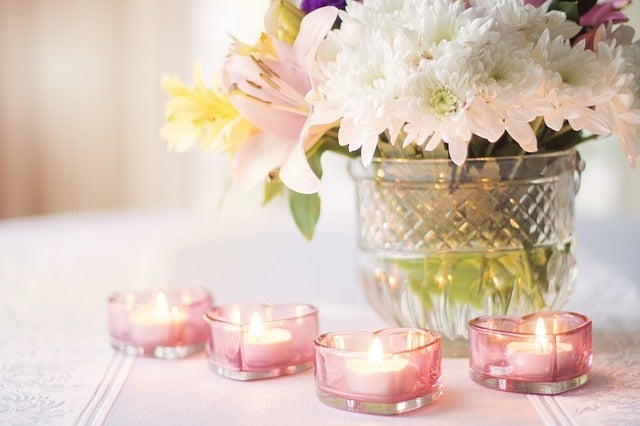 My mom has been battling cancer for most of my life. I was six weeks old when she was diagnosed with breast cancer.
Every year, I've had to face the fact that this may be my last Mother's Day with her. It is a thought that terrifies me. But I promise this post is not one of doom and gloom.
For as long as I can remember, Mother's Day has been much like every other day of the year. My mom and I live by the philosophy that you should celebrate every day as much as possible. Of course, to this day, I continue to try and make this special holiday one for the books.
I could go on and on about how my mom has always been there for me. As a single mother battling breast cancer, I can't imagine a better superhero. My mom is the best role model possible. I will always hope that, if one day I choose to have children, I am even half as much of a superstar mother as she has been for me.
There are not enough things in the world to thank my mom for everything she has done. No words will say everything I feel, and no gift will be enough. But I certainly can try. I can try to show her how grateful I am and I can try to gift her with things that will impact her life and make each day better.
10 Gift Ideas for Moms Battling Cancer
Is there a special mom in your life battling cancer? Are you as lost as I have always been in what to give her? Here are a few ideas to get you started.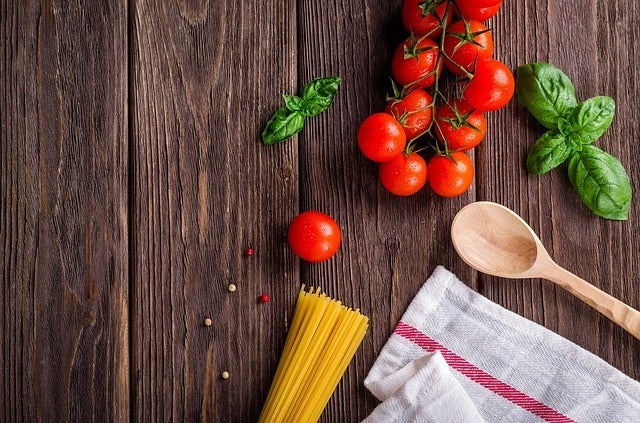 After a cancer diagnosis, adequate nutrition becomes even more important. If the idea of grocery shopping and cooking at the end of a long day of appointments and treatment sessions sounds miserable to your loved one, consider a meal-prep subscription. There are plenty of options, such as Home Chef, Blue Apron and Plated, that can help survivors make healthy meals at home without the stress of grocery shopping or figuring out ingredients.
Between doctor appointments, chemotherapy treatments and family activities, it can be a challenge to keep it all straight. Many planners not only contain calendars, but also a place for contacts and phone numbers, which is great for patients with a lot of physicians. A planner can make all the difference. My mom swears by hers!
Nothing is quite as calming as a hot cup of tea at the end of the day. For patients needing a pick-me-up in the morning, caffeinated varieties can offer a nice start to the day. Patients ready to relax and put their feet up can opt for herbal options to help unwind.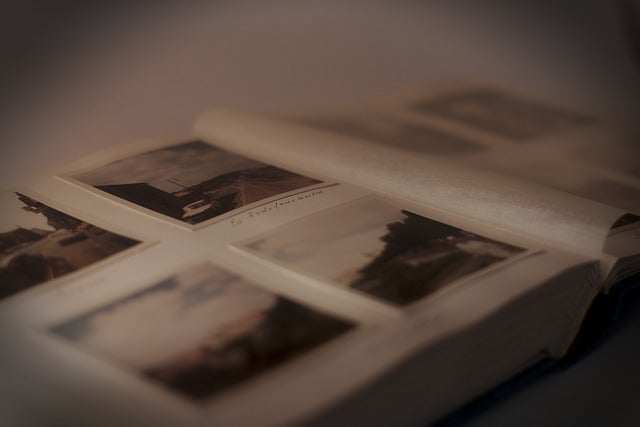 Photo Album Filled with Family Photos
Memories are everything. Find a few of your favorite photos with the special mom in your life and create a photo album. Don't have enough photos to fill an album? That's okay. Leave some space at the end so she can add a few of her favorites as well.
Trying to juggle family activities with a cancer diagnosis is difficult enough. Add in cleaning the house, and it can feel downright impossible. Surprise your loved one with a house cleaning to take away some of the extra stress going on in her life.
After being diagnosed with cancer, it becomes so important to document different aspects of your life. Whether you are making memories with your children or spending a night on the town with your friends, a digital camera helps patients capture these precious moments.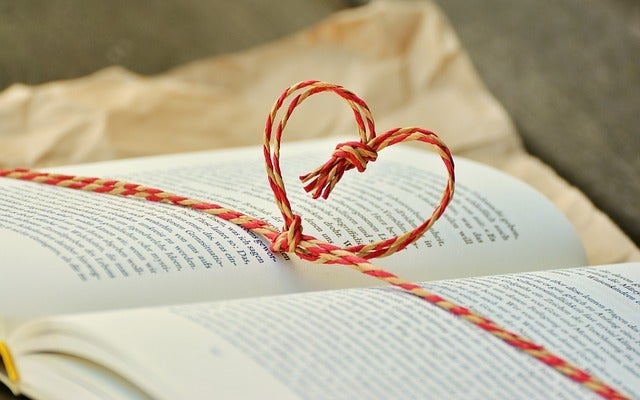 A Book That Made a Difference in Your Life
How boring was the last waiting room you sat in? If it was anything like the waiting rooms I grew up in, there are an array of old magazines and a whole lot of nothing. A book can be a great friend in these times. Is there a book that made a big difference in your life? Share it with your loved one. A personal favorite of mine: 'The Alchemist' by Paul Coelho.
When I was a child, a local church gave us a "care quilt" to take to chilly doctors' offices and long chemotherapy sessions. Even though my mom received that blanket over a decade ago, it is still a staple in her home.
Portable Games and Activities
Remember that boring waiting room I was talking about before? Try to come up with creative ways to fill up the time. Is there a favorite game or app that can be played on a phone or tablet that you could gift your loved one? You could also consider creating a customized deck of cards with a photo of you and the Mom in your life.
I'm sure it comes as no surprise that the very best gift you could give a mom battling cancer is time. Whether it is time spent with her or making it possible for her to spend time with the rest of her family, that's what really matters.
It can be hard to know what to give someone battling cancer. To be honest, half of the time I never know what to give my mom, and that's okay. All I want is for my mom to know just how much I love and appreciate her, and isn't that really the point of Mother's Day?