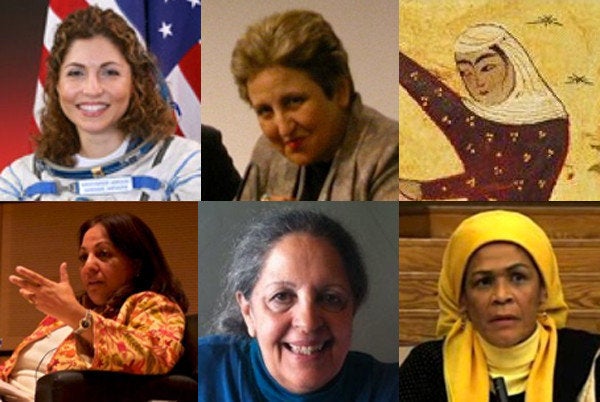 Contrary to popular belief, Muslim women have served as revolutionary and heroic leaders. However, in recent years, due to the global socio-political climate, the phrase "Muslim woman" might conjure an image of a demure un-empowered woman sheltered by her burqa. Yet this image is not what our history records or what our present reflects. For example, the current Prime Ministers of Bangladesh (Sheikh Hasina Wazed) and Mali (Cissé Mariam Kaïdama Sidibé) are Muslim women. Similarly, the current President of Kosovo, Atife Jahjaga, is the world's youngest female president, as well as her country's first female Muslim president.
Since 1988, Bangladesh, Indonesia, Mali, Pakistan, Kosovo, Kyrgyzstan, Senegal and Turkey have been led, at some point, by a Muslim woman president or prime minister. Juxtapose this to Hillary Clinton, who ran for President of the U.S. in 2008 and noted in her concession speech, "I am a woman and, like millions of women, I know there are still barriers and biases out there, often unconscious, and I want to build an America that respects and embraces the potential of every last one of us."
In honor of Women's History Month, I present 10 Muslim women, from the seventh century until today, that every Muslim (and everyone else) should know about. Some of these women have been jailed, ridiculed and harangued for their activism; yet, their strength and faith always persevered. The following 10 extraordinary Muslim women have been shattering cement, glass and orbital ceilings with panache.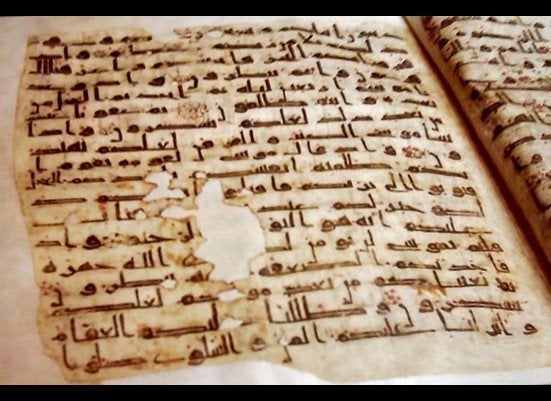 10 Muslim Women You Have To Know
Related
Popular in the Community