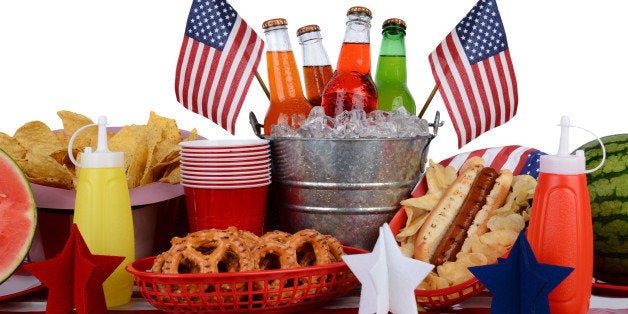 By: Mady Dahlstrom, Content Editor of Porch.com
Get patriotic this Memorial Day by hosting a backyard BBQ in remembrance and celebration of those who passed away while serving our country. Whether you're honoring your grandfather, friend, brother or sister, a backyard BBQ with friends and family is the perfect tribute.
From themed dinnerware to decorative lights, take a look at these ten must-have items for your Memorial Day BBQ, brought to you by Porch.com!
Be the master of your grill this Memorial Day with a brand new BBQ tool set! Having the right grilling supplies can make a big difference when cooking for a party of people.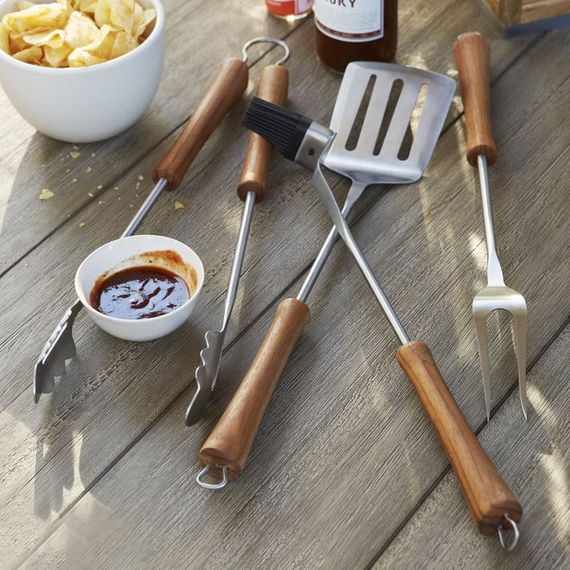 Make your meal feel festive with themed dinnerware. This nautical outdoor dinnerware is perfect for a backyard BBQ, with the look of hand-painted ceramic dishes at an affordable price.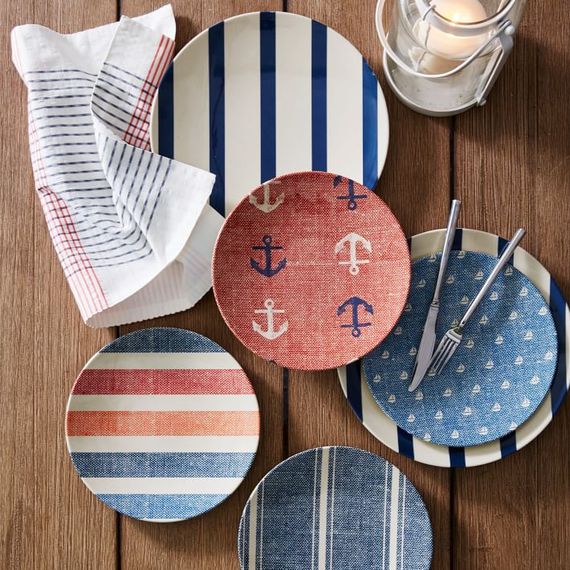 3. Pleated Fan and Stars Flag
Be proud of your independence by displaying a pleated fan with stars flag on your back deck or patio. 18" x 36", this independence bunting will help you celebrate multiple occasions and hold up for many seasons.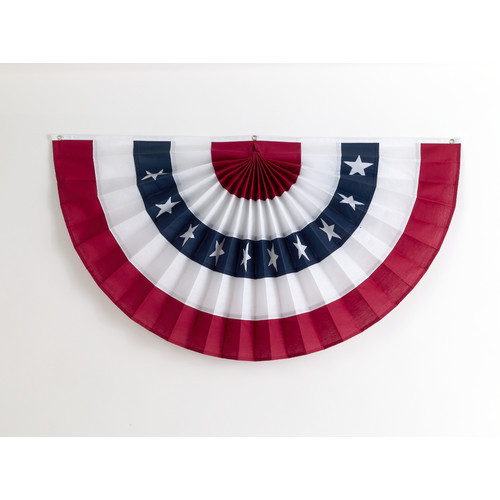 4. Red, White, and Blue Lanterns
Dress up your outdoor space with red, white, and blue decorations. These Americana paper lanterns can hang along your roof, pergola, or deck for an inexpensive light fixture.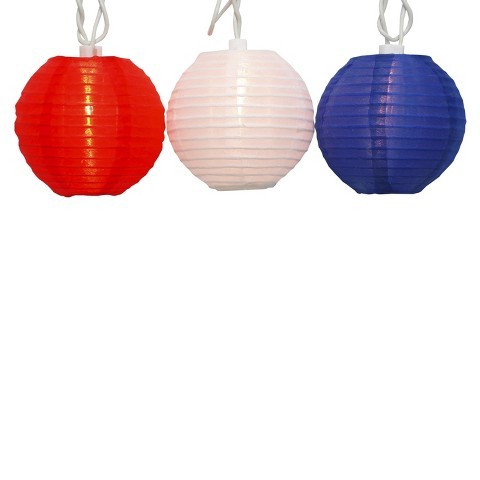 Give your guests easy access to lemonade, ice water, or tropical punch with a beverage dispenser station. From mason jar mugs to a chalkboard beverage dispenser, The Cellar Beverage Dispensers Collection is an American classic that is a must-have at your Memorial Day BBQ!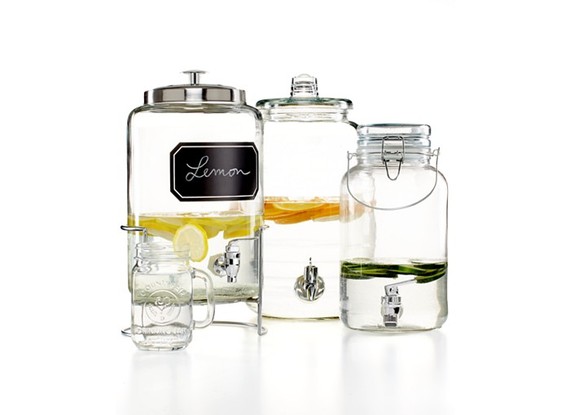 Get decorations that are also useful, such as these inspirational napkins that will encourage celebration and laughter at your Memorial Day BBQ.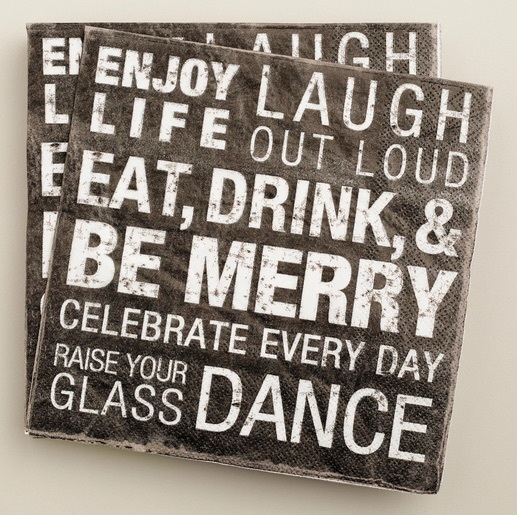 Image Credit: World Market
Create a starry night for your backyard BBQ by stringing decorative lights, like this LED star light chain that will add an extra twinkle to your event.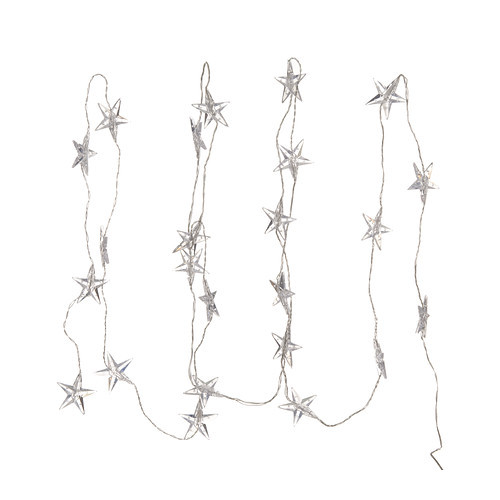 Add a few stars and stripes accents to your patio or deck with decorative throw pillows. This Embroidered Stars Toss Pillow will complete your outdoor décor!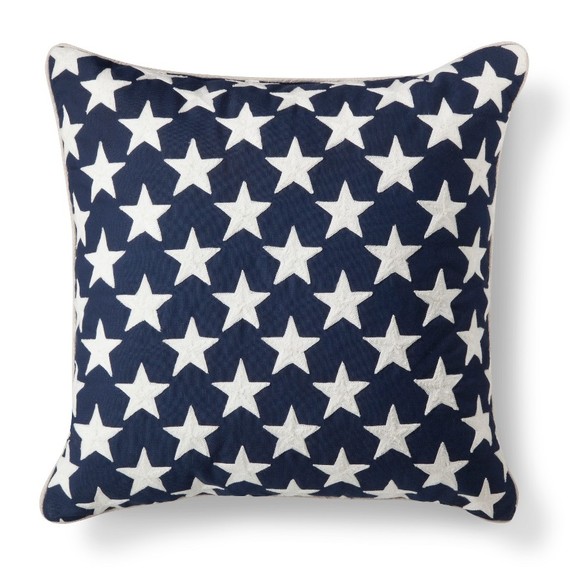 Make your party pop with American party favor crackers that guests can burst open to find a little surprise inside.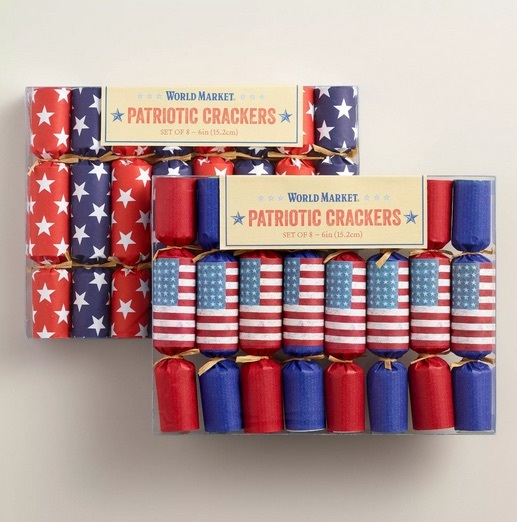 Image Credit: World Market
Keep your guests shaded from the sun all day long during your BBQ, with a patio umbrella. This weather-resistant patio umbrella will provide just the right amount of covering while eating burgers or sipping on lemonade outside.