As this month's Must See list demonstrates, contemporary painters continue to find extraordinary ways to move the medium forward. Once again, my survey of more than 300 commercial galleries throughout the United States confirms that painting still dominates the programming at most galleries (more than 70% of the reviewed galleries have painting shows in November). There are many noteworthy exhibitions, but for me Nathan Hylden's extraordinary meditations on the temporal experience of the artist's studio may be my top pick. Hylden is one of a group of painters, that may be said to include R.H. Quaytman and Christopher Wool, among others, who are extending the possibilities of painting by reconciling the digital age with their chosen medium's history.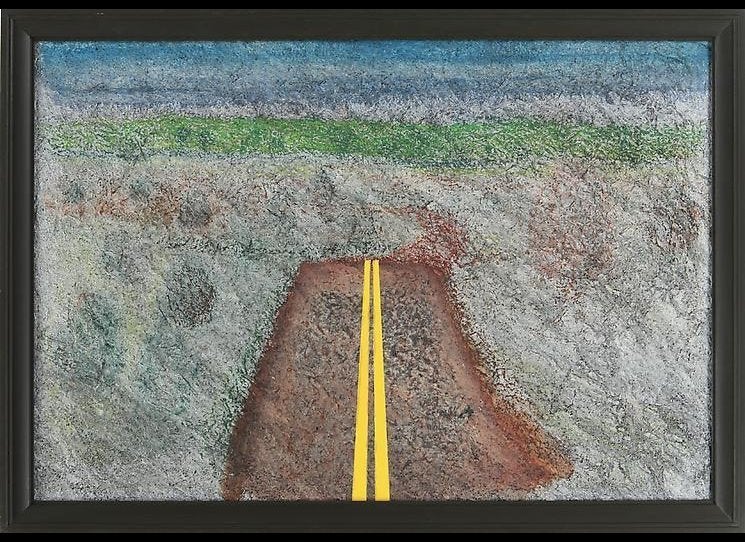 November 2011 Must See Painting Shows
New American Paintings magazine is a juried exhibition-in-print and the largest series of artist competitions in the United States. Working with experienced curators, New American Paintings reviews the work of thousands of emerging artists each year. Forty artists are selected to appear in each bi-monthly edition, many of whom go on to receive substantial critical and commercial success. Additional content focuses on the medium of painting, those who influence its direction, and the role contemporary painting plays within the art world.Visit New American Paintings for more information or to subscribe.
Related
Popular in the Community