As sartorial tastemakers descend on England's capital city for Fashion Week, we highlight the destination's latest shops, exhibitions, and restaurants.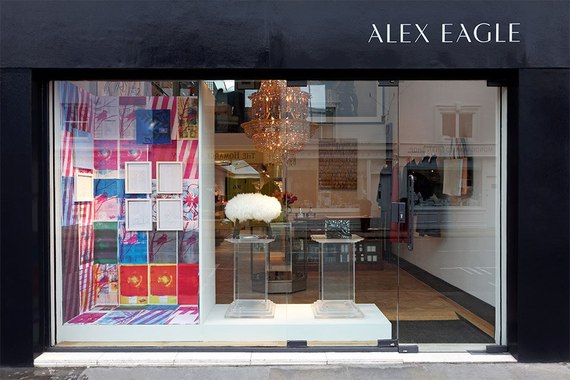 photo: James McDonald
Tucked away on Walton Street amid the well-manicured storefronts of London's luxurious Chelsea neighborhood, Alex Eagle's new eponymous concept-shop-meets-gallery brings an expertly curated and sophisticated mix of art, fashion, and design to the block.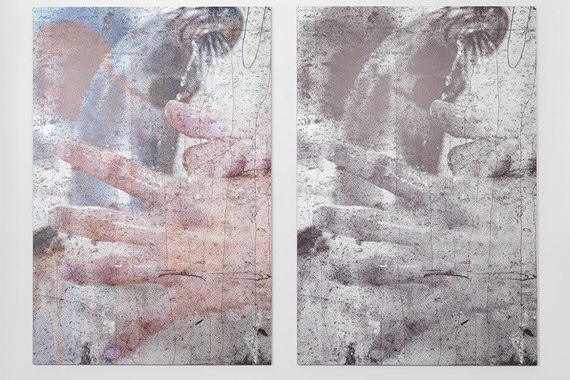 photo: courtesy of Hugh Scott-Douglas and Simon Lee Gallery
Hugh Scott-Douglas--the young British-born, Brooklyn-based artist who has swiftly gained traction on the auction market and earned the interest of international collectors -- recently opened his first solo show in London, at the Simon Lee Gallery in Mayfair. In "Consumables," Scott-Douglas explores the power and value of photographic imagery when transposed, transformed, or reframed.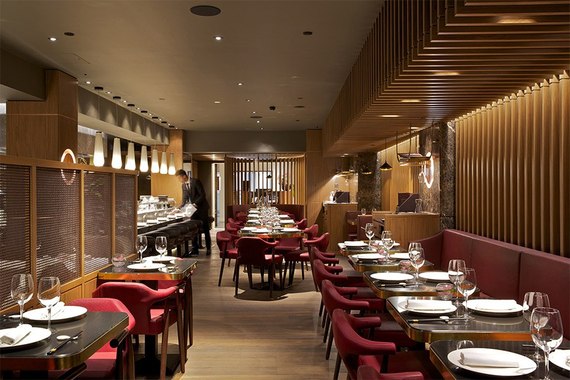 photo: Rob Whitrow
One of London's most beloved luxury emporiums, Harrods recently opened the doors to Chai Wu, a contemporary Chinese restaurant; it's the latest addition to the department store's plentiful dining options, inviting peckish shoppers to stop by the fifth floor for a bit of dim sum or a full spread.
photo: courtesy of Sir John Soane's Museum
"Building a Dialogue: The Architect and the Client," an exhibition that opened February 17 at Sir John Soane's Museum -- a favorite destination for London residents who are architecturally inclined -- delves into the nuances of this storied professional exchange while exploring the evolution of the métier in England from Elizabethan to Victorian times. An 1827 painting of Soane's vision for Downing Street (pictured here) by Joseph Michael Gandy is part of the show.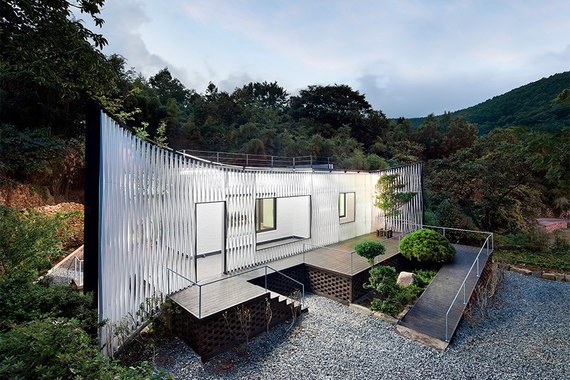 photo: Sun Namgoong
Showcasing the designs of nine past winners of the Korean Young Architects Award, one of South Korea's most coveted prizes in the field, a new exhibition at the Cass Bank Gallery reveals the innovative work that has emerged since the 2008 global financial crisis and quickly transformed the Asian nation's built environment. The Namhae Cheo-ma House, pictured, was devised in 2011 by Joho Architects; it's located on Namhaedo island in South Korea.