I am the first person to admit I am a bit obsessive about organization. I like every aspect of my world to remain tidy from my home to my office and that's why you'll find lots of organizational tips on The Chic Site. Here are 10 of my favorite tips to stay organized around the house.
1. Bikes
Thanks to Amazon i'm no longer tripping over three bikes on my way from the garage into the house.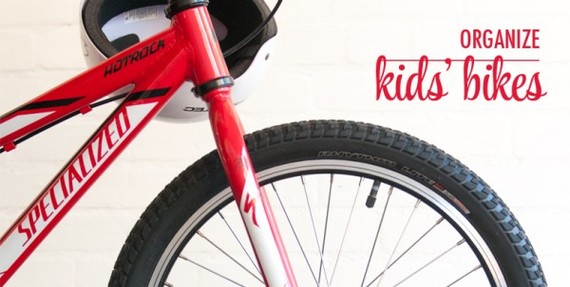 2. Crafts
Take crafts from a hot mess to a work of art with this organizational tip.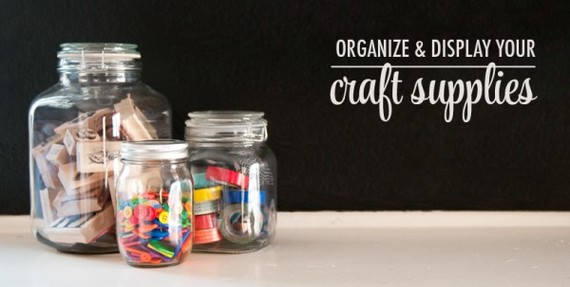 3. Lunches
Weekday mornings are so much easier now that I've organized my kids lunches!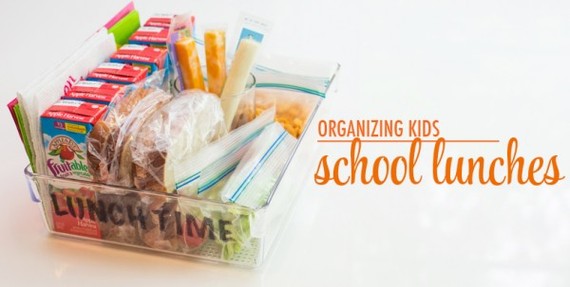 4. To-Do Lists
All my lists in one place have never looked better thanks to this organization hack!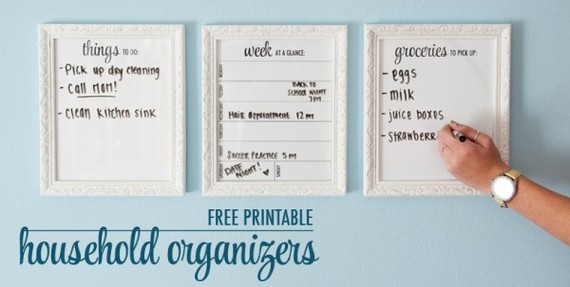 5. Laundry
Stop struggling to carry a laundry basket (or two) up a flight of stairs and use my tip instead.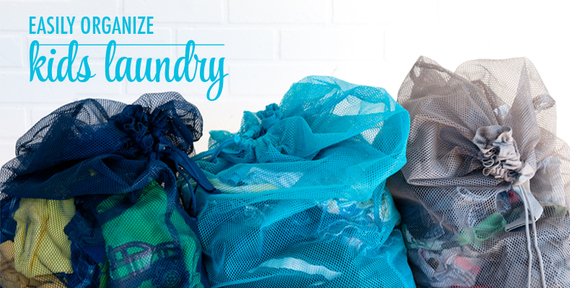 6. Cords
Which cord goes to what electronic? Does anyone ever really know? End the guessing game once and for all!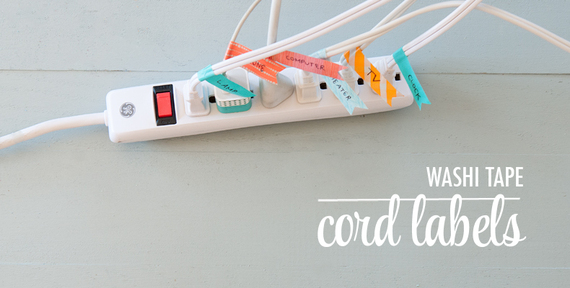 7. Desktop
Combine all the clutter that accumulates on top of your desk with this design trick.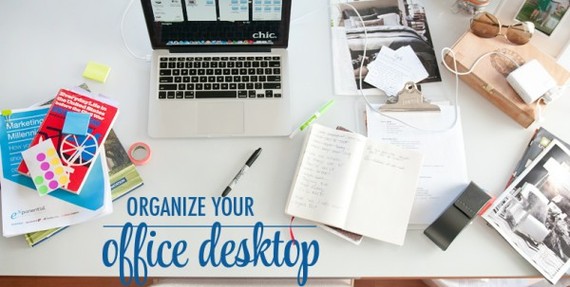 8. Wrapping Paper
Finally, a place to store all that leftover wrapping paper throughout the year!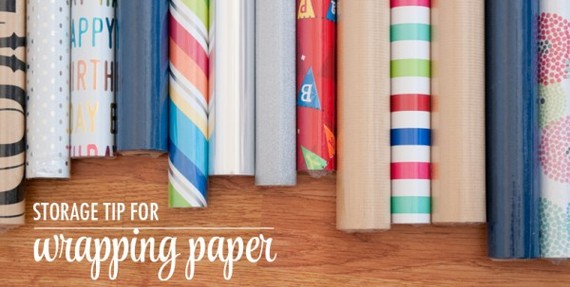 9. Spices
Easily identify which spice is which when reaching in the pantry next time.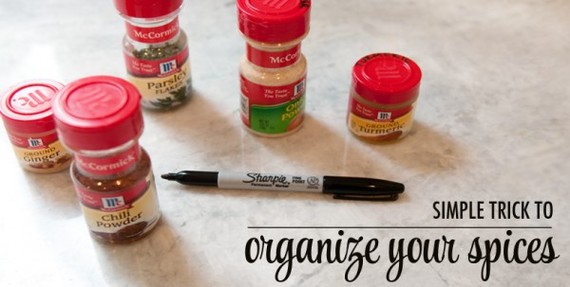 10. Kids' Clothes
Save time in the morning and make dressing themselves so much easier with this no-brainer tip!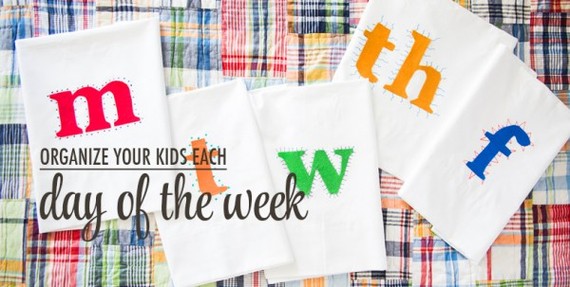 Haven't had your fill? Head on over to The Chic Site now for more! You can also subscribe to my YouTube channel or follow me on Facebook and Instagram.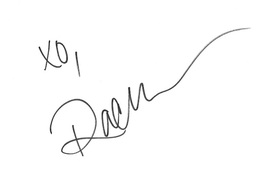 You may also like:
Clean Up Bins
Toast 9 Ways
Kitchen Remodel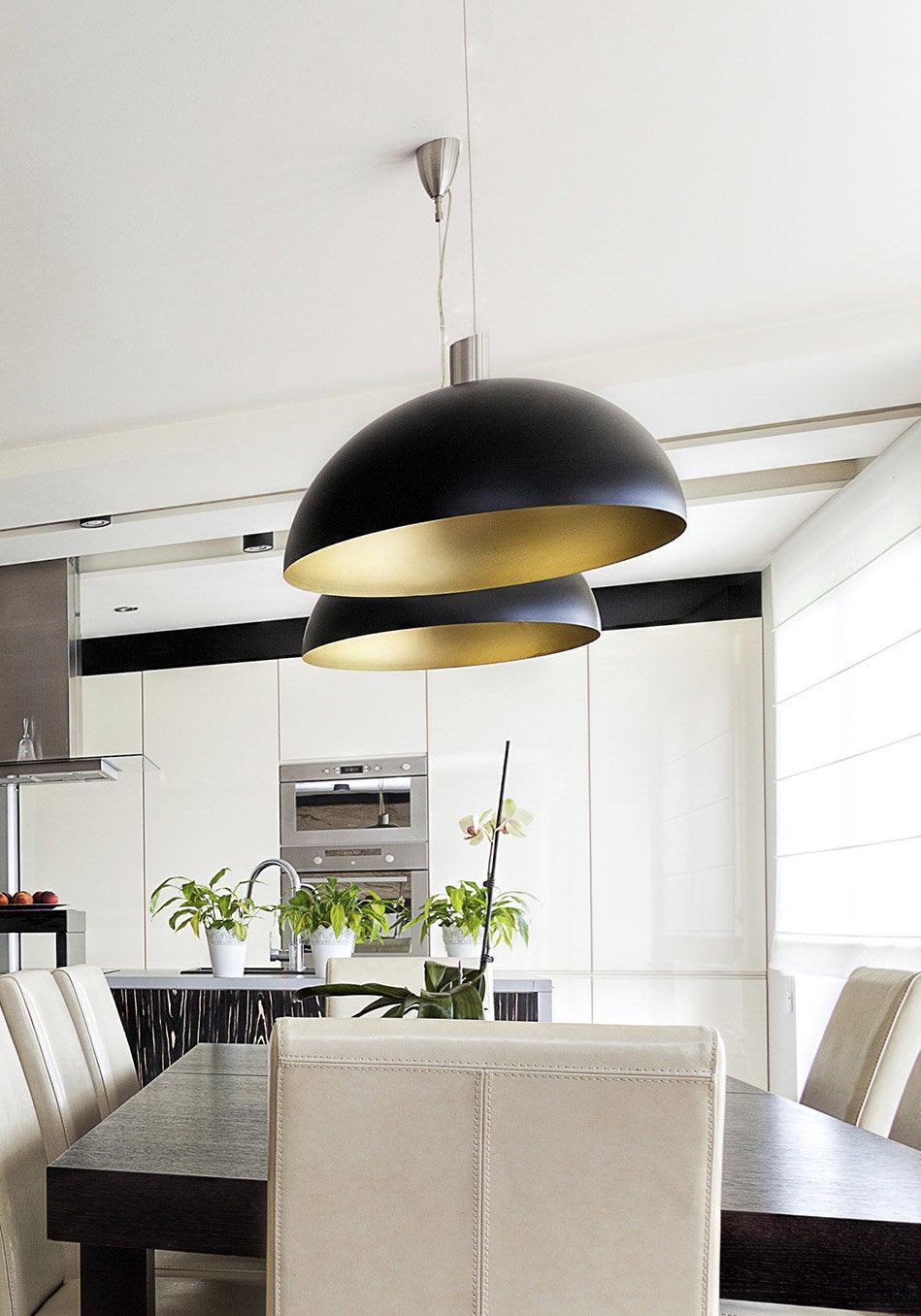 7 Steps To A More Polished-Looking Home