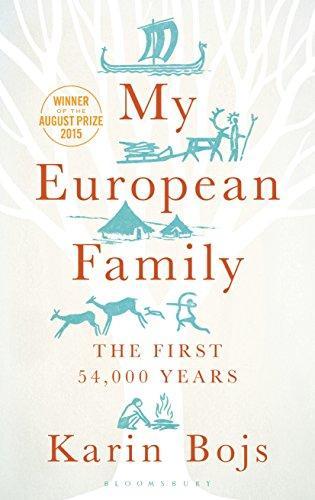 My European Family: The First 54,000 Years by Karin Bojs
"A book to consult before swabbing, full of insight into the uses and abuses of genetics." A science journalist searches deep for roots and finds them in the deepest helixes of her genetic code. Read full book review.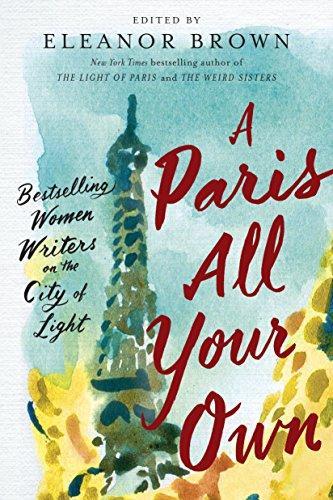 A Paris All Your Own: Bestselling Women Writers on the City of Light edited by Eleanor Brown
"A quick and fun read that should delight seasoned travelers as well as those planning their first adventure to this 'enormous and complex place.' " A collection of short essays by female authors on Paris, a city that "is so many things, all of them wonderful." Read full book review.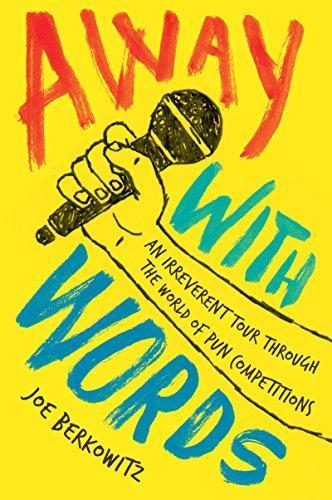 Away with Words: An Irreverent Tour Through the World of Pun Competitions by Joe Berkowitz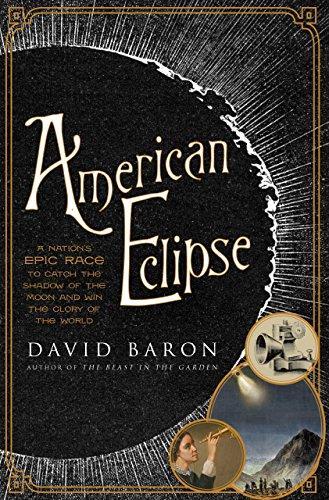 American Eclipse: A Nation's Epic Race to Catch the Shadow of the Moon and Win the Glory of the World by David Baron
"A timely, energetic combination of social and scientific history in anticipation of the total solar eclipse predicted for Aug. 21, 2017." The captivating story of a 19th-century solar eclipse. Read full book review.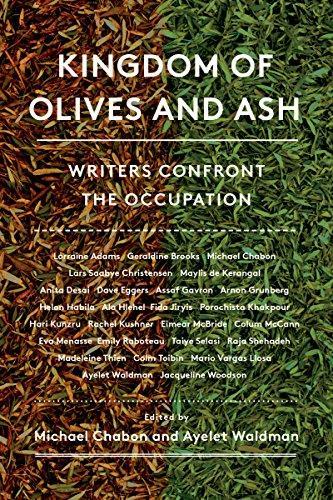 Kingdom of Olives and Ash: Writers Confront the Occupation edited by Michael Chabon & Ayelet Waldman
"Deeply unsettling, important stories call for urgent responses to the Middle East conflict." On the 50th anniversary of Israeli occupation of Palestine, top writers bear witness to oppression and despair. Read full book review.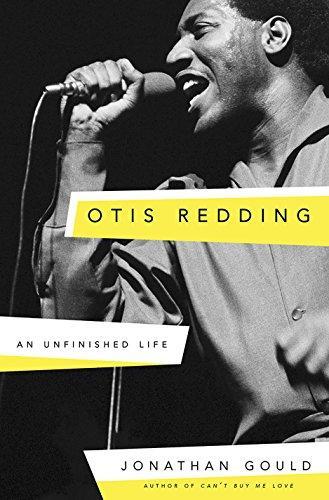 Otis Redding: An Unfinished Life by Jonathan Gould
"Better late than never, the soul master receives his considerable due in this superbly researched and written biography." A music biography with the depth to do its subject justice. Read full book review.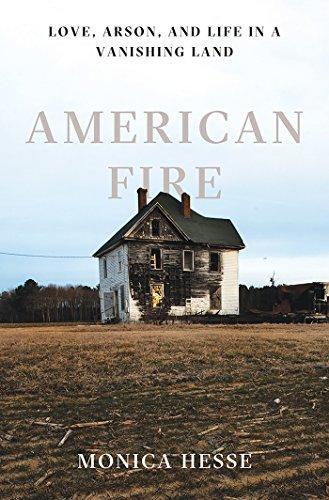 American Fire: Love, Arson, and Life in a Vanishing Land by Monica Hesse
"A true-crime saga that works in every respect." A captivating narrative about arson, persistent law enforcers, an unlikely romantic relationship, and a courtroom drama. Read full book review.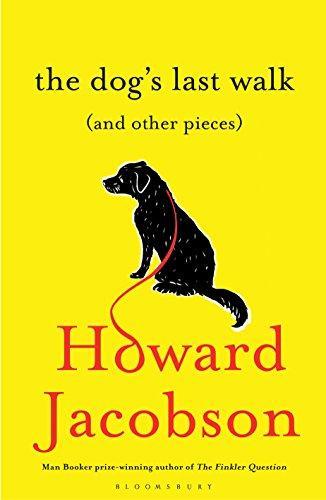 The Dog's Last Walk: (and Other Pieces) by Howard Jacobson
"A delightful and argute collection from a talented stylist." A collection of mini-essays from one of England's finest writers. Read full book review.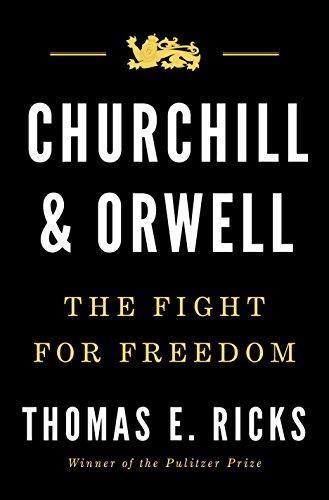 Churchill & Orwell: The Fight for Freedom by Thomas E. Ricks
"A superb account of two men who set standards for defending liberal democracy that remain disturbingly out of reach." A joint biography of two men who "led the way, politically and intellectually, in responding to the twin totalitarian threats of fascism and communism" in the mid-20th century. Read full book review.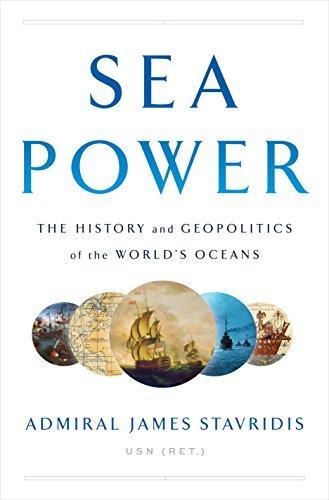 Sea Power: The History and Geopolitics of the World's Oceans by James Stavridis
"A highly readable, instructive look at the role of the oceans in our civilization, past and present." A retired Navy admiral tells the history of the seas and gives an updated look at their strategic importance. Read full book review.
REAL LIFE. REAL NEWS. REAL VOICES.
Help us tell more of the stories that matter from voices that too often remain unheard.