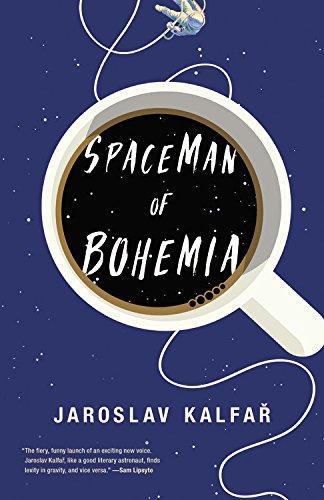 Spaceman of Bohemia by Jaroslav Kalfar
"An entertaining, provocative addition to the spate of literary near-future novels that have lately hit the shelves." Blend Bradbury and Lem with Saint-Exupéry and perhaps a little Kafka, and you get this talky, pleasing first novel by Czech immigrant writer Kalfar. Read full book review.
Ghachar Ghochar by Vivek Shanbhag, translated by Srinath Perur
"A compact novel that crackles with tension, tracing the tangled path of a family's dissolution in their sudden rise to wealth." Shanbhag, in his English-language debut, seamlessly translated from the Kannada by Perur, explores the turbid and ominous undercurrents running beneath a family's newfound success and the society from which it sprang. Read full book review.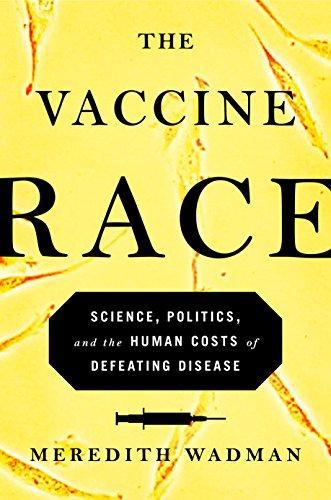 The Vaccine Race: Science, Politics, and the Human Costs of Defeating Disease by Meredith Wadman
"An important story well told, featuring the drama and characters needed to make this a candidate for film adaptation." A dramatic medical history that reveals the progress and the stumbles, the personalities and the rivalries, in the race to find a vaccine for rubella, or German measles. Read full book review.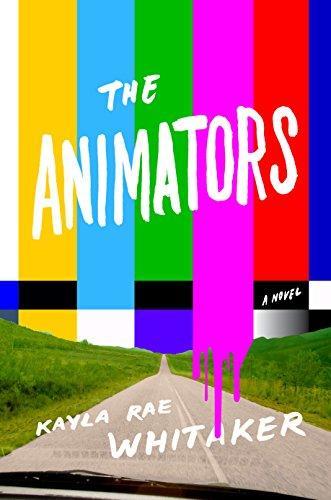 The Animators by Kayla Rae Whitaker
"Empathetic but never sentimental; a book that creeps up on you and then swallows you whole." Unexpected and nuanced and pulsing with life, Whitaker's debut cuts straight to the heart of the creative process. Read full book review.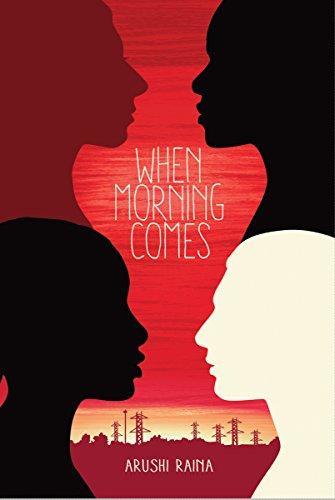 When Morning Comes by Arushi Raina
"This timely reminder of the power and passion of young people contextualizes current student protests by honoring those of the past. (historical note, glossary, glossary sources) (Historical fiction. 13 & up)" In her debut novel, Raina applies the now-familiar "teenage girl takes on the government" trope to the Soweto uprising of June 1976. Read full book review.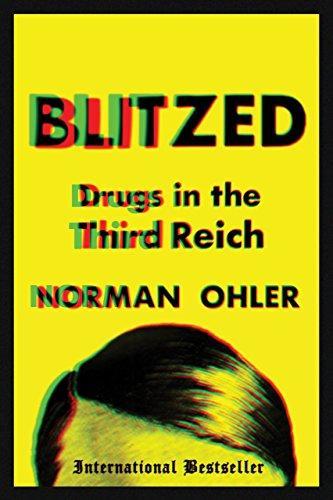 Blitzed: Drugs in the Third Reich by Norman Ohler, translated by Shaun Whiteside
"Written with dramatic flair (Ohler has published several novels in Germany), this book adds significantly to our understanding of the Third Reich." An intense chronicle of "systematic drug abuse" in Nazi Germany. Read full book review.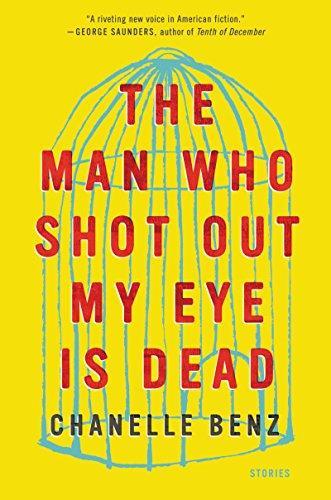 The Man Who Shot My Eye Out Is Dead by Chanelle Benz
"An ambitious book that marks Benz as a writer to watch." A wide-ranging debut collection that spans time, genre, and place. Read full book review.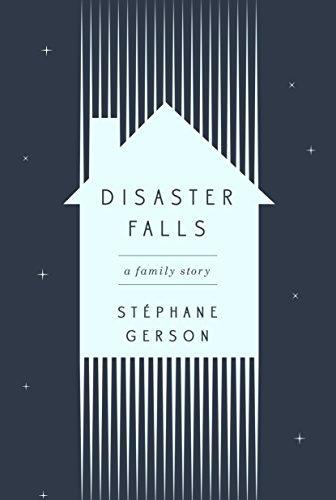 Disaster Falls: A Family Story by Stéphane Gerson
"An unflinchingly honest, moving memoir of loss and recovery." How the author and his family overcame the loss of a child. Read full book review.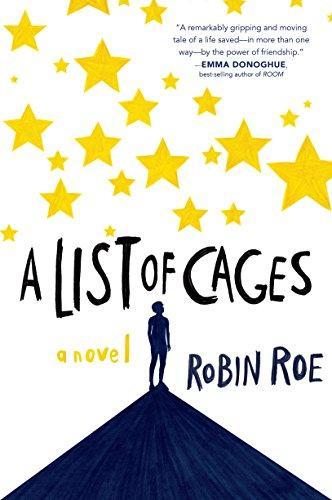 A List of Cages by Robin Roe
"A triumphant story about the power of friendship and of truly being seen. (Fiction. 14 & up)" In her debut, Roe tells the story of a friendship between two young men who will linger in the thoughts and minds of readers long after the final page is turned. Read full book review.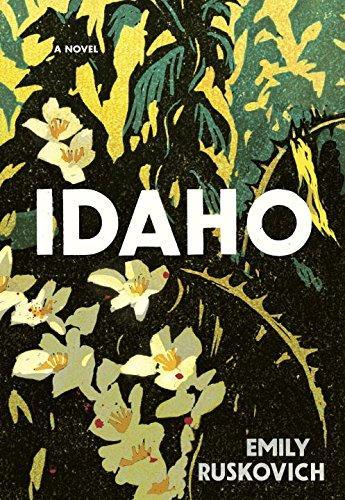 "A provocative first novel filled to the brim with dazzling language, mystery, and a profound belief in the human capacity to love and seek forgiveness." Ruskovich's debut opens to the strains of a literary thriller but transforms into a lyrical meditation on memory, loss, and grief in the American West. Read full book review.
Related
Popular in the Community