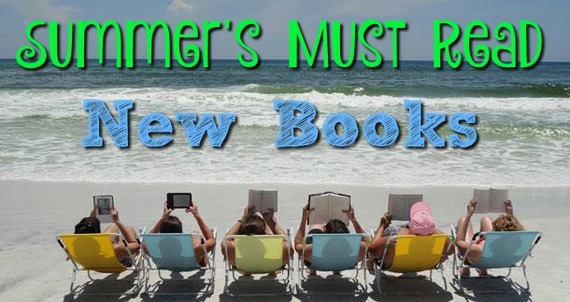 It's summertime readers! Are you ready to relax, hit the beach, put down your phone, and pick up a nice new book? Great! Because this summer's newest book releases from your favorite authors and some fresh debut titles will have you lounging in your beach chair for hours on end devouring each and every word, while ignoring each and every iPhone ding. Whether you fancy psychological thrillers, contemporary fiction brain candy, chick lit, historical fiction, or even a steamy page turner, there is something for everyone on this list.
Perhaps the most anticipated release this summer, Moriarty is at her finest in this keep you guessing multi-family drama surrounding a tragic event at a casual neighborhood barbecue. You will not soon forget this cast of troubled yet very likable characters, and the relationships that both bind and nearly destroy them.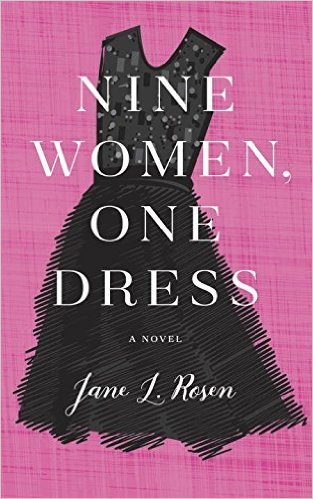 "Nine Women, One Dress" by Jane L. Rosen
First class chick lit as well as a love letter to New York, this delightful charming story around the happenings of one little black dress and the women who wear it is a sweet, simple, satisfying, and cheeky summer read. You'll want to dig your little black number out of the closet and play along.

"The Children: A Novel" by Ann Leary

If you've never read anything by Ann Leary, you've been missing out on some very special storytelling. Her latest is no different, and is filled with dark humor, layers of edgy prose, and is fast paced enough to be the perfect vacation read.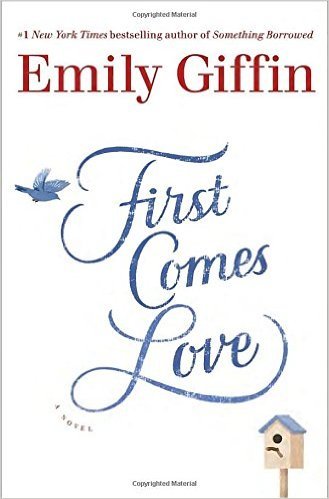 "First Comes Love" by Emily Giffin
Chicago Sun Times has called Giffin a "Modern day Jane Austen" because of her ability to write with ease the inner feelings and emotions of both a female protagonist and antagonist. Here she does it well, with a sweeping story of the bonds between two sisters who are worlds apart, yet find they need each other more than they knew. Giffin fans will not be disappointed.
The steamy one in the bunch, this light erotica is intelligently and beautifully written, with characters that actually have depth and are relatable. It will get you warm in all the right places. If you've long shied away from this genre, give this one a try. You won't be sorry.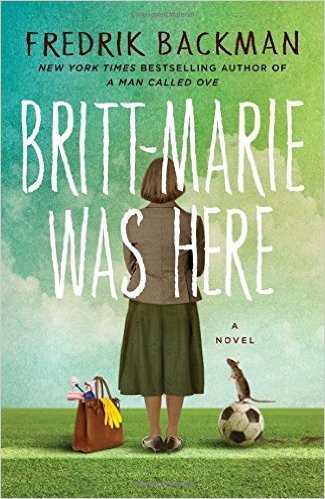 "Britt-Marie Was Here: A Novel" by Fredrik Backman
If you loved "A Man Called Ove," you will be happy to know Backman's latest is just as good.
A heartfelt story including a keen description of one woman's OCD, this story is both funny and starkly real, and you will not soon forget its varied and lovable cast of characters.
"I Let You Go" by Clare Mackintosh
Gone Girl fans rejoice! This wickedly written psychological thriller will keep you up late into the night. Forever twisting and turning, this novel will take you down a spinning and gripping rabbit hole of jaw dropping "I didn't see that coming" moments.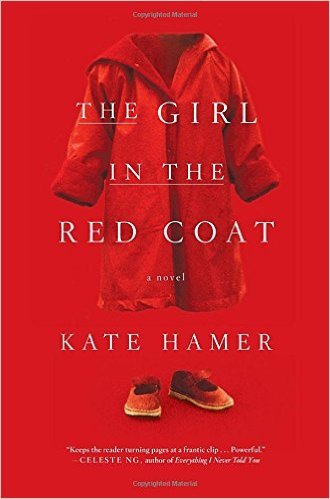 "The Girl in the Red Coat" by Kate Hamer
A Library Journal starred review that states, "Reading this novel is a test of how fast you can turn pages," this debut novel will have fans of Girl on the Train relieved to have found another compulsively readable and unpredictably delicious book to devour.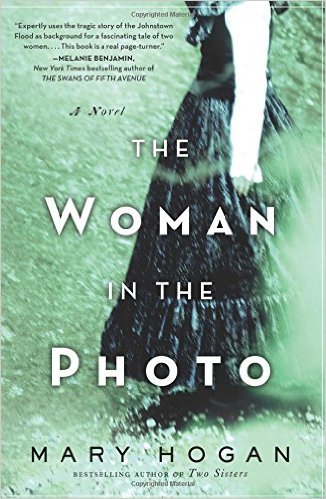 "The Woman in the Photo: A Novel" by Mary Hogan
Fans of historical fiction this needs to be your summer read. Set half in the late 1800 and half in modern day California, this coming of age story for two women linked by a tragedy is a fascinating tale that manages to seamlessly stay woven together.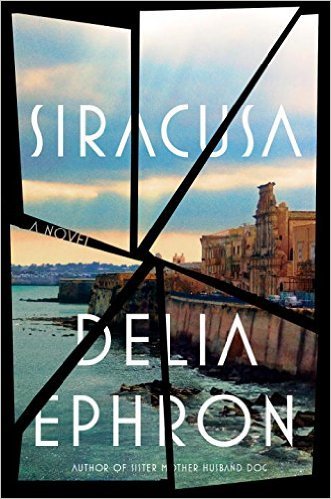 "Siracusa" by Delia Ephron
Two rocky marriages and one trip to Italy form the basis of the sharply written and suspenseful novel that digs deep into the intricacies of paradoxes and secrets of married life. Booklist describes it as a "bewitching take on relationships--marital, parental, casual, and serious--in this read-in-one-sitting, escapist escapade with a message."
Melissa Fenton is an adjunct faculty librarian, book reviewer, and freelance writer. Find her at 4boysmother and on Facebook.
Calling all HuffPost superfans!
Sign up for membership to become a founding member and help shape HuffPost's next chapter