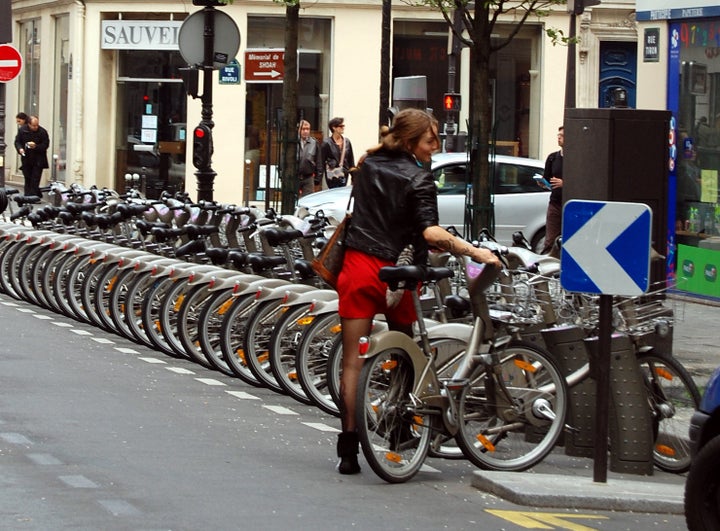 Whether you're a health fanatic or just a curious traveler on the hunt for an adventure, biking is a great way to explore a city. There's nothing quite like taking in the sights and sounds of a new destination as you whip past monuments, public parks and street vendors.
Due to the increased popularity of urban biking, many cities have gone above and beyond the call of duty to make easily accessible bike lanes for travelers.
So, the next time you find yourself in a bike-friendly city, skip the car rental and let your legs do the driving.
-- Megan McDonough for Viator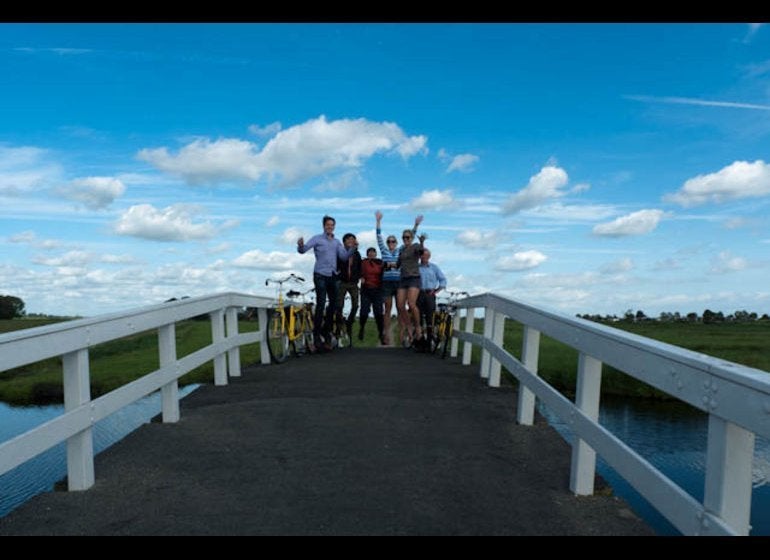 Great Cities for Biking
Popular in the Community