Being a dad is no joke. You're a teacher, a counselor, a coach, a financial adviser, a judge and jury, and a protector all at once. If you're already a father, you know that all too well. If you aren't, then the prospect of that becoming a reality is likely as terrifying as it is exciting.
The following quotes are some of the best we've found in the fatherly realms of raising sons and daughters, upholding family values, managing finances and dispensing career advice. Some you may recognize, while others are less popular, but they all offer a little insight into the wild world of being a dad.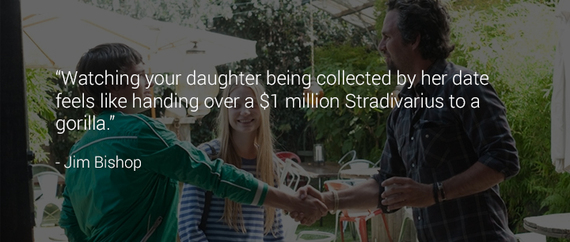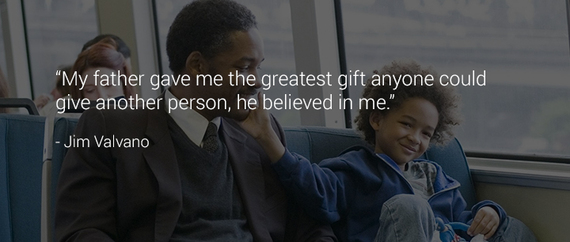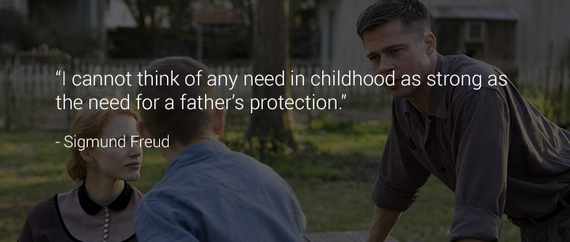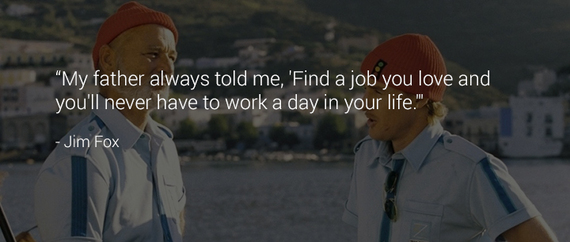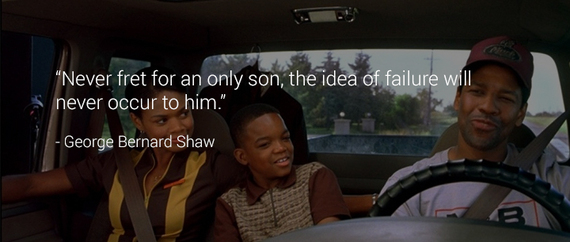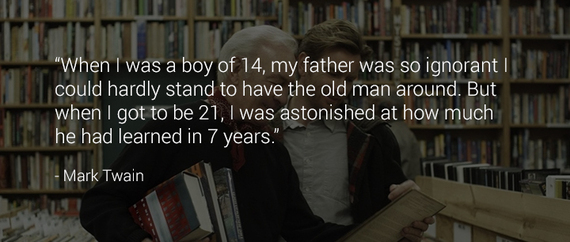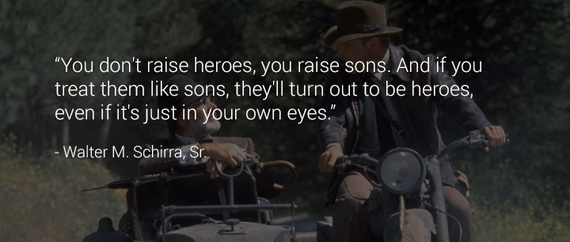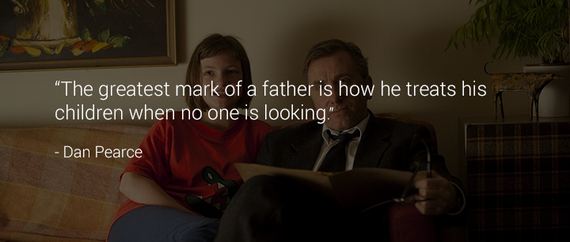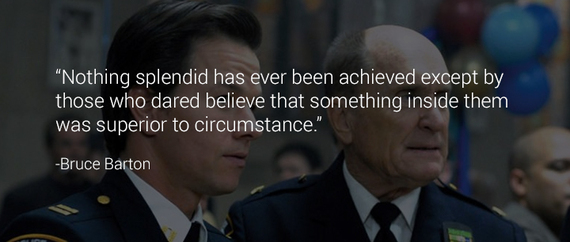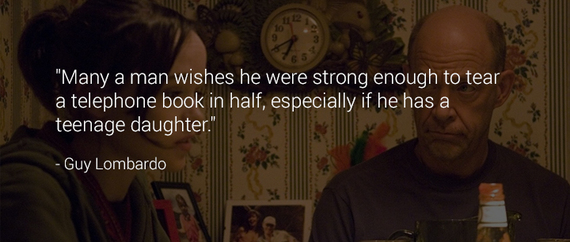 In the spirit of celebrating wonderful dads, now is the perfect time to start thinking about Father's Day gifts for the man who helped you become the person you are today. Head over to AskMen, where we've scouted some incredible and unique gift options for fathers of all kind. (Don't forget to also write him a nice and heartfelt card -- he'll appreciate that most of all).