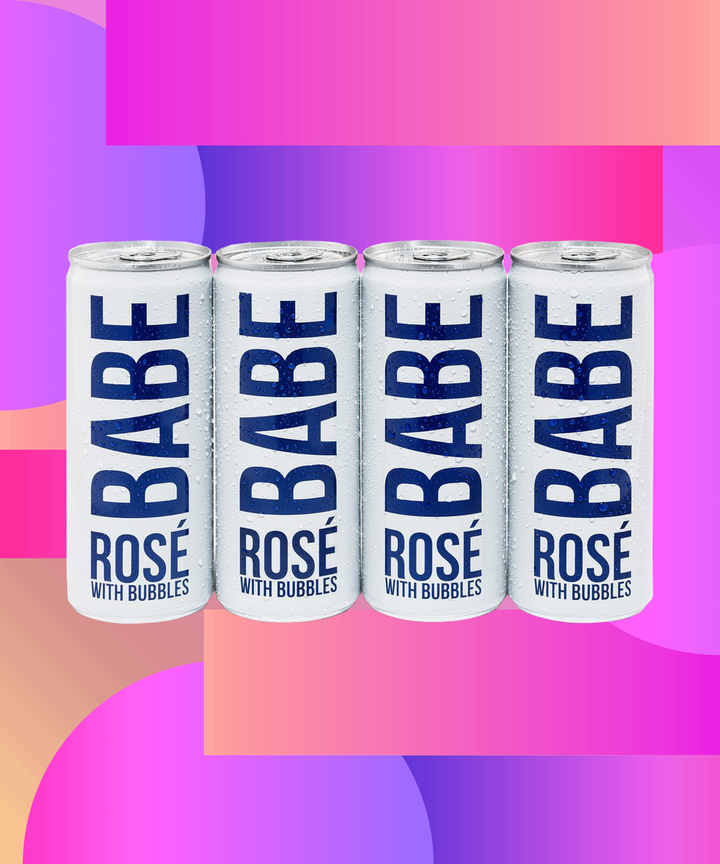 Summer is nearly here, which means it's finally time to pour ourselves iced coffee or rosé without the judgement of strangers. (Yes, we know it's 10 degrees out in January, but also sometimes you just need that cold brew.) And now that our rosé obsession is officially endorsed by wine experts, we really are ready to start drinking it morning, noon, and night.
If rosé is going to be our summer drink of choice, we're going to be playing our own wine-fueled version of Pokémon Go. (Rosémon Go?) We've looked high and low for the cutest, most unique (and, yes, most Instagrammable) bottles. From cans to forties to boxes, there's no shortage of ways to sip in style..
Ahead, 10 of the most aesthetically pleasing ways to enjoy rosé, all summer long.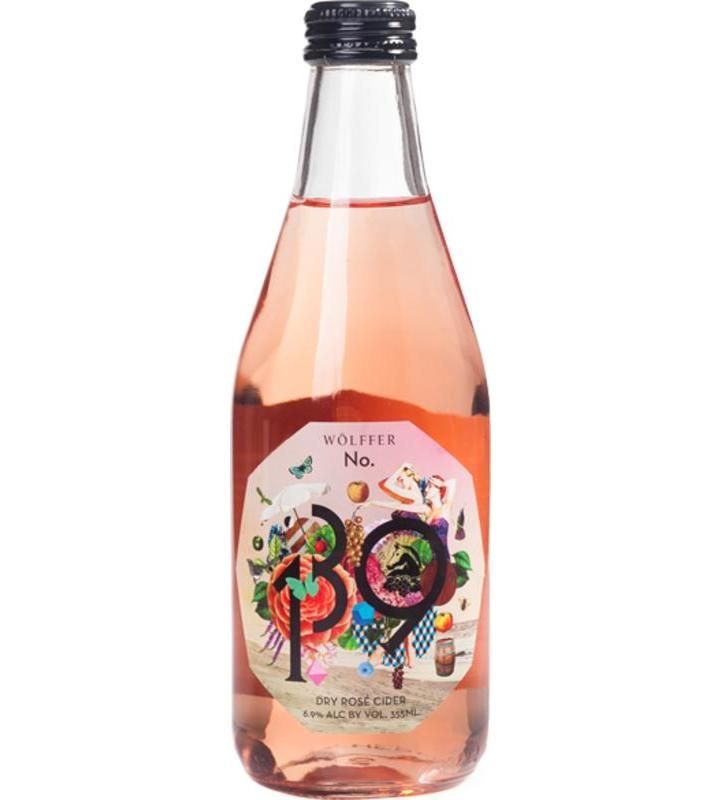 Wolffer's rosé cider brings two of our favorite drinks together, in one beautiful bottle.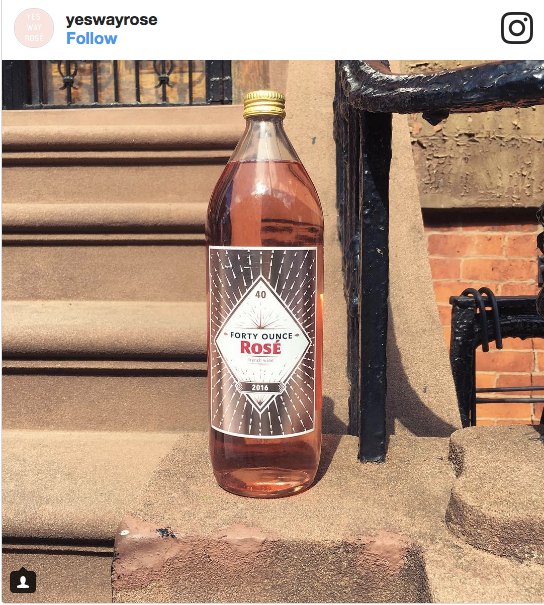 In case you're wondering, yes, we did the math — 40 oz. of wine is just over two whole bottles.
Forty Ounces Rosé, currently available in select stores.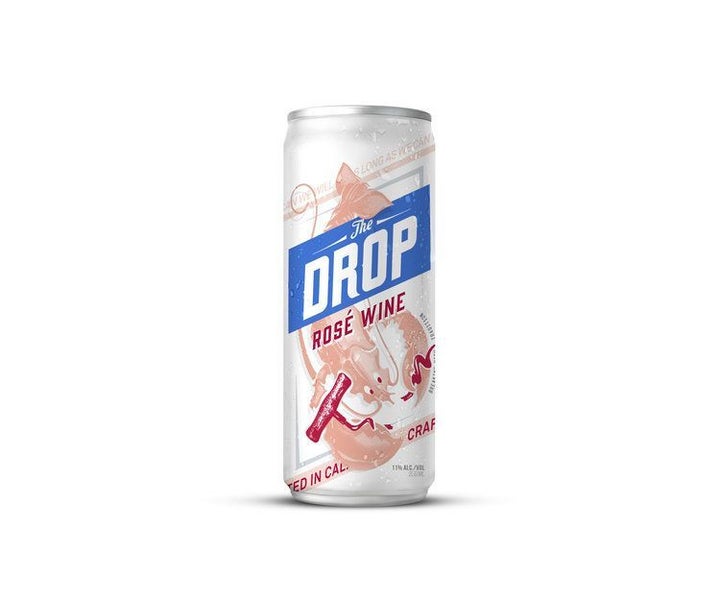 Canned wine is great for picnics, beach trips, or Tuesdays.
The Drop Cali Rosé 1 Liter 4-Pack, $19.99, available at The Drop.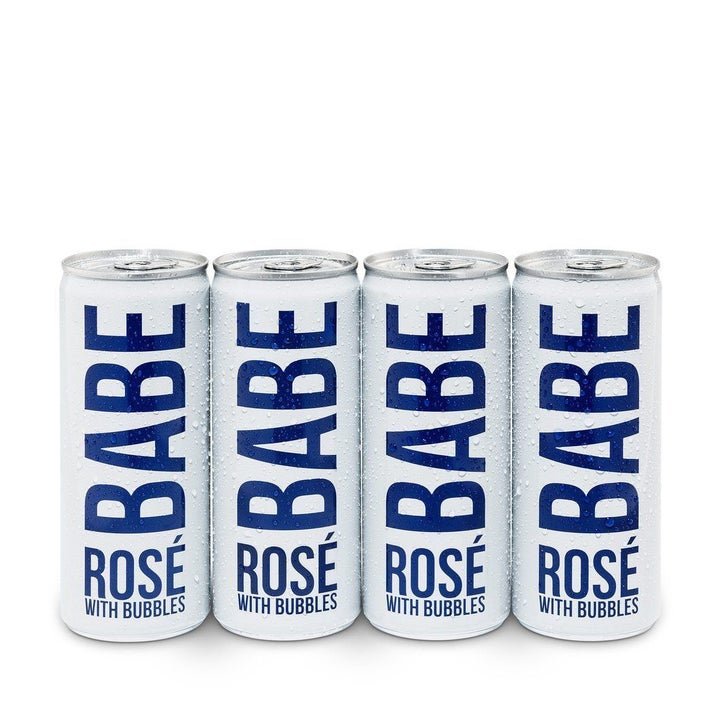 If you prefer your rosé with bubbles, we got you covered.
Swish Babe Rosé With Bubbles, $18.99, available at Swish.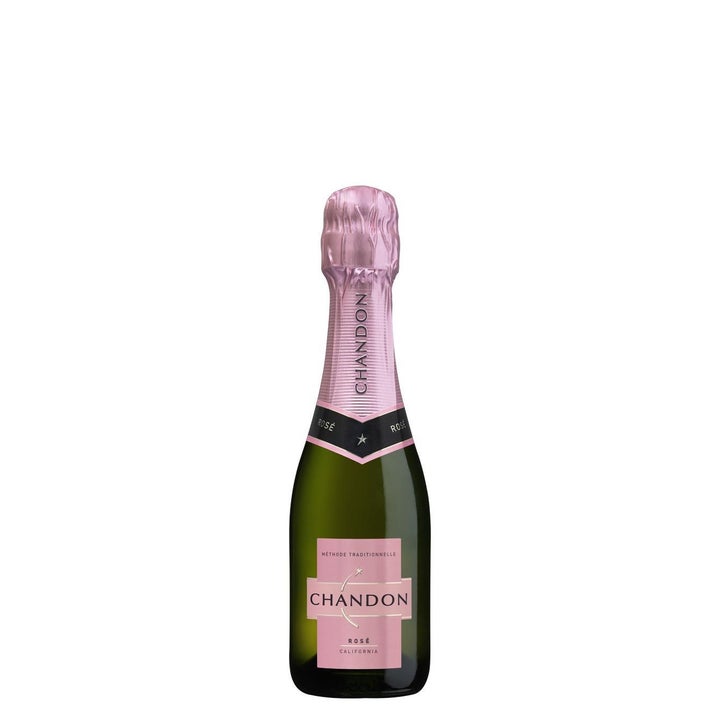 Drinking individually-portioned rosé doesn't mean you have to sacrifice the charm of the bottle. You can pour it into a Champagne flute, or just sip with a straw.
Chandon Rose Mini, $8, available at Chandon.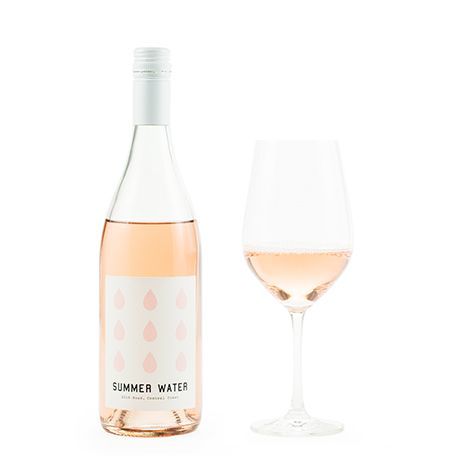 Of course, sometime we just go for the bottle with the prettiest label...
Summer Water Rosé, $15, available at Winc.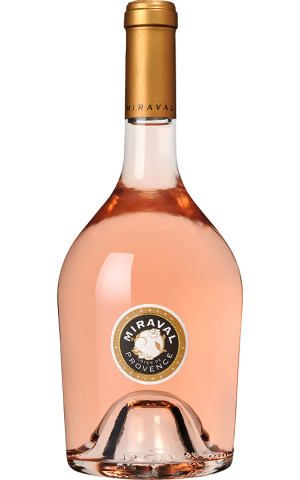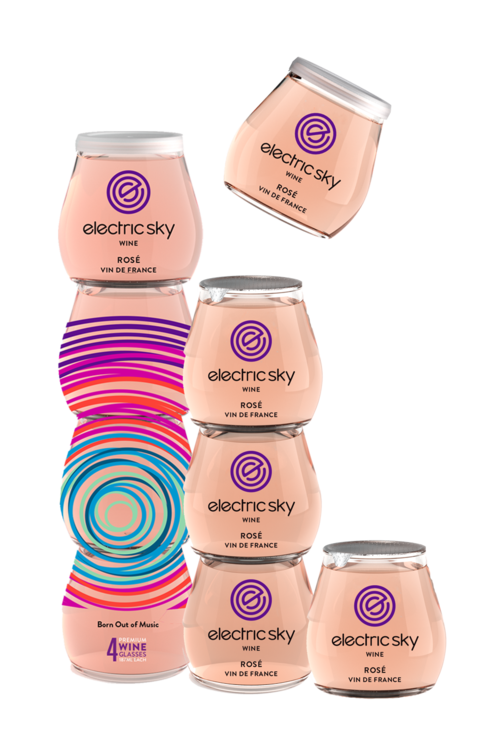 Designed to share, wine glass included.
Electric Sky Rosé, $10.99, available at Binny's.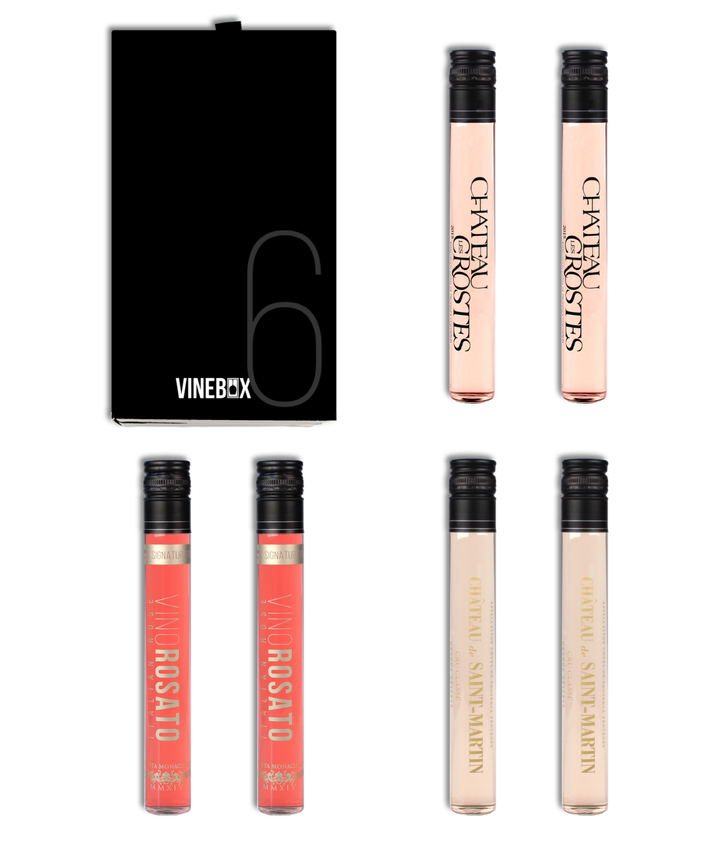 Vinebox allows you to try wines just one glass at a time. Their all-rosé box was made for us.
Vinebox Rosé Box, $49, available at Vinebox.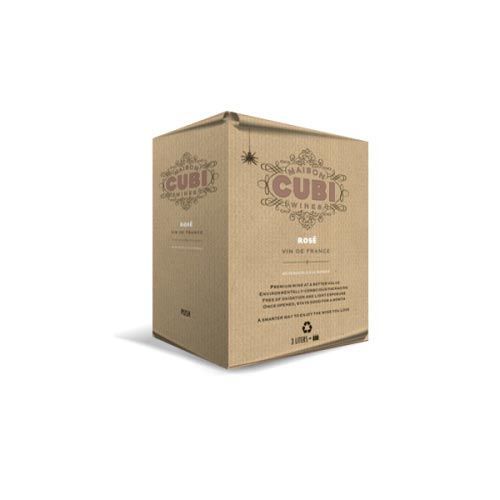 Never open a bottle just to drink one or two glasses again — boxed wine lasts in the fridge for up to six weeks, making it a great weekday go-to.