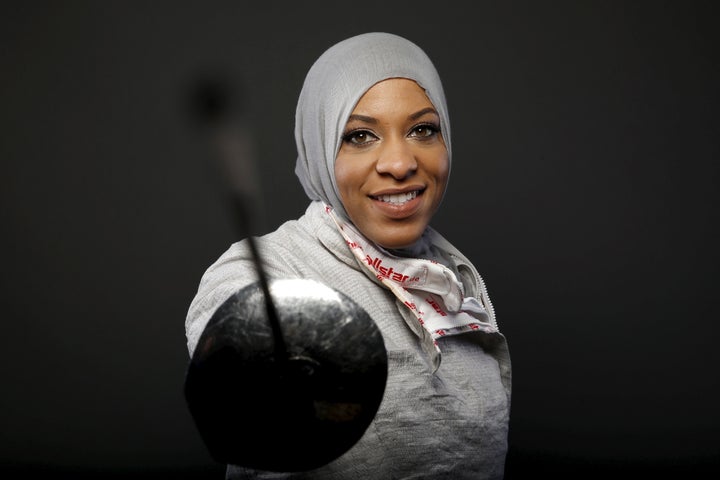 This year's Summer Olympics in Rio de Janeiro, which kick off on Aug. 5, will surely be filled with some historic moments. Golf will return to the games for the first time since 1904, and amateur and professional boxers will be come face-to-face in the ring. And of course, sporting records in all events will be set and broken for the first time.
But what about the athletes who are setting records before they even compete? This year, there are several Olympians coming to Rio who will be the first of their kind ― from the oldest woman to compete in gymnastics, to the first black woman to play on the U.S. Water Polo team. Below are some of the most impressive athletes changing the game just by showing up:
Jo Pavey, Oldest Track-And-Field Athlete Ever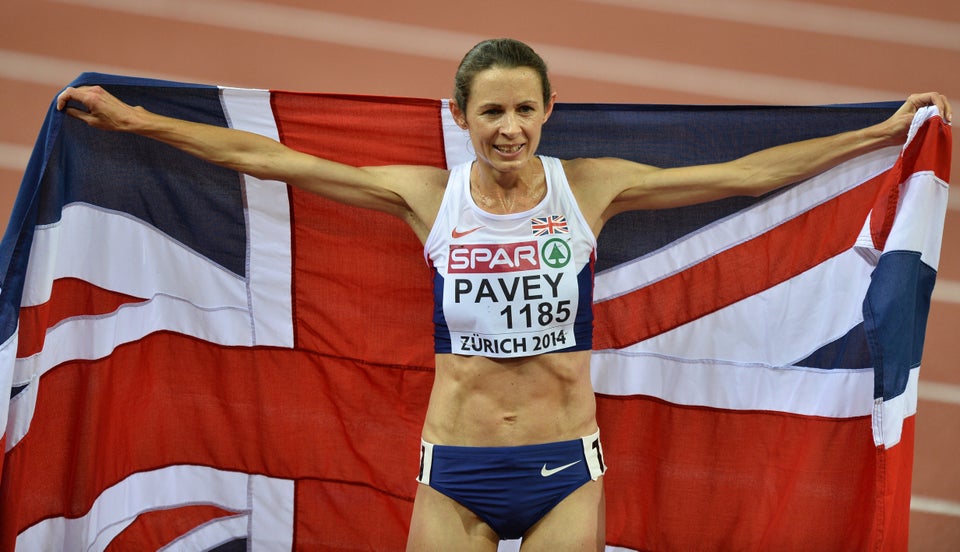 Anadolu Agency via Getty Images
Ashleigh Johnson, First Black Woman To Compete In Water Polo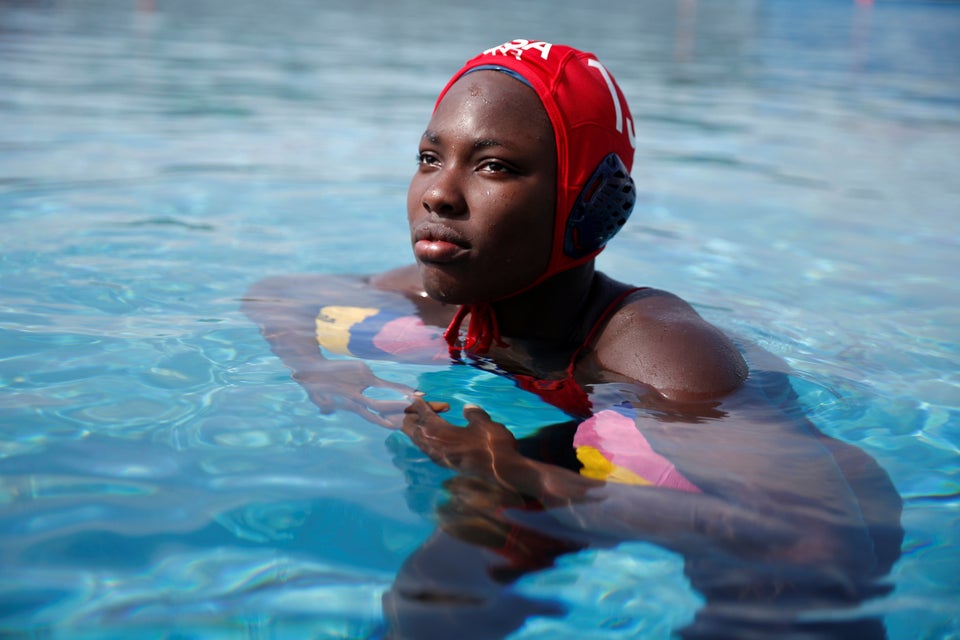 Ibtihaj Muhammad, First U.S. Athlete To Compete In A Hijab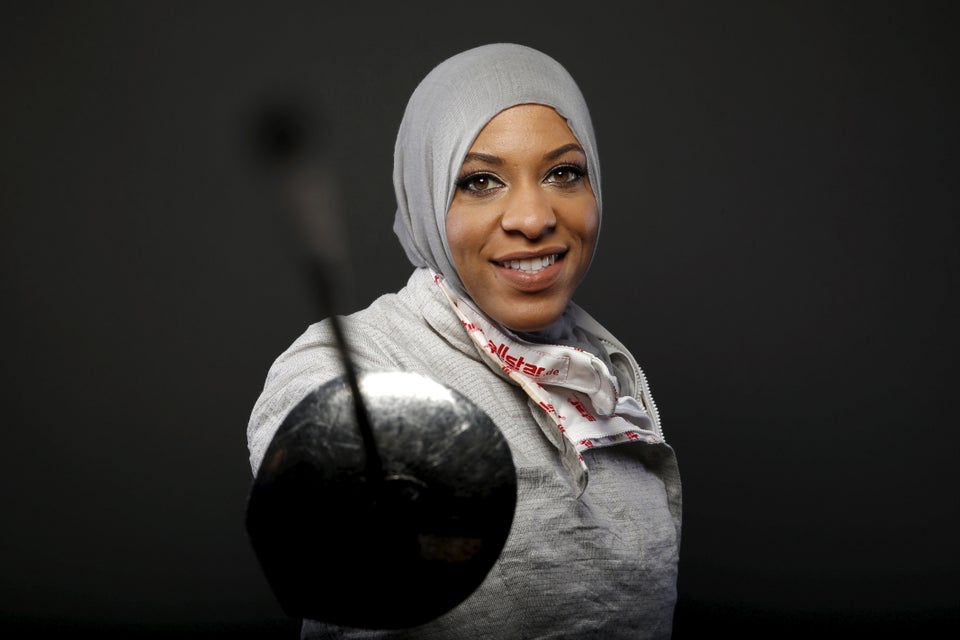 Bernard Lagat, Oldest U.S. Athlete To Compete In Track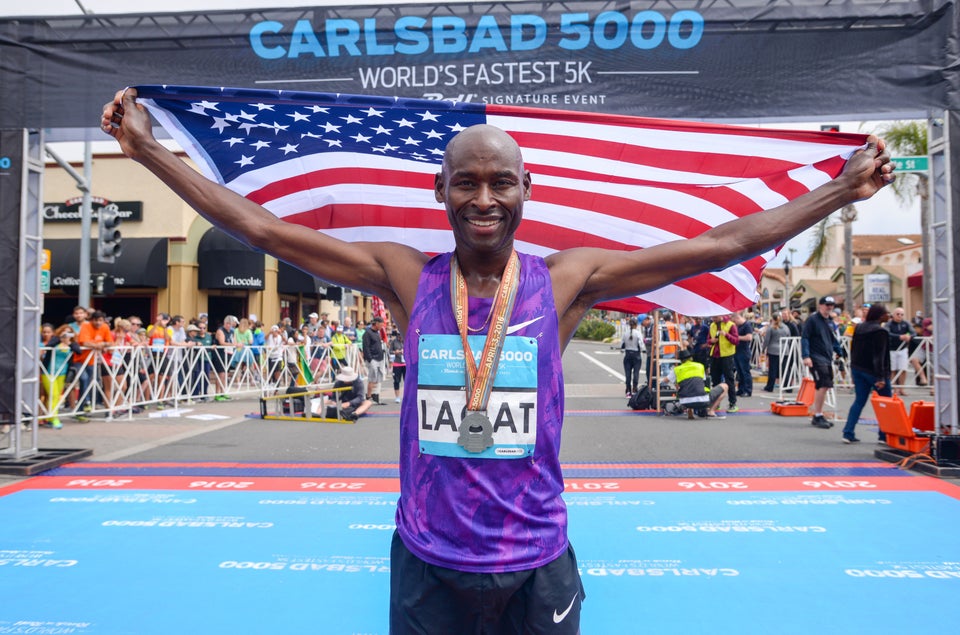 Kent Horner via Getty Images
Yusra Mardini And The First-Ever Refugee Olympic Team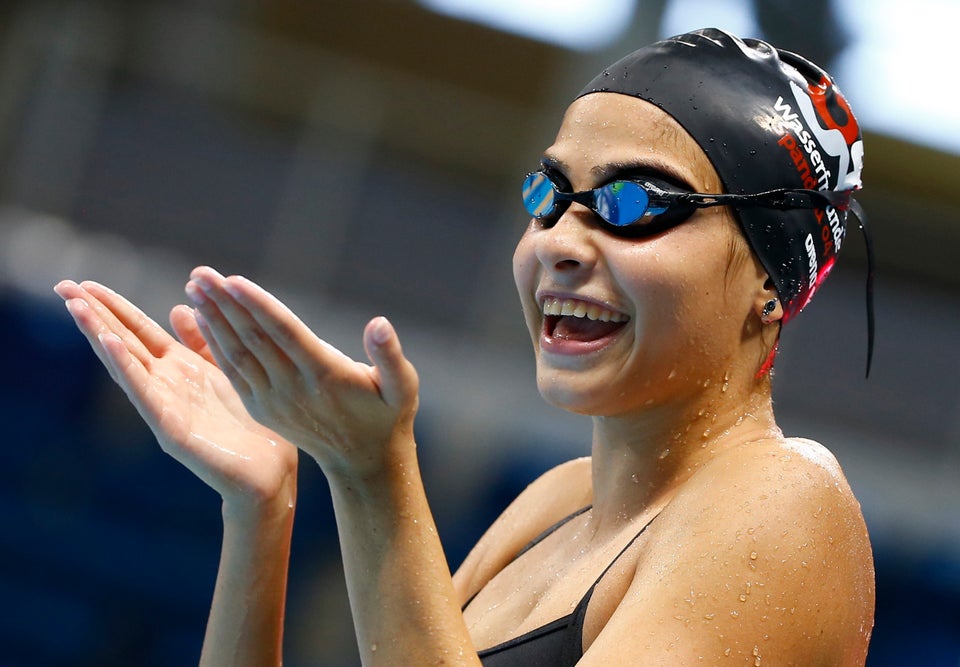 Oksana Chusovitina, Oldest Competing Female Gymnast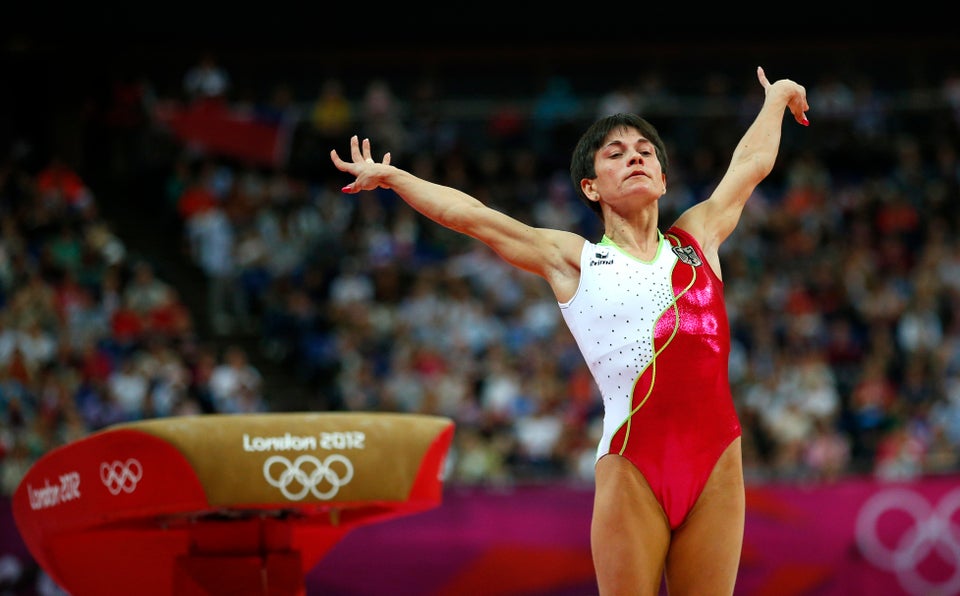 Lia Neal And Simone Manuel, First Black Female Swim Duo On Team USA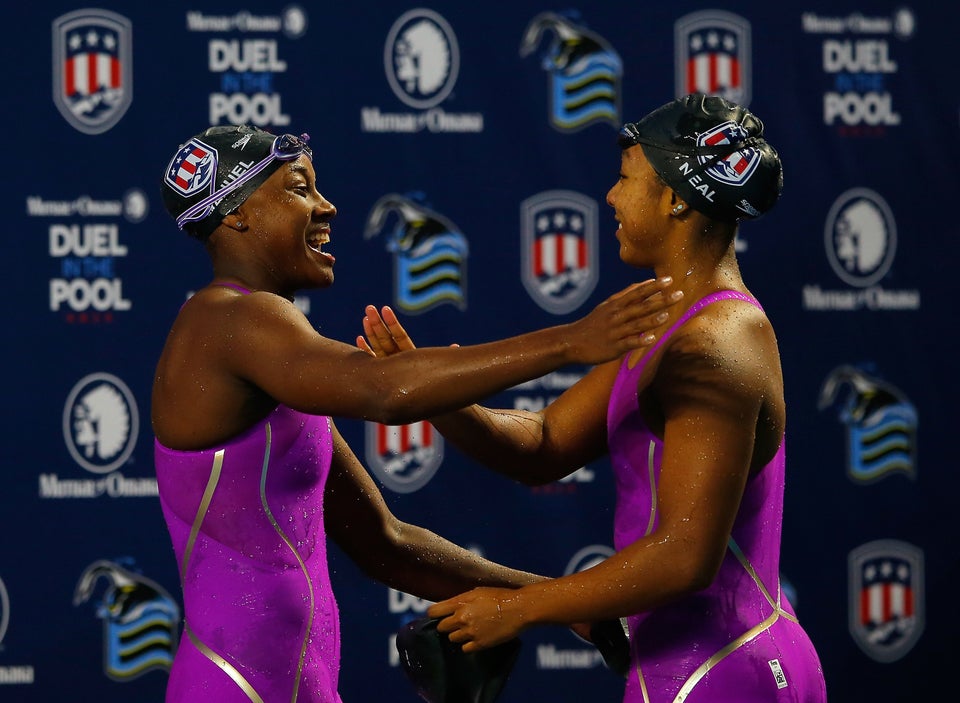 Kevin C. Cox via Getty Images
CORRECTION: A previous version of this article said Lia Neal And Simone Manuel were the first black swimmers in Olympic history to represent the USA. This is the first year two black female swimmers have represented the USA at the Olympics at the same time. Other black swimmers have participated in the games for Team USA. The article also said this was the first year golf would be included in the games; it is returning to the games for the first time since 1904.
For more Olympics coverage: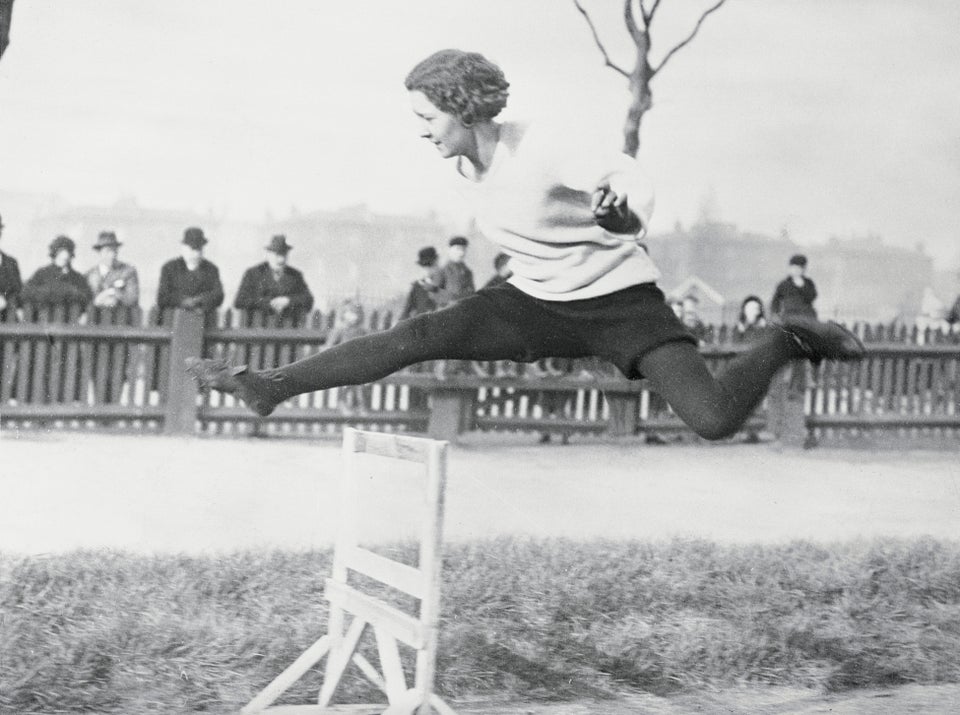 The Olympics Throughout History