When it comes to undermining the media, controlling the dissemination of information and political leaders' contradictions, there's plenty of literary precedent. If you've read Orwell and are looking for more novels on these topics, there's a range of dystopian and realistic fiction grappling with censorship and propaganda. We've collected a few below:
The Tsar of Love and Techno by Anthony Marra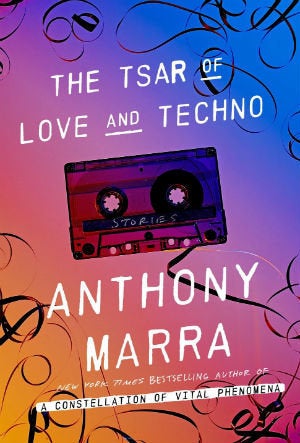 Marra's connected stories span generations, showing how history erodes certain truths and throws others into relief. The first story is about a more concrete kind of censorship; its protagonist works in Joseph Stalin's Department of Party Propaganda and Agitation, literally removing faces from paintings and newspapers. When he fails to do his job, haunted by the face of a familiar-looking ballerina, there are consequences.
The Word Exchange by Alena Graedon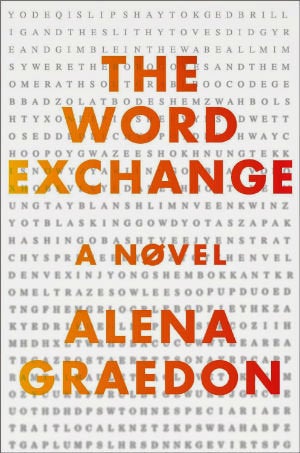 The dystopian world imagined by Graedon isn't so dissimilar from our own, which is what makes her novel particularly frightening. A sort of neurological disease has the potential to infect the tech-obsessed, making them no longer able to communicate clearly. Deeper readers remain more or less immune to the affliction, anchored as they are in context.
The Noise of Time by Julian Barnes
Barnes' latest novel isn't a dystopian one, but an intimate look at the life of an artist under tyrannical watch. Composer Dmitri Shostakovich goes unnoticed by Stalin until the ruler makes his negative thoughts on his music clear. He's neither killed nor exiled, but instead made to represent Soivet ideals, forcing him to question which is more valuable: his art or his life.
Censoring an Iranian Love Story by Shahriar Mandanipour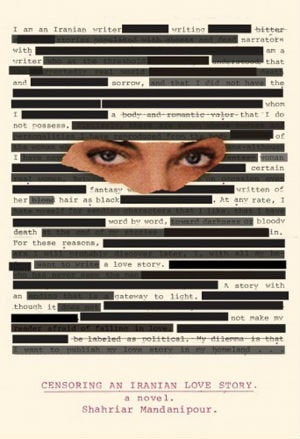 In his review of Mandanipour's novel, the critic James Wood reminded readers that "tyranny is the mother of metaphor, and all that." In other words, a novelist hailing from a country where censorship is a literary restriction might get creative with his storytelling methods. Such is the case in this love story, centered on what can and can't be communicated publicly about a private relationship.
The Flame Alphabet by Ben Marcus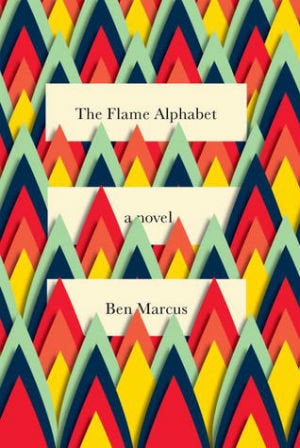 Ah, teens. Their tendency to spew righteous, thinly researched nonsense is annoying, but it's harmless ― endearing, even. Right? Not so in Marcus' experimental novel, where the language of young people is physically harmful to their parents. Naturally, chaos follows; unethical testing practices ensue, and the novel's hero, Sam, strikes out on his own to find a cure. Which is all to say that words are as capable of harm as actions.
The Circle by Dave Eggers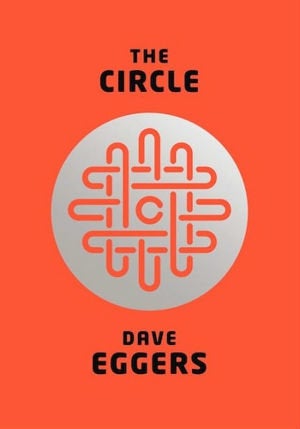 When we imagine censorship, we imagine good citizens silenced by overt governmental mandates, finding clever new ways to express themselves in spite of noxious restrictions. In Eggers' novel ― soon to be adapted into a film ― censorship is more complicated than that. It stems instead from a well-meaning corporate culture gone awry. At the Circle ― a Google-meets-Facebook conglomerate ― openness is valued over privacy, and self-censorship arises as a result.
The Handmaid's Tale by Margaret Atwood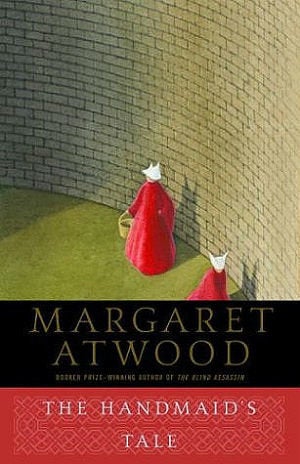 Another beloved book soon to be adapted for the screen, Atwood's The Handmaid's Tale is about a religious fundamentalist movement that occurs swiftly, oppressing women in its wake. In this imagined dystopia, called Gilead, women are issued uniforms and are separated from their families. They're also not allowed to read ― knowledge, after all, is freeing.
Super Sad True Love Story by Gary Shteyngart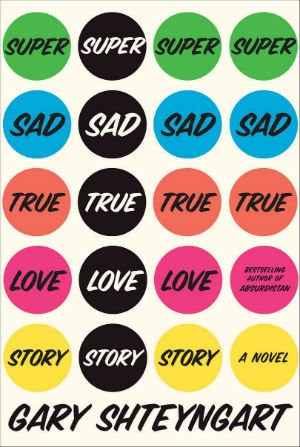 If the choppy-sounding title of Shteyngart's most recent novel ― Super Sad True Love Story ― doesn't sound to you like Doublespeak, maybe the 1984 connection will be made clearer by its premise. In a near-future society where personal devices and individual "scores" are obsessed over, relationships are stripped of their nuance and intimate connection is nearly impossible. Sad!
The Orphan Master's Son by Adam Johnson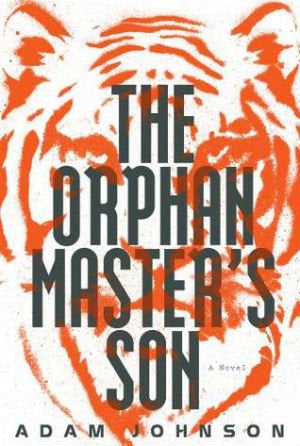 In Johnson's portrayal of North Korea, the government is prone to doing one thing while publicly declaring that it's doing an entirely different thing. It's a tactic that, on an individual level, can lead citizens to question their own perceptions of reality; on a large, governmental scale, the method of control is even more potent. To illustrate the rift between private and public knowledge, the book is told both from a first-person perspective, using the language of sheeny propaganda.
Mother Night by Kurt Vonnegut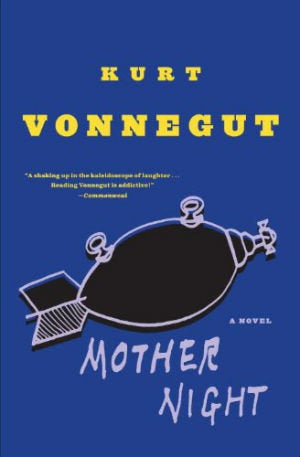 An apolitical playwright — American born, German raised — stays in Germany during World War II, and joins onto the Nazis' propaganda campaign. After the war, he returns to America, where he eventually becomes a symbol of a white supremacist group. The story, like Vonnegut's Bluebeard, is written as he narrates the writing of his own diary.
Before You Go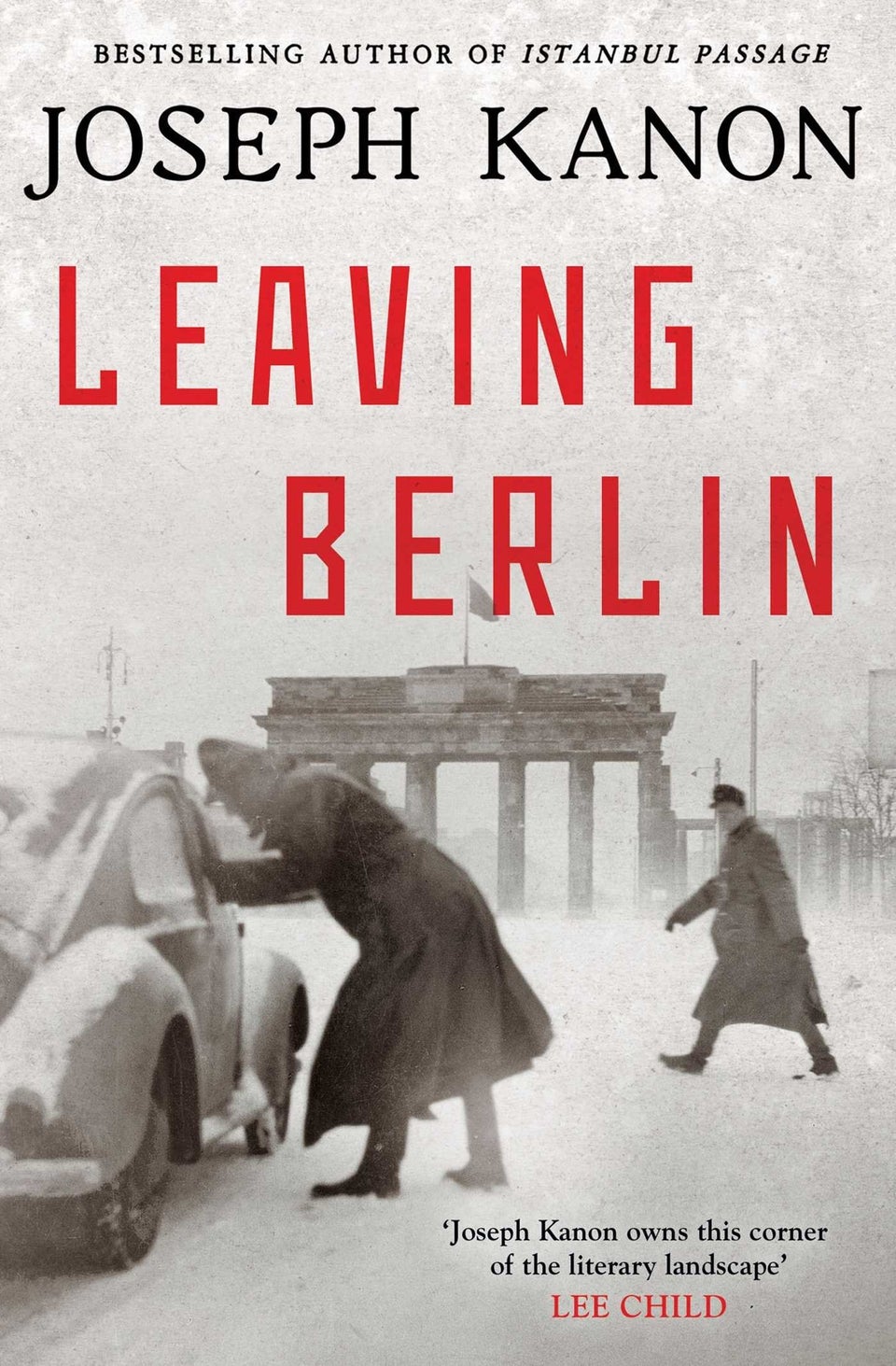 9 Novels That Will Keep You In Suspense
Popular in the Community