When to Jump is a curated community featuring the ideas and stories of people who have made the decision to leave something comfortable and chase a passion.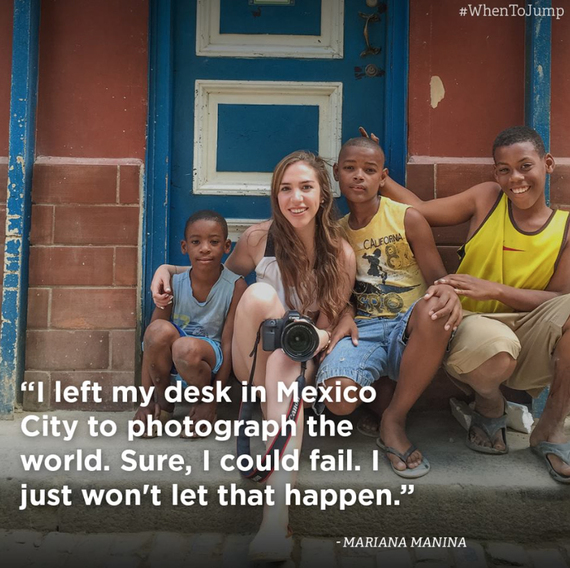 I left my desk in Mexico City, to chase my passion for photography. Since I was a kid, my dream was to get featured in National Geographic and last year, I did.
Below are my 10 favorite photos from after my jump into travel photography. For more photos, you can follow me on Instagram @marianamanina or visit my website!
New York City, 2015 ©MarianaManina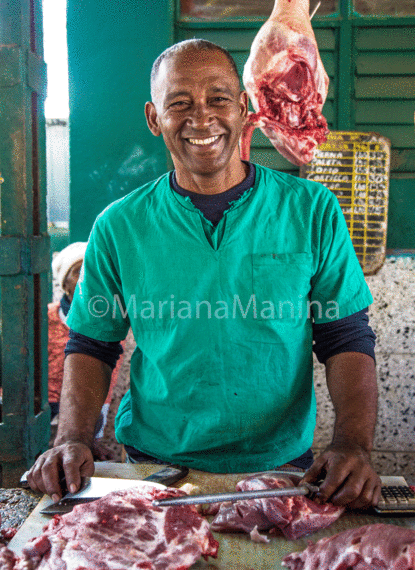 Cuba, 2015 ©MarianaManina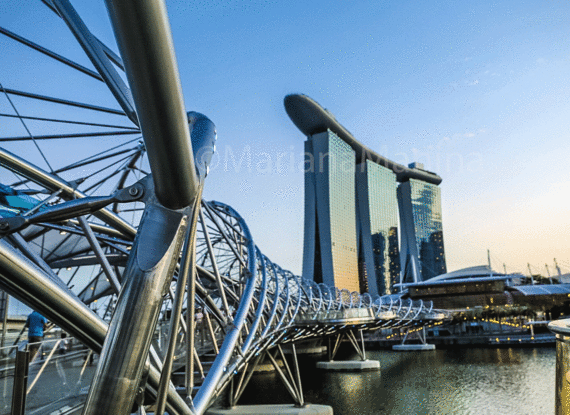 Singapore, 2016 ©MarianaManina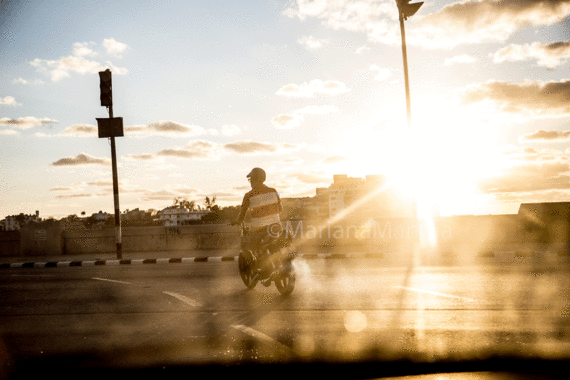 Cuba, 2016 ©MarianaManina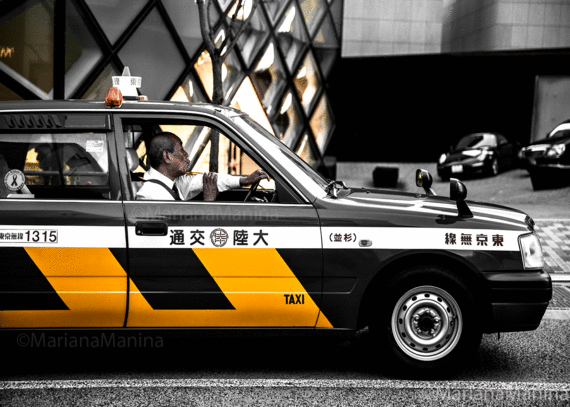 Japan, 2015 ©MarianaManina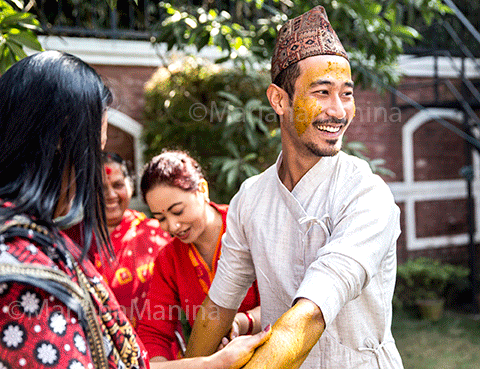 Nepal, 2015 ©MarianaManina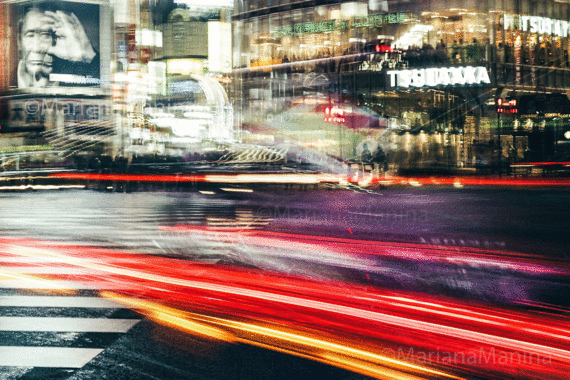 Japan, 2015 ©MarianaManina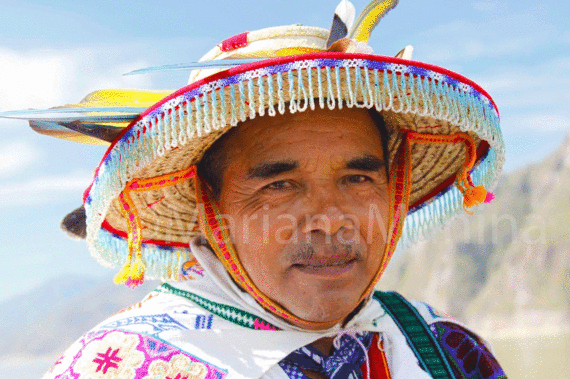 Mexico, 2013 ©MarianaManina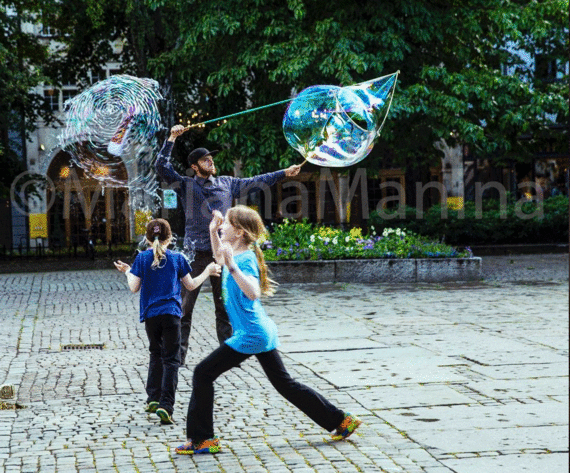 Norway, 2015 ©MarianaManina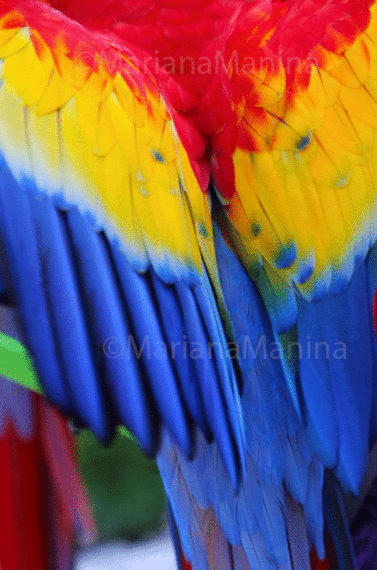 Mexico, 2013 ©MarianaManina
When to Jump is a curated community featuring the ideas and stories of people who have made the decision to leave something comfortable and chase a passion. You can follow When to Jump on Facebook, Instagram, and Twitter, and learn more about the Jump Curve framework here. For more stories like this one, sign up for the When to Jump newsletter here. (Note: The When to Jump newsletter is not managed by The Huffington Post.)