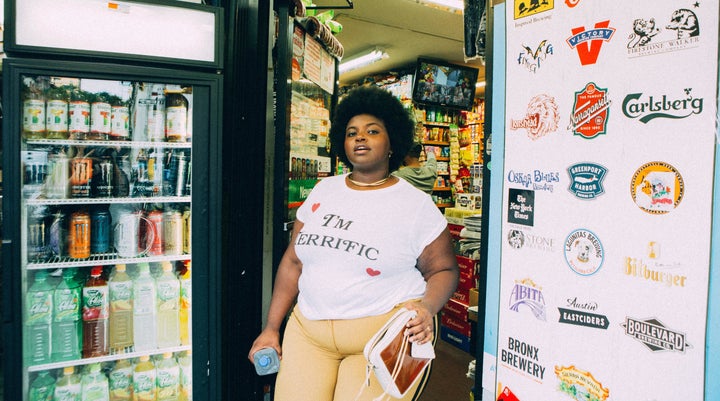 A new campaign is reminding everyone how important body diversity truly is.
On Sept. 26, Refinery29 launched The 67% Project, a multi-media initiative promoting body positivity and plus-size visibility, both across R29 and the general media and fashion landscape. The campaign's name refers to the 67 percent of American women ― or the "invisible majority" ― who are plus size but are so rarely seen in ads, on billboards, in stock photos, in magazines and on runways.
"67 percent of U.S. women are plus sized, but only 2 percent of them are represented in the mainstream media," a R29 press release reads. "The project seeks to close the gap and ultimately represent women of a size 14+ at the same rate they exist in reality."
In order to more accurately reflect the way women look in real life on R29 ― and to encourage other media outlets to do the same ― R29 and Getty Images partnered to create a collection of stock photos that truly represent the 67 percent. The photos show women of all shapes, sizes and colors doing everyday, ordinary tasks, like going grocery shopping, talking with friends, taking selfies and hanging out at home.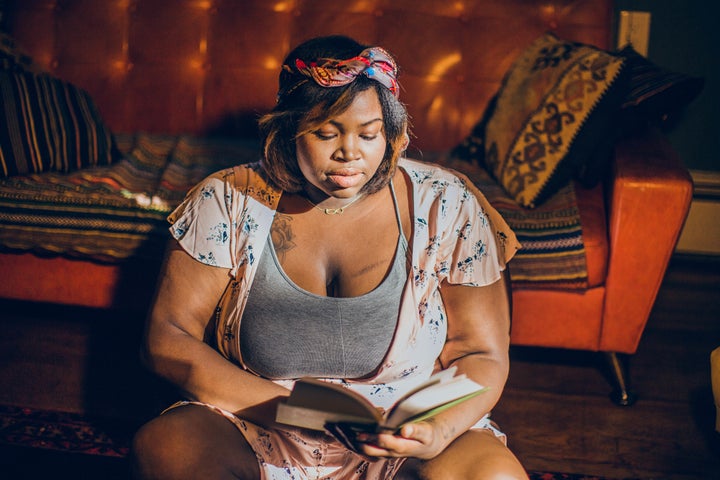 R29 has also partnered with Aerie, Lane Bryant and "Orange Is The New Black" actress Danielle Brooks to spread a message of body love. Brooks will serve as the guest creative director for the 67% Project, while Aerie and Lane Bryant will sponsor events alongside R29.
"Our goal is to ensure that when you slide open your phone in the morning and click on a link into our world, that you see yourself reflected back," R29 co-founder and global editor-in-chief Christene Barberich wrote on HuffPost's contributor platform. "And not just the physical 'ideal' that's been a systemic part of the female experience since the beginning of time, but true, authentic, and accessible likenesses of your own experiences."
Scroll below to see more of the stock photos from R29's 67% Project collection: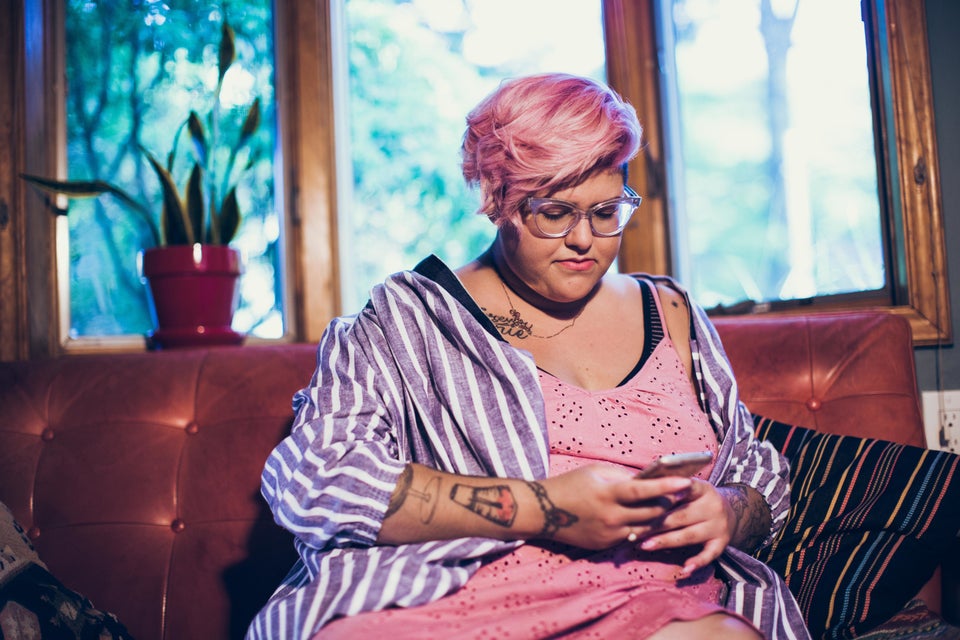 Rockie NolanRefinery29 for Getty Images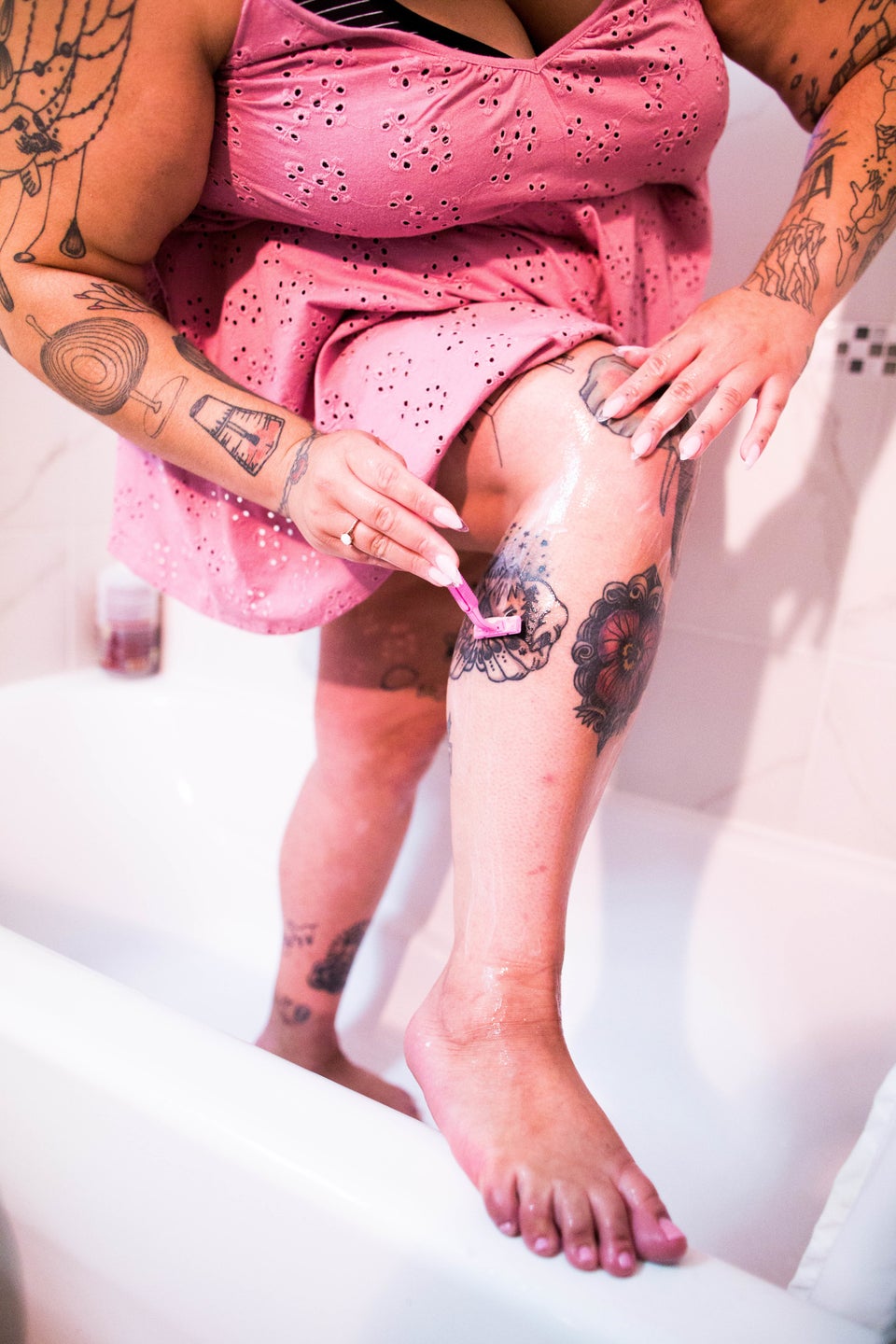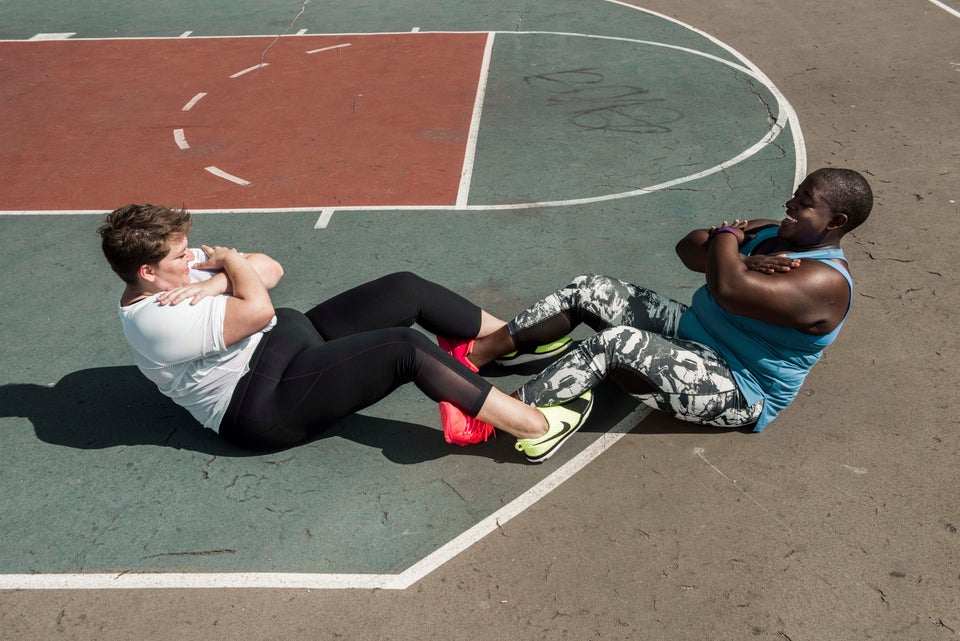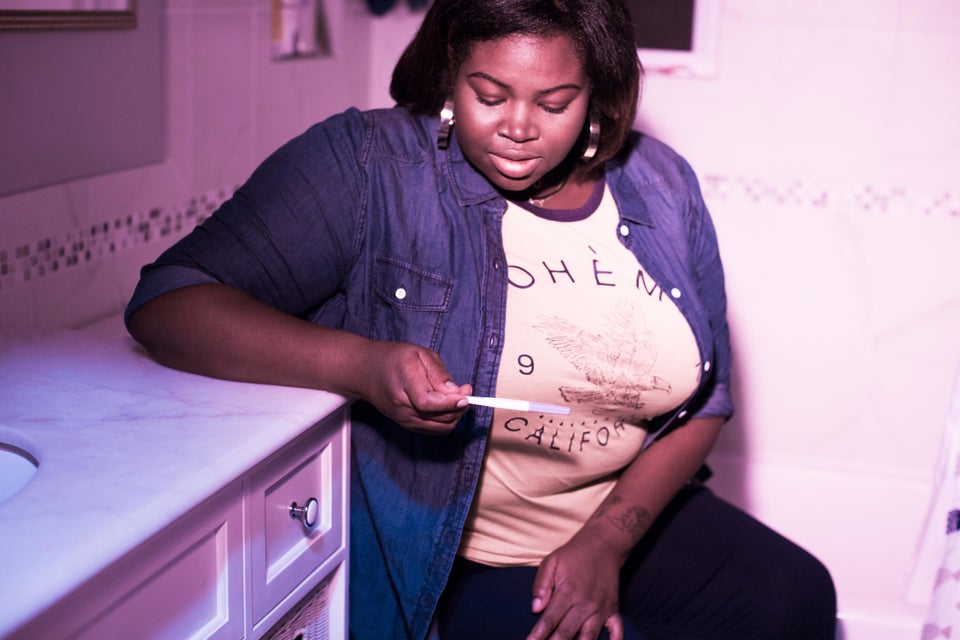 Rockie Nolan/Refinery29 for Getty Images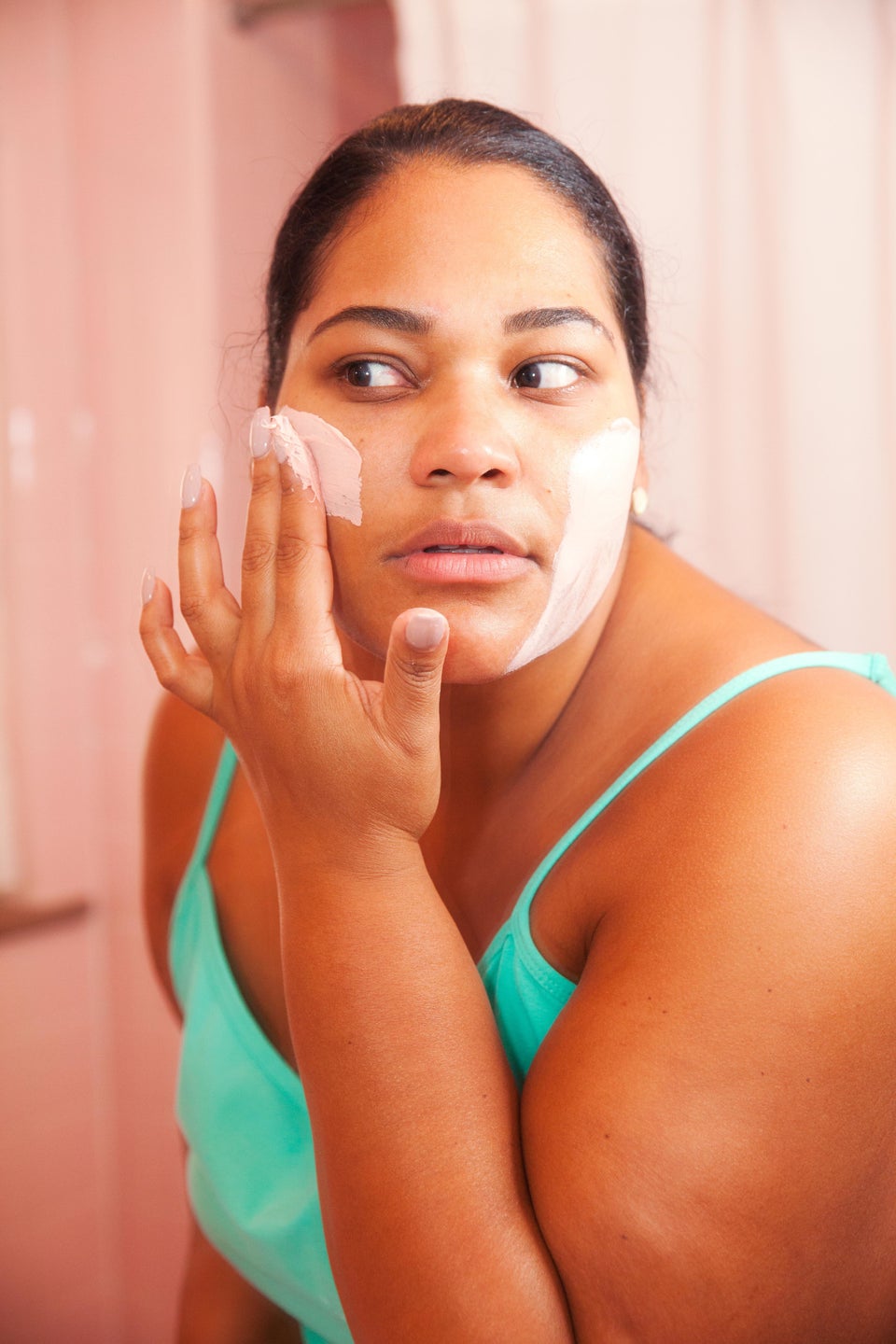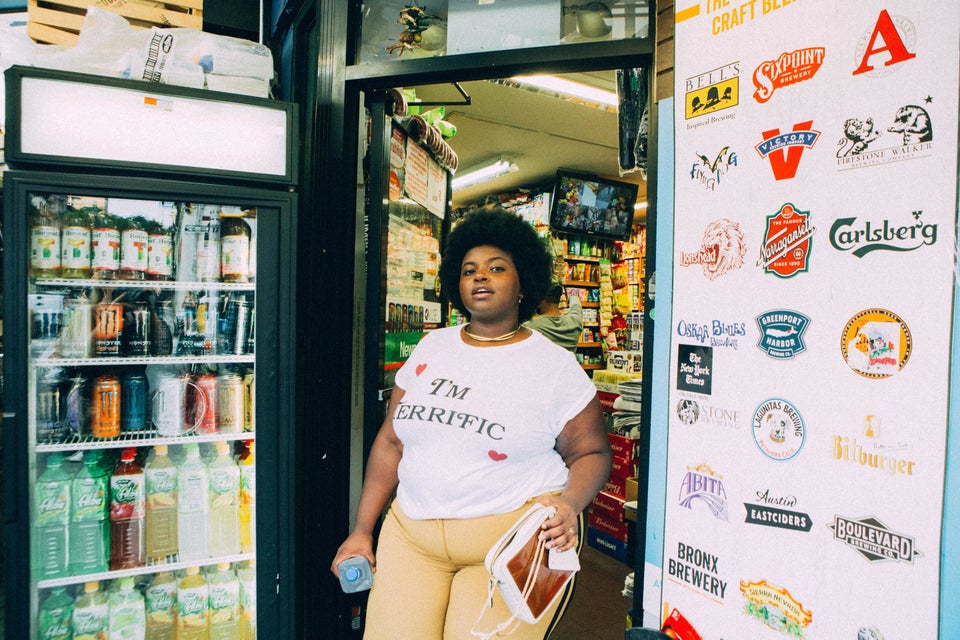 Alexandra Gavillet/Refinery29 for Getty Images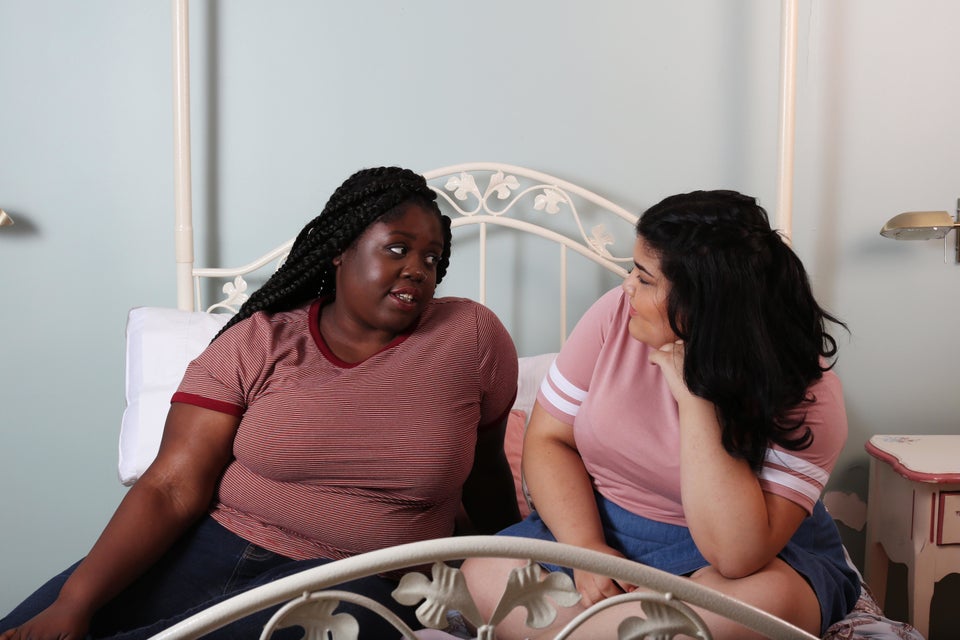 Bianca Valle/Refinery29 for Getty Images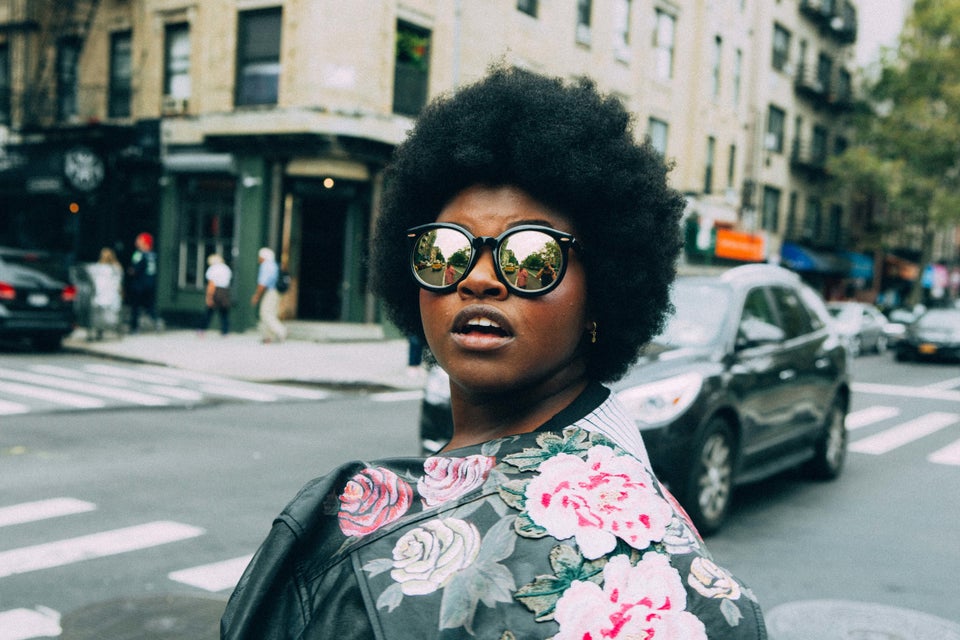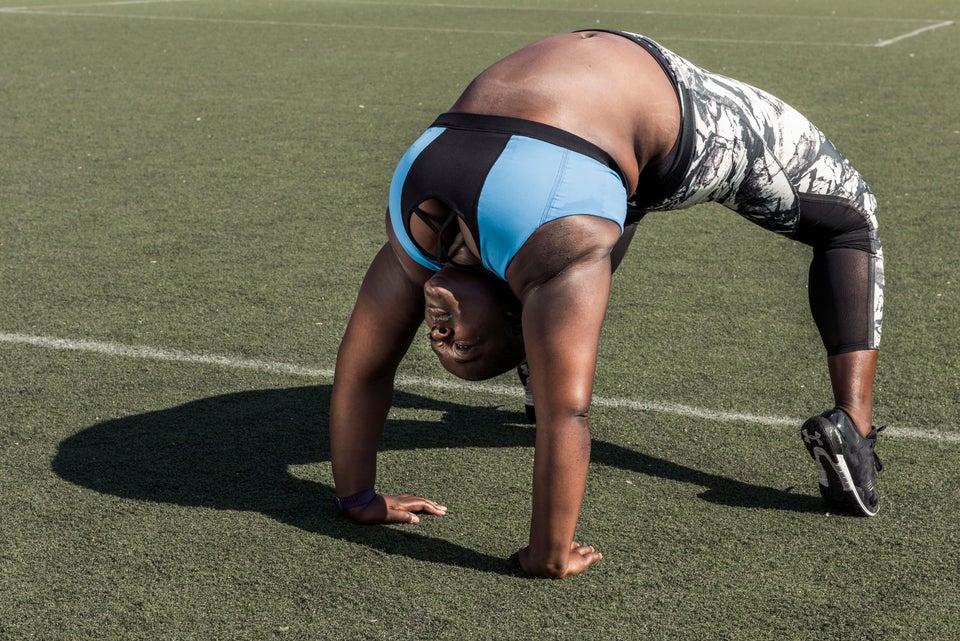 Head over to R29 to read more about the awesome body diversity campaign.
Related
Before You Go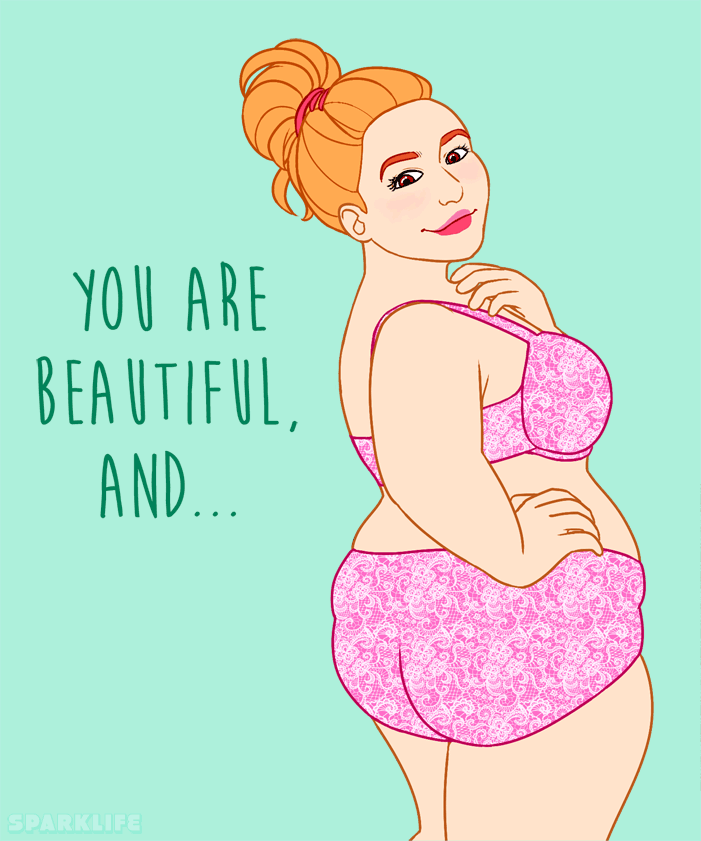 Kate Allan Body Love GIFs