Jessica Lnenicka, a 39-year-old photographer from Seattle, pulls her hair back into a ponytail that's both simple and sleek.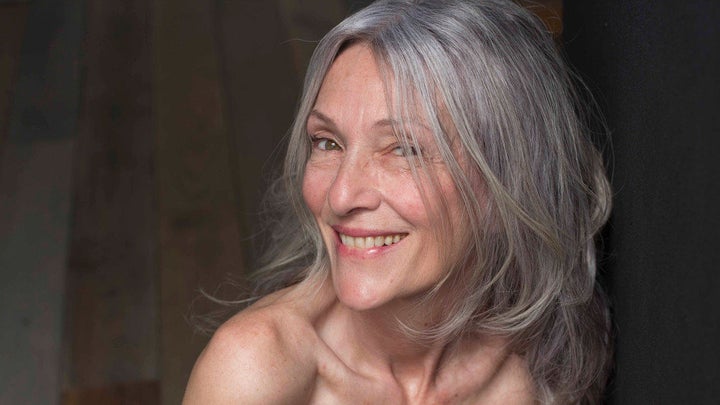 Marci Beighley, a children's book illustrator, shared a photo of her pixie cut, writing: "I started going gray as a teenager. It was a big hit in art school! I decided to dye my hair after having my second baby girl because I felt tired and was afraid my gray made me look tired too. It didn't take long for me to realize it was a mistake! I'm 36 now with a full head of silver! I adore my gray and will never dye again!"
Wako, a fashionista based in Tokyo, wears her gray hair as an elegant bob.
The one word to describe Judith Davis' hair: flowing. The professional model's natural color is a focal point in photos like this one.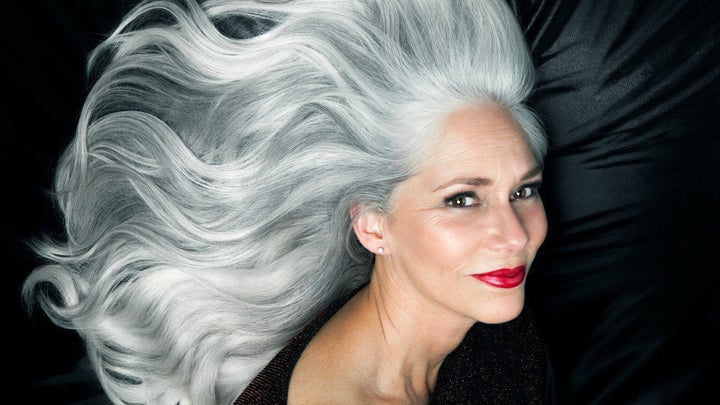 Lyn Slater, the founder of Accidental Icon, has gained a cult following on Instagram for her edgy style, and shattering stereotypes of aging.
Tutti Sutton, the co-founder of a brand strategy firm, debuts a bold gray mohawk. Sutton, who went gray in her 30s, writes that her hair has been with her through "thick and thin," including numerous hair styles and two years of baldness during breast cancer and chemotherapy.
Related
Popular in the Community