For the past 12 months, amateur photographer Jim Grover has been shadowing a south London priest with a camera in hand, hoping to get a sense of what it's like to be a local vicar for the Church of England.
On one of his many days with Rev. Kit Gunasekera, who is in charge of St James', Clapham Park, Grover visited Floris, an 84-year-old woman. Floris has become too weak to attend worship services, Grover said, so she spends many of her days in her downstairs sitting room, propped up in a hospital bed.
Grover watched as the priest offered Floris Holy Communion. He captured the tableau on his camera, grateful to have been given the chance to watch something so personal happen between his two subjects. "It's a very intimate thing," Grover told The Huffington Post. "If you're receiving it, it must be a bit like receiving strength directly from God."
Grover's image has won the top spot at the "Faith Through A Lens" competition, which challenged amateur photographers in the United Kingdom to capture images that highlighted the positive role that religion can play in a person's life.
The competition was part of Interfaith Week, which runs from Sunday, November 15 to Saturday, November 21. The campaign seeks to build relations between religious communities in England, Northern Ireland and Wales.
Below are the photos the top 10 photos from the competition.
Floris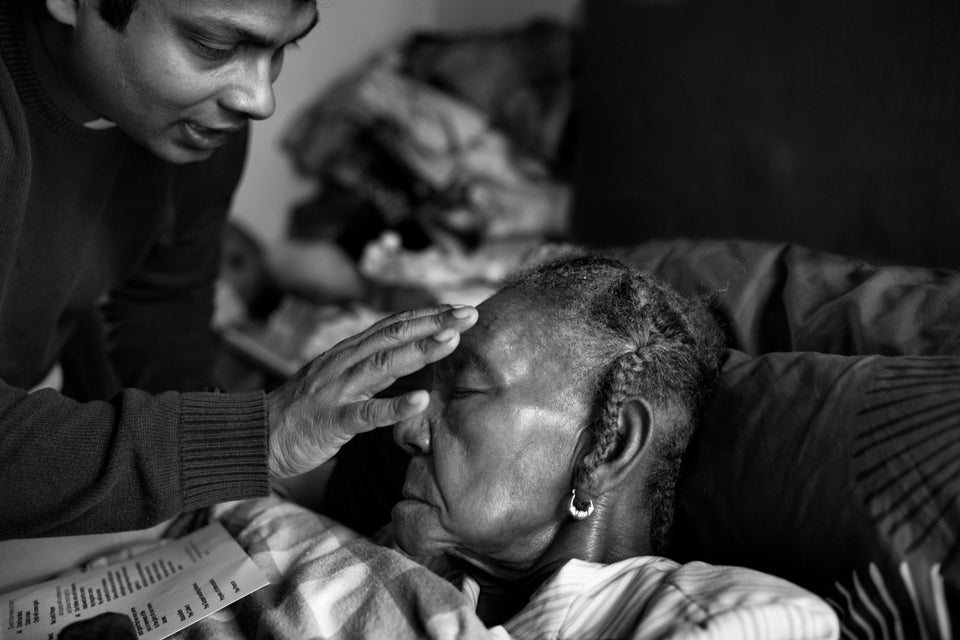 Learning the Quran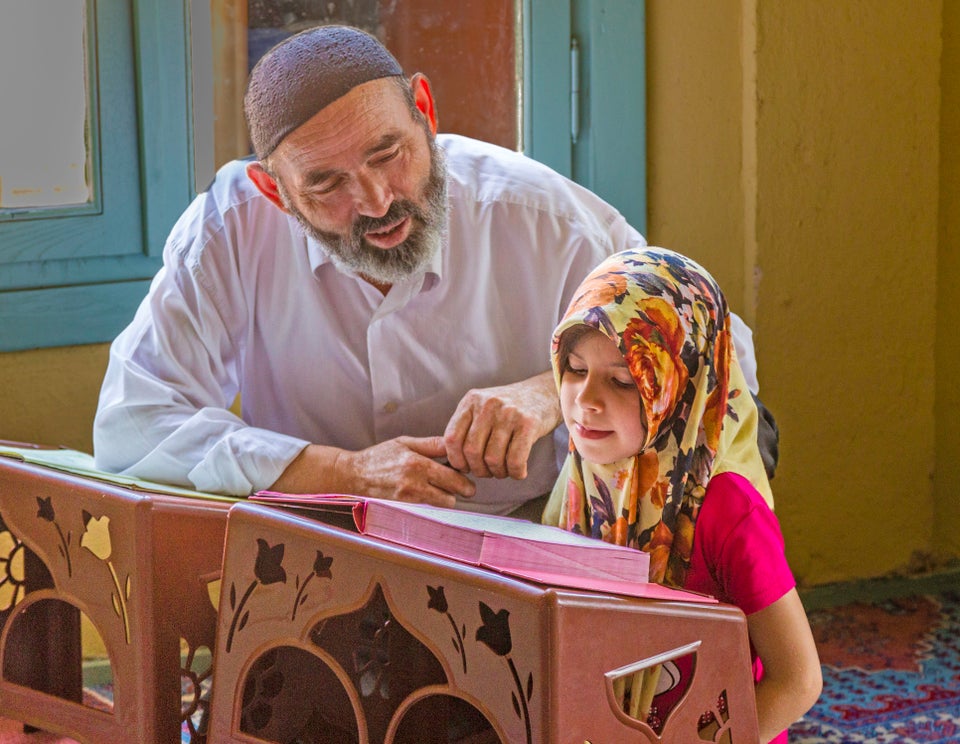 Cleansing the Spirit: Amritsar Golden Temple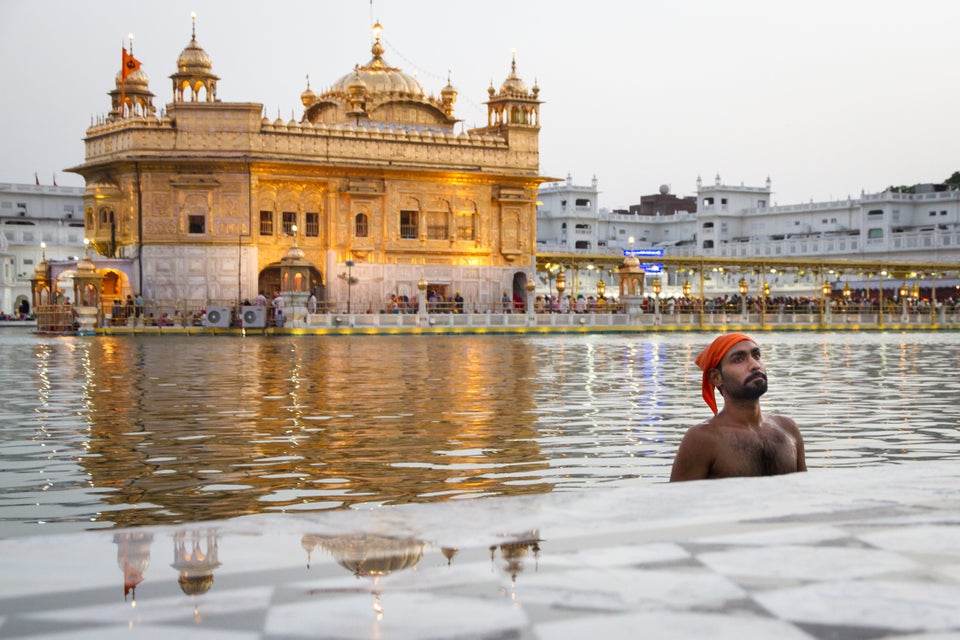 Prayer Time in Lhasa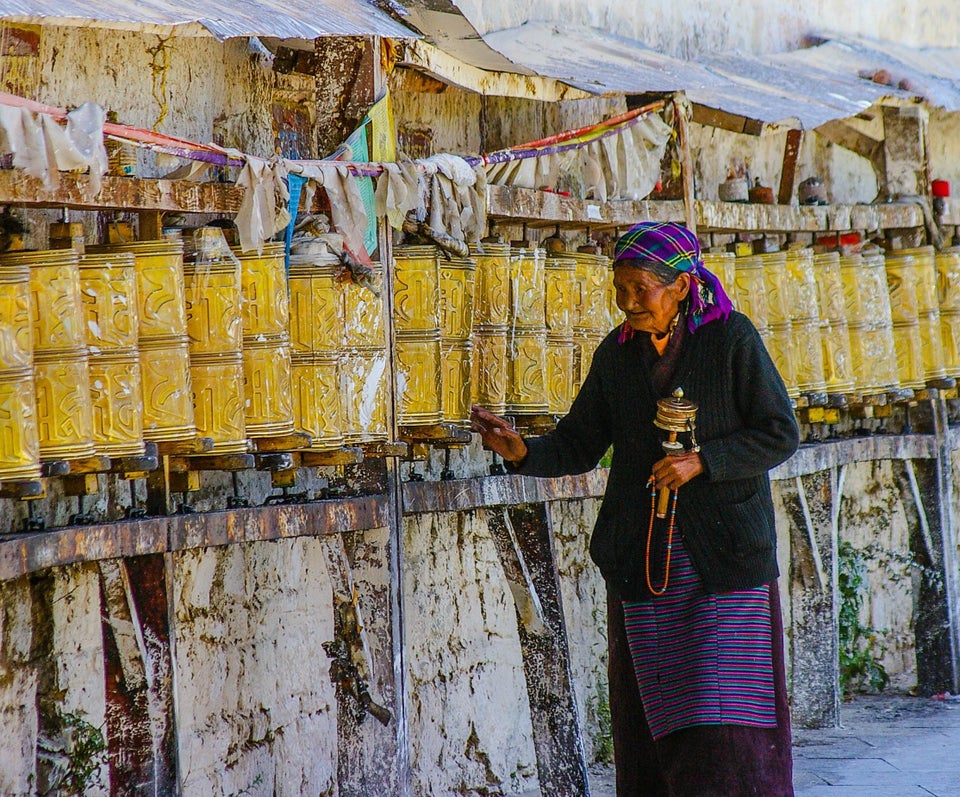 Seeking The Light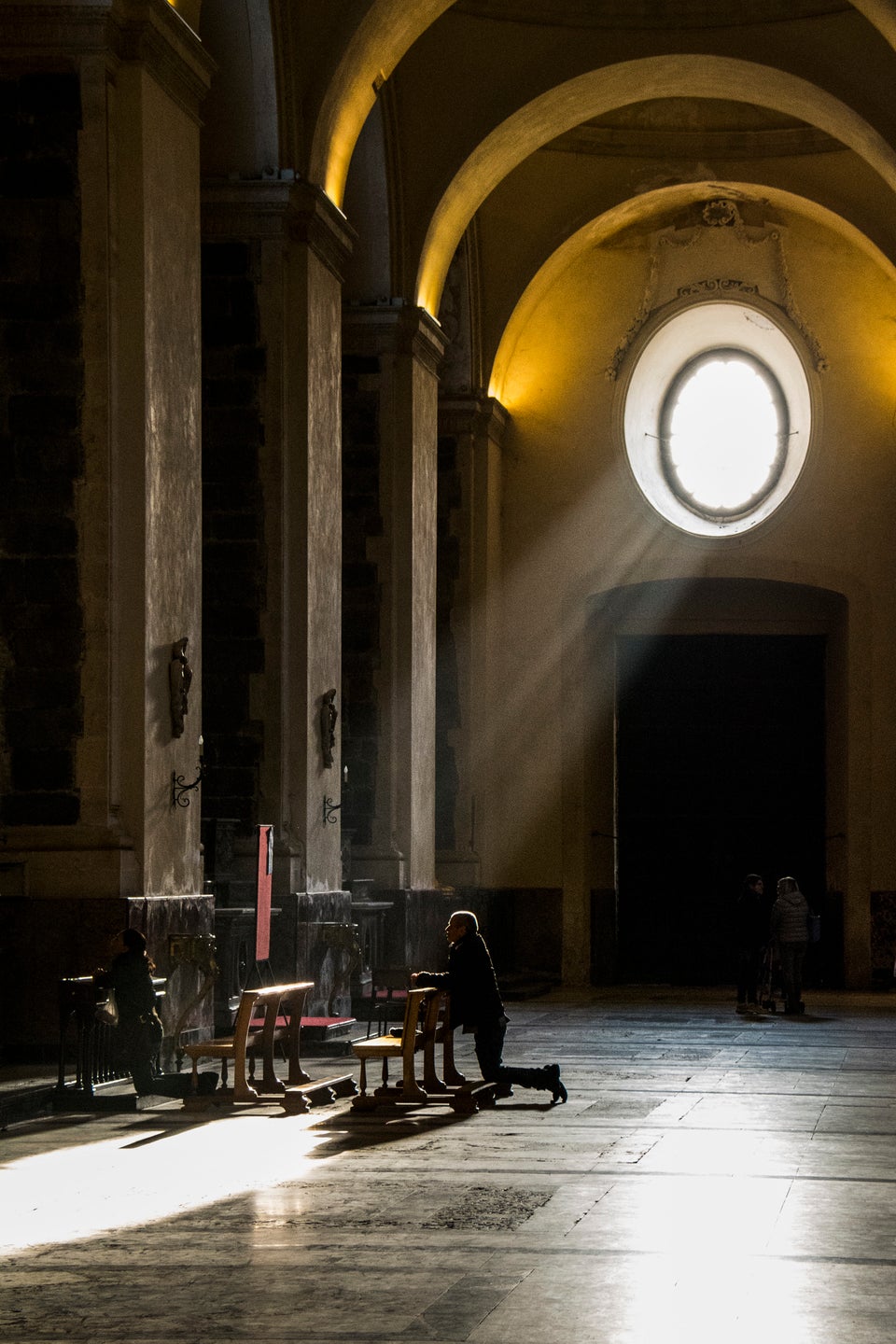 Cleansing A Hindu Soul In The Ganges At Varanasi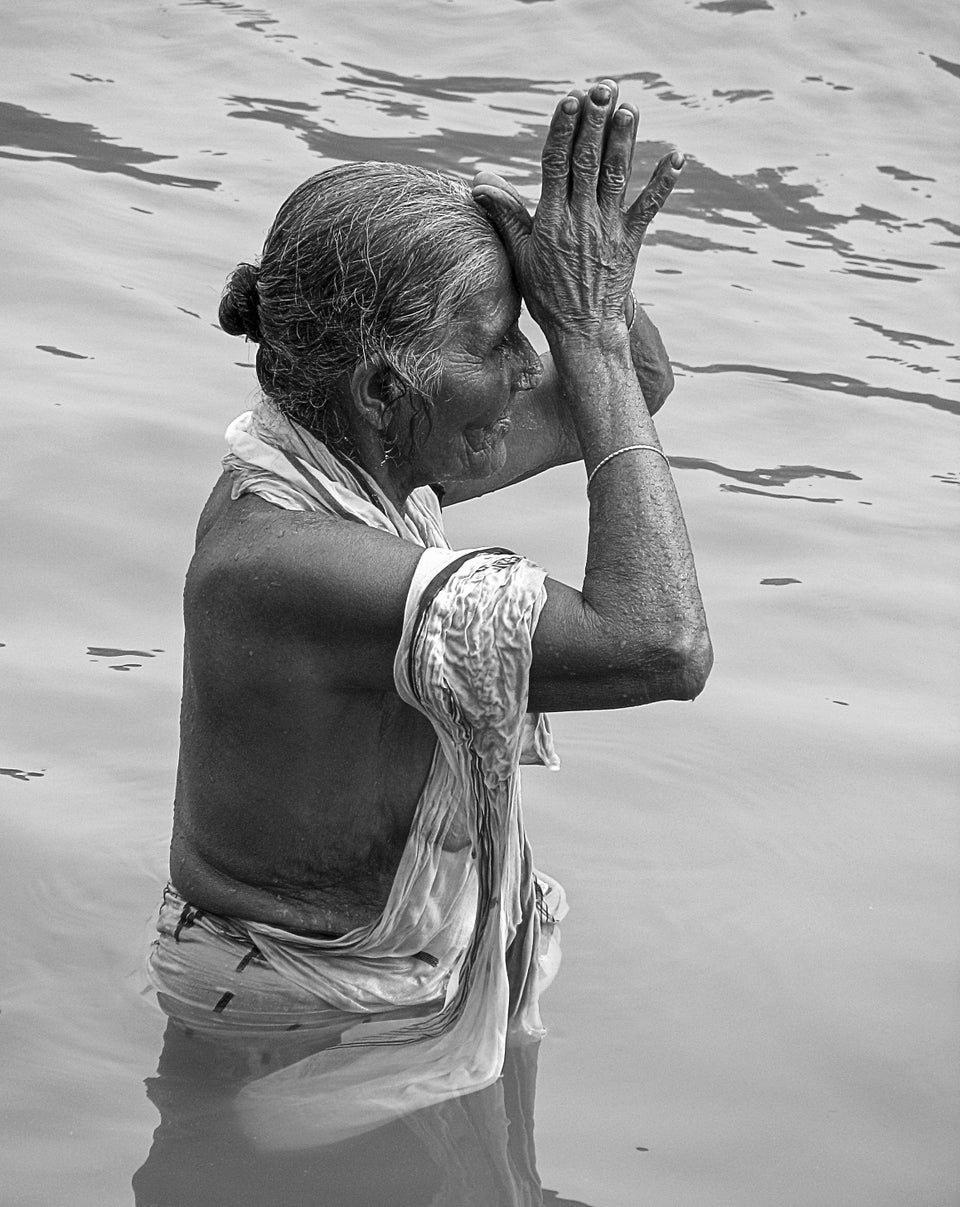 The Language Of Faith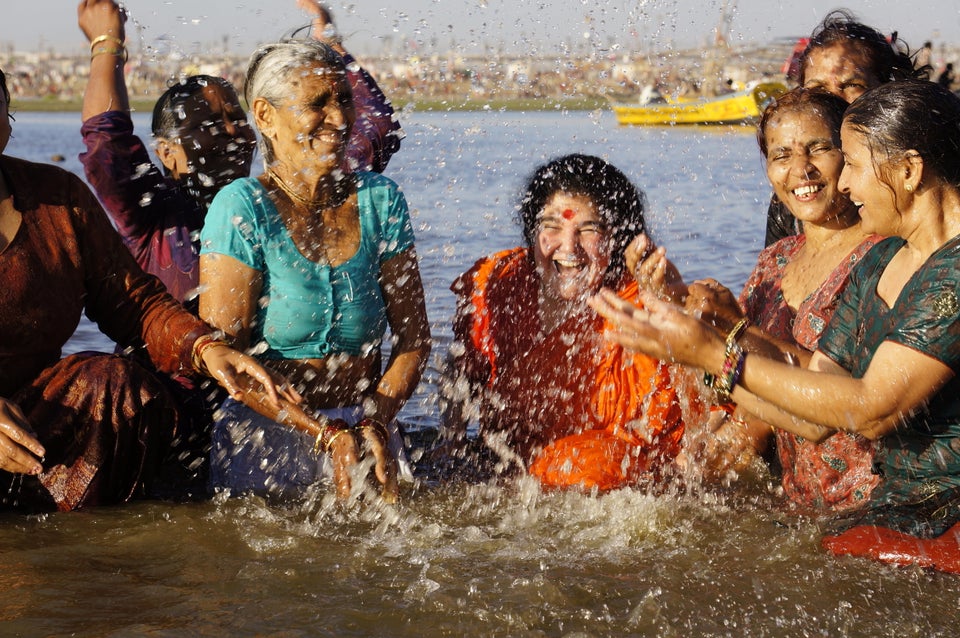 Moment Of Prayer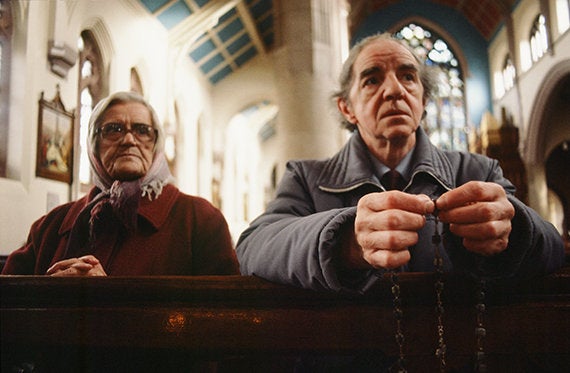 Coming Together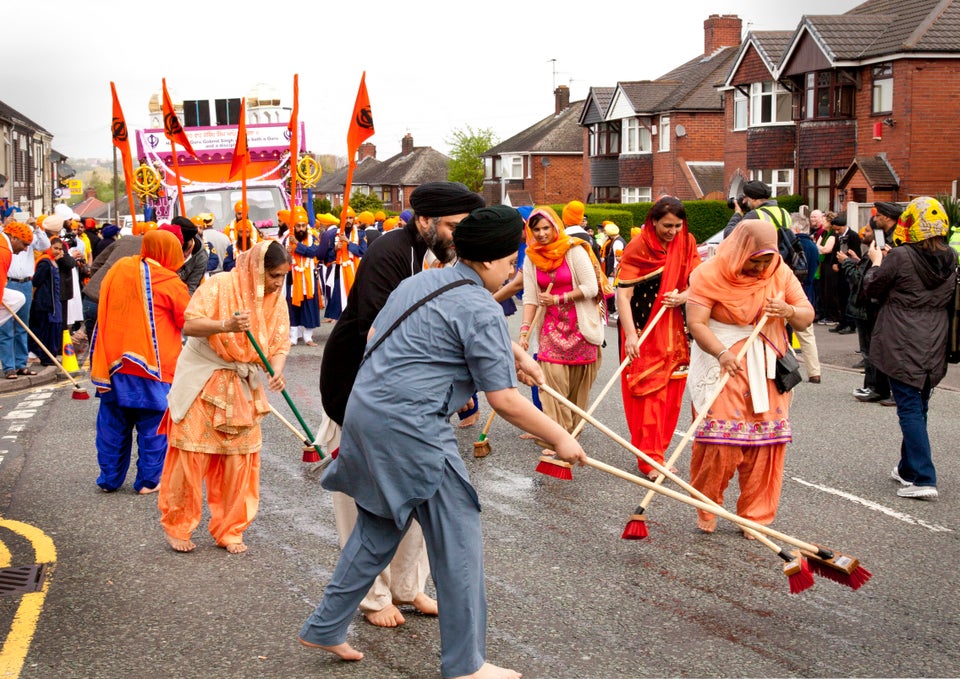 A Lifetime Cross To Bear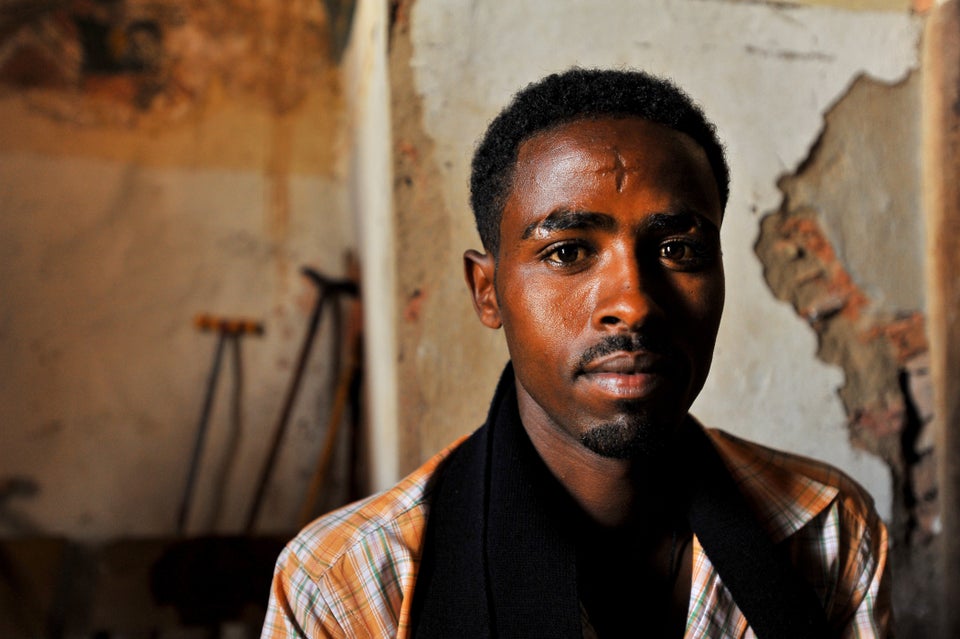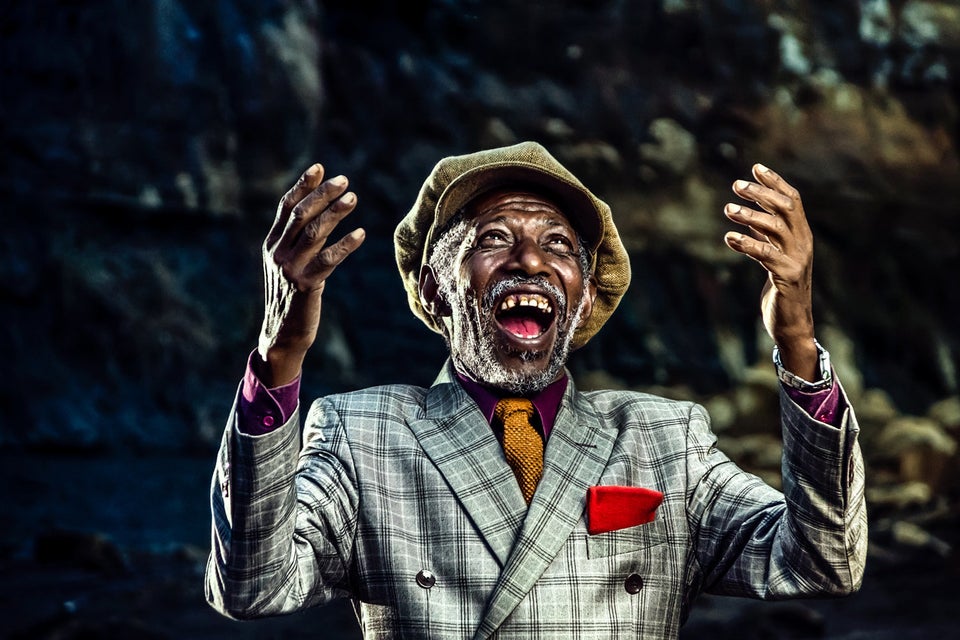 2016 Sony World Photography Awards
Popular in the Community