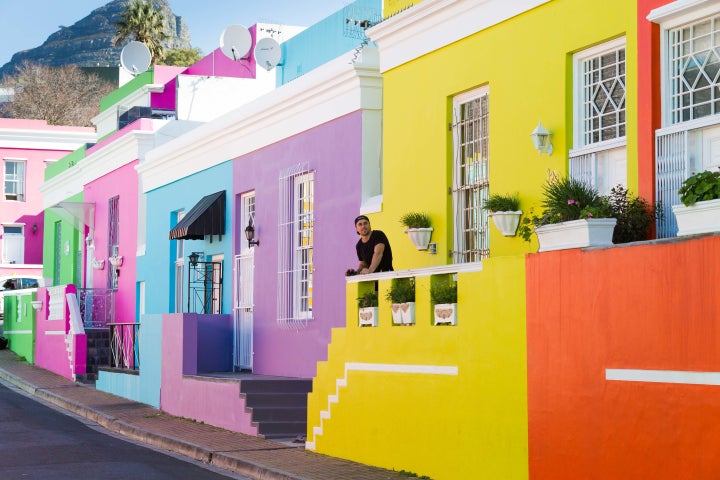 So… What does it take for a destination to be considered the Ultimate Travel Playground?
I mean a destination that truly has something for everyone.
Adrenaline pumping adventure, culture, cities that never sleep, surrounded by breath-taking nature, filled with wild life.
A place where you can spend your time deep in the jungle on Safari, or by a beach filled with penguins, sipping back a cold beer.
Welcome to South Africa!! The ultimate travel playground!!
I recently spent 10 days filming & travelling through this magical place with CoverMore Insurance, on the trip of a lifetime! Today I want to share with you my Top 10 things to do when visiting South Africa!
There is no picture or word that will ever describe the feeling you have, when meters away from an Elephant, Lion or Leopard in the wild. Kruger National Park is just 400km East of the city Johannesburg & one of the best places in all of Africa to spot The Big 5.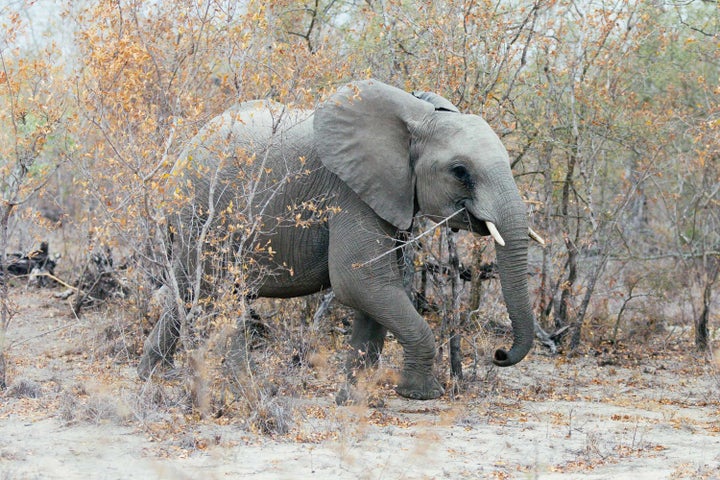 2. Swim With Great White Sharks
Who wouldn't want to be face to face, centimetres away from a Great White Shark?! The town Gansbaai is located just 2 hours drive from Cape Town & home to the most densely populated Great White Shark region in the world. This is actually a very surreal & majestic experience, once you overcome being centimetres away from a Great White Shark!
What else do I really need to say. A white sandy beach, filled with Penguins? Who wouldn't want to be here! Just 40 minutes South of Cape Town, a long an absolutely stunning drive, you will find a beach called Boulders Beach, which is filled with Penguins! If you are after a unique, coastal experience, rent yourself a BnB on the beach & wake up to the sound of Penguins flapping around.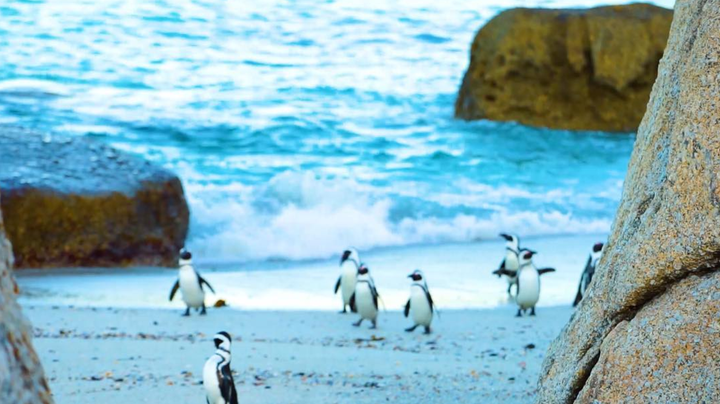 Where else in the world can you fall asleep to the sound of Africa beneath you, in the comfort of a luxury, enchanted tree house! Like a Safari wasn't enough, this is a place where you can wake up to the sights of elephants directly underneath you! Don't want to sleep under the stars? You also have the option of stopping by for a catered lunch & beer between game drives. To stay here you are looking at $600 for 1 night, which includes catering, champagne & all of the alcohol you can handle.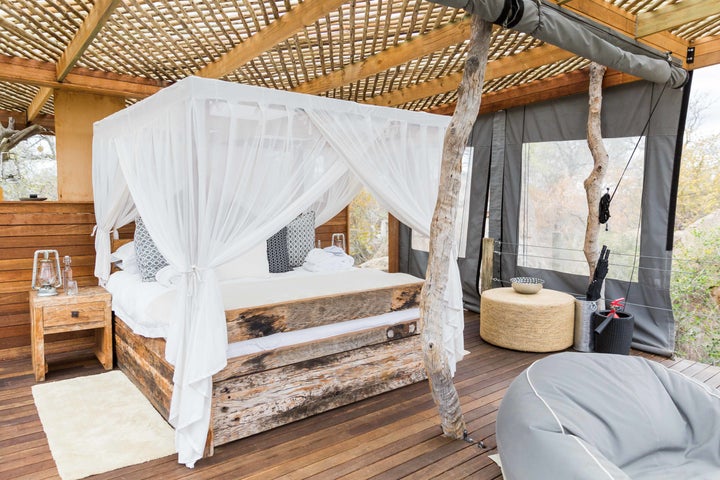 There is good reason why this is called the most liveable city in the world. Cape Town is a coastal city, surrounded by pristine beaches, with a mountain range through the middle of it, that makes for one of the most picturesque back drops in the world. Whether you are exploring the colourful neighbourhoods of Bo'kaap, having a night out on Long Street or finding hidden caves in one of the many hikes, Cape Town truly is a vibrant city with something for everyone!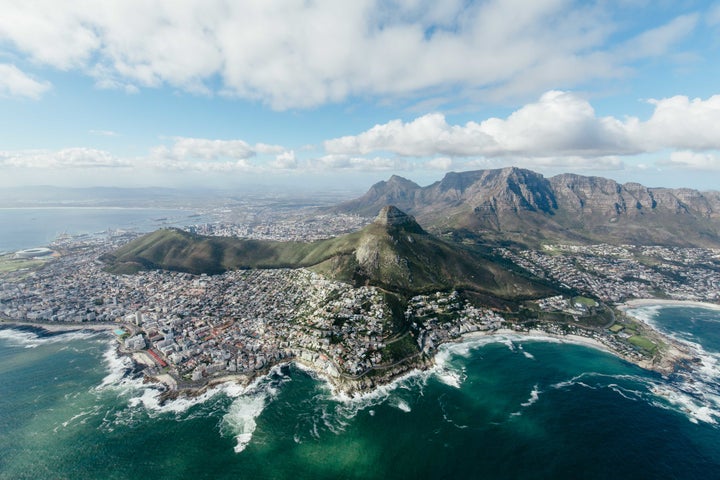 The Winelands are just 1 hour away from Cape Town, making it the perfect distance for a road trip away! The Western Cape of South Africa is one of the most bio-diverse regions on this planet, so even if you are not a wine fan, the drive out here is stunning & it is also home to some of the countries best restaurants & small luxury inn's, so make a trip of it.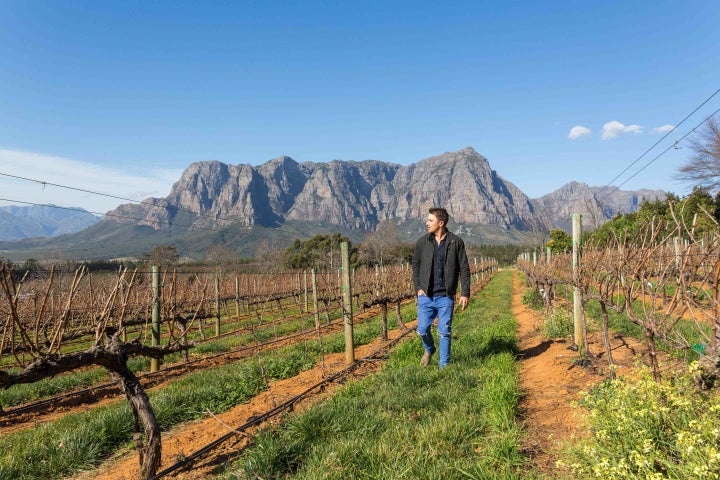 Johannesburg is home to a café that serves you delicious coffee, in a chocolate, lined Ice-Cream Cone! This was my first city of arrival after my flight in, making this the perfect jet-lag-killer spot!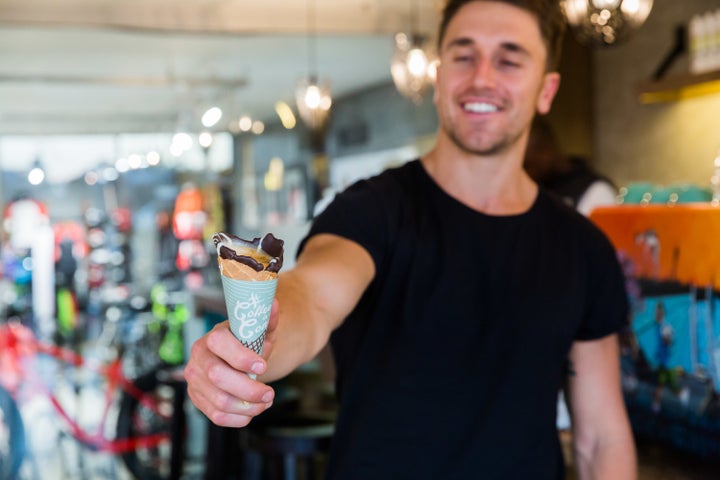 8. Quad Bike through Soweto
Soweto is a township in the city of Johannesburg, rich in history that drastically helped shape South Africa as we know it today. What was once considered a slum, which many Africans were forced to live, Soweto is now a vibrant, energetic hub where you can truly get a taste of South African culture!
Starting at the famous Soweto Towers (which you can also bungee jump from) & finishing at a Shebeen (hidden backyard bar) which is located just metres away from the home Nelson Mandela once lived. This is a tour that will warm your heart, as you race through the township, being chased along the way by the big smiles of the local children.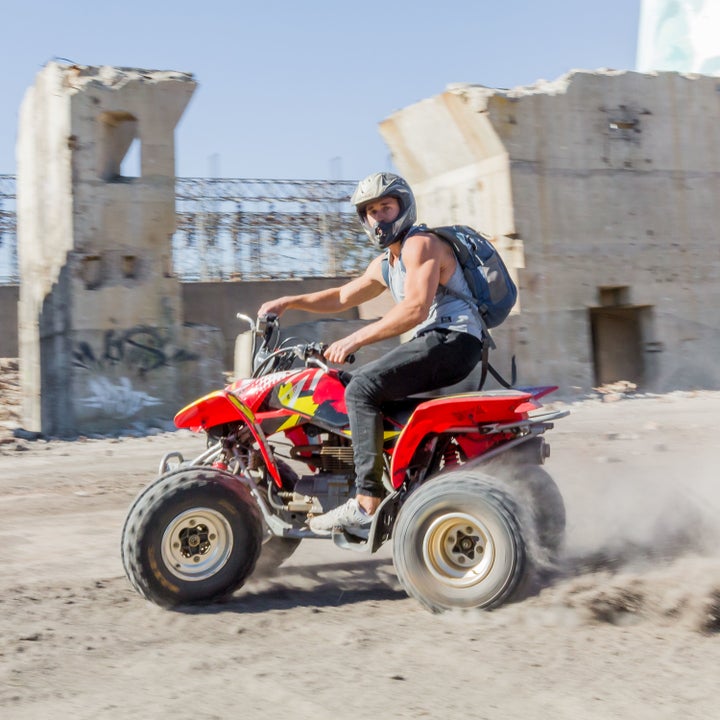 9. Worlds Highest Bridge Jump
The Garden Route is one of the most stunning road trips you can find. Where you will travel along world famous surf breaks one minute, then up breath taking mountain ranges the next. It is also home to the worlds highest bridge jump!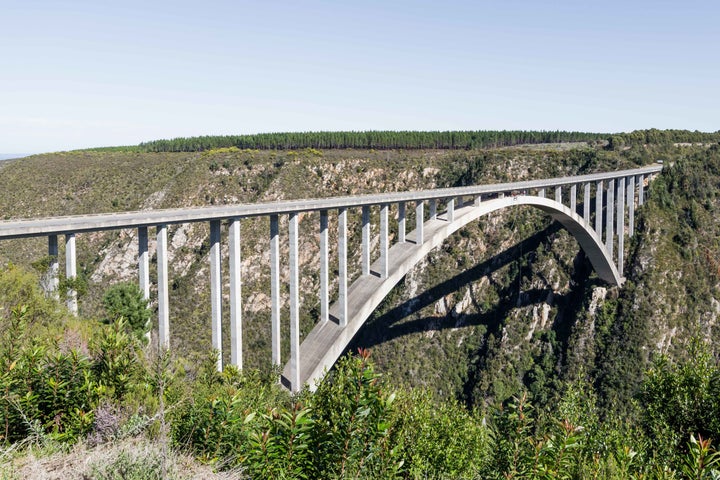 My last recommendation is don't be afraid to get local. The people of South Africa are what truly make this one of the most enjoyable destinations in the world. Everywhere you go you will be greeted with a friendly smile, so don't be afraid to get off the beaten path & mingle with the locals.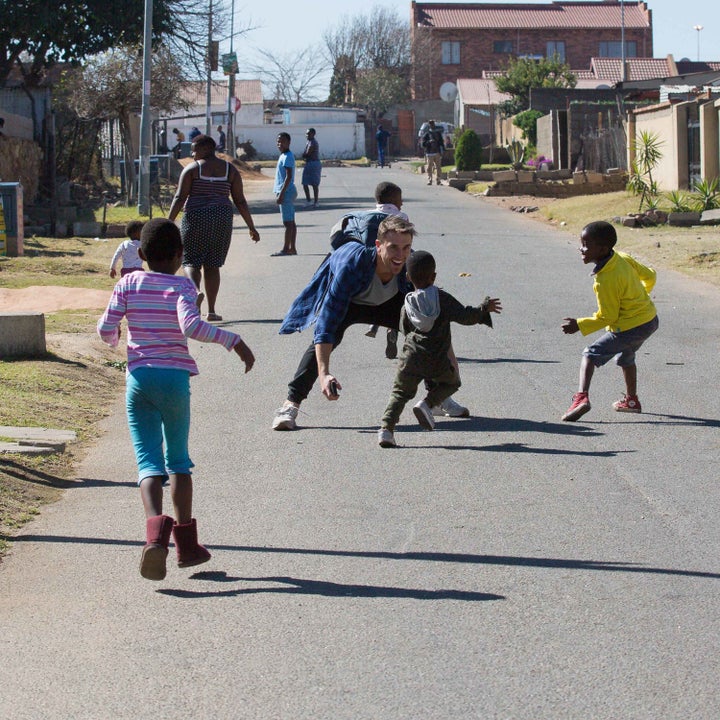 Is it safe? Heck yes! South Africa's biggest enemy is the international media who represent all 46 African countries as a single entity. Never once did I feel unsafe, however like any trip I do — CoverMore travel insurance is recommended.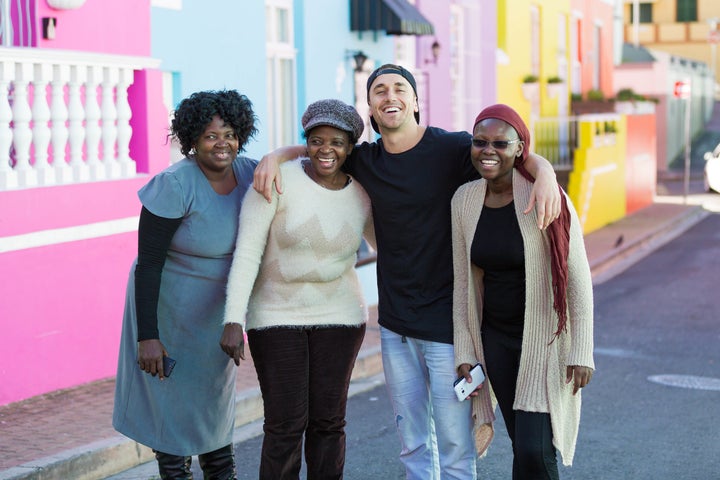 Is it expensive? Heck no! Like any destination, you will pay for certain experiences, such as your safari. However cost of living is cheap. Pay $10 for incredible food in a fancy restaurant and $1-2 for a beer.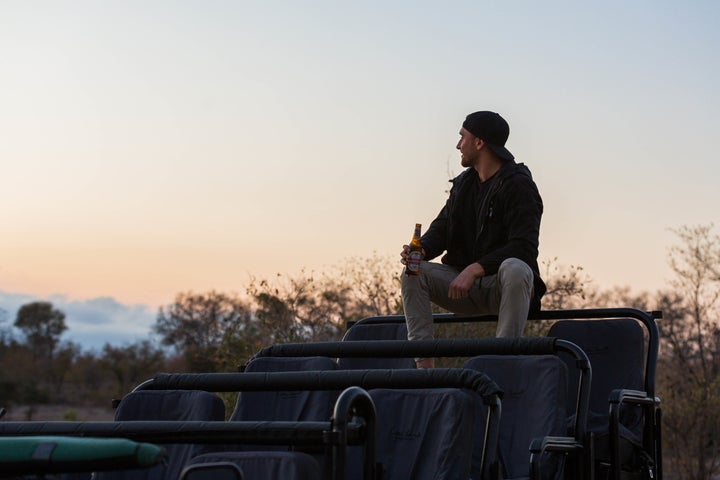 South Africa is a melting pot of many different cultures, which over time, has cooked up a country that is an absolute delight to all of the senses. Travel with respect and use the obvious caution you would anywhere else, and I guarantee this will be one of the best trips you ever do.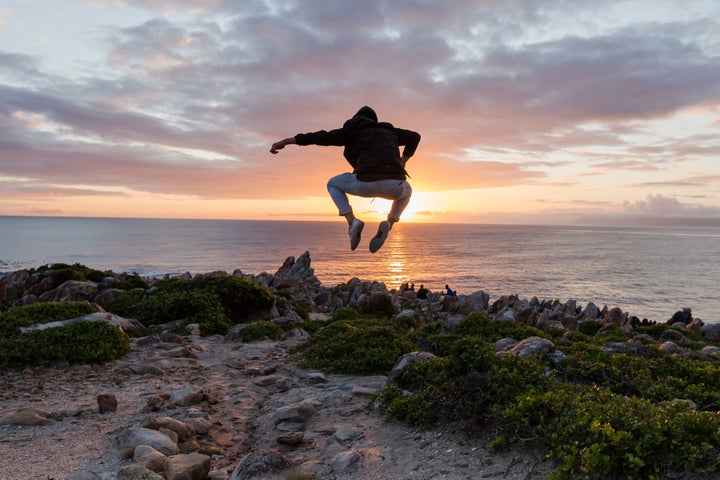 If you would like to see the full video series from this trip, go to YouTube.com/tysonTRAVEL & find me on social media for any questions you might have!