The Voodoo Music Experience just wrapped its 11th year, and volume-wise it goes to 11 (to borrow a phrase from Spinal Tap). Voodoo had an uphill climb, announcing its lineup on the weekend Michael Jackson died and fighting to change its date to Halloween for a New Orleans City Park extravaganza with George Clinton and and Kiss.
In association with the Life is Art Foundation, this year's festival was full of eye-catching installations. Here are 10 of our photos from a weekend that included a full moon and Halloween, as we now segue into a Saints Game.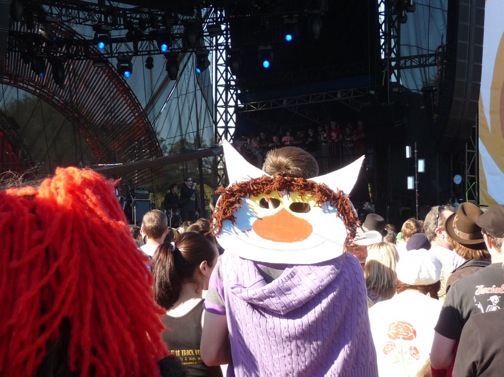 A wild thing in front of, appropriately enough, The Pogues.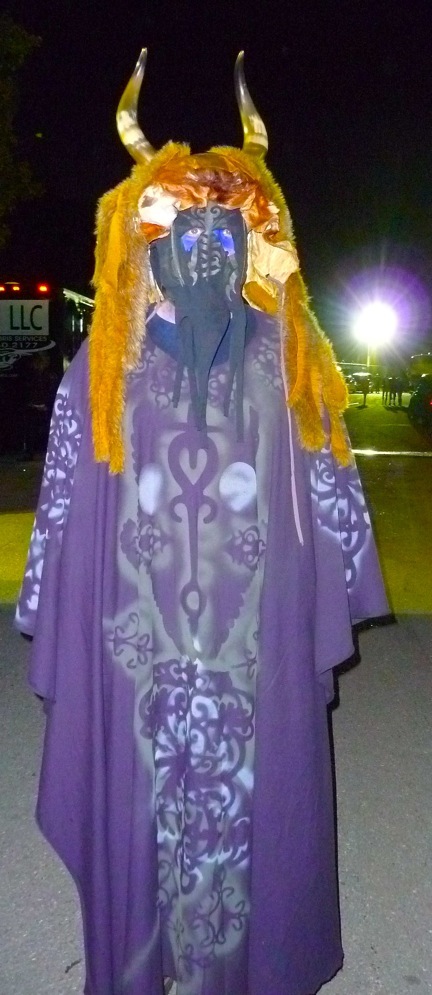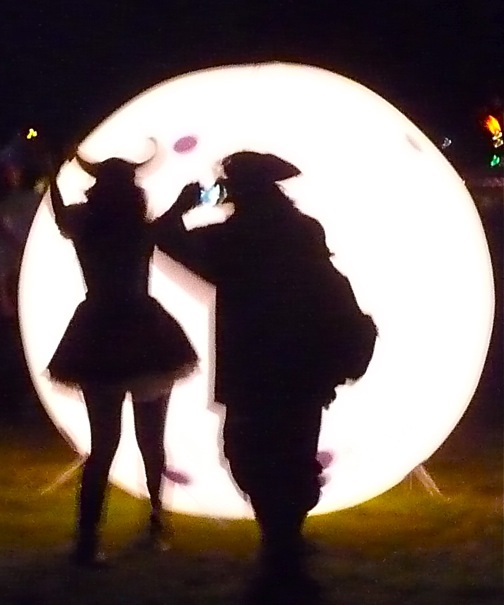 Pirate photo shoot in front of glowing art installation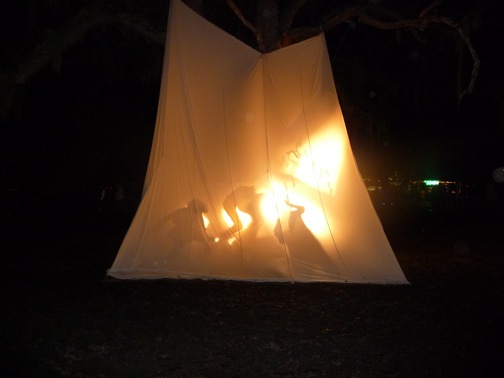 Backlit tent with mysterious residents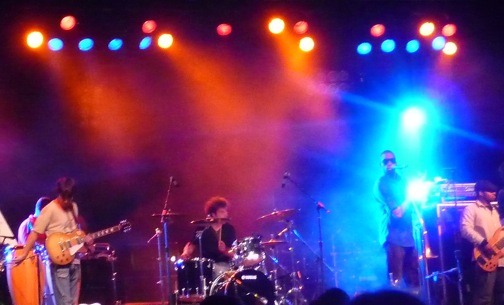 Trombone Shorty and Orleans Avenue bathed in light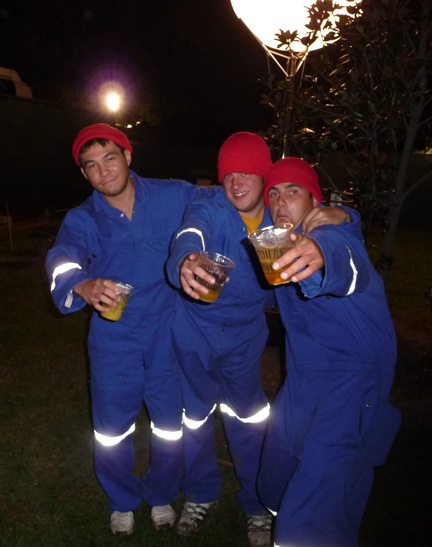 The Life Aquatic Welcomes You
**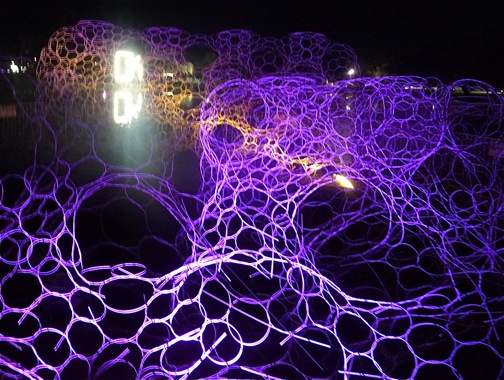 OK Art installation shining across the lagoon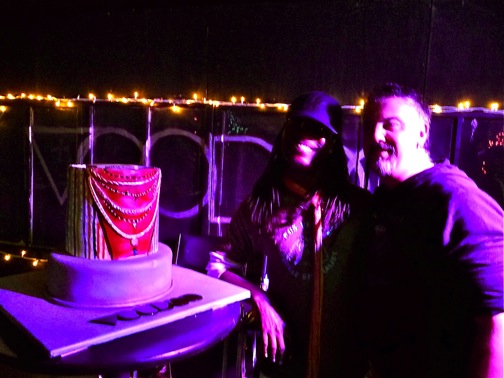 Voodoo Artist Lionel Milton with Tariq Hanna, winner of TLC's Ultimate CakeOff, creating Let Love Rule cake for Lenny Kravitz.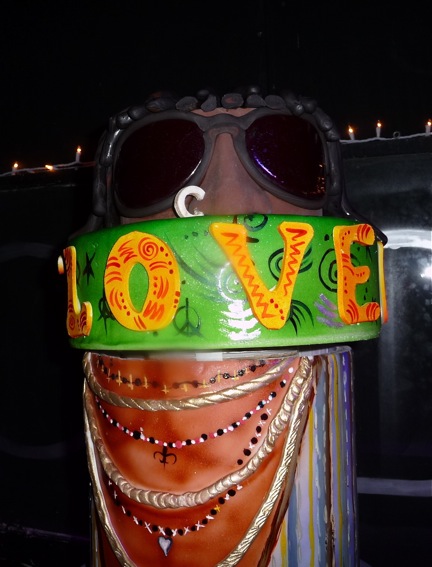 The finished product with a spinning top celebrate the 20th anniversary of Kravitz' Let Love Rule.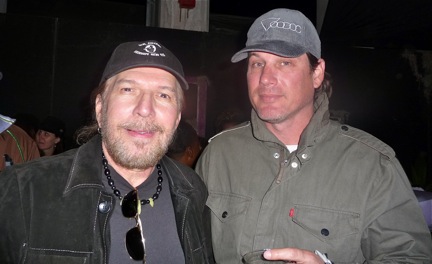 Last year Sony Playstation and Southern Comfort hosted its Little Big Planet kickoff to benefit the New Orleans Musicians Relief Fund at Voodoo. It's always worth coming home to the party.
Popular in the Community