Swap your fur coats for dresses and dispose of your winter woes - spring is just around the corner and it's time to embrace the season. We've heard a lot of stories about love ending on Never Liked It Anyway, but there's also new love blooming all over the place. Unlike our winter days of gingerbread lattes and vegging out on the sofa, spring means warmer nights, lighter skies and shedding our winter layers (both the jackets and the cocoa and cookie layer that seemed to pile on). But it's also a time for new beginnings. Think 'Do a little dance, make a little love' and get down with the no strings attached. It's called a Spring Fling for a reason, so here are our tips to look out for a Spring Fling in all kinds of ways!
Check Out At The Check Out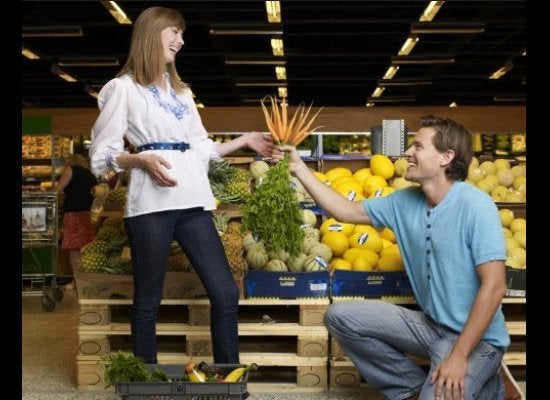 Tango At The Tattoo Parlor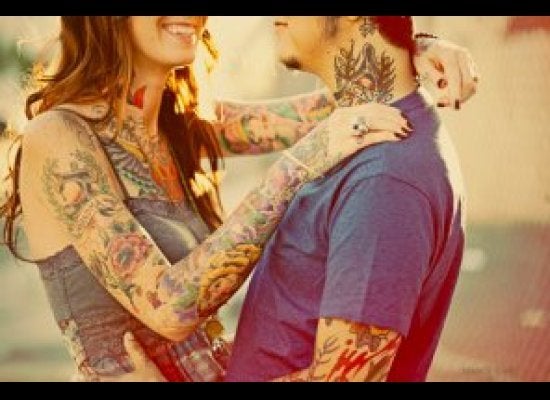 The Market Men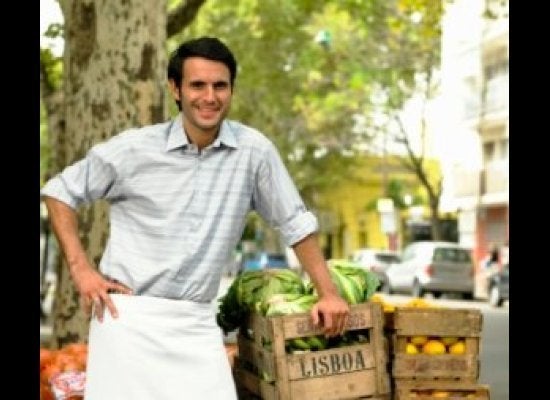 Hello Annual Hair Shows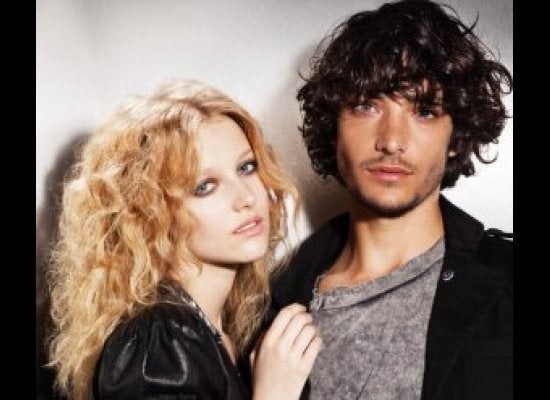 Coffee Shop Connection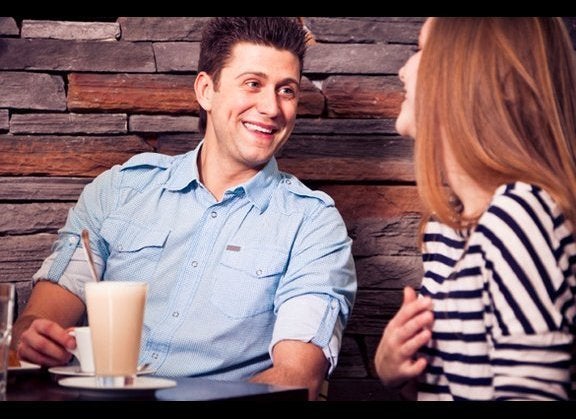 Gig & Open Mic Escapades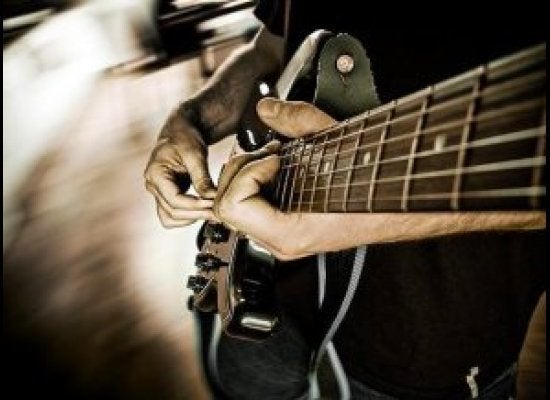 Find Me In The Club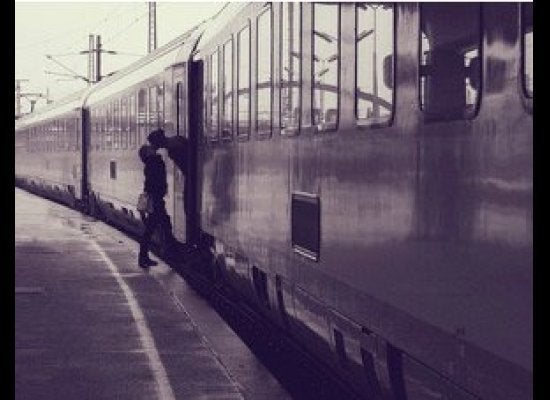 Find Me In The Club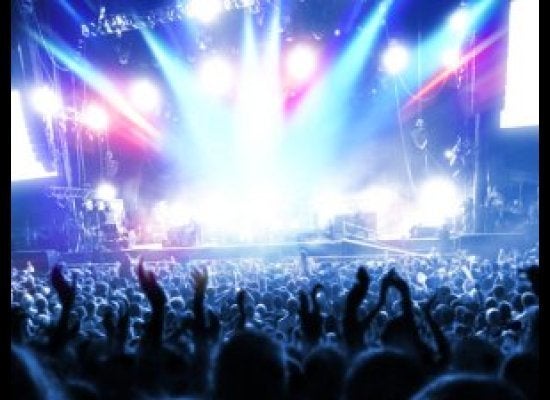 Foreign Language Classes...Oui, Oui, Oui!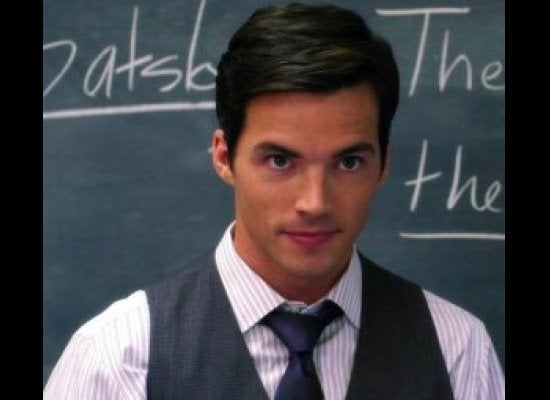 Love Is In The Air!