Tequila used to be associated with all that was bad with drinking: drunken frat orgies, saloon brawls, and biker bars. It was bottom shelf and only used to make margaritas or get blasted.
But no more! The smoky and sophisticated drink has gone highbrow and now many ultra and premium varieties are highly sought after by connoisseurs from around the world. These types of Tequilas, which can sell for thousands a bottle (if you can find them), or hundreds an ounce in a bar lucky enough to get them, are often compared to cognac for their sophisticated notes and flavors.
As we usher in National Tequila Day, 2015, we thought it best to give a quick list of great places around the United States where you should find yourself drinking on Friday. Each has been selected for their extensive collections and varieties of Tequila. Hopefully there's one near you! Salud!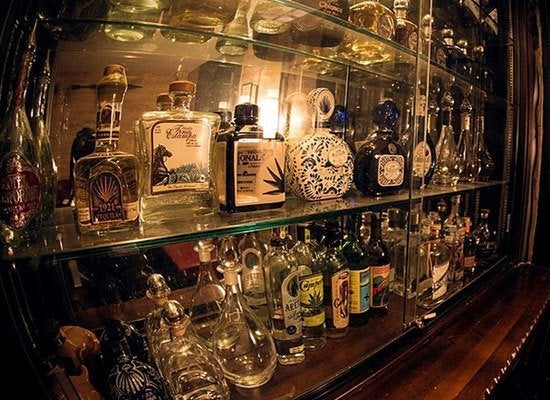 10 Places to Sip Tequila on National Tequila Day