Planning a vacation in the US next year but aren't sure where to go? After all, it's a big place! For the fourth year running, our travel experts have scoured the States to make the decision a bit easier for you.
While Lonely Planet's Best in Travel 2014 covers global must-sees, including Chicago and Texas, here we delve a bit deeper and showcase the top 10 places in the US that should be on travelers' radars in the coming year. There's something for all - beachcombers, nature lovers, beer aficionados, history buffs, road trippers, dice rollers - from every corner of the land. Whether quietly emerging destinations or perennial favorites, these places have new or timely angles that make them prime for visiting in 2014. So whatever your upcoming dream vacation, we've got some U-S-of-A inspiration for you. --Emily K Wolman, Editor-at-Large, Lonely Planet
1. Grand Rapids & Lake Michigan's Gold Coast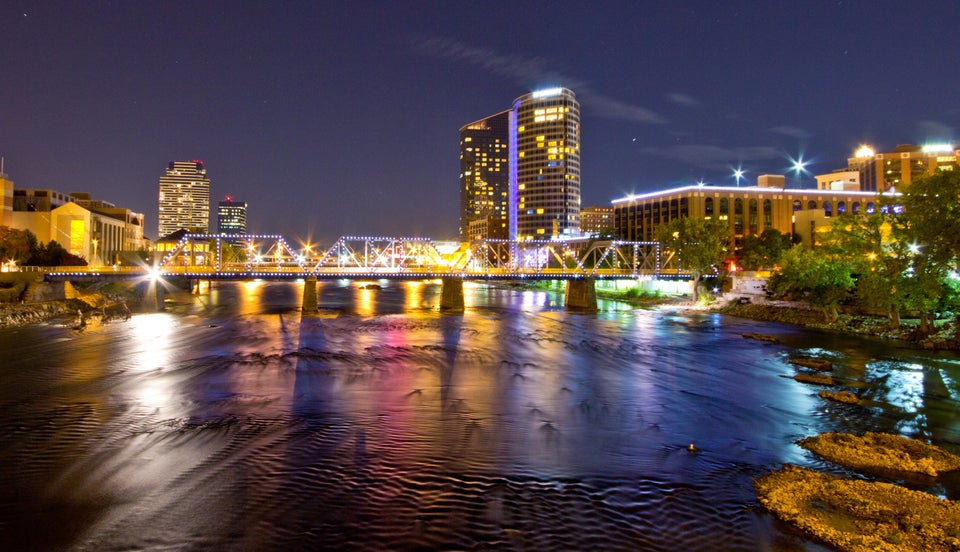 Courtesy of Experience Grand Rapids
2. Yosemite National Park, CA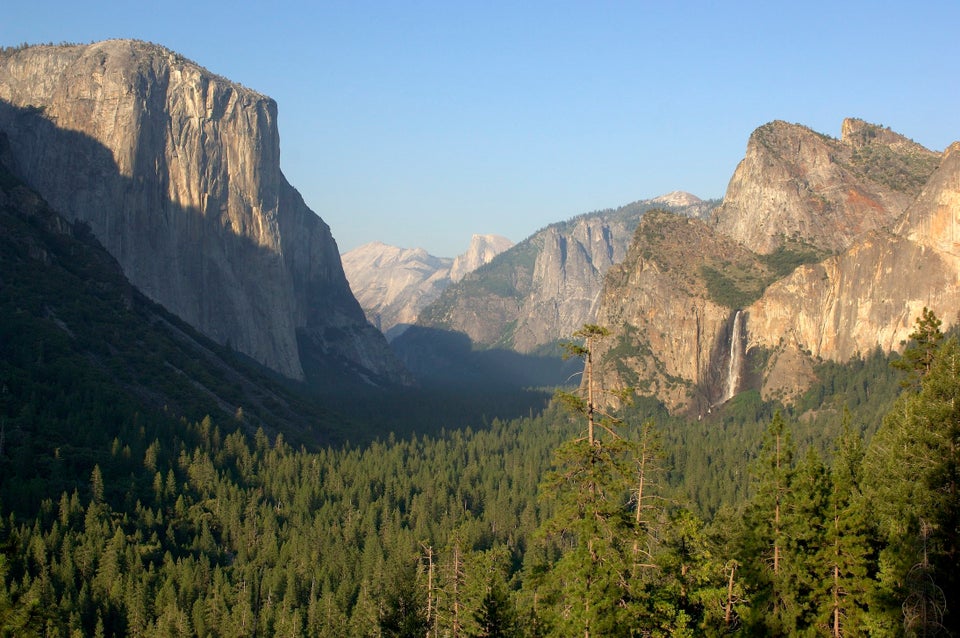 Courtesy of California Travel and Tourism/Christian Heeb
3. Boston, MA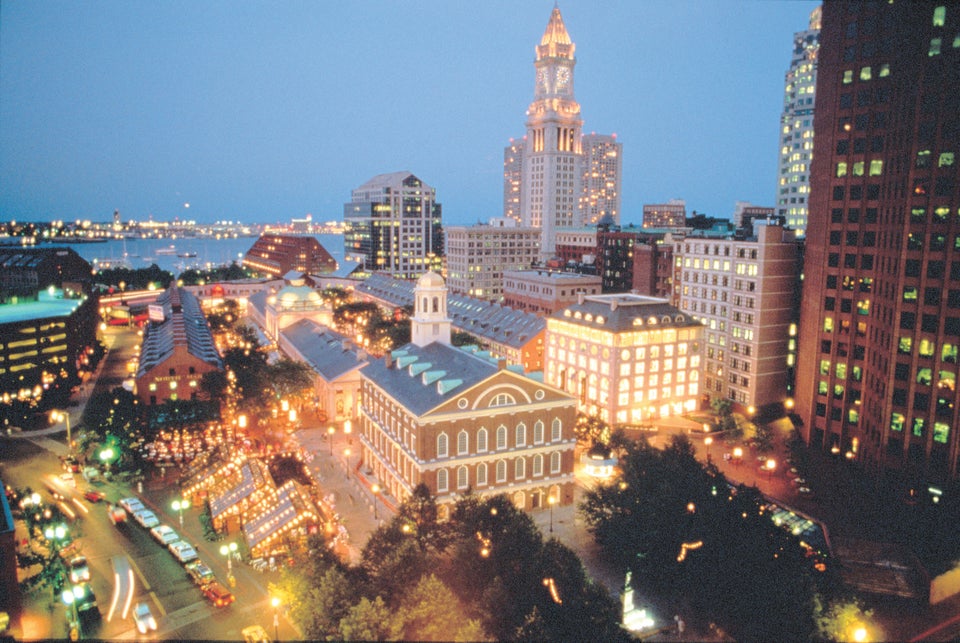 Courtesy of Greater Boston Convention & Visitors Bureau.
4. Central Coast, CA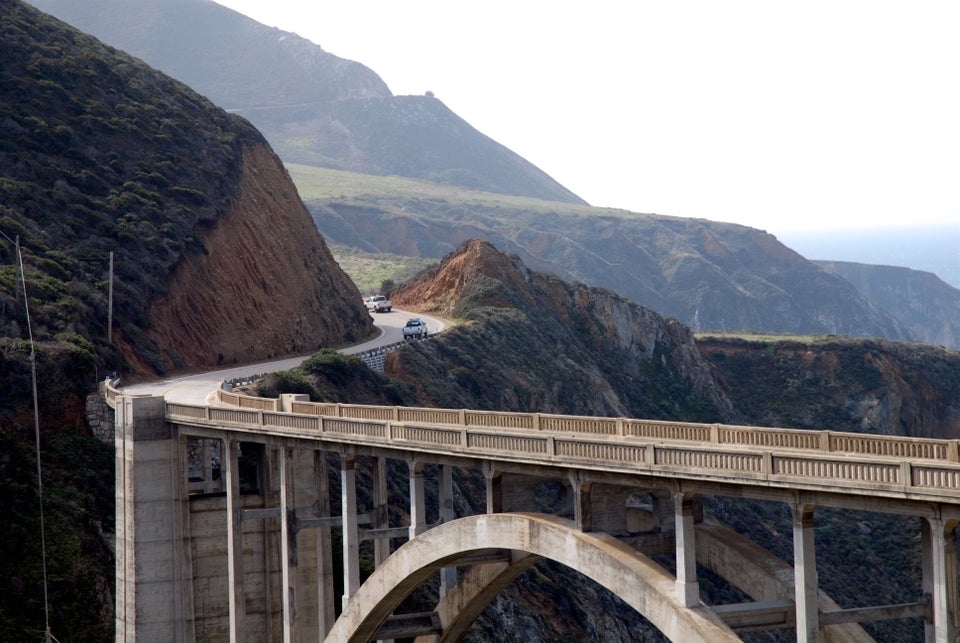 California Travel and Tourism Commission
5. The Jersey Shore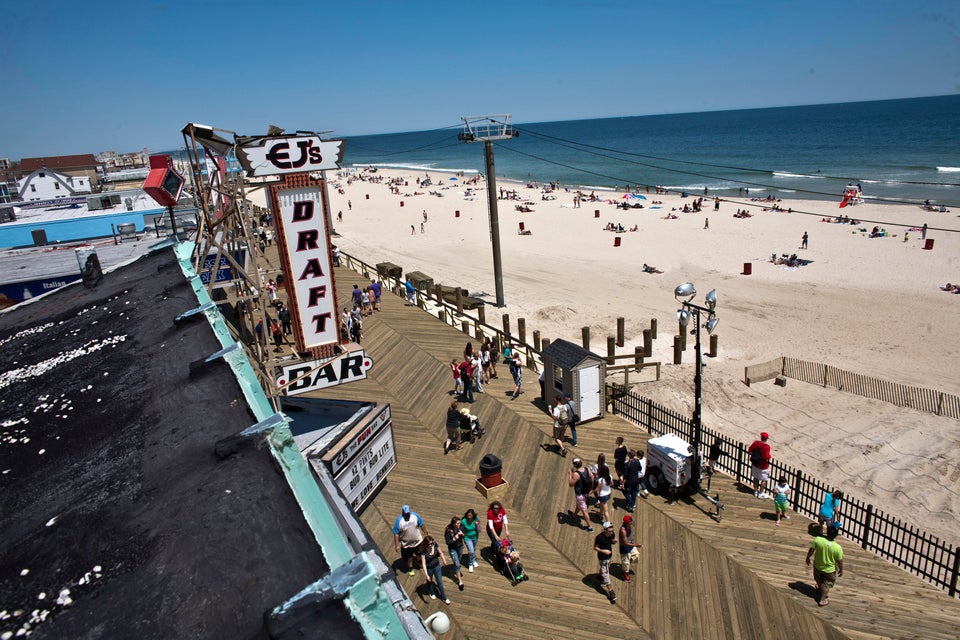 6. Kansas City, MO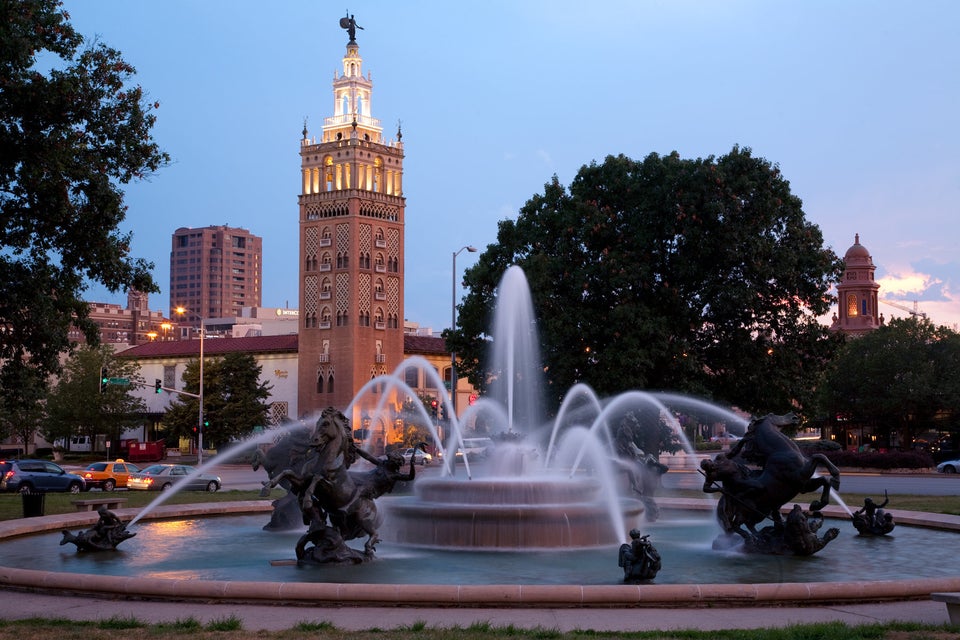 7. Cumberland Island, GA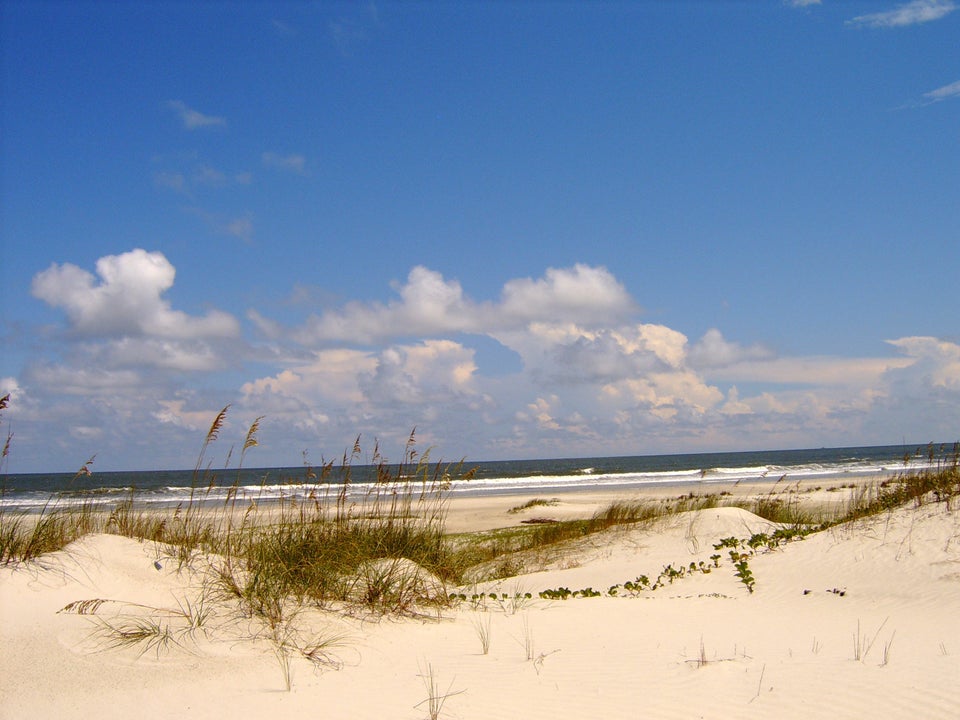 Courtesy of the National Park Service
8. Las Vegas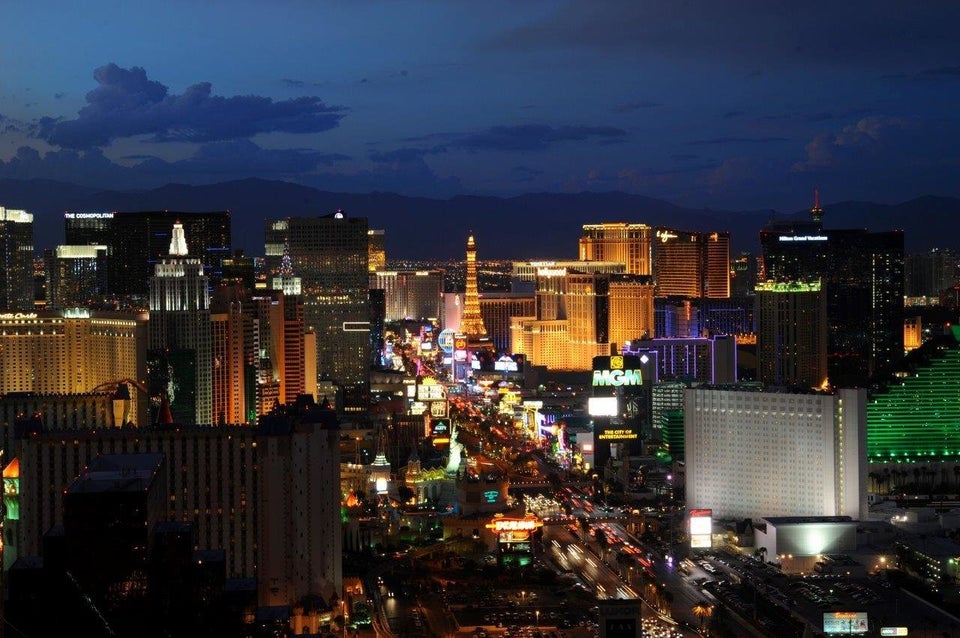 Brian Jones/Las Vegas News Bureau
9. Sun Valley, ID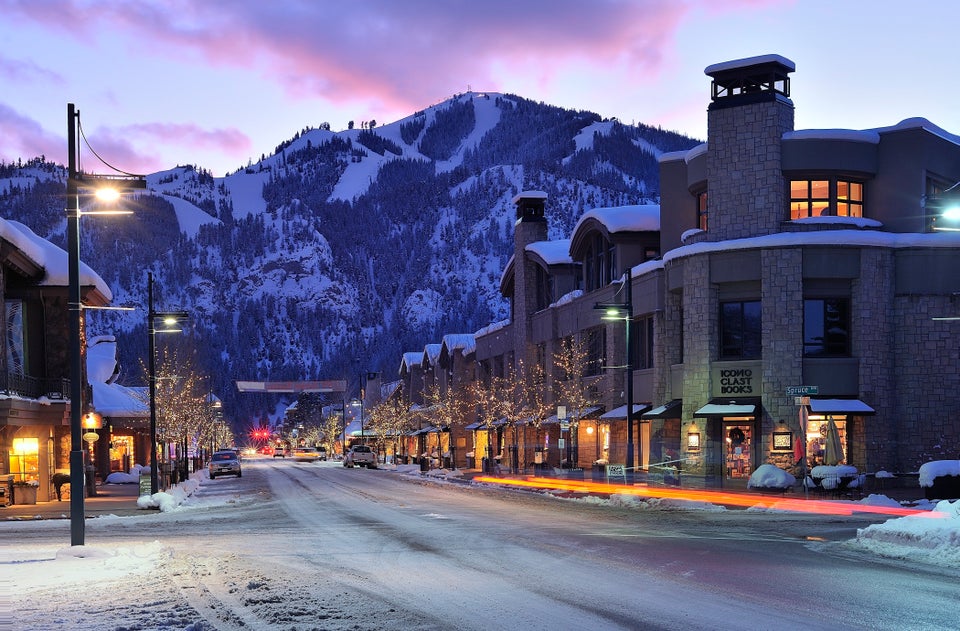 Courtesy of Visit Sun Valley
10. Lana'i, HI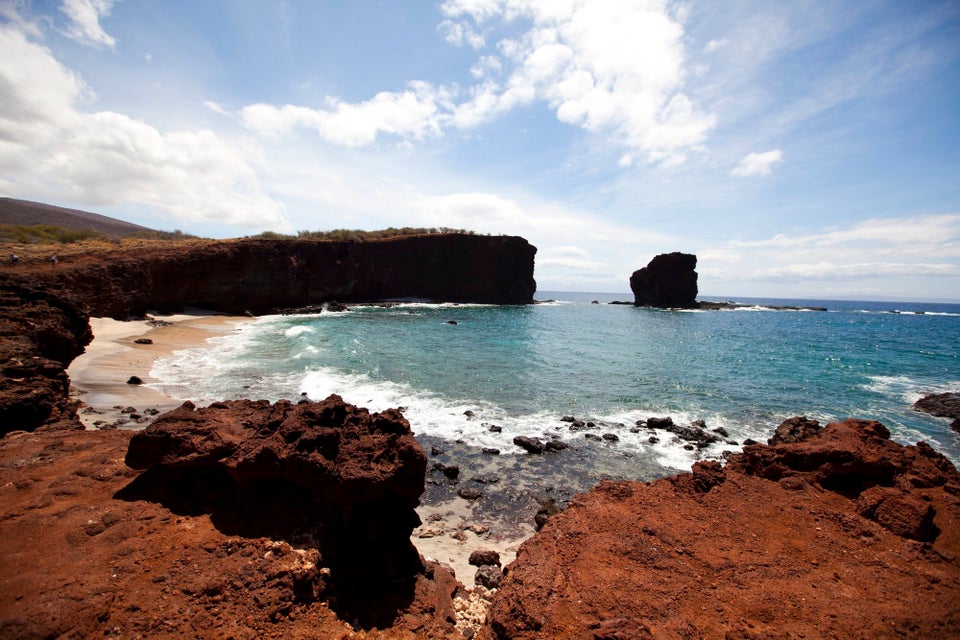 Hawaii Tourism Authority/Dana Edmunds
Related