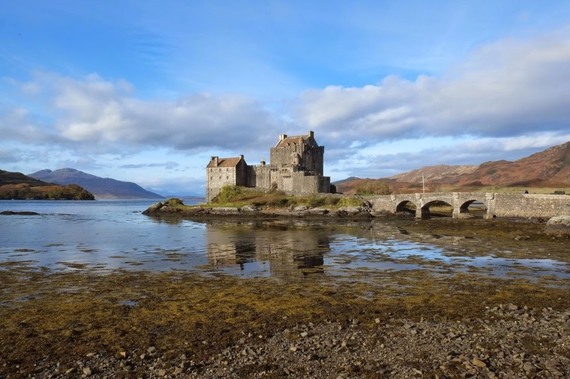 1. Visit A Castle, a Palace or Stately Home.
Buckingham Palace. Edinburgh Castle. Chetsworth. There are more fancy places to tour than you could possibly have time for. Take a spin through the nearest grand home or castle for a taste of what life is (or was) like for royalty. Or for those who were appointed by royalty. Because queens, kings, princesses, princes, dukes and lords were not a part of American history, a peek into this part of British life and history can be equal parts fascinating and disturbing.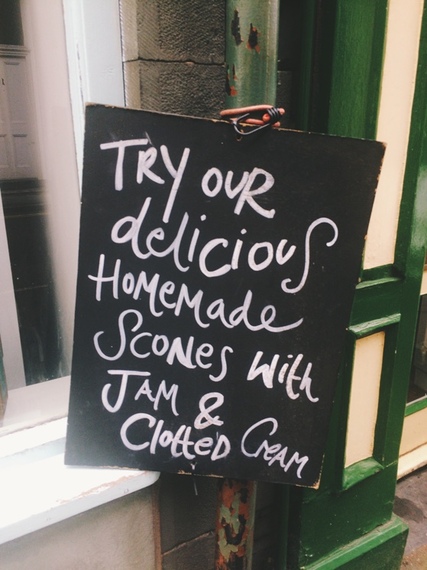 Of course you have to have a cup of tea while you're in the UK, but go ahead and make it extra special by ordering a cream tea, which ensures your pot of freshly brewed tea will be accompanied by scones, jam and clotted cream. It's quite delicious.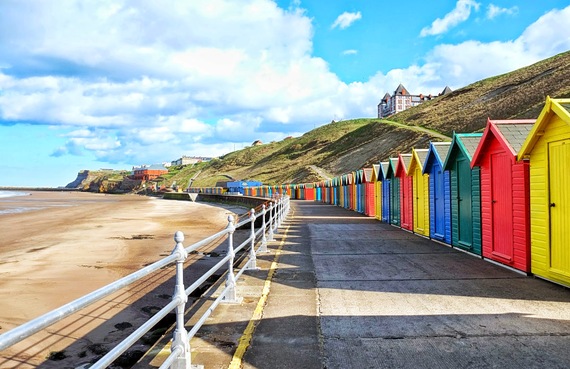 Great Britain, being an island, is surrounded by miles of fabulous coastline. Traditional seaside towns like Brighton or Whitby boast beaches complete with colored changing rooms and ice cream parlors. But I would recommend taking any opportunity to get near the coast while in Britain by choosing the scenic coastal driving routes or finding a cliff walk along the sea.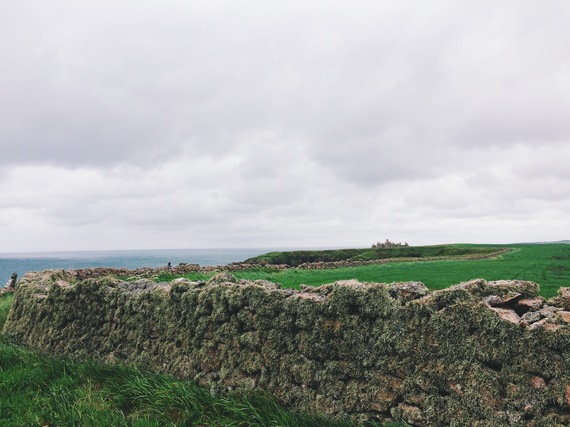 4. Walk Along an Old Stone Wall.
Dry stone walls, called such because they are held together by the way the rocks are stacked and not with any sort of concrete or mortar, line the countryside all over the UK. They are still built by farmers today, but the oldest ones (in Orkney) are dated at over 3500 years ago. A wander along an old stone wall gives you a taste of UK life outside of London, and the network of public walking paths throughout the country is one of its national treasures. Also bonus: you are sure to see some sheep.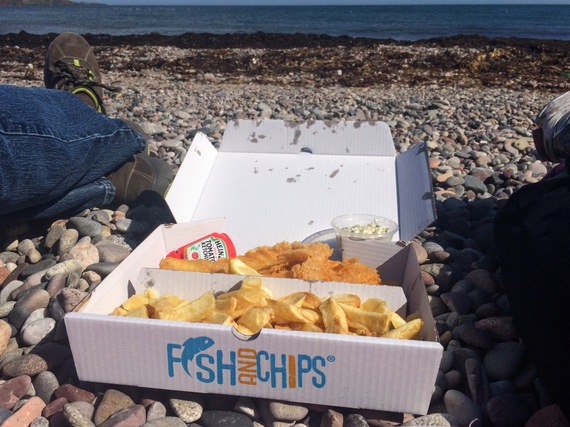 5. Eat the National British Meal.
Visit a chippy to eat the national British meal of freshly fried fish and chips. The fish is usually cod or in Scotland, haddock. The chips are thick cut fries. You can order fish and chips almost anywhere in Britain, but the best ones come from local chippers. Often they are shopfronts without seating, so part of the experience is standing on the sidewalk and burning your fingers while you attempt to consume that greasy goodness as quickly as possible.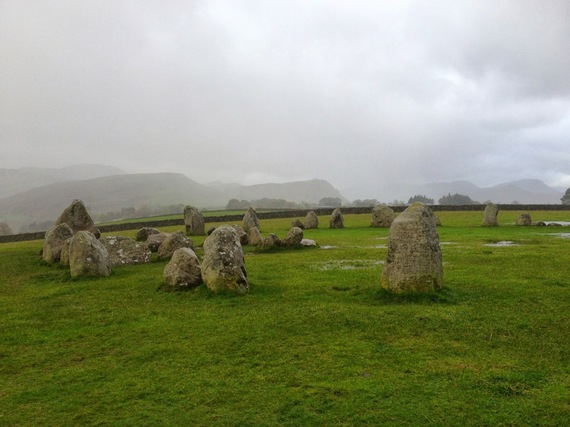 6. Have a Think at A Stone Circle.
Of course Stonehenge is the most popular one to visit, but with over 1000 stone circles in the British Isles, you could easily choose one to have all to yourself for a day. Have your own Outlander moment while you sit on a rock and try to puzzle out what took place in these circles. No one really knows.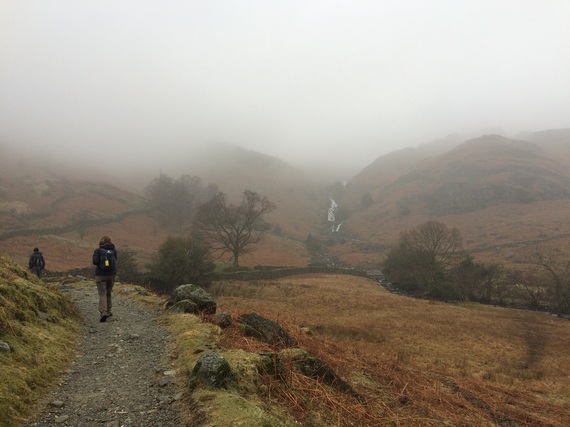 7. Get Caught in the Rain.
The idea that it's always raining in the UK is a bit of a myth perpetrated by the fact that it is overcast well over half of the time. But if you happen to visit on one of the 131 days it does rain, you can use one of the many delightful phrases the Brits have come up with to describe the fact that water is dropping from the sky. Favorites include "It's bucketing down!" or in Scotland, "It's dreach!" which is used to describe a gloomy, wet day.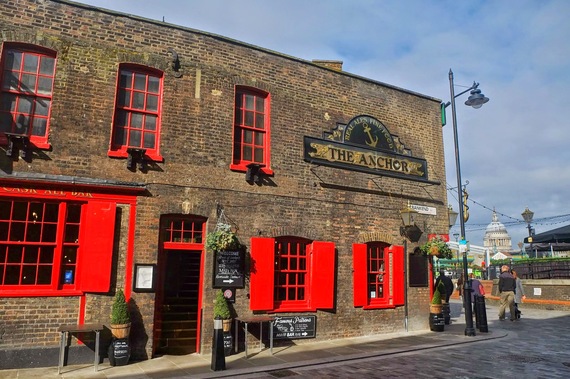 A pub is the best place to dry out after getting caught in the rain. In the winter, pubs are particularly cozy and in the summer months, many have outdoor seating. Ale is the drink of choice in a pub, but a Scotch whisky or a Pimm's cup would equally qualify as well-loved drinks in Britain.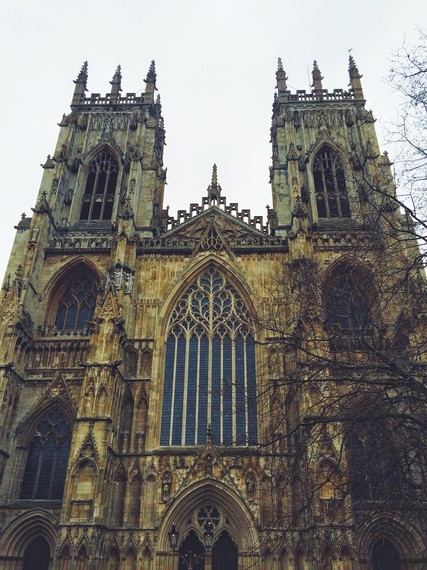 Breathtakingly beautiful cathedrals are all over the United Kingdom, and many are open for tours throughout the week. However, a lovely way to visit a cathedral is to actually attend a service. Lots of them have daily services around 5pm called Evensong, which is an hour-long service that is sung by a choir. If you can't find an Evensong service, look for a musical concert or pop in at 11am on a Sunday morning. Sitting in church while singing voices echo throughout the magnificent heights enables you to experience the building as it was intended.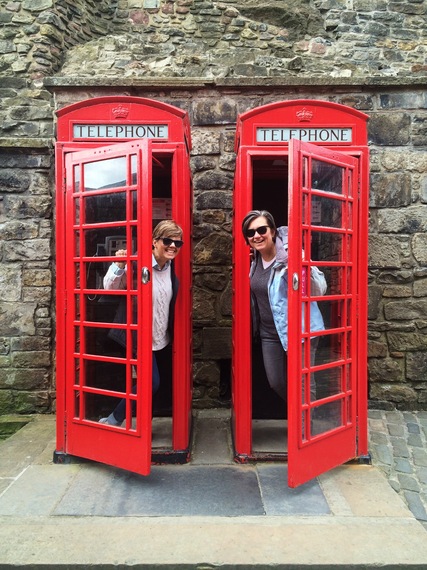 10. Take Your Photo in A Red Phone Box.
Bright red telephone booths have graced village squares and town corners in England since the 1920s. In the eighties, a phone company that bought them tried to paint them all yellow, but the public outcry ensured that the boxes remained red. Like red post boxes and the red London double decker buses, they are a British cultural icon, so don't be shy about snapping your photo when you spot one!