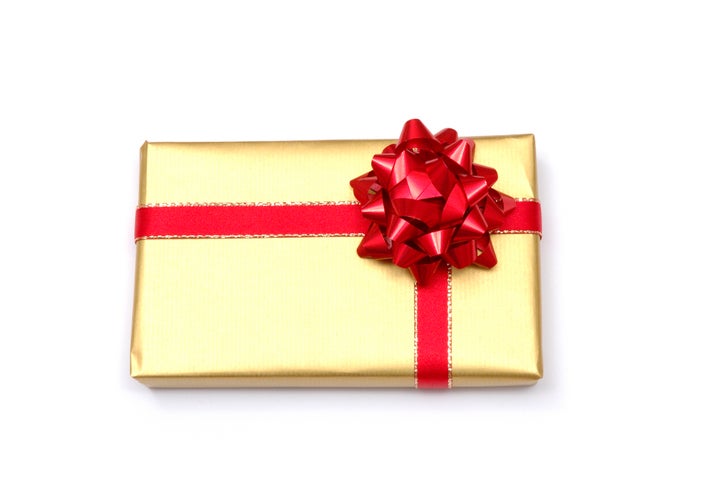 What do you get someone who is downsizing, menopausally moody, newly retired and bored, or thinking about how the new normal feels like the new nonsense? Hey, relax. We know those folks; we may even be those folks. So we've got you covered and then some.
1. Cold feet begone.
It was just a matter of time until our smartphones fixed the problem of cold feet. Thermacell Bluetooth Heated Insoles and Heat Packs are app-controlled. You can adjust settings for varying degrees of toasty toes. Bad circulation happens, but there's an app for that.
The ProFLEX Heavy Duty model provides up to 8.5 hours of warmth for your toes, has four settings and a removable battery. $199.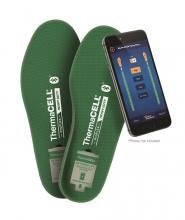 2. Starry starry night.
Nobody over 55 sleeps the whole night through. We just don't, OK? Rather then spend the night watching how the digital clock rebuilds numbers on a grid of 8 bars (yes, we do that), this gift will allow them to go outside and star-gaze. And be cool about it. The interactive Universe2Go viewfinder is an augmented reality system for smart phones that turns any location into a personal planetarium. Simultaneously using GPS and smart phone sensors, the user can see the night sky through the transparent front of the viewer, superimposing a digital picture over the real starry sky. It's super-cool and gives you something to do besides keeping vigil with the digital clock. $99.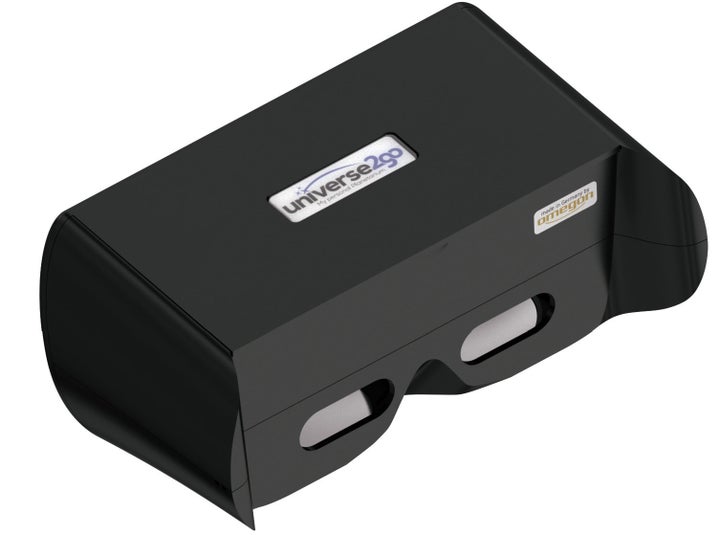 3. Something life-changing for the bedroom.
Award-winning sex toy brand Hot Octopuss made history when it launched the world's first Guybrator™, PULSE, in 2013. Now in its fourth year of production and refusing to ever stand still ― sorry, we couldn't help ourselves ― the British company has just released the third installment of its world-renowned sex toys, PULSE III SOLO and PULSE III DUO. Here's what its website says about it: "PULSE isn't just designed to fit nicely in your bedroom drawer, it's designed to change your life." And it's talking to you, Grandpa! $100-$150.

4. Hot around the collar?
Yes, scarves are still on-trend. But for women going through menopause, the idea of something hot or itchy around the neck is kind of a nonstarter. Who would expect Restoration Hardware to come to the rescue? Its cashmere infinity scarf is lightweight and soft. And nobody is sweating over it. Multiple colors. About $80.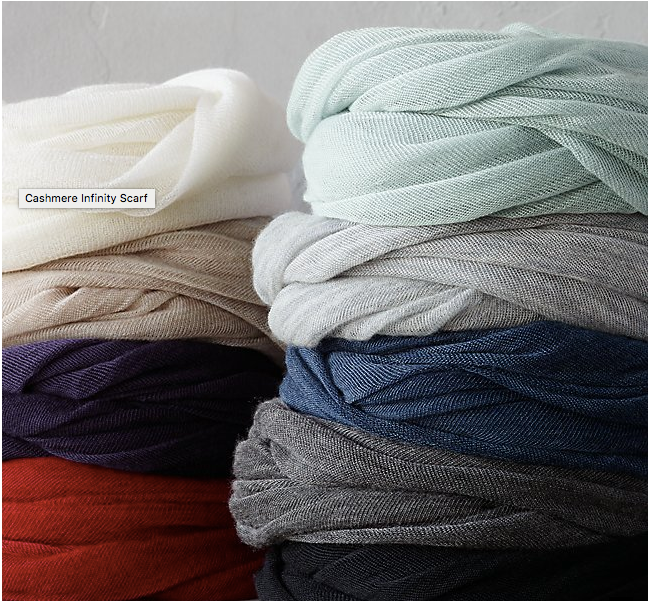 5. Now why would anyone want a toaster oven? 
Because frankly, this one has a digital read-out that older people can actually see! As we age, our eyesight fails. And our counter space shrinks. The Krups Digital Toaster Oven is one big old multi-tasker. It toasts six slices, bakes, convection bakes, broils, convection broils ― 12 functions in all, and with dials and digits you can see. $100.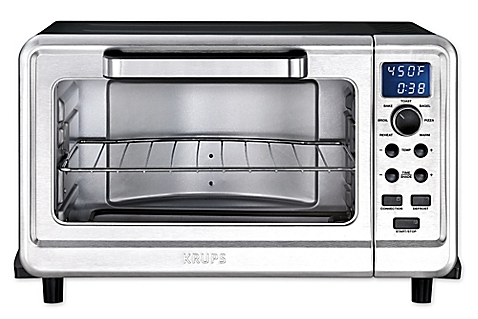 6. Because a little Fender must fall in every boomer's life.
No self-respecting former hippie went through the '60s or '70s without a Fender guitar. And while they may have put them down when they needed two hands to put on a corporate tie, a lot of those tie-wearers are nearing retirement. Fender was the guitar of choice for Jimi Hendrix and there's nothing like the sound of a Fender to take us tripping back to Woodstock. This sweet thang is the Roadhouse Strat in Mystic Ice Blue ― and it has sound and style tough enough for both garage band guitar heroes and skilled players alike. Let your freak flag fly! $800. 

7. For the beer-drinker who loses everything, except his/her cool.
Certainly a niche, but California Cowboy's High Sierra is pretty much the perfect shirt. It has a bunch of one-of-a-kind hidden features, like "conversation stopper" cards, waterproof lined pockets, a bottle opener and beer koozie complete with beer bottle-sized pocket.
The High Sierra comes with custom thermal lining and Sierra-inspired prints. There is a women's version as well. $148.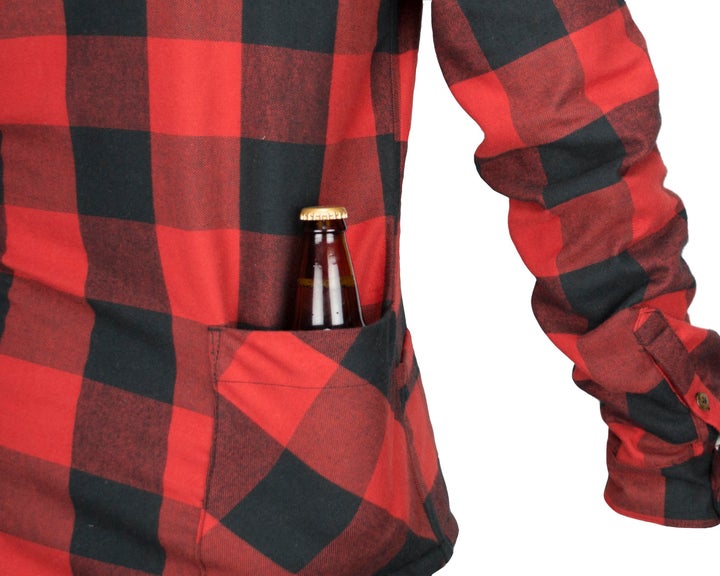 8. Weighing in here.
Withings Body Cardio may be the world's smartest scale. It gives users a holistic view of their health with measurements of weight, BMI, body composition (fat, muscle, water & bone mass), and standing heart rate. It also lets you know where you stand with hypertension and your risk of cardiovascular incidents.
The much-more-than-your-old-scale syncs with the free Withings Health Mate app, which also syncs with the Withings Activitie Watch and blood pressure reader. The bodio cardio retails for about $180.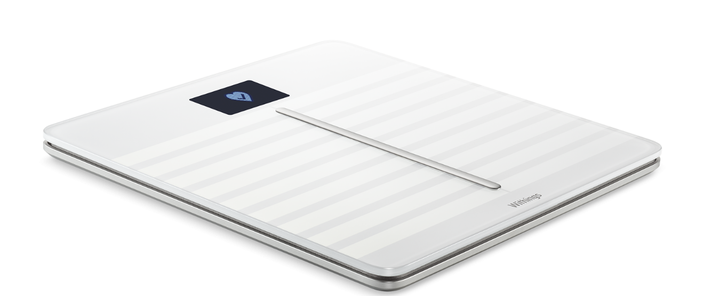 9. Night sweats no more.
Not quite true. Menopausal women will still have night sweats. They just may care about them a little less with Lusomé, a sleepwear company that uses a high-performance fabric technology that pulls perspiration away from the body. We like it because it's not frumpy and has a bit of sass. $88.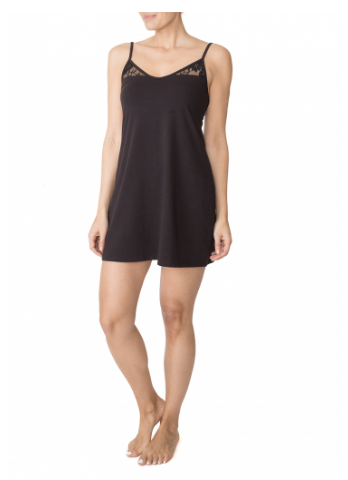 10. A classic for the times.
Most boomers discovered Tolstoy in their high school or college years where they adopted his message of nonviolent resistance.
Leo Tolstoy: A Vegetarian's Tale is part memoir, part recipe book. It explores the mid-life conversion to vegetarianism of one of the world's most famous authors. Gratefully far shorter than either War and Peace or Anna Karenina, it is available in print and e-book. $23.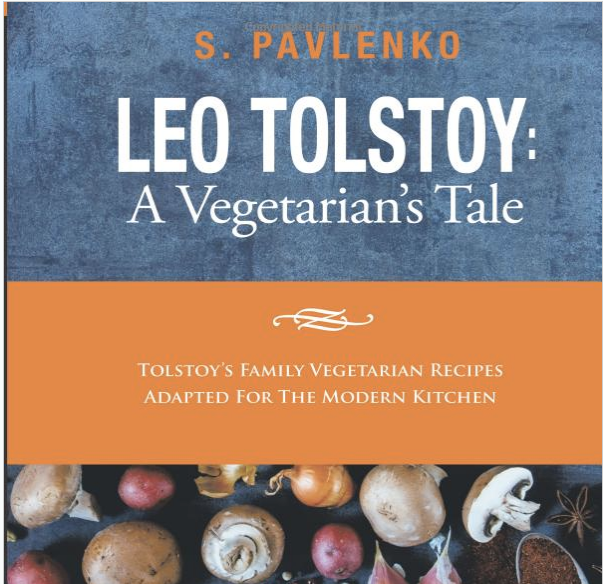 Calling all HuffPost superfans!
Sign up for membership to become a founding member and help shape HuffPost's next chapter
BEFORE YOU GO
PHOTO GALLERY
Gifts For Your Newly Single Friend