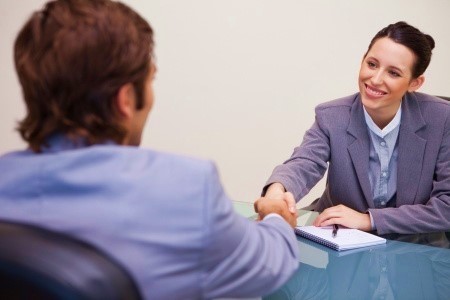 There's always a learning curve involved when you start your own small business. One of the first challenges I faced was very surprising.
I discovered that hiring the best employees wasn't easy. I learned that mistakes in staffing had a negative effect on the budget and kept me from focusing on the big picture.
Over the years, I've developed a recruiting process that really works.
As a successful small business owner, I'm proud to share these 10 strategies that help me hire the right people for the right job.
1. Know What You Want
You can't find the best fit for a job if you're not sure about what you want.
My business provides residential and commercial cleaning services, so my goal is to hire people who can handle the work and treat our clients with the very best customer care.
When you know exactly what you want from a prospective employee, it's easier to hire the right person because you're doing it with confidence.
2. Fine-Tune the Job Description
As I began interviewing to fill specific staff and tech positions, I realized that people were applying for jobs that didn't match their skill sets.
Today, I go into every interview knowing that a potential employee understands exactly what I'm looking for because I post very detailed job descriptions.
Online listings work especially well for clearly outlining what you can expect in experience, education and industry training.
3. Tune Into Social Channels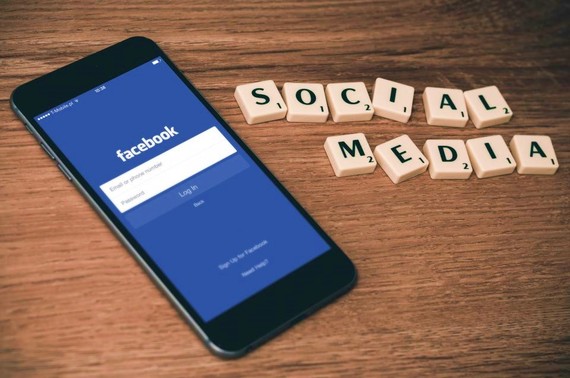 Many people post professional profiles across different online platforms.
While these internet business pages outline job qualifications, don't overlook the public spaces on different
social media channels
such as Twitter and Facebook.
The way people behave in these settings can give you a good idea of how they might interact with your employees.
4. Ask Revealing Questions
Develop job interview questions that help reveal more than basic information about an applicant.
ServiceMaster Restoration by Zaba provides professional disaster restoration and cleaning services in Chicago, so I ask prospective hires how they see themselves fitting into our operations.
Solid applicants don't mind answering questions about why they're the best for the job, what they expect from fellow employees and where they see themselves in 10 years.
5. Look and Listen for Red Flags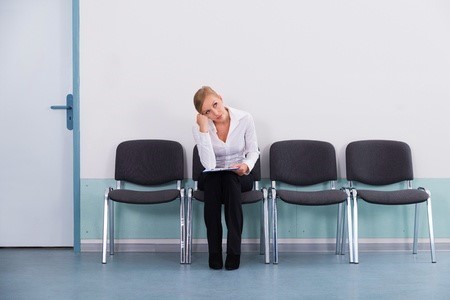 If you notice body language that makes you uncomfortable, don't dismiss it as interview jitters. When your direct questions get unclear answers, pay attention.
Good job prospects don't set off red flags.
You want to hire someone who's comfortable and confident, so trust your instincts. Pass on anyone who exhibits odd behavior or dodges inquiries with vague responses.
6. Encourage a Two-Way Interview
While you're sizing up new job candidates, they're forming opinions too.
I'm proud of my business, and I make that clear during the interview. I encourage questions that give potential hires a clear picture of what it's like to work here at ServiceMaster Restoration by Zaba.
I want to bring people on board who I believe will be a good fit, but I also want them to look forward to becoming a valued part of our company's team.
7. Look for More Than Skill
You can teach new employees how to operate equipment or handle paperwork, but you can't teach them responsibility, respect and commitment.
The best job applicants are good at making decisions. They care about other people, and they know how to work as members of the team.
These are qualities that you should always look for regardless of a prospect's resume and skill set.
8. Know When to Let Go
No one enjoys firing an employee, but not every new hire works out.
You usually realize quickly that you've made a mistake, so don't compound the error by thinking that you can fix it.
If someone turns out to be a bad fit, you owe it to your team to address the problem quickly. When it's time to let someone go, do it without hesitation.
9. Value the Individual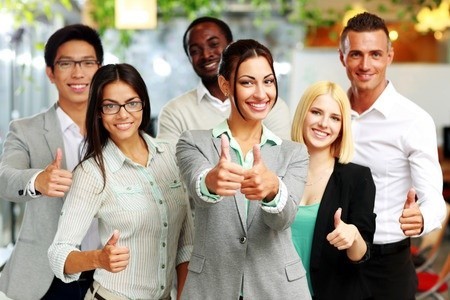 One of our go-to staffers who handles customer relations has purple hair. We also have team members on board who share years of field experience and are key to helping new employees navigate our procedures.
Always
be open to diversity
when you hire new people - it shows how much you value the individual talents and perspectives that each one brings to the workplace.
10. Include Your Professional Family
Whoever you hire to fill that open position will work shoulder to shoulder with people who have already proven themselves by giving you their best every day.
The decision is ultimately yours, but be open to feedback from your employees.
If they have opinions about a job applicant, listen to their input. As your professional family, they have your best personal and business interests at heart.
Sharing Pride and Commitment
However, I wouldn't have these great people working for me if I hadn't developed my strategies for hiring the best.
We hear so much these days about nurturing a positive company culture. It can't happen without the right people.
When your employees share the pride and commitment that you invest in your business every day, you know that you've succeeded in putting together a professional family and a winning team.
Popular in the Community