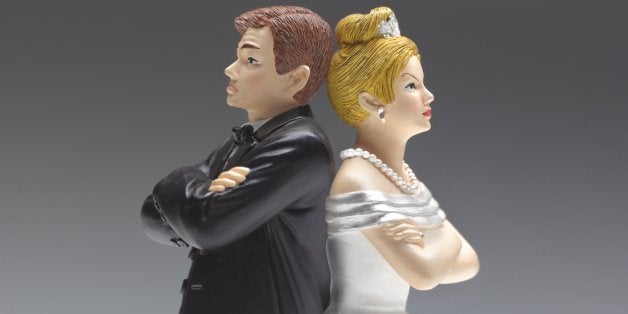 "The only questions that really matter are the ones you ask yourself." -- Ursula Le Guin
Having been through a divorce, I know the all too familiar feelings of disorganization, helplessness, confusion and always second guessing yourself. Thoughts can be exhausting when they are all over the place. Here are ten questions that will help you feel more centered.
1. Am I making wise decisions? Are they based on knowledge/facts or are they based on fear and resentment?
2. Am I doing all that I can to keep myself healthy? Physically, mentally, emotionally, and spiritually.
3. Am I keeping things in perspective? Realizing that even though this is a traumatic event in present time, I have the next 20-30 years to live a happy and fulfilling life.
4. Have I consulted all the people I need in order to lay a good foundation for my and my children's future? Estate and divorce attorney, child therapist, divorce coach, accountant, financial planner, realtor.
5. Am I doing all that I can to help my children in this transition? Taking time to talk, being aware of their feelings, listening to them, keeping traditions, etc.
6. Have I started making a future plan? It is never too early to start looking ahead, i.e. moving, career, reinventing yourself.
7. Did I do all that I could have to save the marriage and am I at peace with my decision to divorce?
8. Have I taken an honest inventory of myself? Things I need to change and/or work on, lessons learned, what I need for my personal/spiritual grown moving forward.
9. Am I asking too much of myself and am I forgiving of myself on days I'm emotionally exhausted? Realizing that the best I can give today might not be the same tomorrow.
10. Even though I might despise my soon to be ex, am I fostering good relations between him/her and our children?
Keeping these questions in the forefront of your mind will not only help you navigate this difficult time in your life but help propel you into your brighter future.
Related