In the last decade, Berlin has been transformed from a city that was once touted as "poor but sexy" to a rapidly growing international hub with a bustling tech startup scene, an expanding expat community, and a host of riled natives. Sure, there's been an invasion of 20-somethings from around the world trying to sop up the remaining coolness, but Berlin is not over yet.
Berlin remains a city unlike any other in the world. It's where graffiti meets cobblestone streets, long summer nights are spent canalside with a beer, and clubbing doesn't really start until the sun is up. It's still cool, and you'd be remiss not to pay this unique city a visit.
It has tons of parks.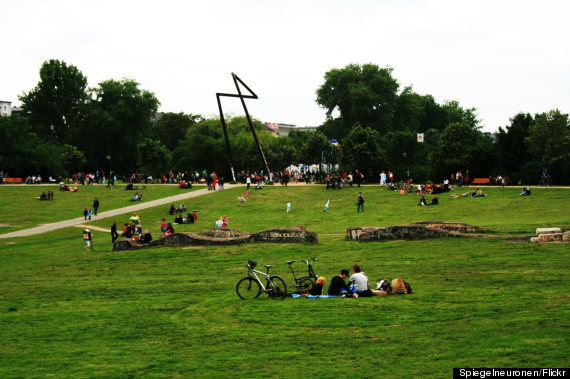 With its long, grim winters, Berliners know how to appreciate good weather. Come spring, the city's green spaces are filled with locals and visitors. For a grittier spot teeming with beer, barbecues and lounging locals, head to Görlitzer Park in Kreuzberg, a neighborhood that has long drawn fans of counter culture. If you're in search of greener pastures, swing by Tiergarten in Mitte and Treptower Park in Alt-Treptow, which features an epic Soviet war memorial.
Canals, rivers, and lakes abound.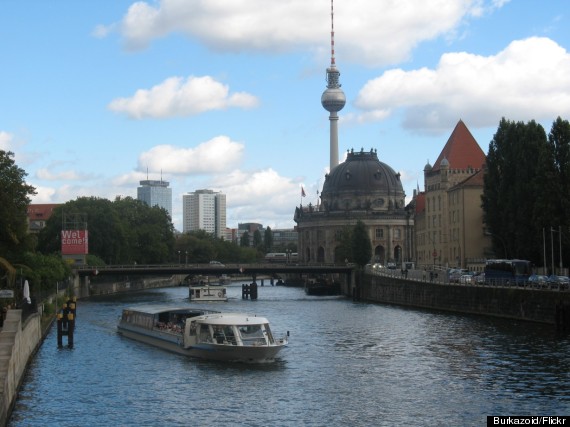 In the summer, locals flock to Berlin's winding network of canals to laze along its grassy banks or float down the murky waters in dinghies. Grab an Augustiner Helles from the liquor store, don a pair of sunglasses, and take a seat.
Night clubs like you've never experienced.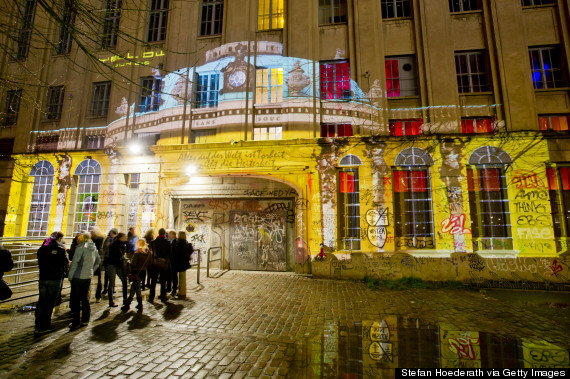 Berlin values clubs more than the average city, boasting some of world's best techno venues. The infamous club Berghain, situated just north of the Spree in Friedrichshain, is world-renowned for its impressive sound system, X-rated darkrooms (be careful where you walk!), and exclusivity. The bouncers accept and reject guests based on ambiguous criteria, but to maximize your odds you should arrive in a small group, dress casually and arrive early Sunday morning to avoid long lines.
Delicious meals under 3 euros.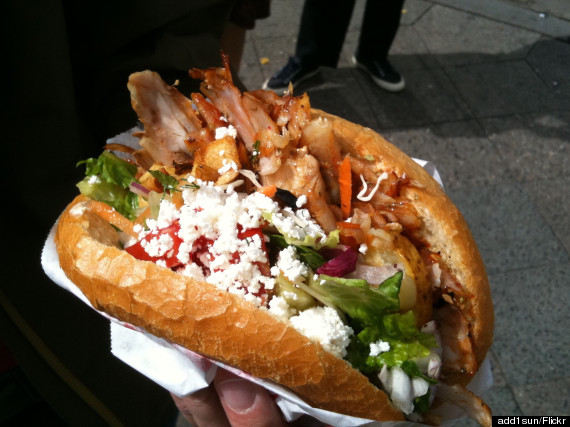 You don't need to be traveling on a budget to indulge in Berlin's street food. Döner kebab, a sandwich stuffed with sliced meat, veggies, and a variety of sauces, can be found throughout the city. You'll find some of the best at Mustafas in Kreuzberg, but be prepared to wait in line. Pro tip: their Friedrichshain location is just as good but without the daunting line.
You can ride your bike down airplane runways at Tempelhof Airport.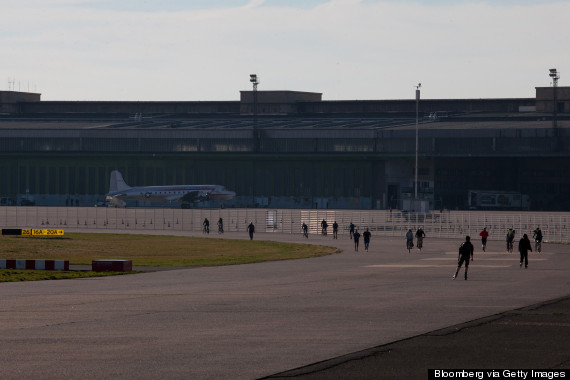 Closed in 2008, Tempelhof Airport has since been converted into a giant public park. It comes to life in the warmer months, with picnic blankets dotting the grassy expanses and joggers taking to the airplane runways.
Abandoned spaces galore for the urban explorer.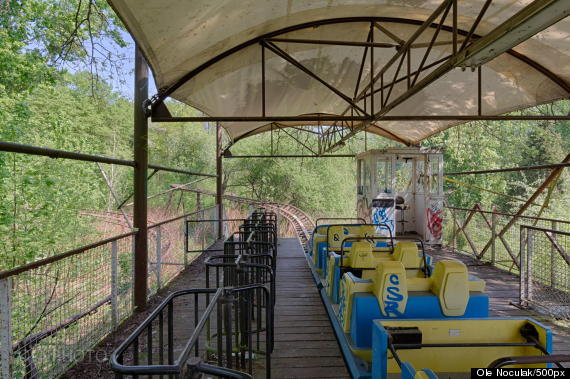 Berlin is home to a number of abandoned buildings, amusement parks, hospitals, train stations, and bunkers. You can occupy whole days exploring the ruins, but do so at your own risk. Some sites offer tours, including Teufelsberg, an abandoned Cold War spy station. Make the trek to Grunewald for a history lesson and to wind through the ominous, graffitied space.
It has a vibrant art scene.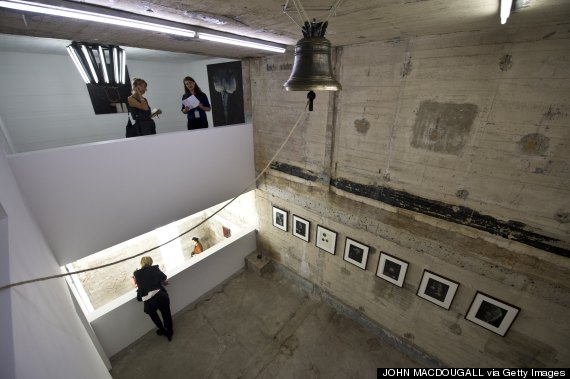 Berlin is home to hundreds of galleries and museums. Check out Ai Weiwei's largest solo exhibit at Martin-Gropius-Bau through July 7. Other highlights include The Boros Collection, a contemporary art collection housed in an old World War II bunker. Plan ahead and make an appointment for a guided tour, as building regulations restrict free roaming.
You can legally drink in most public spaces, including on the street, in parks, and on trains.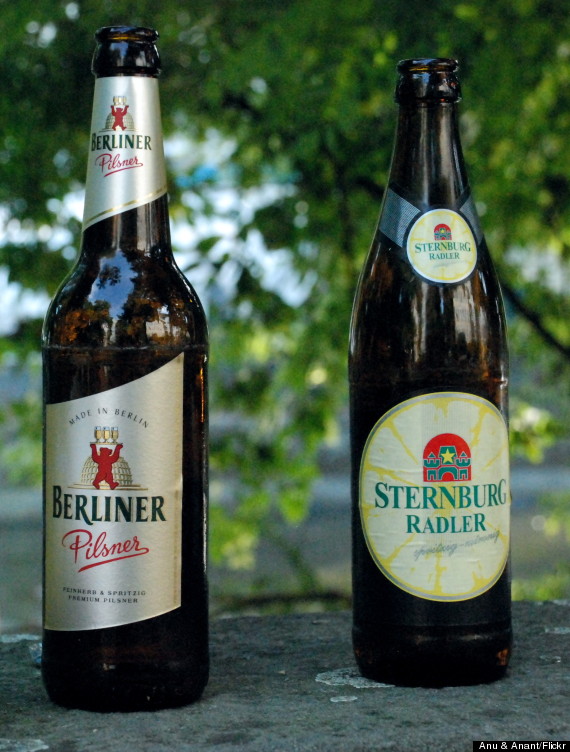 Heading to the park for a beer? Bring an extra for the walk!
It is extremely bike-friendly.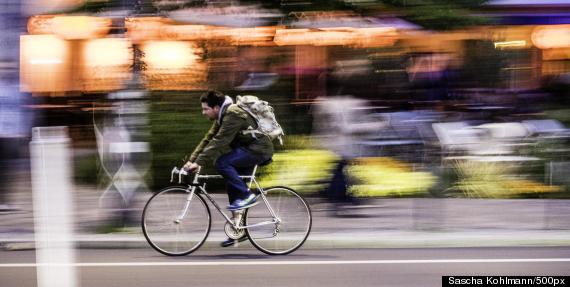 With bike lanes, parks, and few hills, Berlin is best experienced by bike. It helps that drivers, pedestrians, and cyclists tend to abide by traffic laws, so you're in safe company.
It's where Club-Mate flows like wine.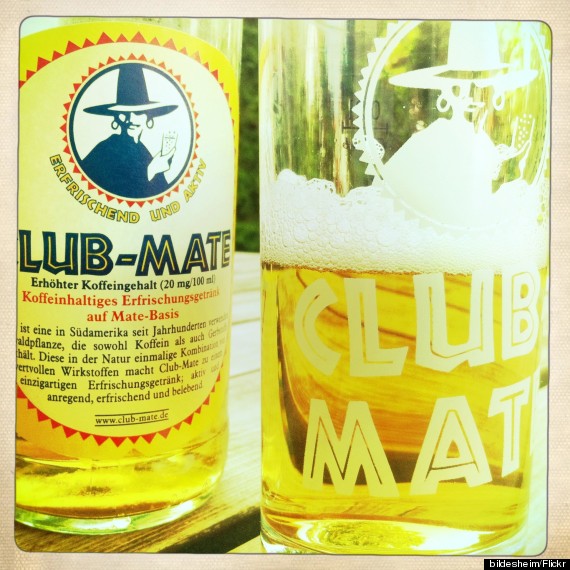 Club-Mate is a carbonated drink made from extracted yerba mate, a caffeinated South American tea. Though its taste can be off-putting, it's a popular pick-me-up. For a nighttime variation, order it at a bar with vodka.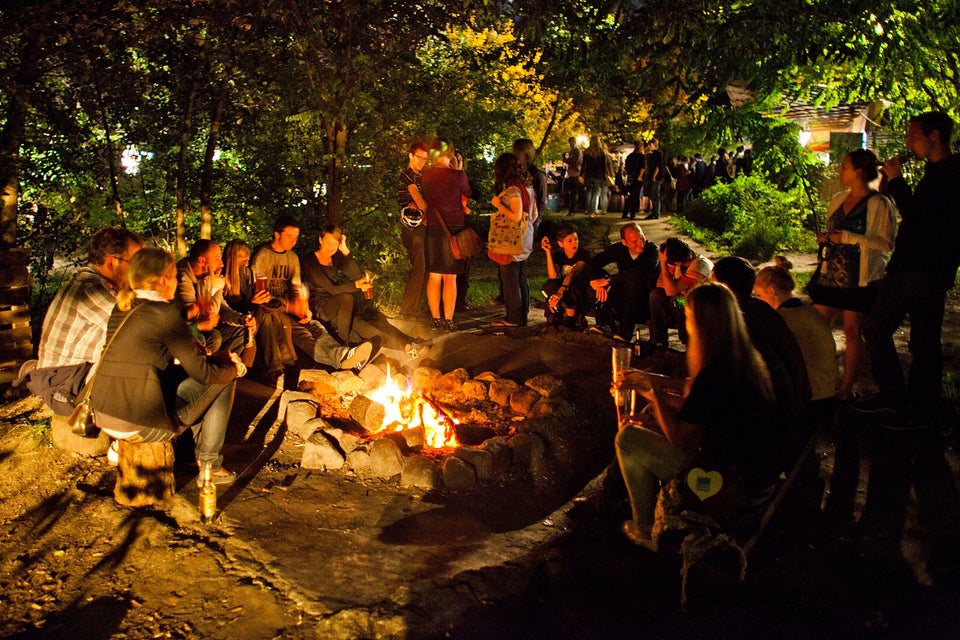 Berlin's Canal Culture