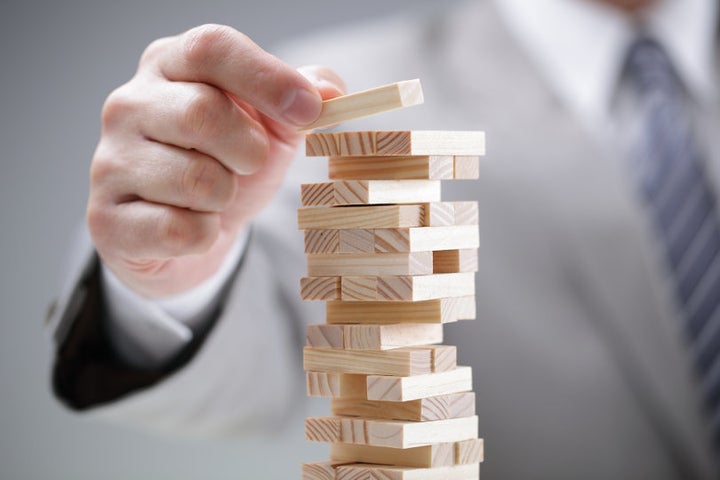 When your employees are so emotionally invested in your company that they'll do everything in their power to help it succeed, you've achieved the illustrious "employee engagement." But how important is it to contributing to your success? In a word, very. Let's just say your company's productivity, customer happiness, and even profitability is at stake. Here are 10 ways employee engagement matters.
1. Increase in profitability. Your bottom line is always top of mind. A critical factor in shoring that up is investing in employment engagement strategies. A fully engaged workforce will outperform a disengaged workforce any day. Numerous research studies back this assertion. For example, a recent Gallup study revealed that companies with engaged workforces have higher earnings per share and recovered at a faster rate from the recession.
3. Boost in workplace happiness. Only 12 percent of employees leave for a new job solely because they're chasing a fatter paycheck. Many employees are seeking recognition for their efforts and contributions—not necessarily a raise—and are a lot more satisfied working for companies that emphasize timely feedback and praise. Happy employees lead to increased productivity and improved morale.
5. More innovation. Employees who are engaged are more open to innovative ideas and new tools. They're thinking about ways to enhance the work they do, rather than just performing the bare minimum required. This attitude is a prerequisite for innovation.
6. Connected employees. Companies voted "Best Places to Work" tend to value and foster connections among their teams. In doing so, these companies are "meeting the more altruistic and basic human needs of feeling connected and being an important part in something bigger," says Sylvia Vorhauser-Smith, senior vice president of research at PageUp People, a company that provides HR professionals with a cloud-based, talent management system. A connected culture encourages communication and leads to an increase in productivity. In many cases, connected employees will choose to spend their after-work hours with co-workers, increasing company loyalty.
7. Better communication. Employees who are engaged are more likely to communicate openly with their colleagues than those who are disengaged.
10. Improved recruitment rates. A workplace known for its engaged workforce will attract highly productive employees who will be as engaged as your current team. Not to mention that happy, connected employees are far more likely to recommend their employer to friends and acquaintances.
For these 10 reasons and more, employee engagement is perhaps the most critical ingredient to achieving your company's top goals. It's in your best interest to invest in your employees because they'll become invested in your company's success—and that's a sure way to boost your company's bottom line.
Related
Popular in the Community