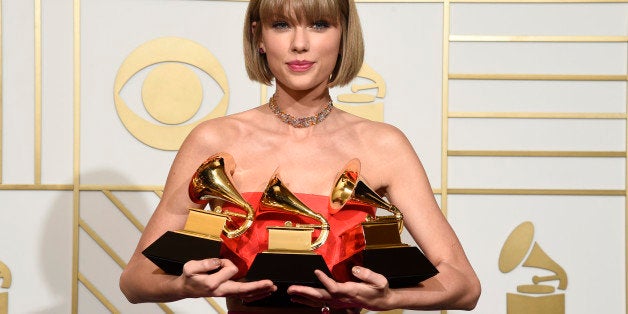 1. I went into the bathroom for a "number one" and noticed that the linoleum floor had decided to reveal to me, this night, faces hidden within its mid-century swirls of aqua and brown: a Roman general, a thoughtful squirrel, a cartoonish forsythia bush with a understated sexuality.
2. Did an overzealous jerk-off motion at the constellations.
3. The throw pillows on the sofa were slightly askew and needed to be fluffed and set at a pleasing angle. Although the angle that worked standing on the east side of the room did not work from the west side, and so I found myself running back and forth in a desperate effort to create stylistic balance until I passed out on the boomerang table.
4. My grandfather's ghost decided to drop a full can of squeeze cheese into my pantry, along with a pack of whole-grain Ritz crackers. He did not order me to carefully squeeze-draw all of the pets I have buried in my nearly four decades, but it felt like the right thing to do.
5. I watched a YouTube video demonstrating facial exercises that were supposed to soften my nasolabial folds and rebuild my cheekbones. I tried to follow along, but instead ended up once again staring at the thoughtful squirrel.
6. Thought long and hard about the general distaste I have for the word "predicate."
7. Imagined myself in a hairnet for 30 minutes, which obviously led to thoughts about how fulfilling it must be to be the person working the Pop Cake machine at the local supermarket. The sound of something being born of nearly nothing. The joy in the eyes of children and adults alike. The creative space to be you. With only 10 calories.
8. Finally had to make the decision whether to wash the refrigerated Tupperware mold terrariums or just chuck 'em and buy new.
9. Recorded myself impersonating Ted Cruz 1) having a orgasm via intercourse, 2) having an orgasm via masturbation, and 3) having an orgasm inside a two-pound meatloaf.
10. The "number one" was really a very solid "entire bottle of Veuve Clicquot."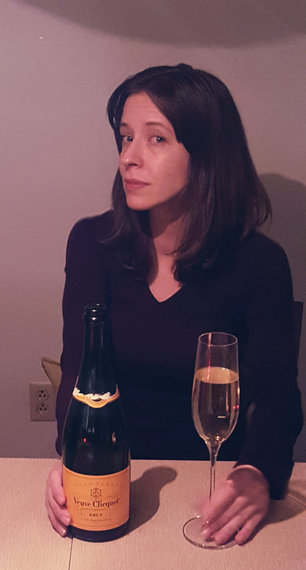 This post originally appeared on Medium
.
Calling all HuffPost superfans!
Sign up for membership to become a founding member and help shape HuffPost's next chapter