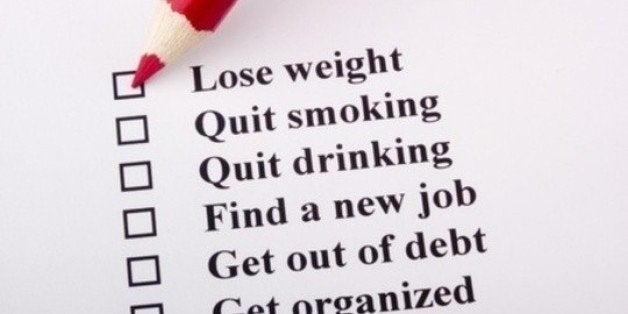 Happy New Year from my heart to yours! May the next year bring a stronger connection to your wisdom mind and kind heart in a way that you're able to resolve troubling problems and bring your dreams to life.
I know that fulfilling this intention may seem like a tall order, so I've asked people like you to share their reasons for making best year yet plans and why doing so matters to them. As you read through the list, notice which ones ring true for you.
Reviewing my accomplishments dispels my normal negativity. I welcome the chance to see the good news all in one place because it has a welcome effect on my normal tendency to think this isn't it or I'm not getting it right.
Forces me to slow down and reflect. I make Best Year Yet plans because the process makes me think and then be intentional about what I REALLY want to do/be in the coming year. The structured sequence of the ten questions causes me to find clarity about my life and puts me in touch with who I am.
If today were the last day of your life,
would you want to do
what you're about to do today?
-- Steve Jobs

Keeps me focused rather than reacting to what lands in my path. I keep an eye on what matters most, and the follow-through system keeps me moving forward on what I have chosen to do this year.
Helps me live a more intentional life. Because my plan incorporates my values and the roles I play into my goals, they have meaning to me way beyond a to-do list.
Makes me willing to take a stand for what I want. I'm no longer willing to settle for just making the best of what comes my way. I'm (finally) willing to own what it is that I really want and tell the truth about it.
Reminds me of my big goals every day. The scoring software gives me a format where I can review and be reminded of them.
Takes last year's lessons into action this year. The exercise is so impactful because I take time to learn from what happened and make guidelines that help me change the behavior that wasn't working for me.
Directs my energy to what's most important to me. Having my guidelines and goals makes me focus on those parts of my life that I care most about and put my energy there first.
Trust that if I follow my plan for 2016, my year will be amazing. When I go through the questions, I imagine it's now December 31, 2016, and I've just had my best year yet. Then I know what it would look like, have confidence it will happen . . . then I move on to 2017 and 2018 and so on.
Life goes so fast -- every year faster than the last. We're given this beautiful life for a reason, and I believe we know what that is. Not doing what I know to do is disappointing. My plan keeps me from trying to deal with too much at one time.
Given that I've made plans for 35 years in a row, every one of these reasons for making a Best Year Yet plan resonates with me. For example, my number 2 goal for 2015 year was, Write at least 30 articles for the Huffington Post, increasing readership and positive impact. This article is #28 and readership and impact have increased far more than I imagined they would. Yet because this is my last article for the year, I won't have completed this goal. Nevertheless my score on this one is a whopping 93 percent and if I hadn't set it, I know I wouldn't have written nearly as many!
I appreciate your reading my words and sharing life's lessons as step by step we connect ever more deeply with our wisdom minds and kind hearts. Thank you for being here with me -- without you I'd be out of a job!

Live as if you were to die tomorrow.
Learn as if you were to live forever.
-- Mahatma Gandhi
If you'd like to start making your 2016 plan, here are two options ~
• Get Your Best Year Yet! -- there's a free workbook in the back of the book.
• Join the Best Year Yet global community ~ subscribe here.
I'd love to hear your reasons for making Best Year Yet plans or answer a question you have. Either scroll down on this page or write to me directly at jinny@bestyearyet.com.